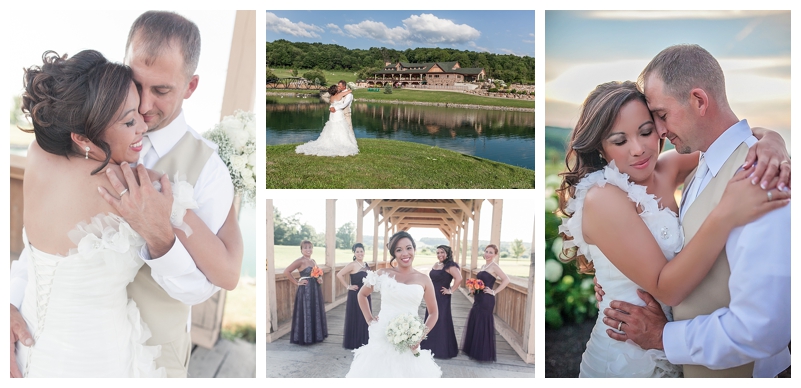 Oh what can I say about this wedding? The two things that come to mind when thinking of this day is 1. These two and all their friends…know how to have a good time! and 2. These two truly love each other and that was so obvious all day. Zoriena is out going and bubbly. Rob is more quiet and so kind. She told the story at her wedding that she thought love was over for her and she didn't think she would ever get married. Then Rob came into the picture and he continued to pursue her until she finally gave in. We are all so glad that she did!
I started the day at her mother's house capturing these beautiful details and getting ready pictures. While my second shooter was capturing the guys getting ready. The ceremony took place in Rochester and the reception was at Hidden Valley Adventure which is SUCH a cool venue! There were so many spots to capture some amazing pictures. I love how these two combined their styles. They had a more traditional catholic ceremony which is very important to Zoriena. Then for the reception..it was very rustic style which is more of Rob's style. Everyone had an amazing time and a blast (I mean..they had a smores bar, a photo booth, and a slideshow)…which seems to be the style of both of them together! Now let's get to these beautiful pictures!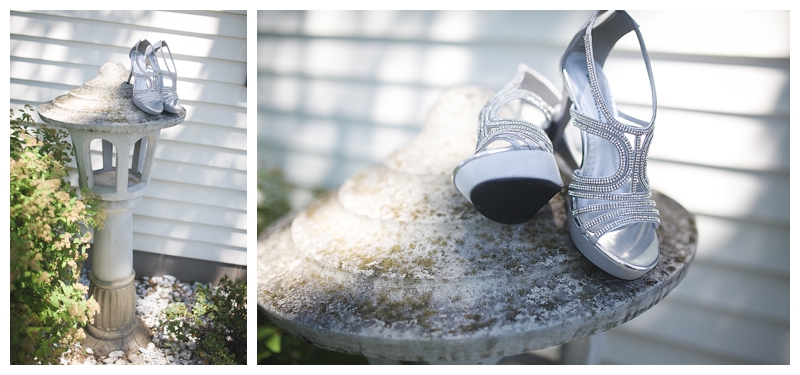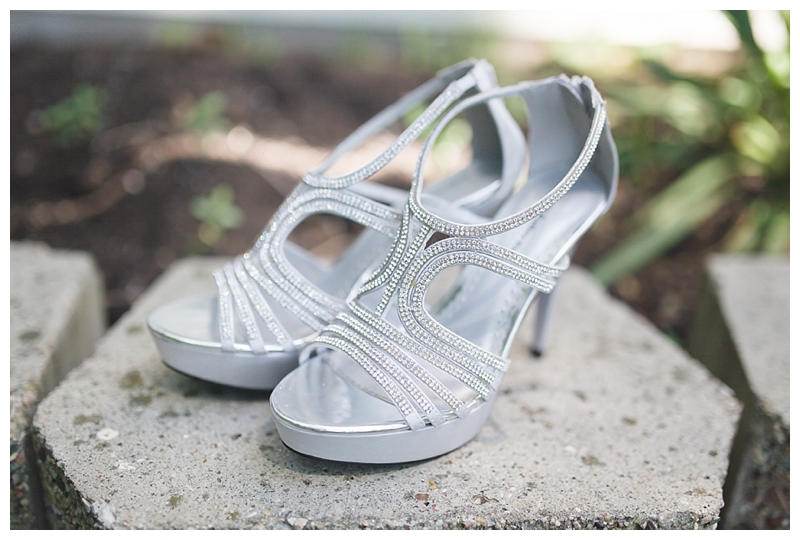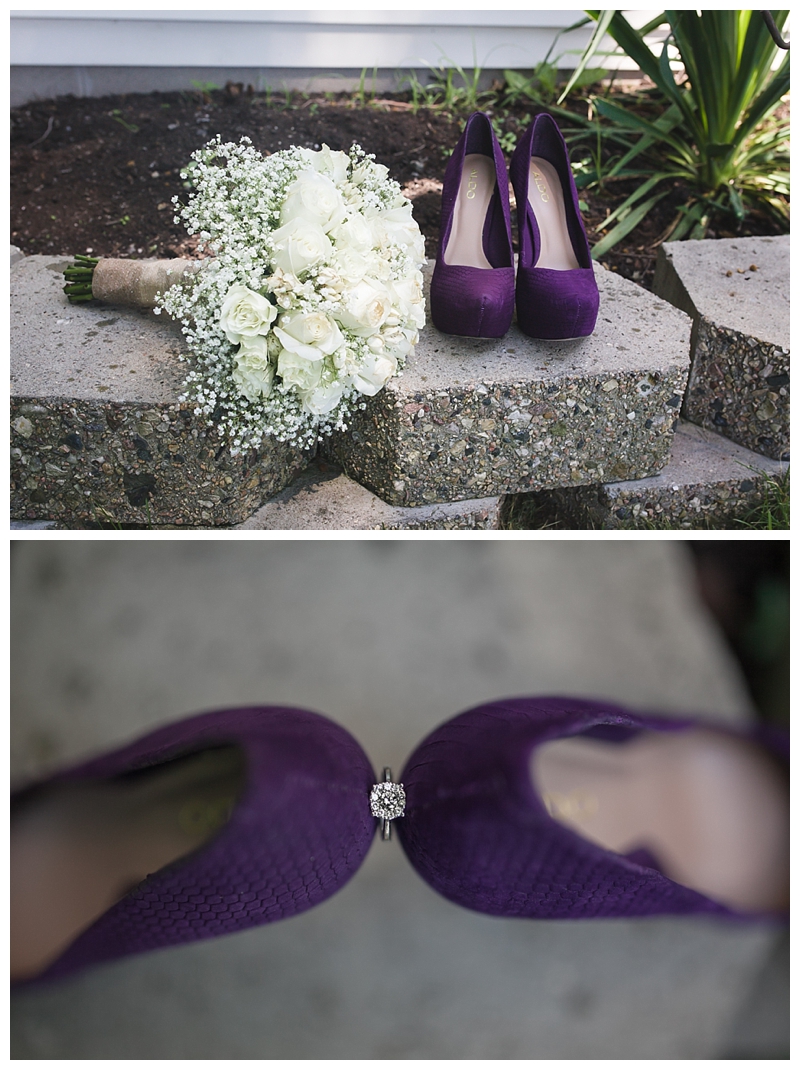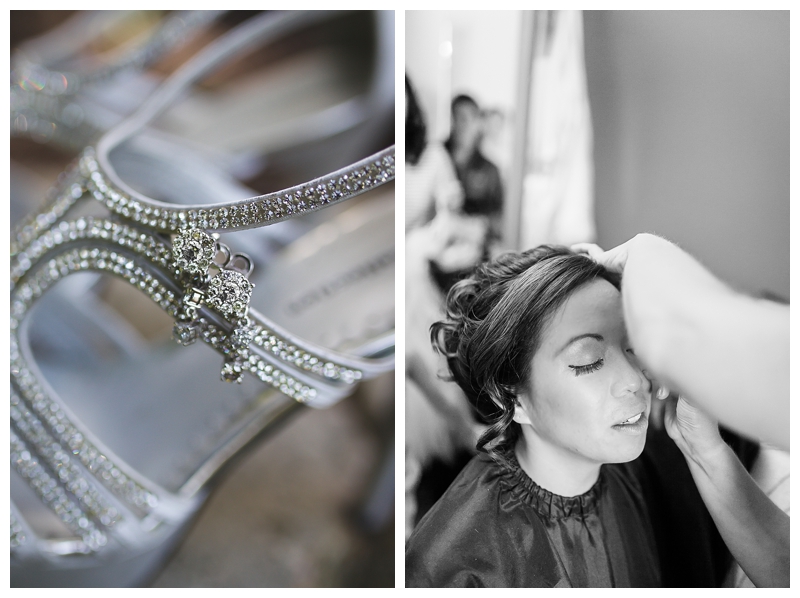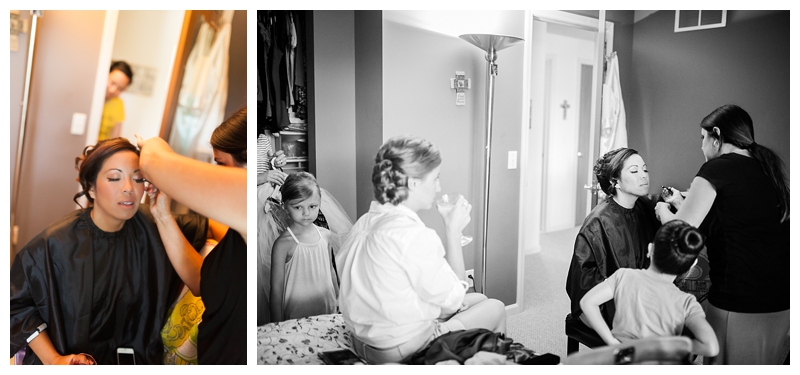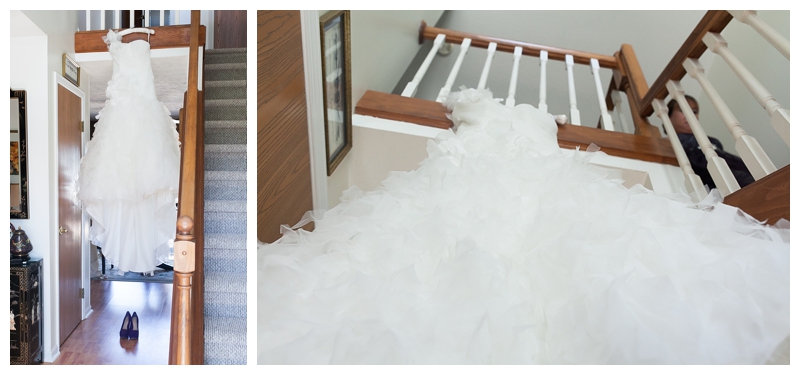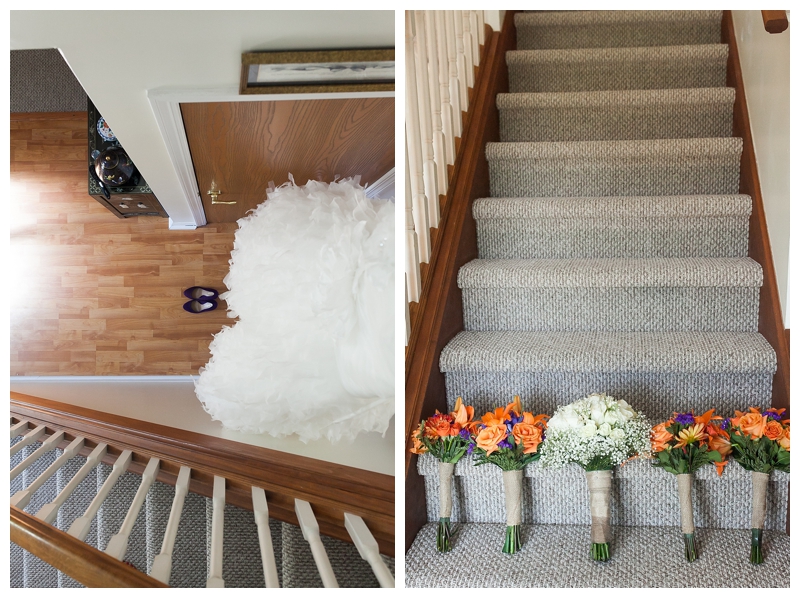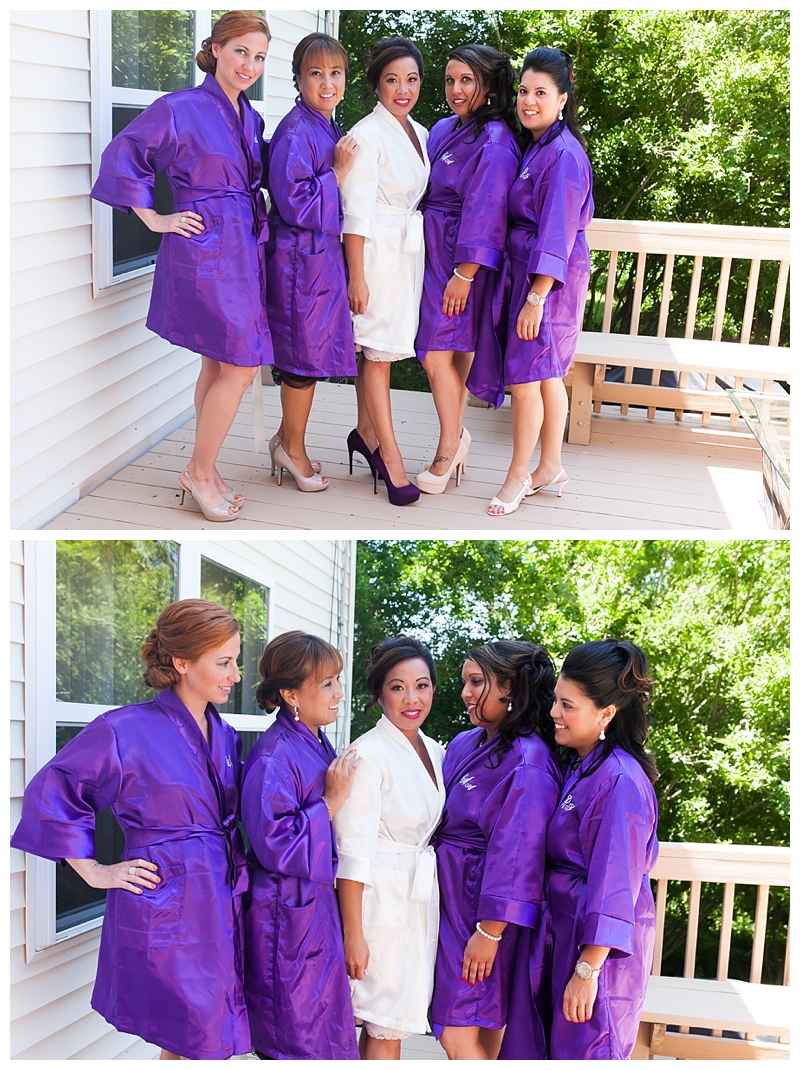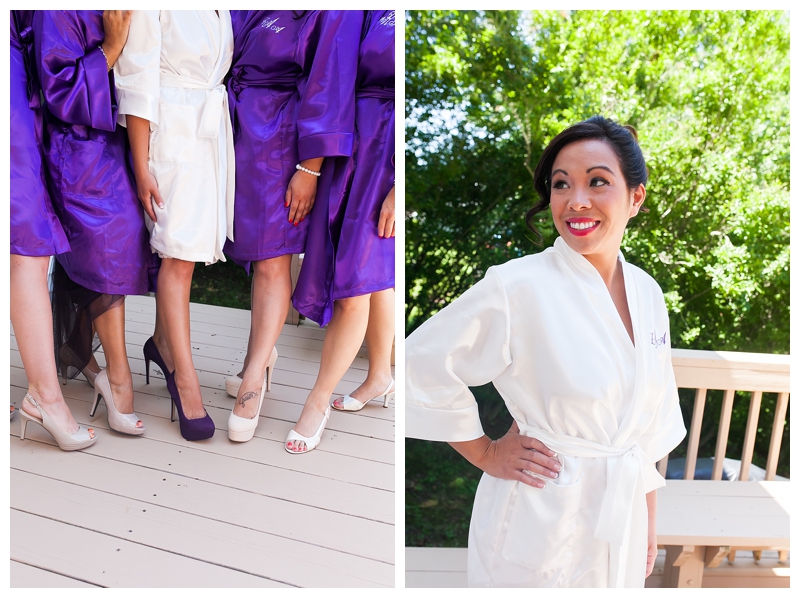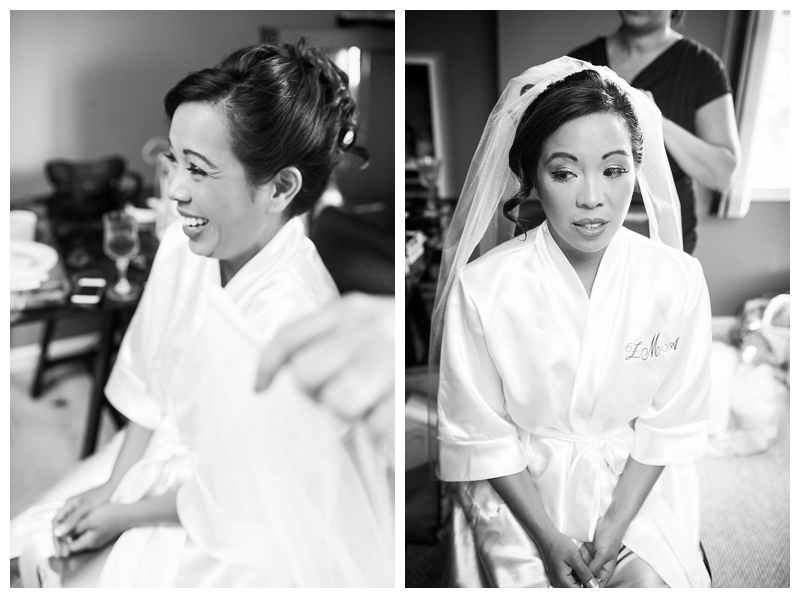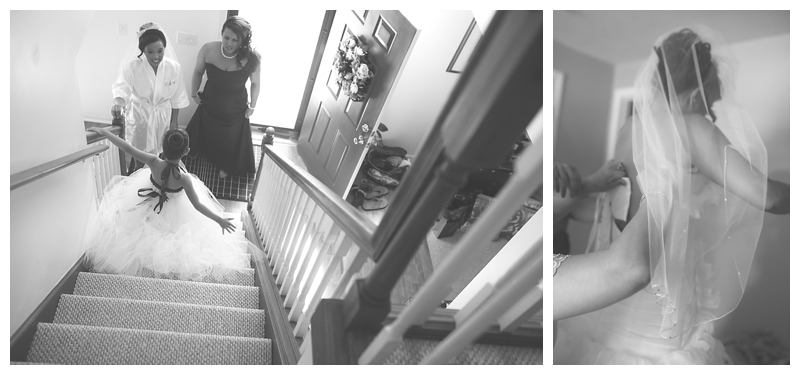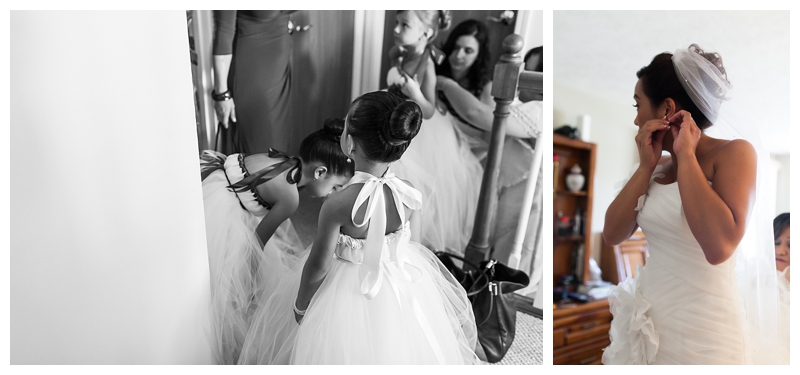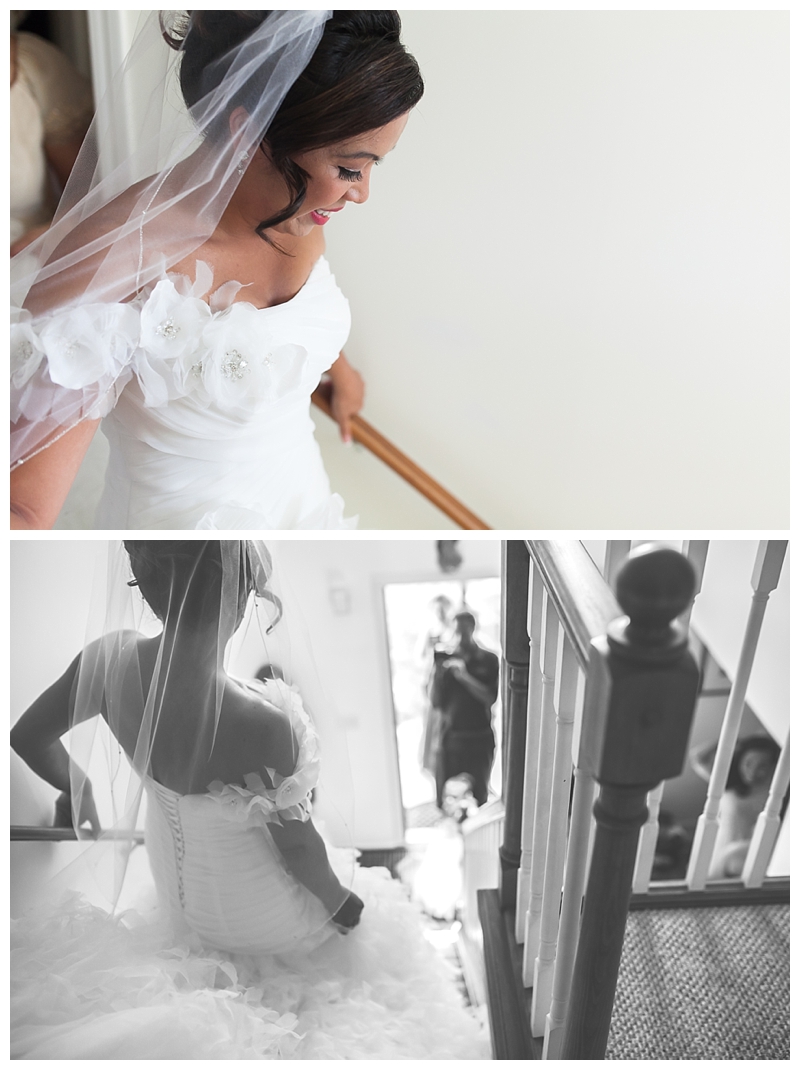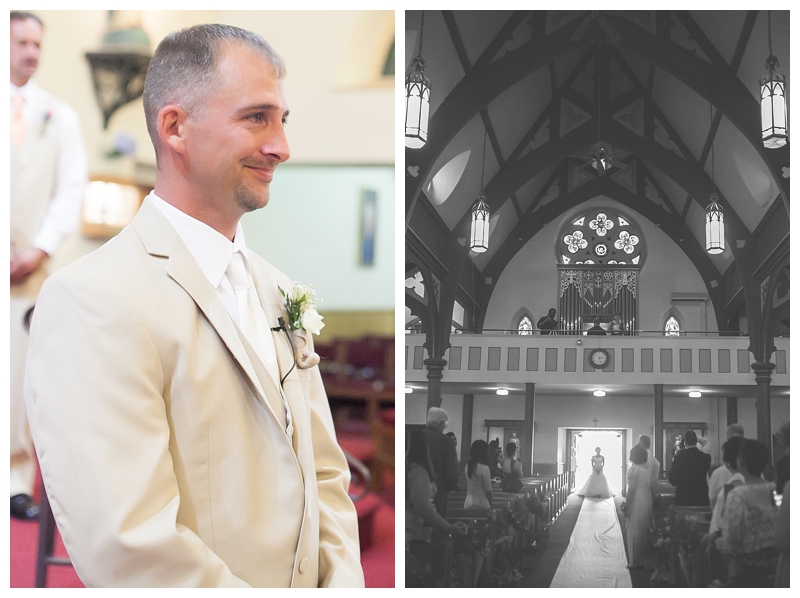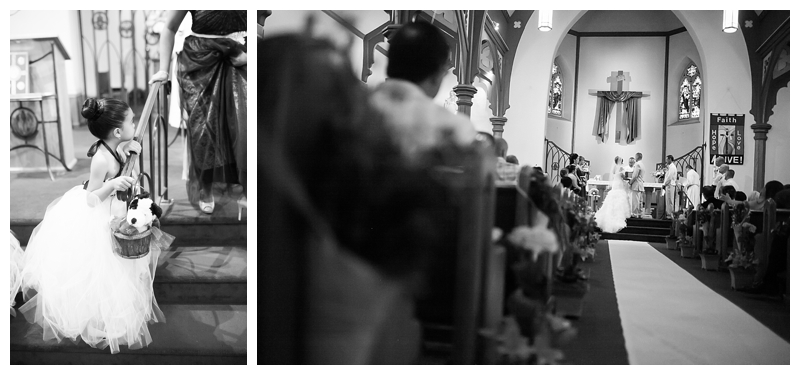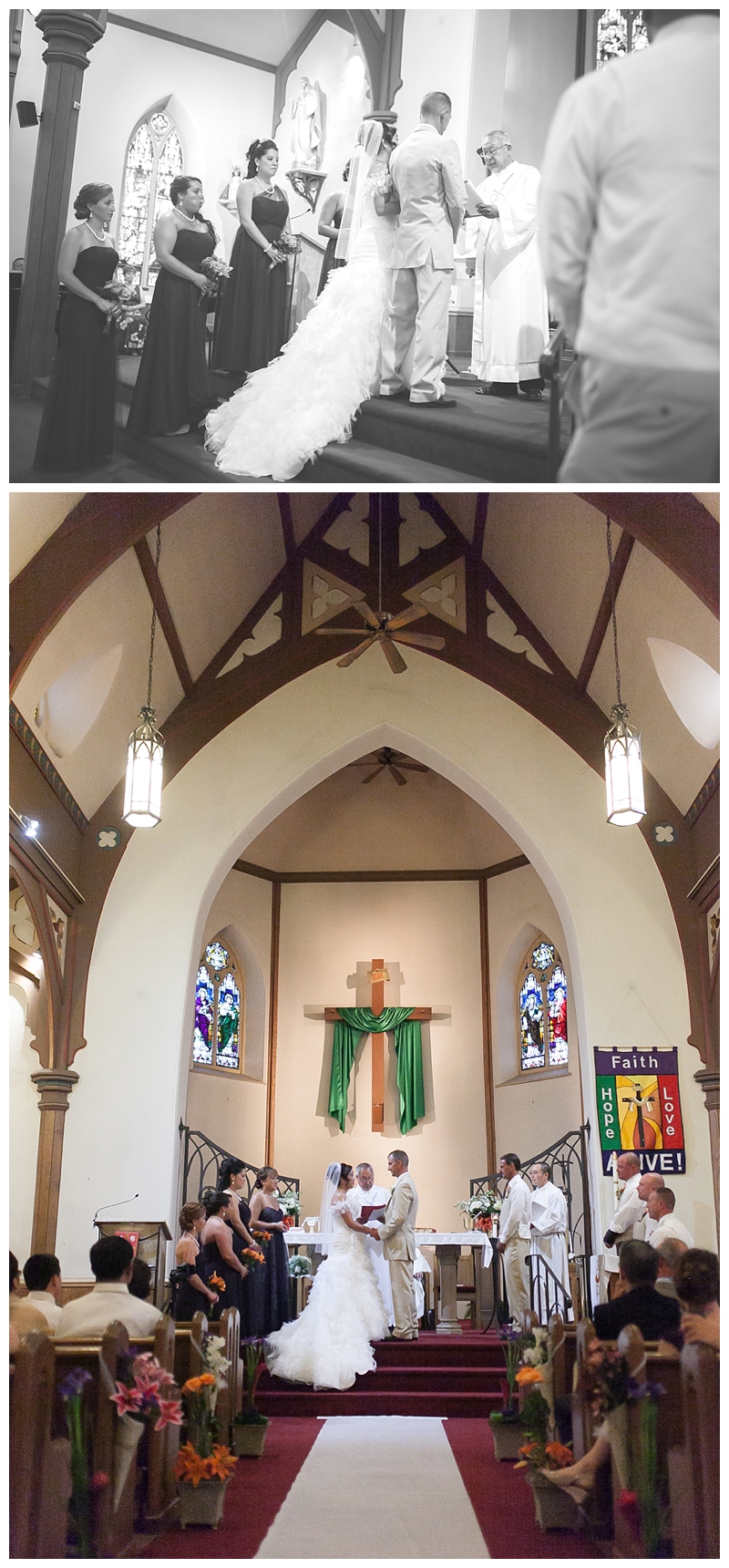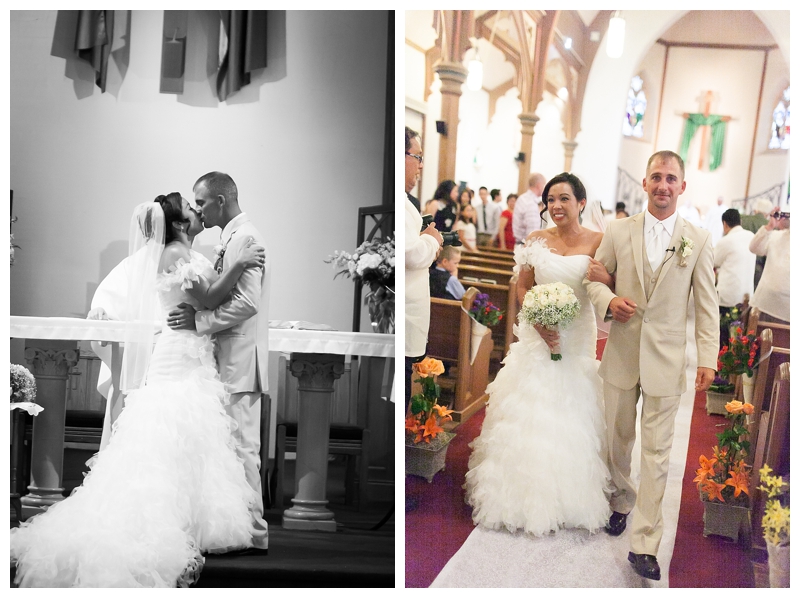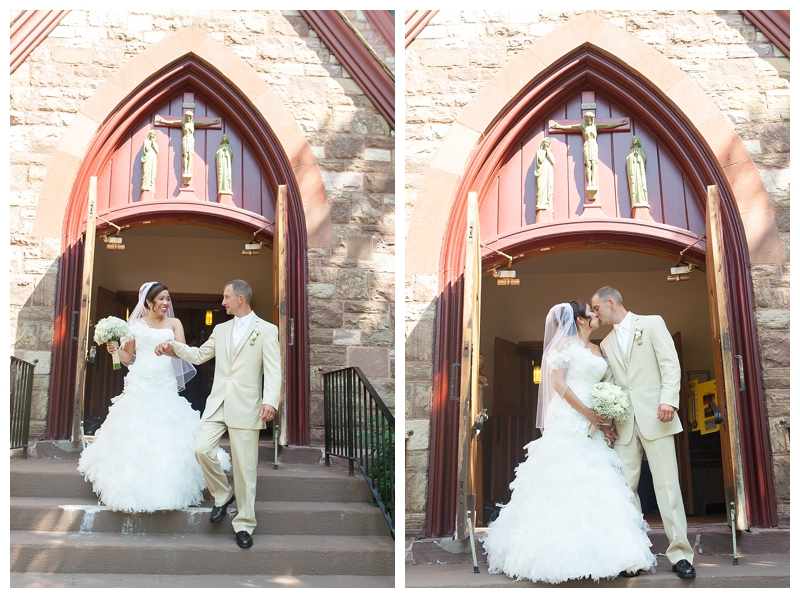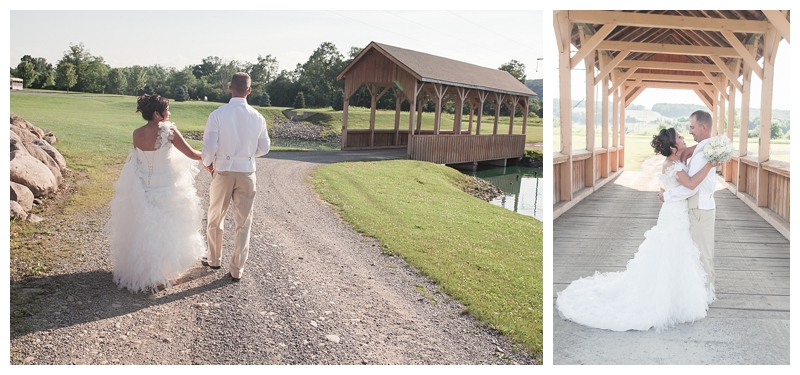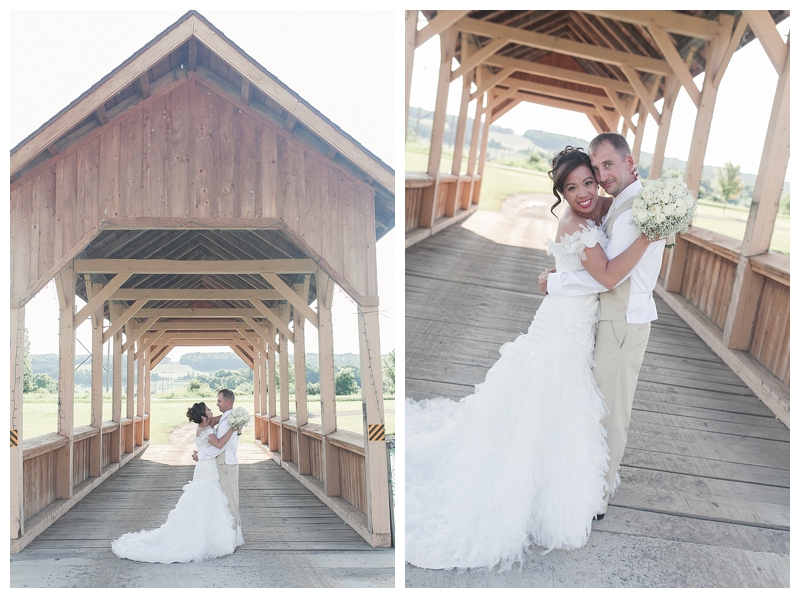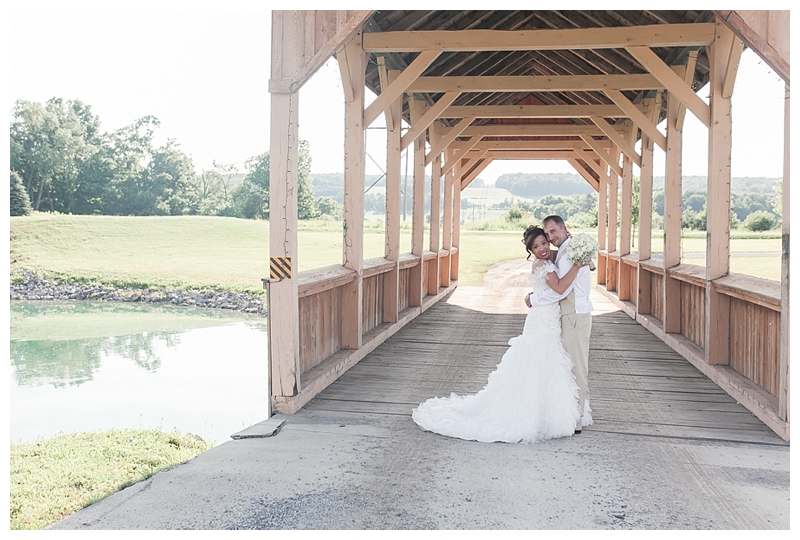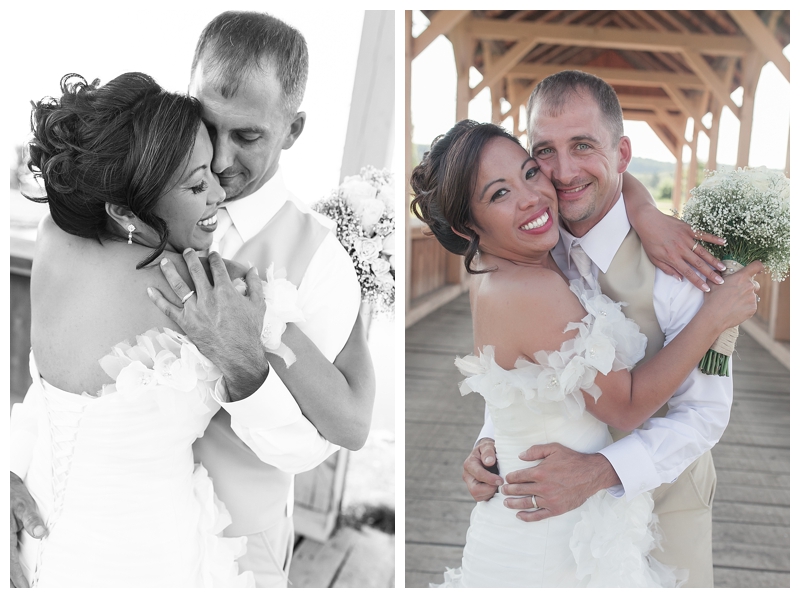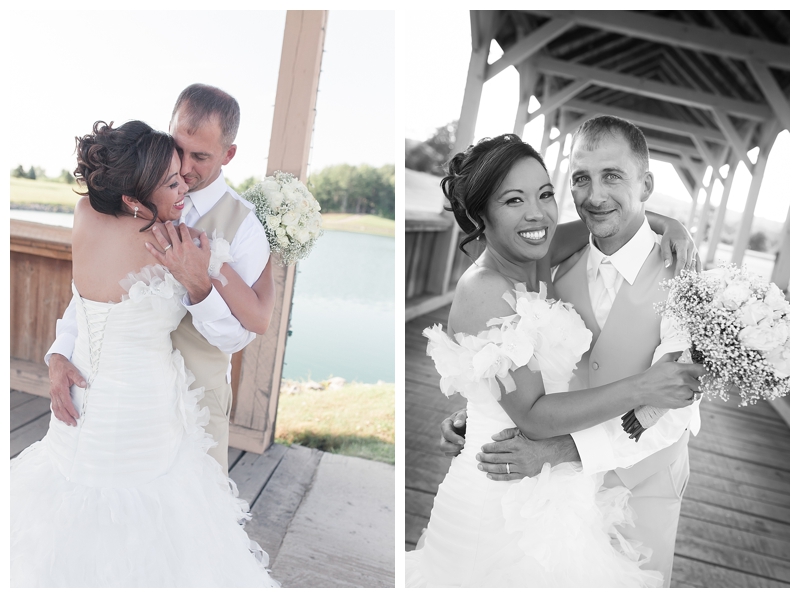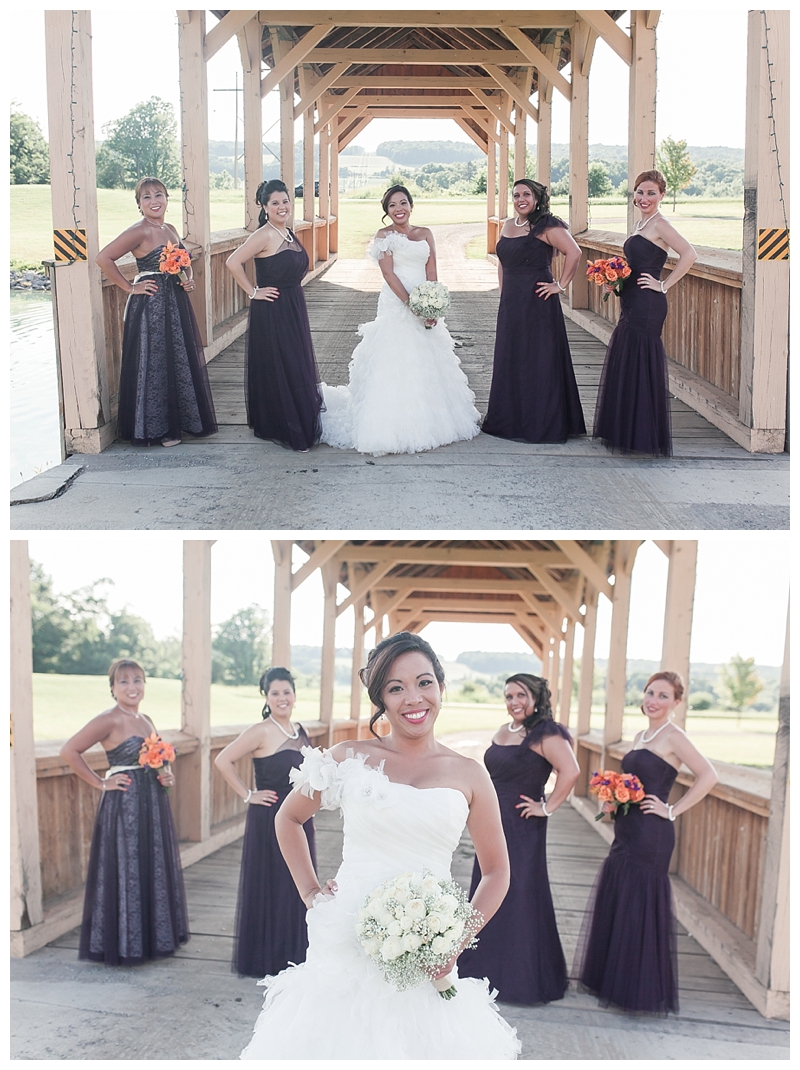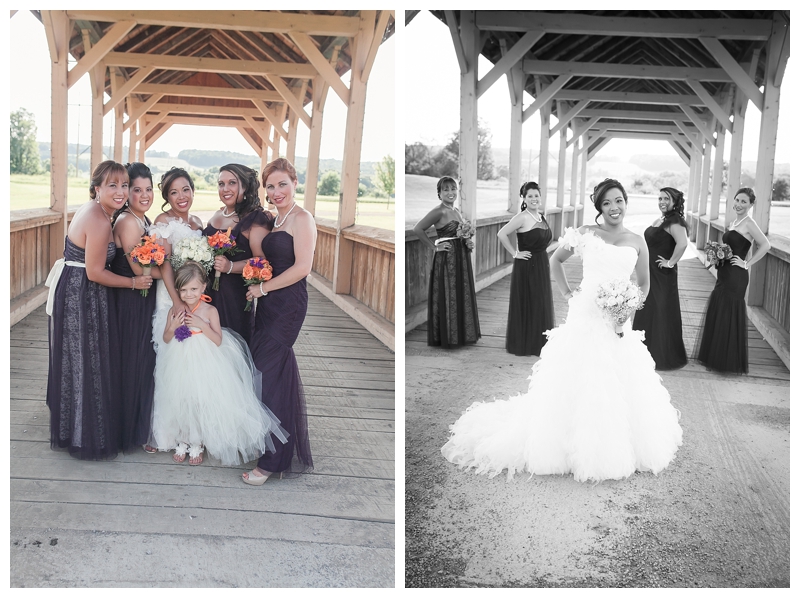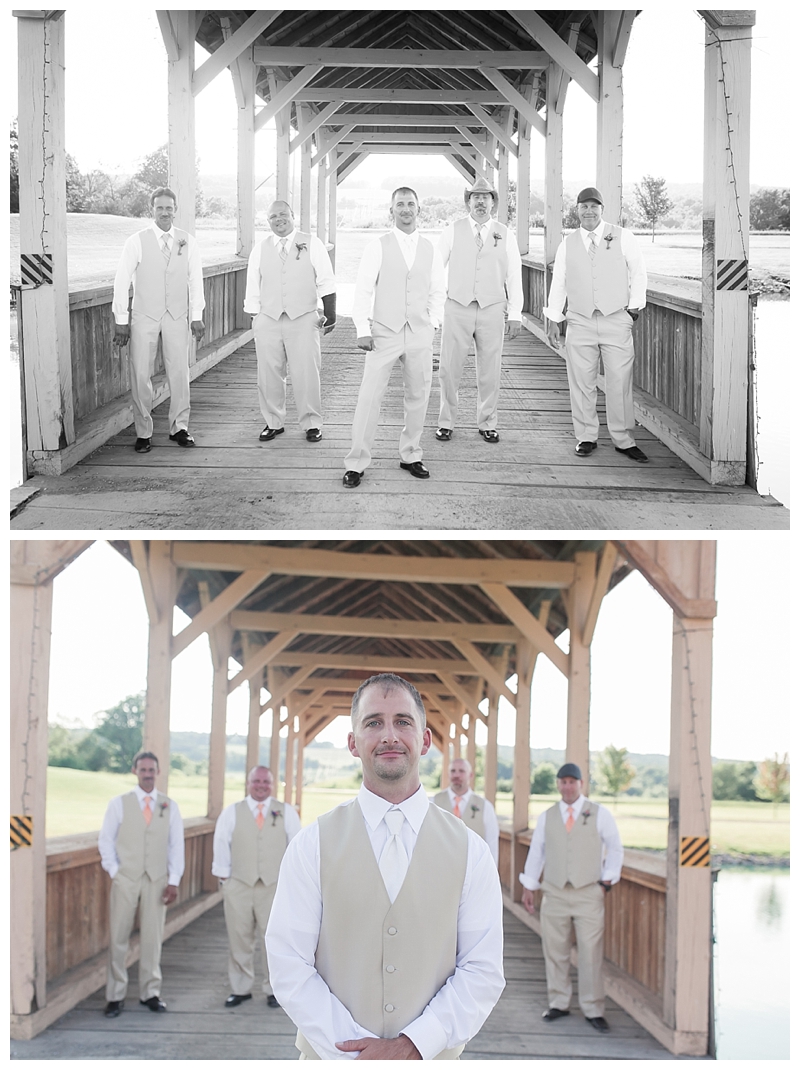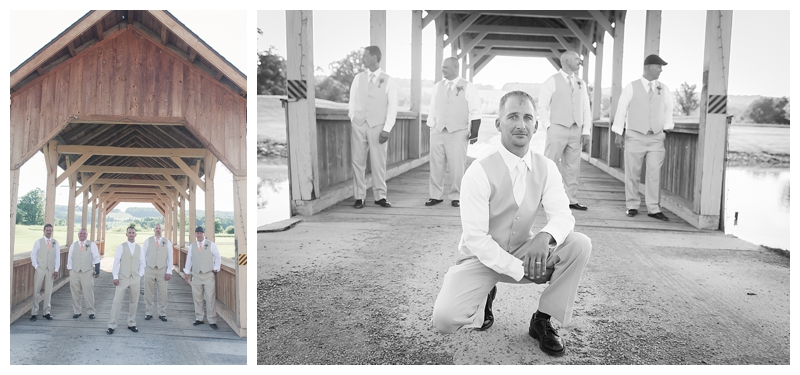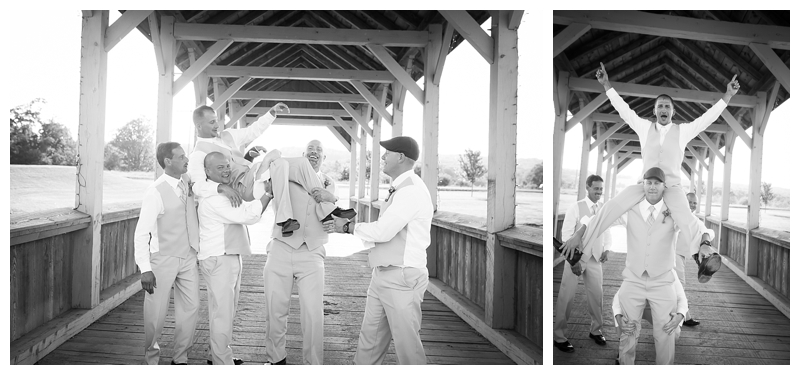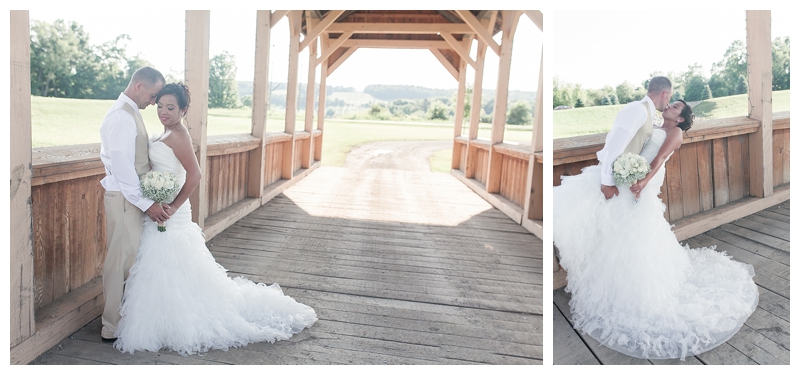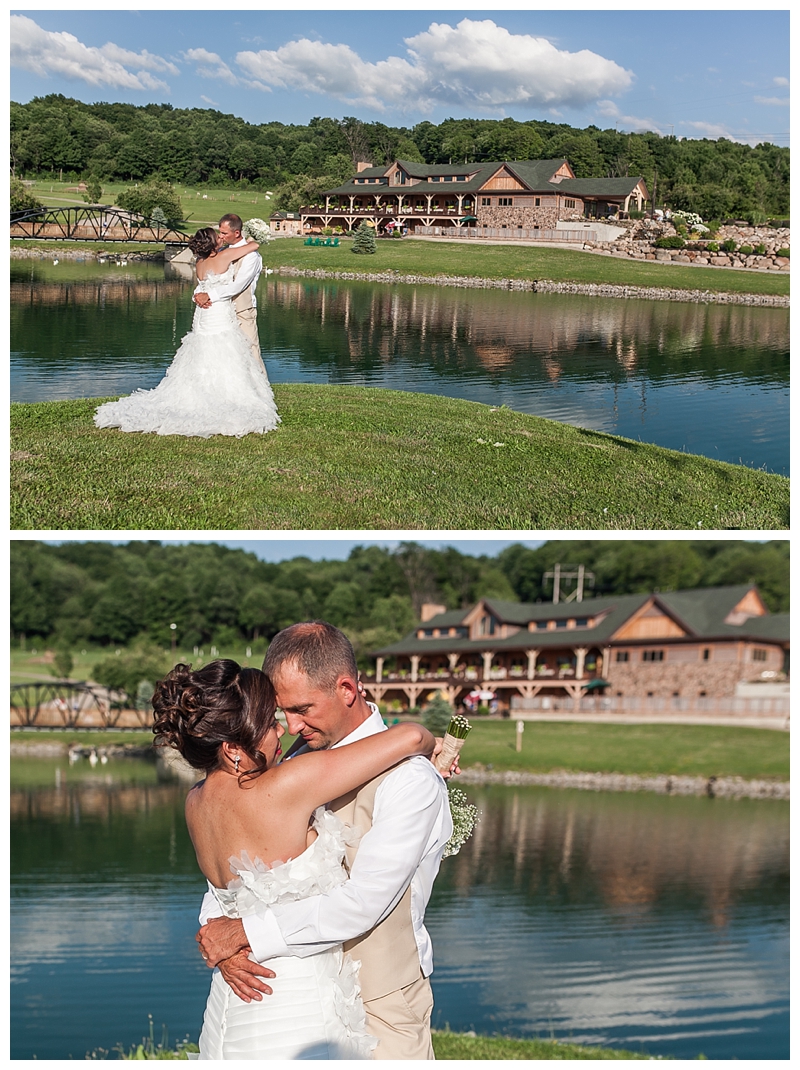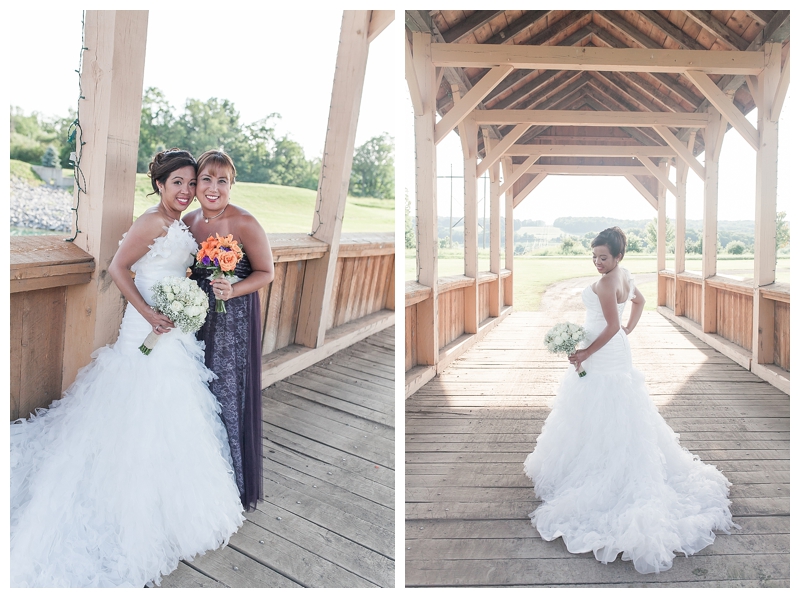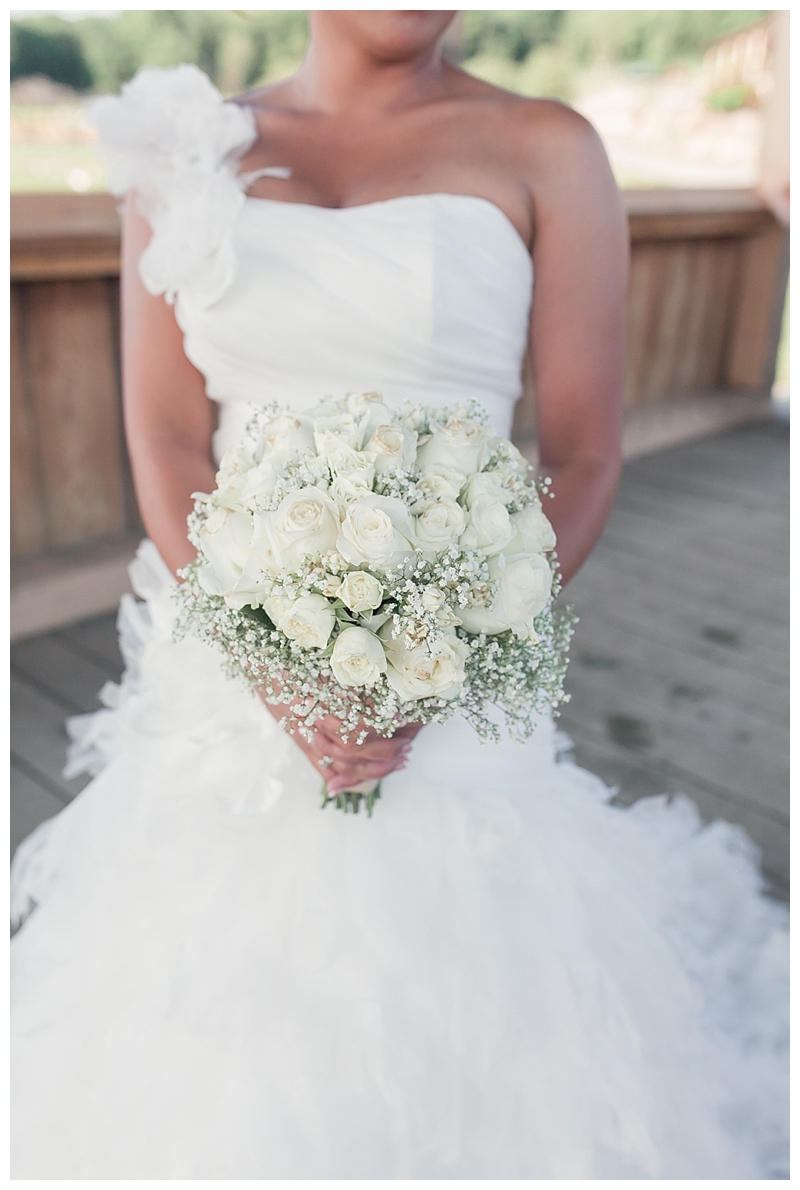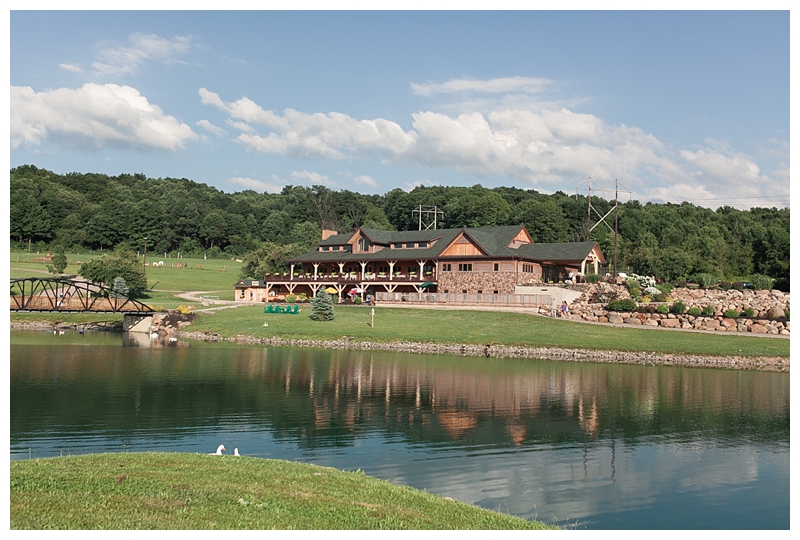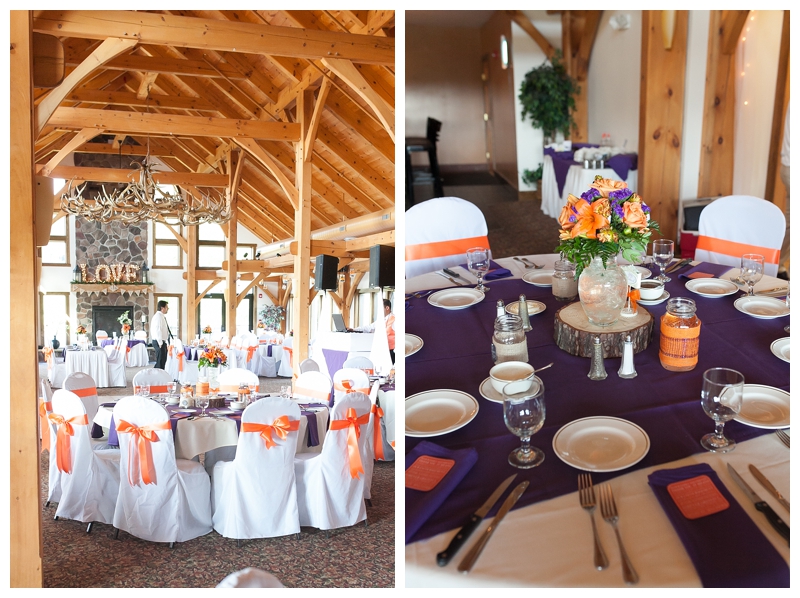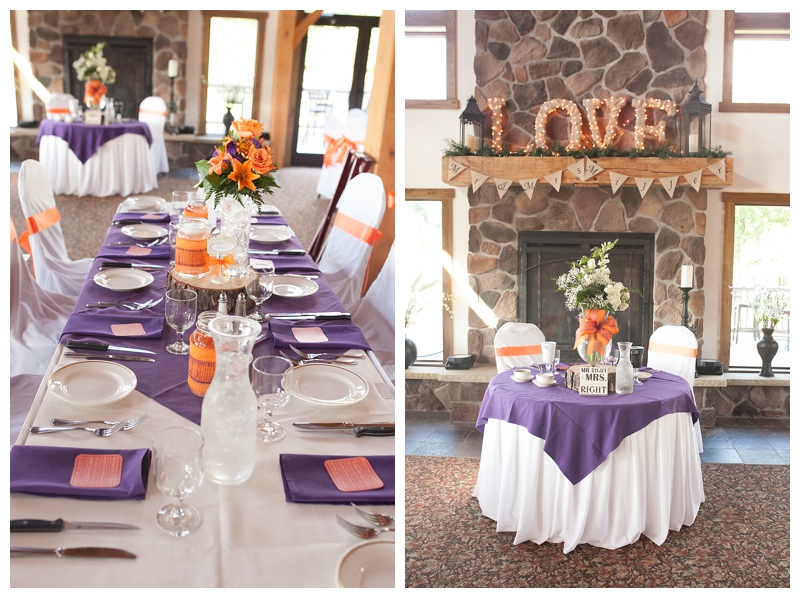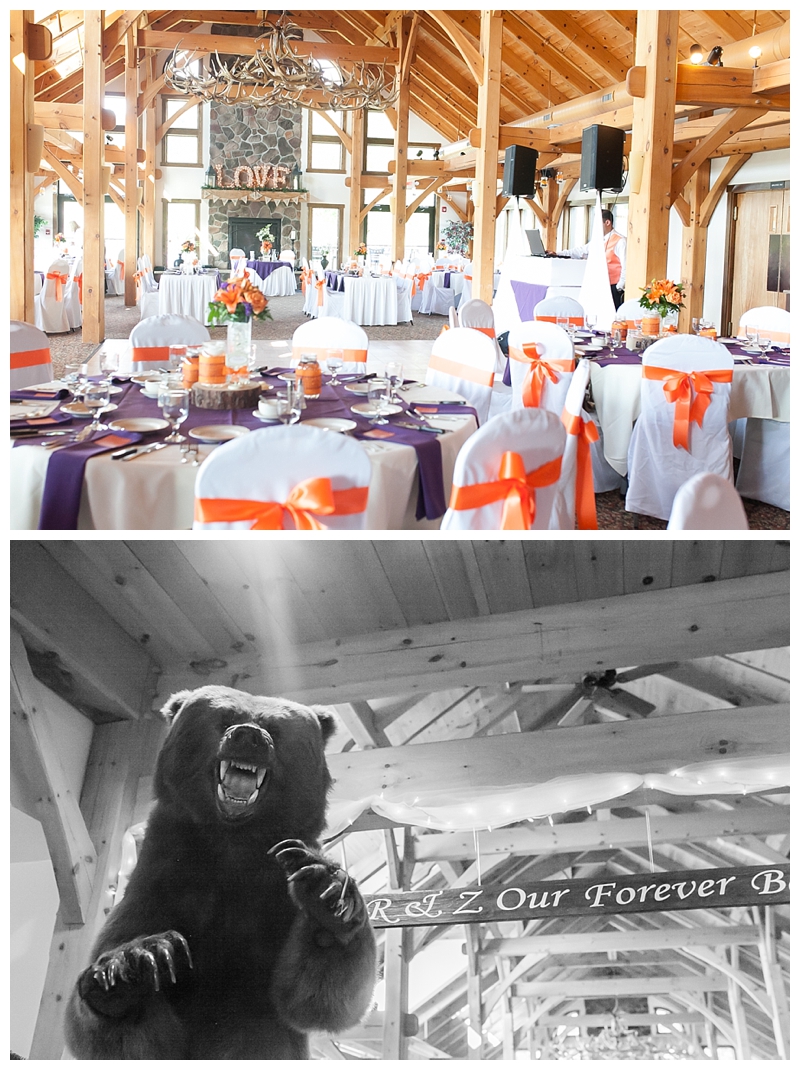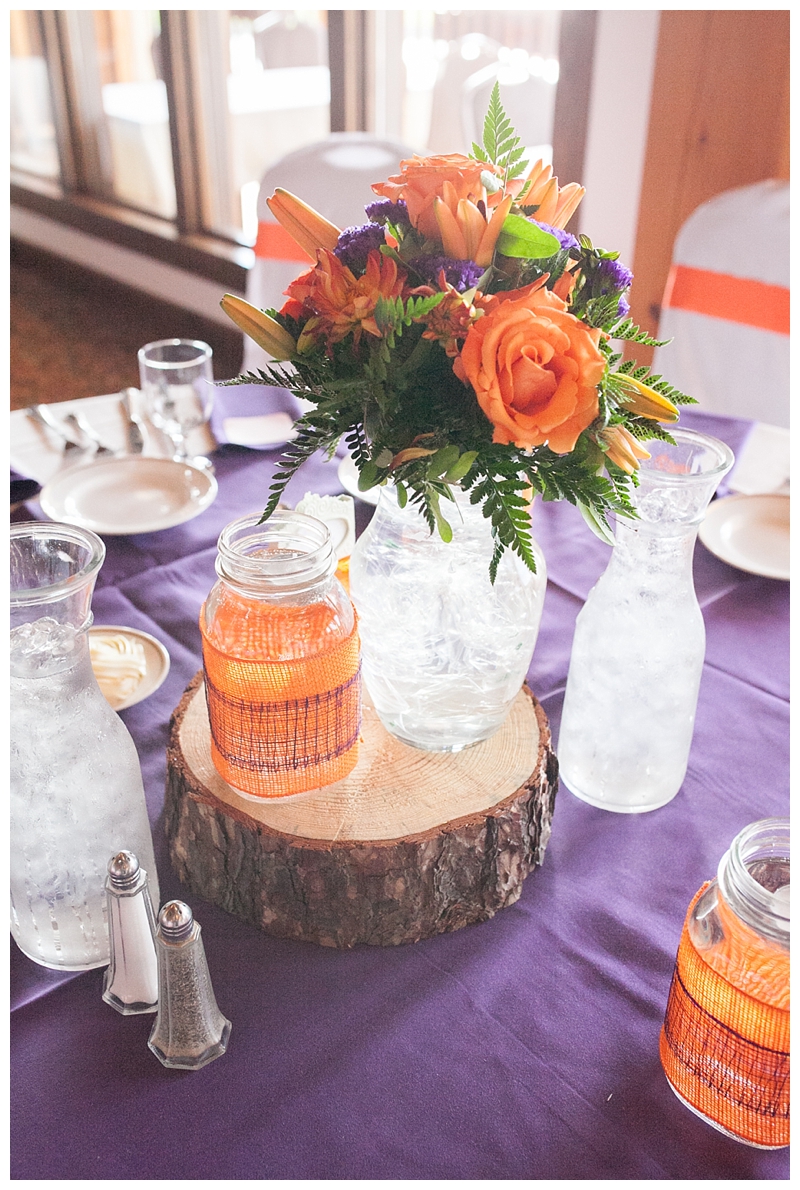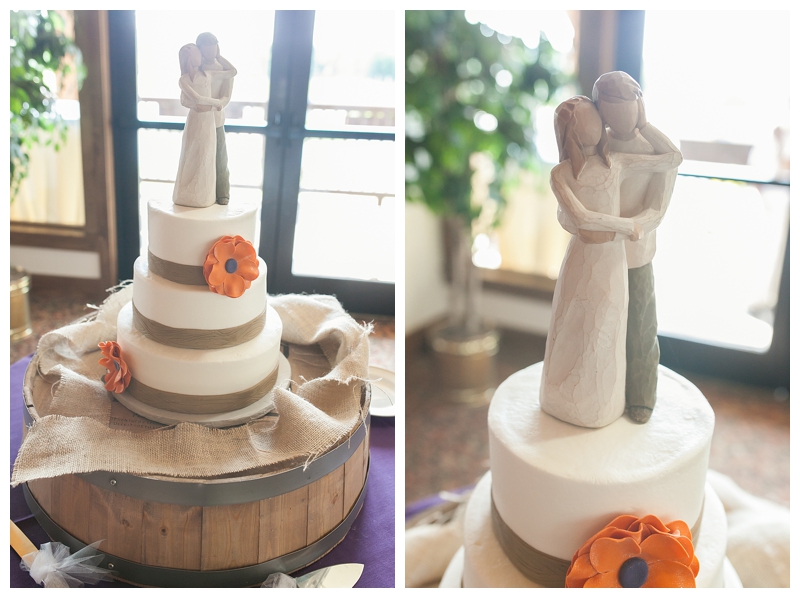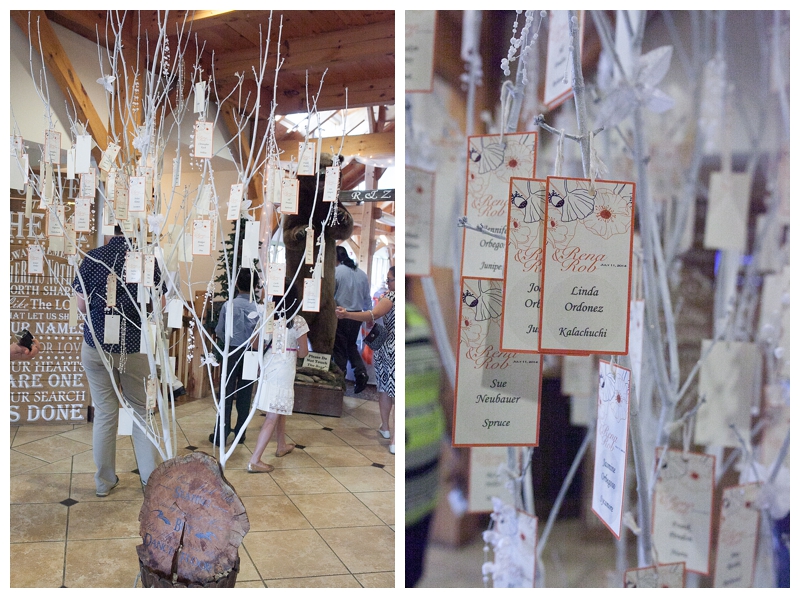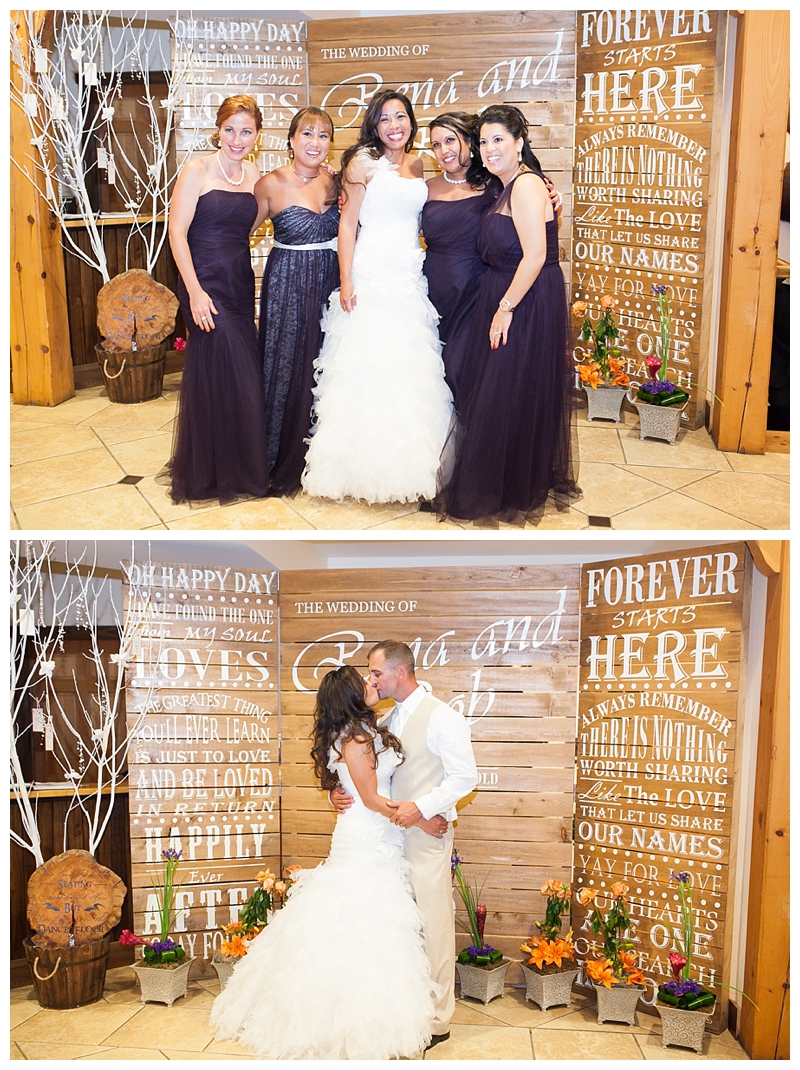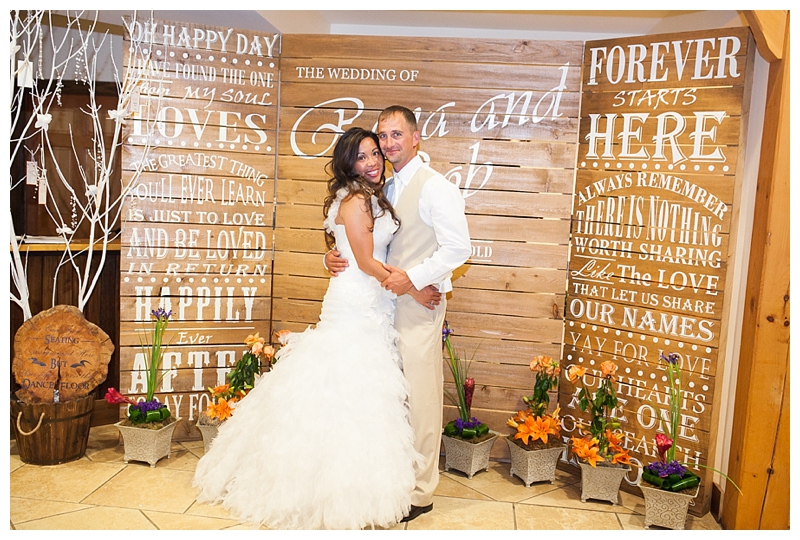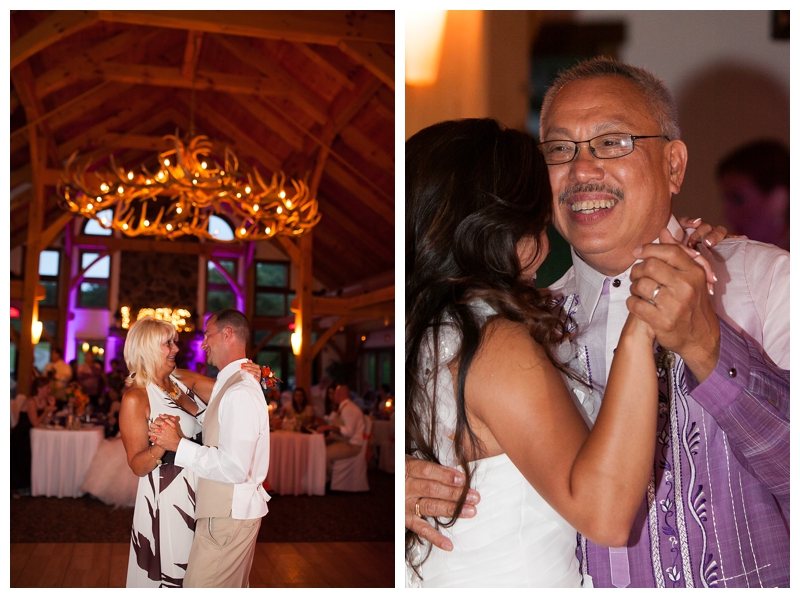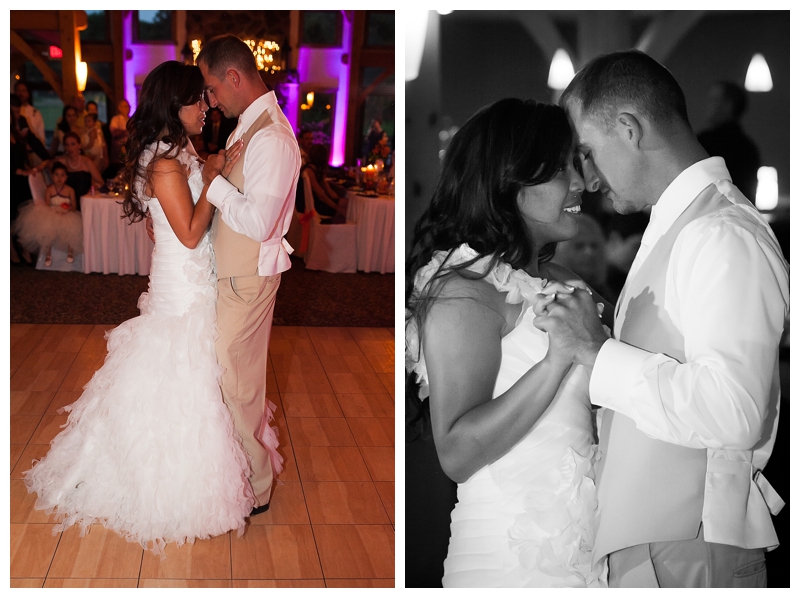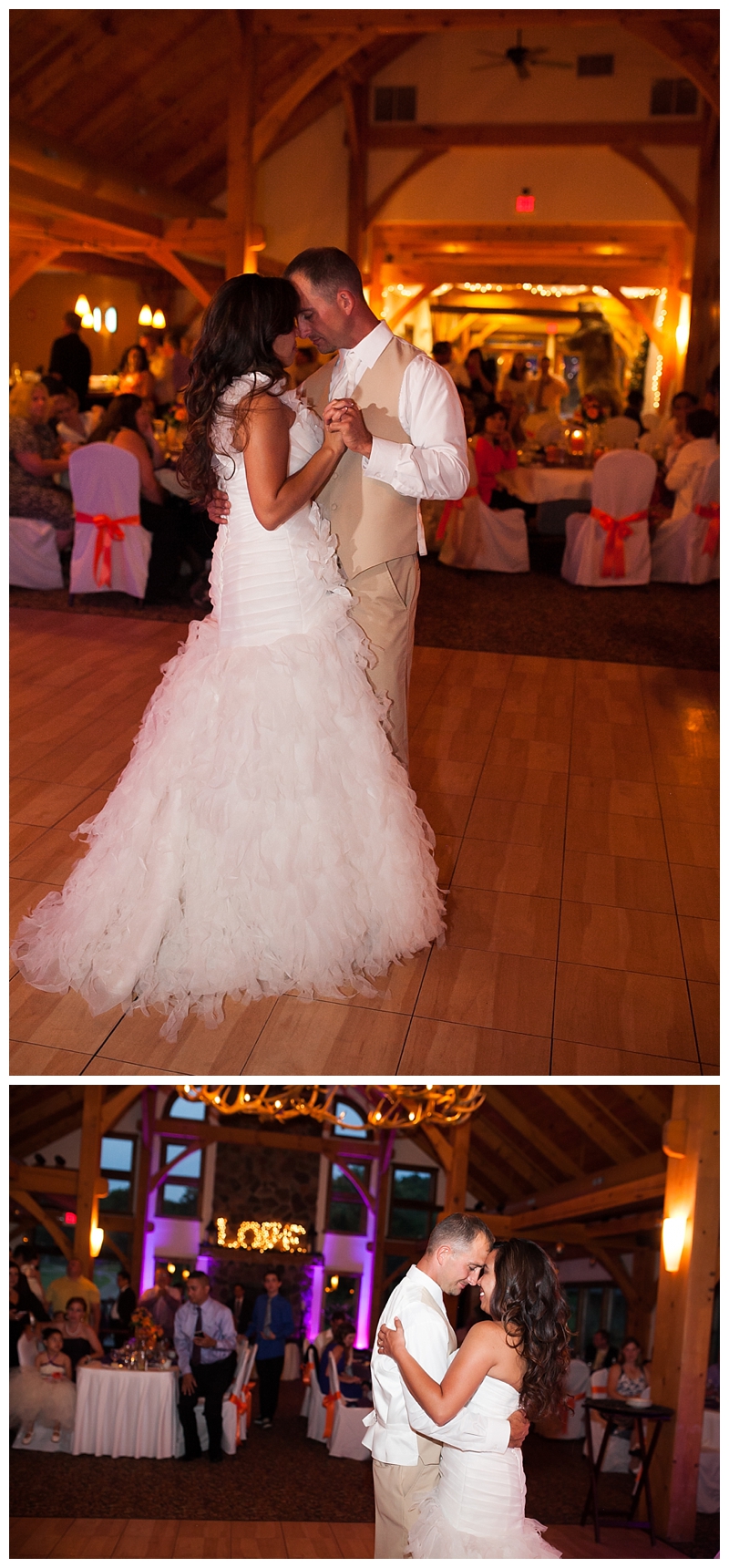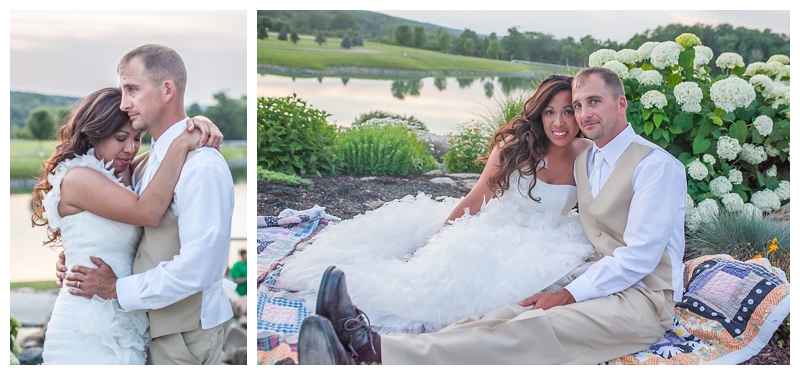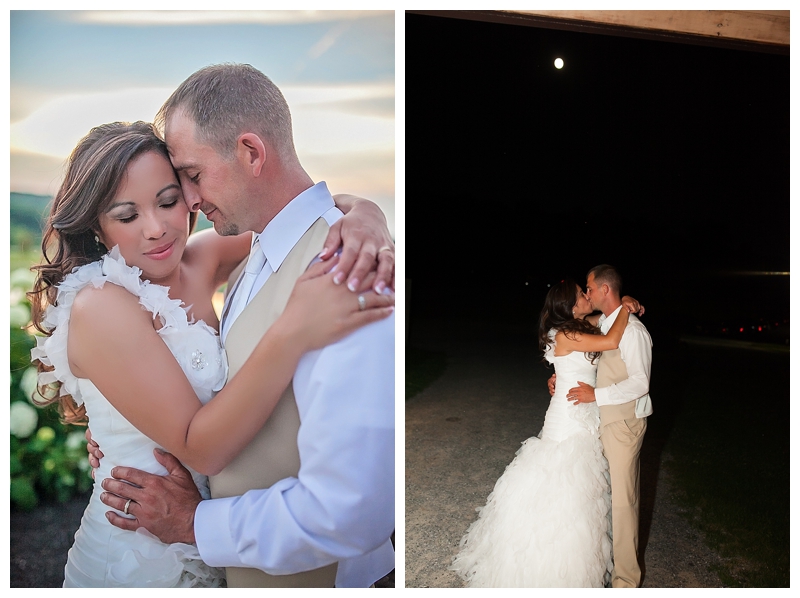 During sunset we were able to sneak out for a few pictures and then that final picture is at the end of the night with the super moon (not photoshopped)! . Zoriena and Rob you two are so wonderful together. I wish you an amazing life together. Your wedding was beautiful and everyone had an amazing time!