I've known Carly for a few years now and her boyfriend Brian. They have been good friends of my sisters for a few years so I was so thrilled to do this engagement session with them! It was such a gorgeous spring day and we got gorgeous lighting! I can't wait to share this session with you!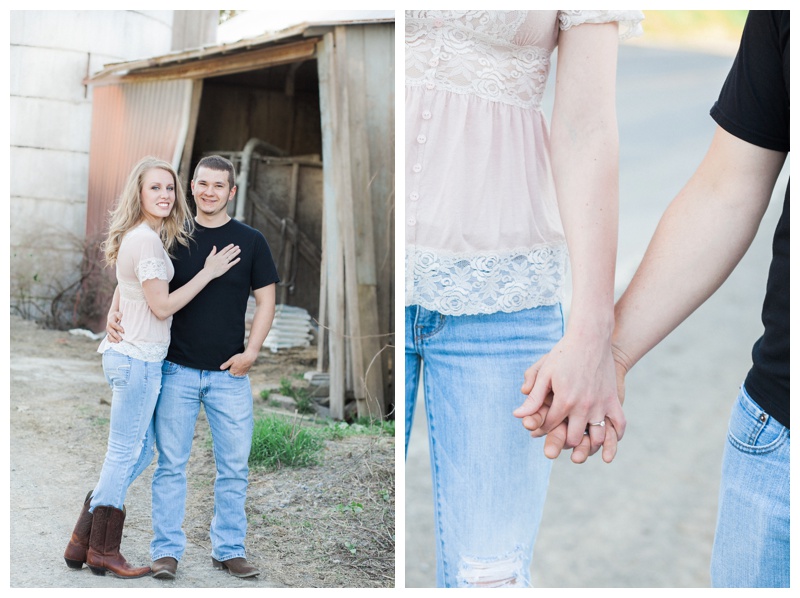 Love these next two!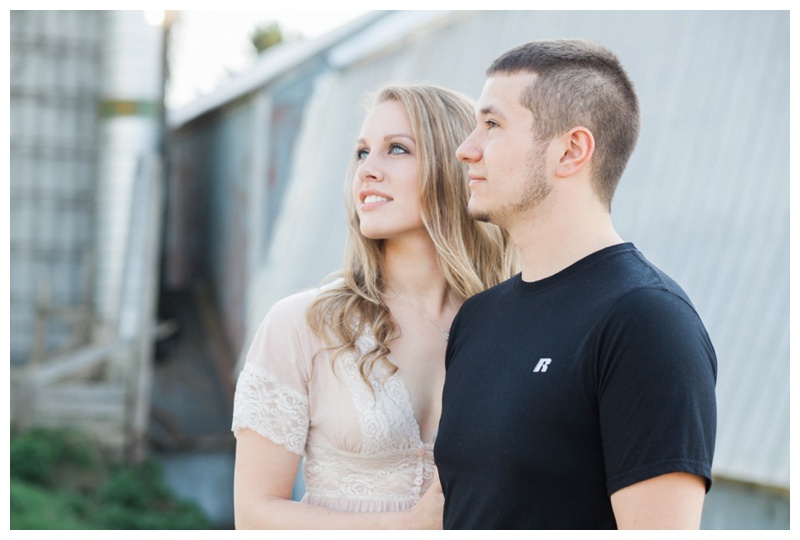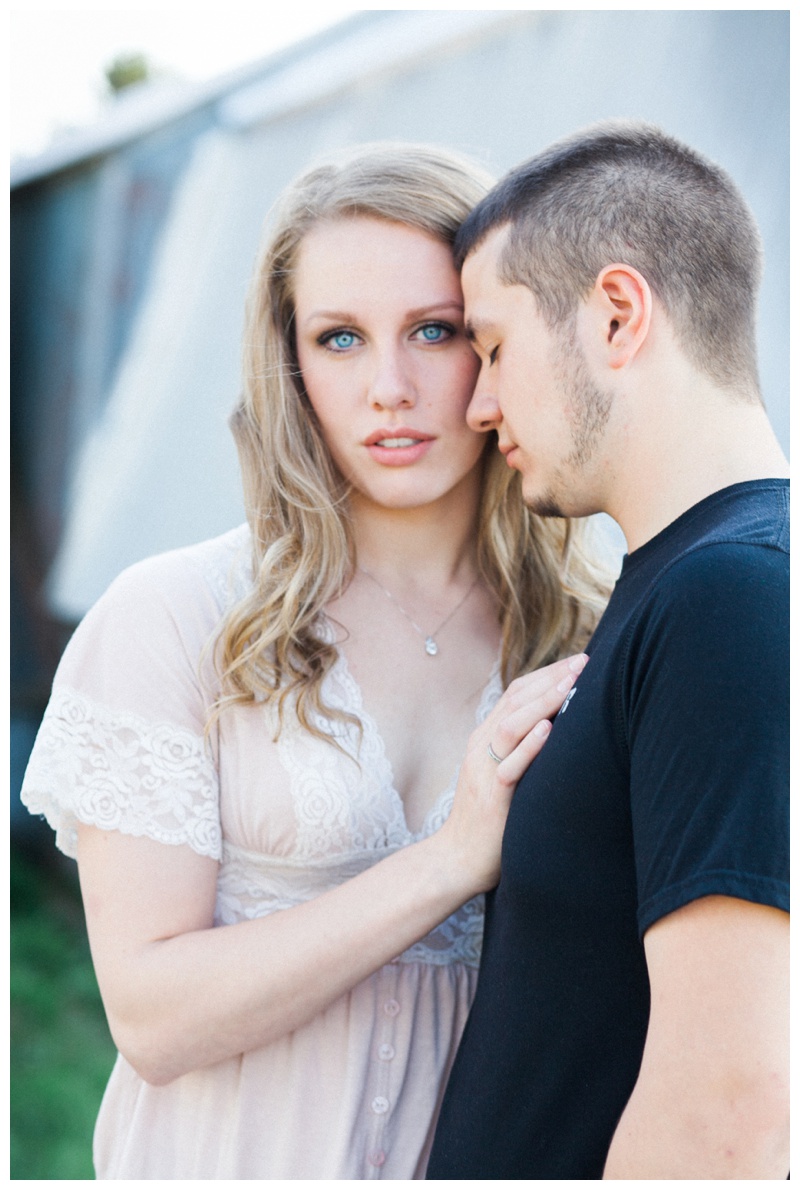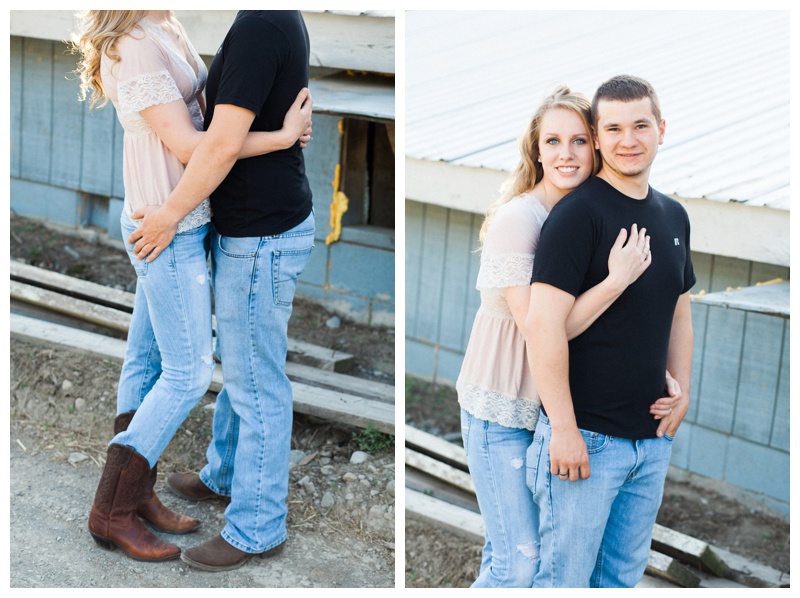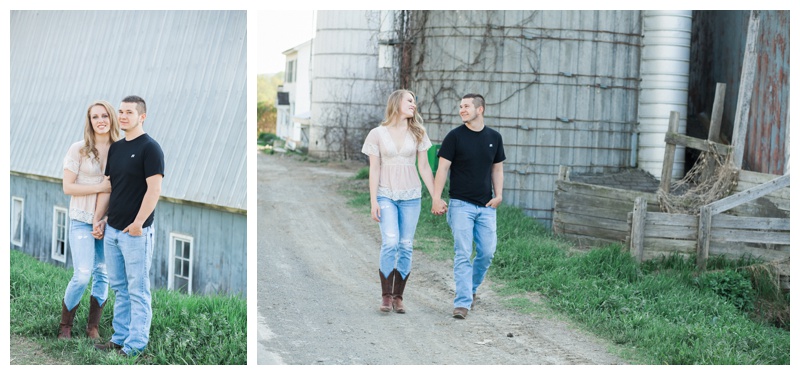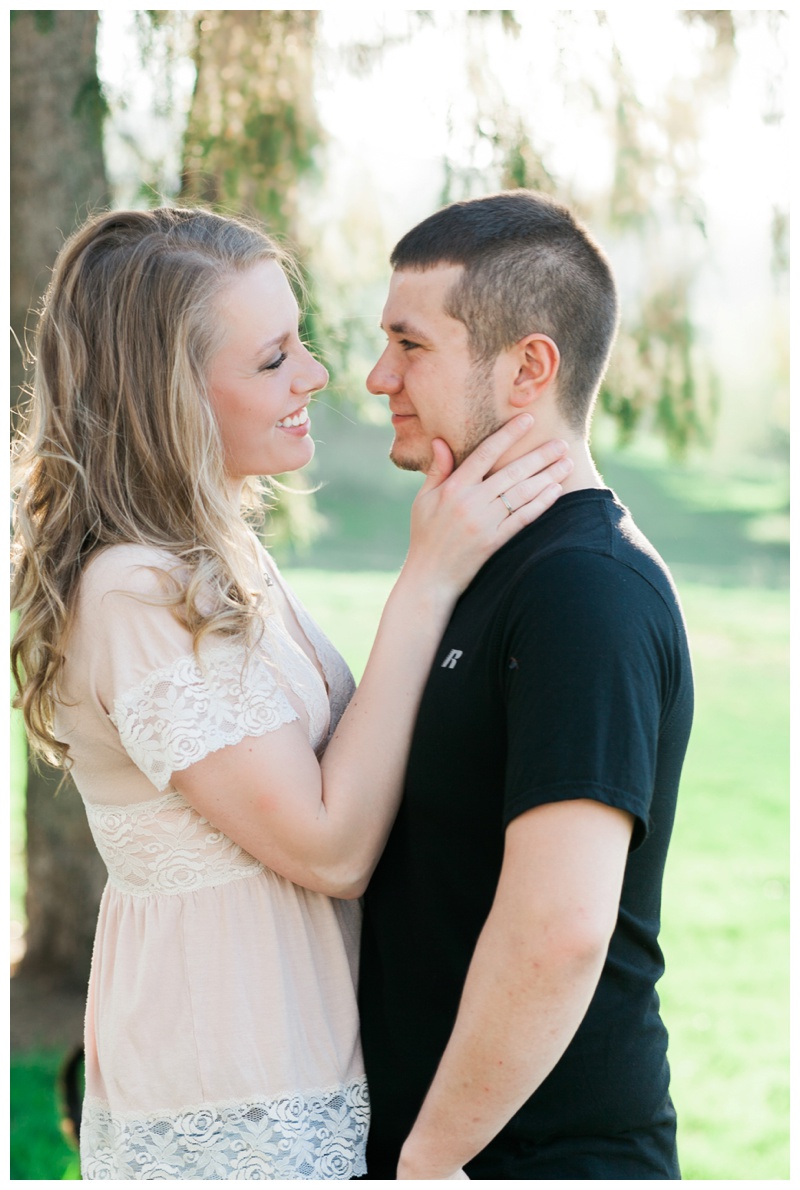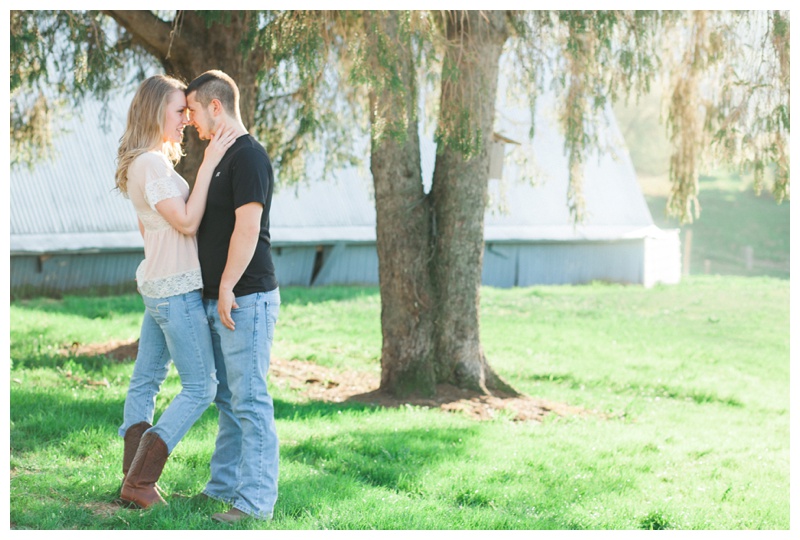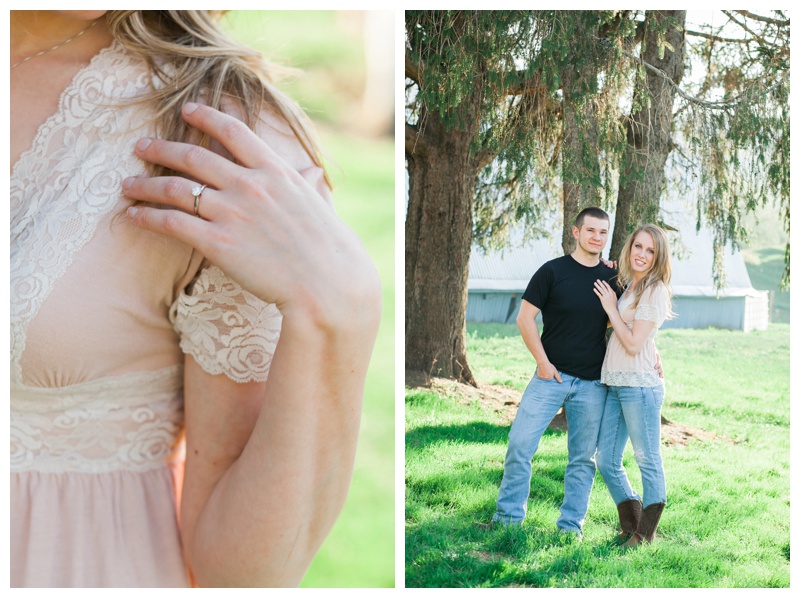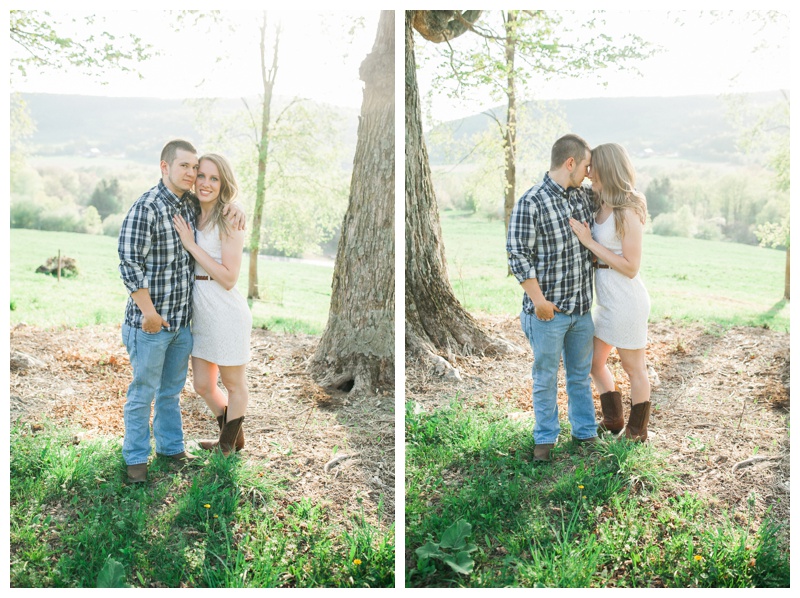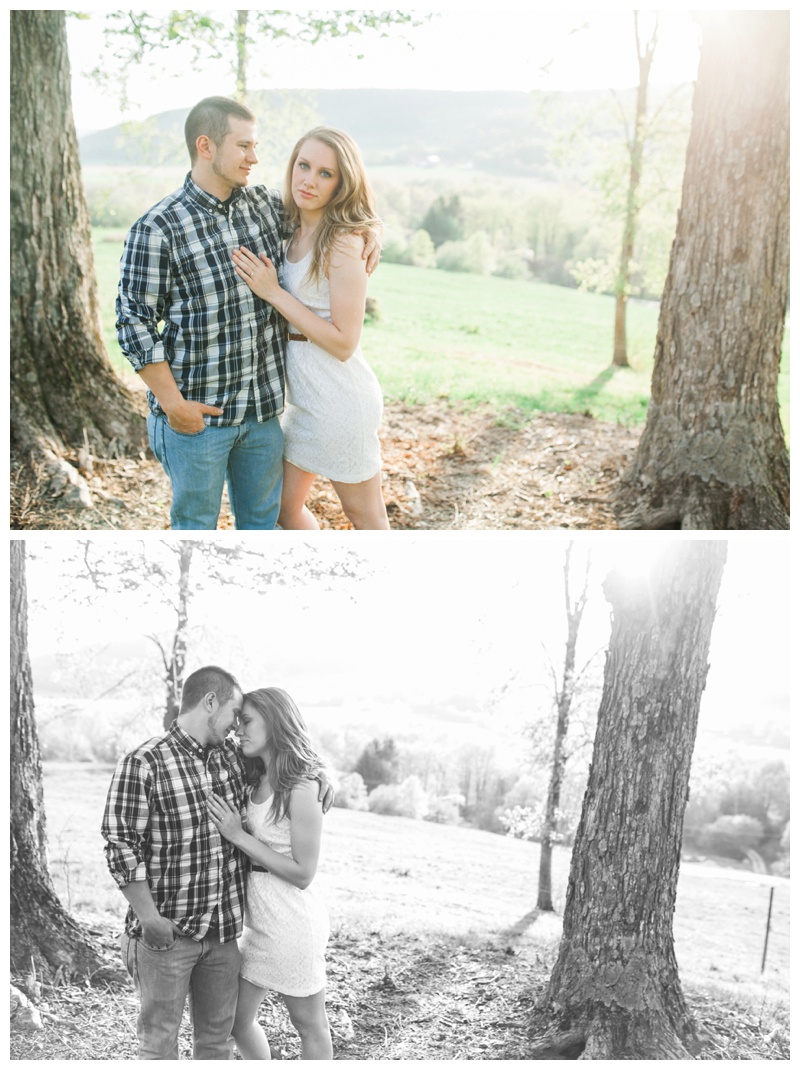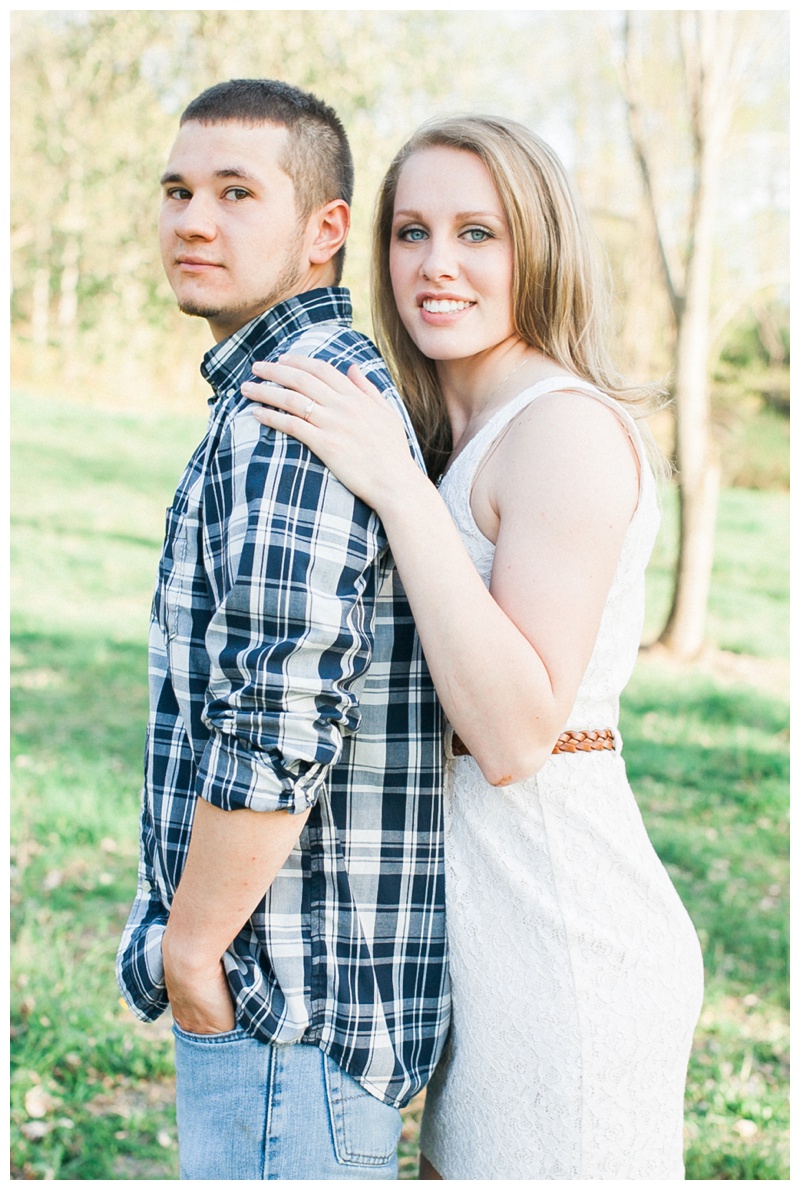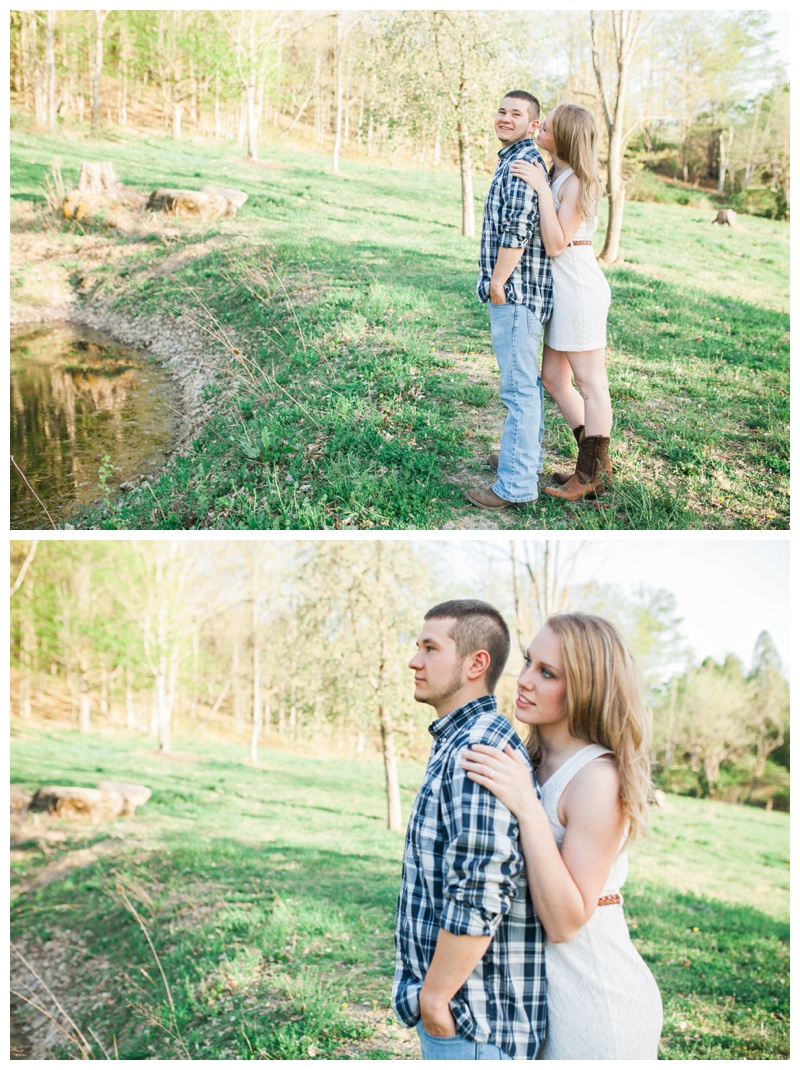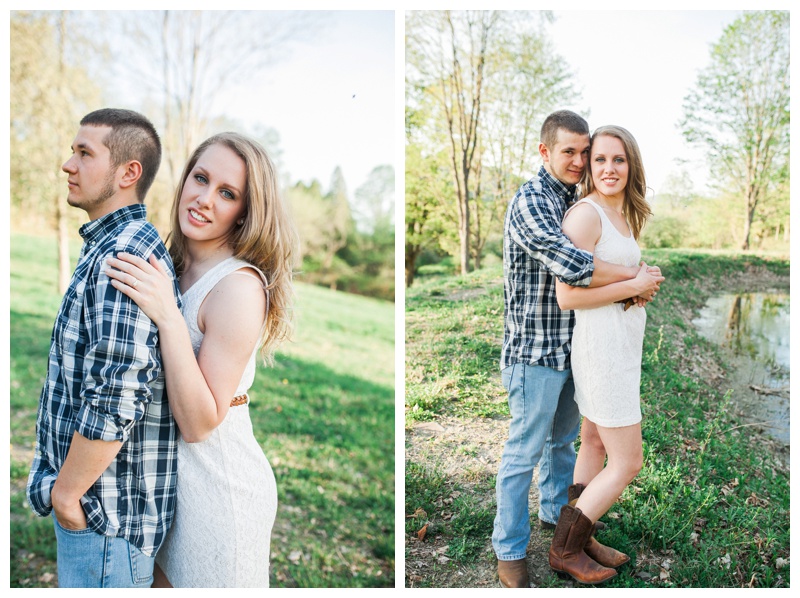 That pond was perfect!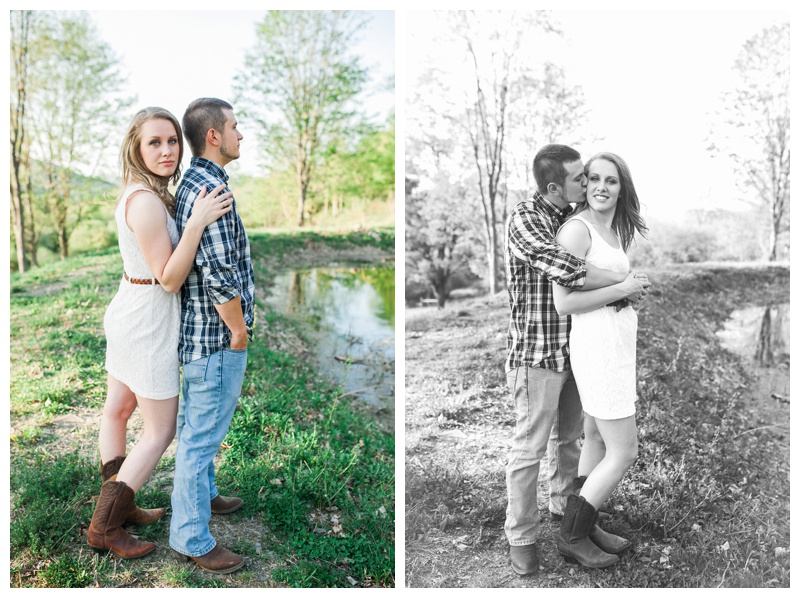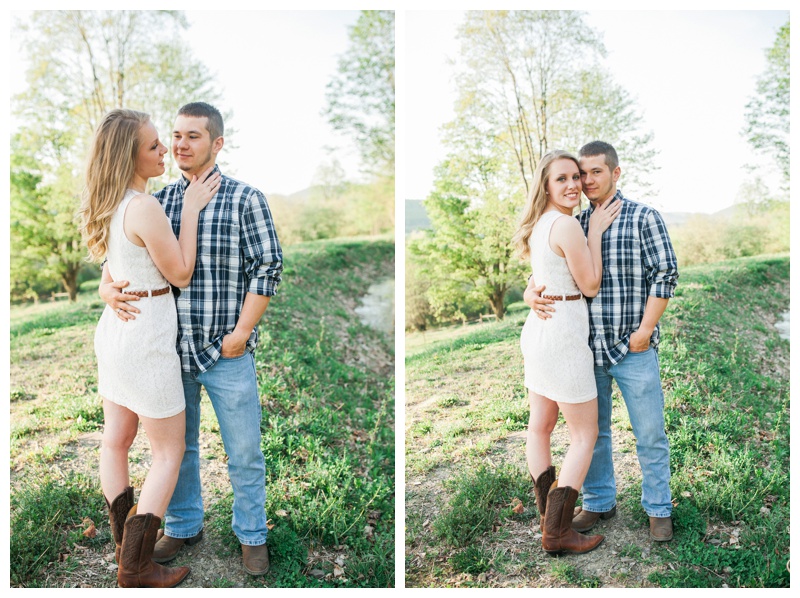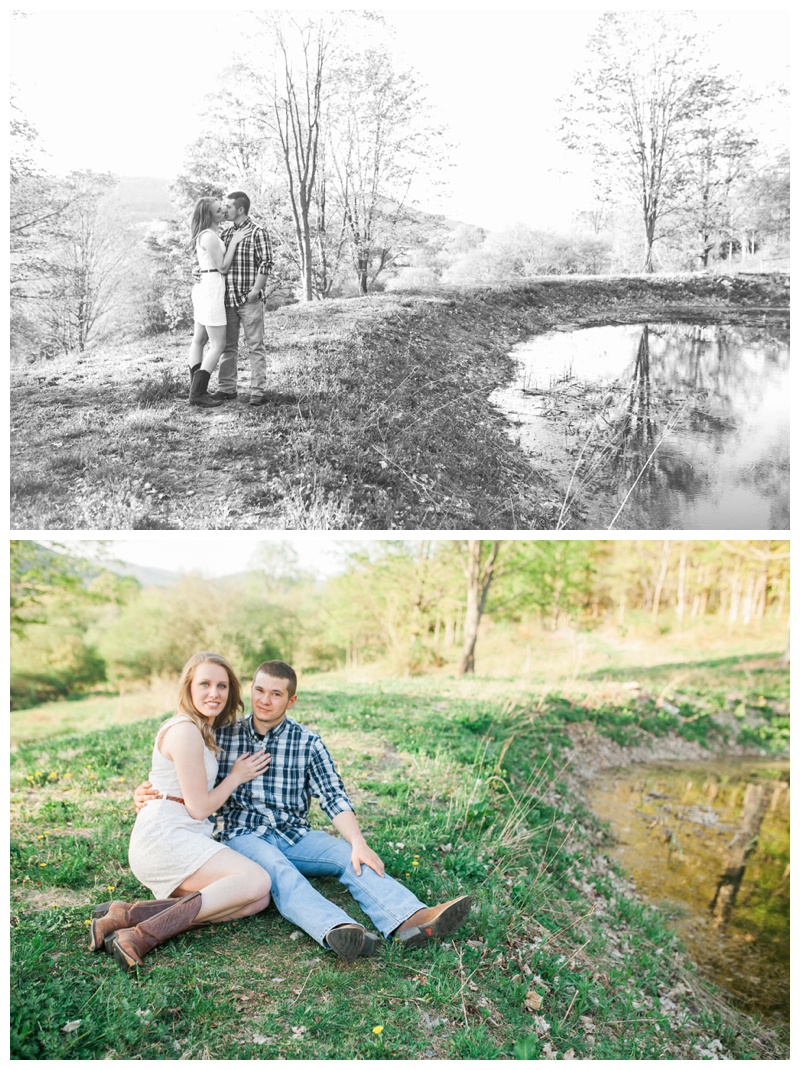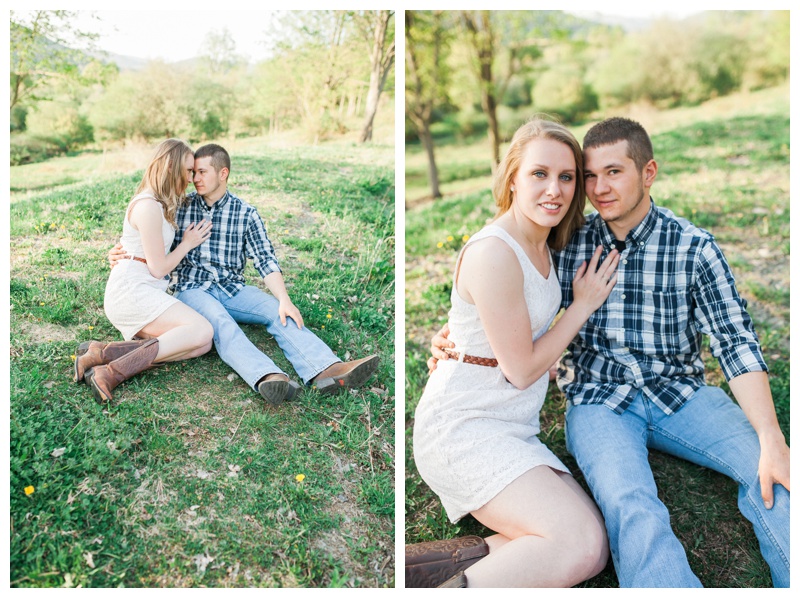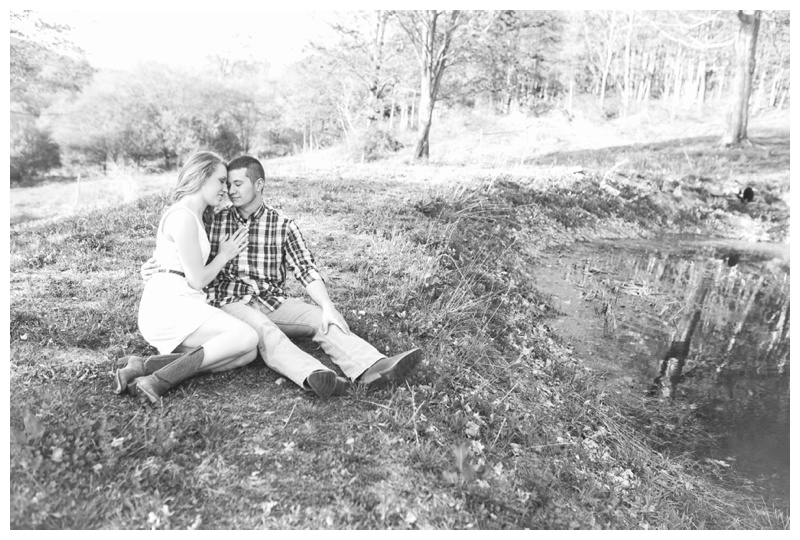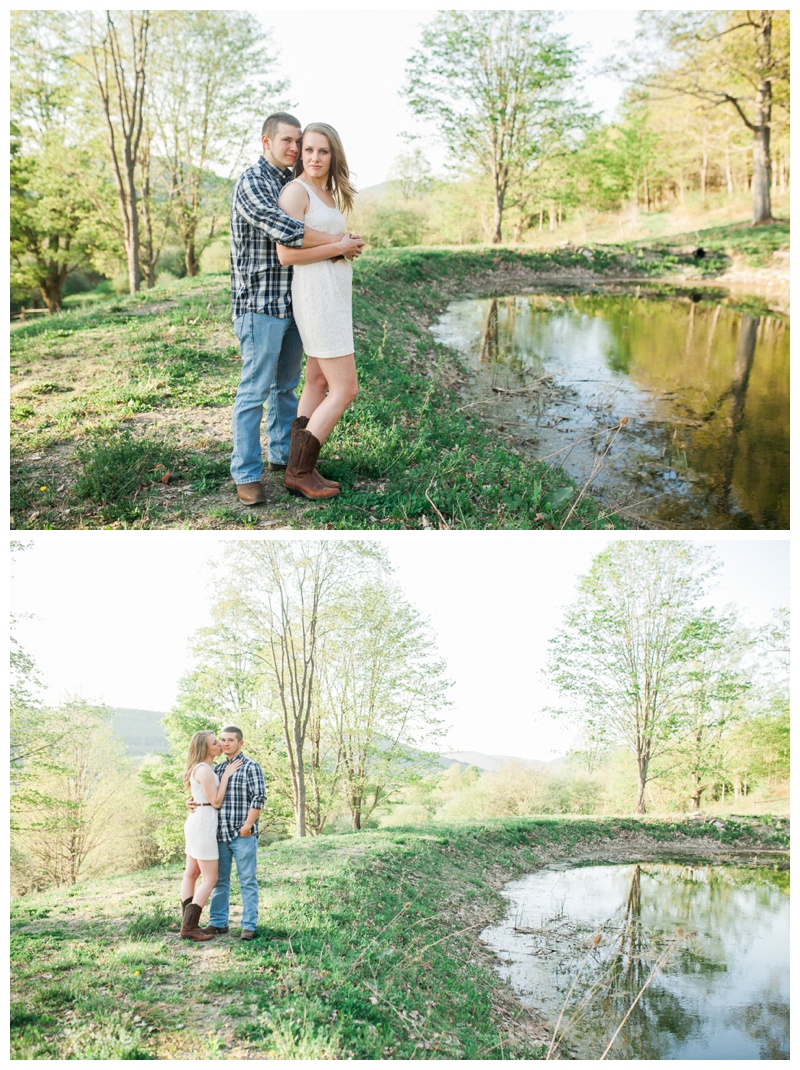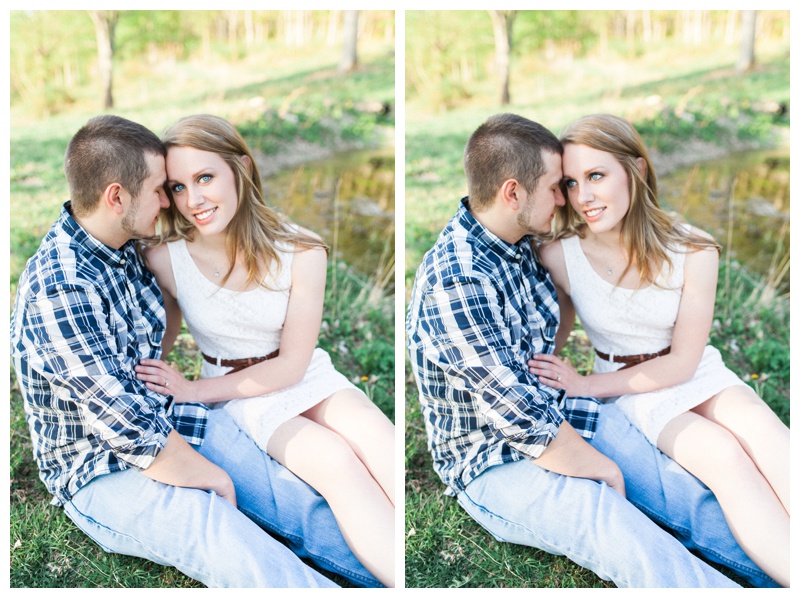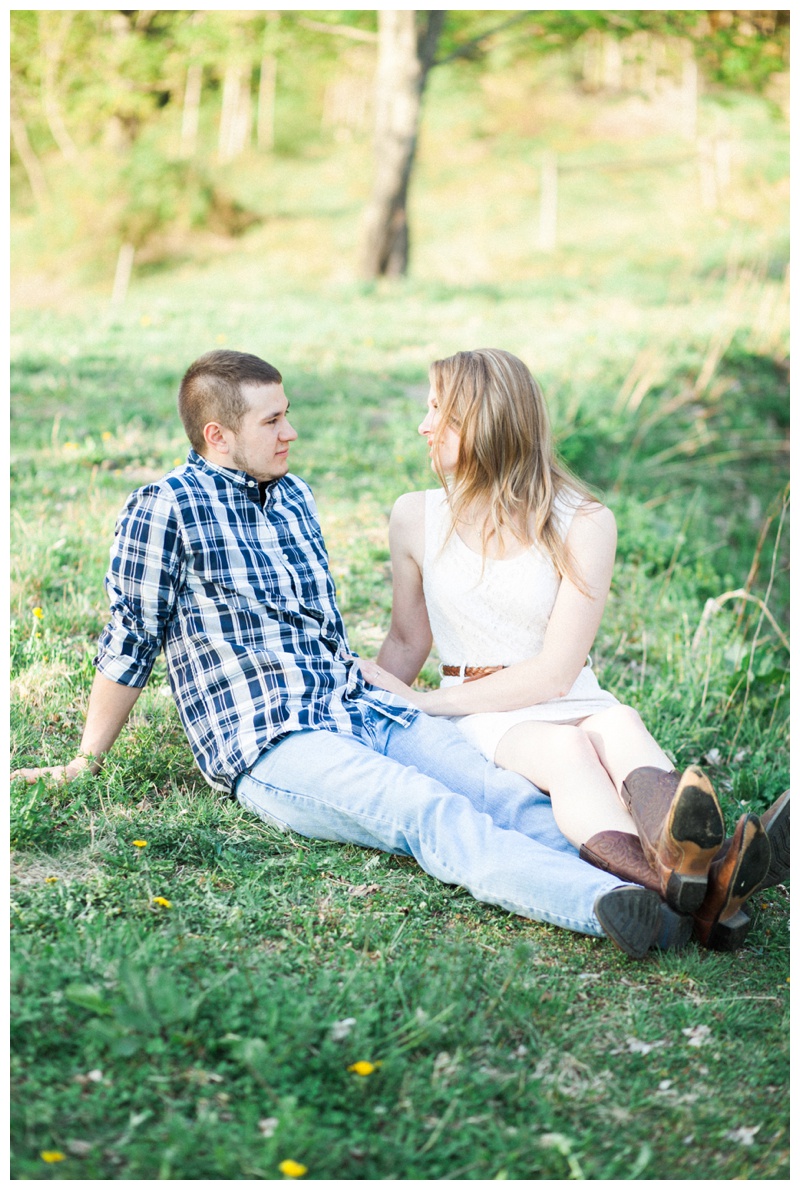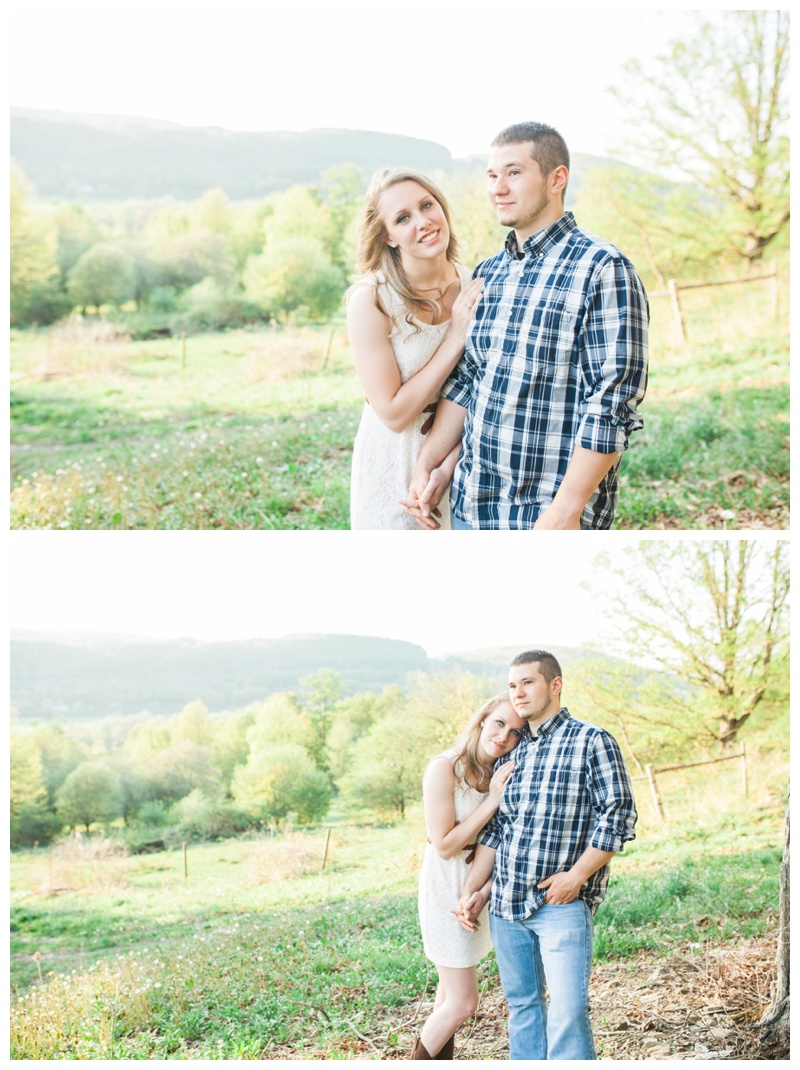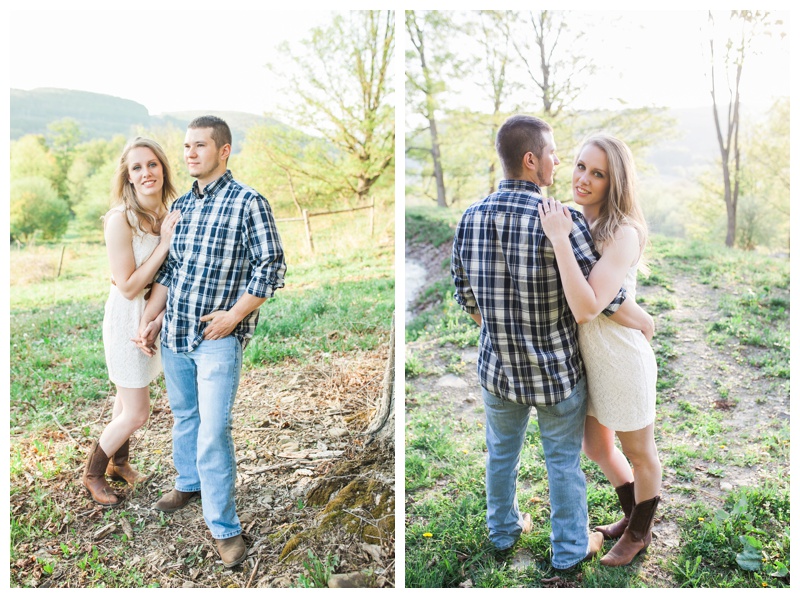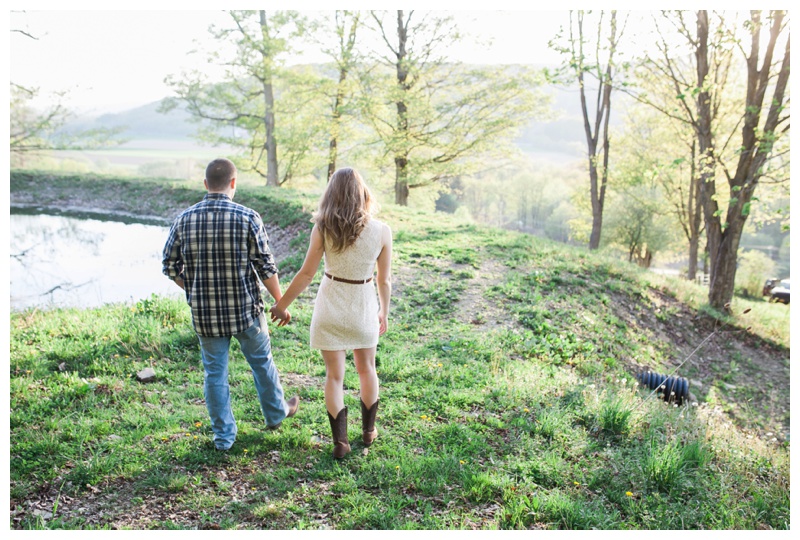 I wish you both a lifetime of happiness together!!!