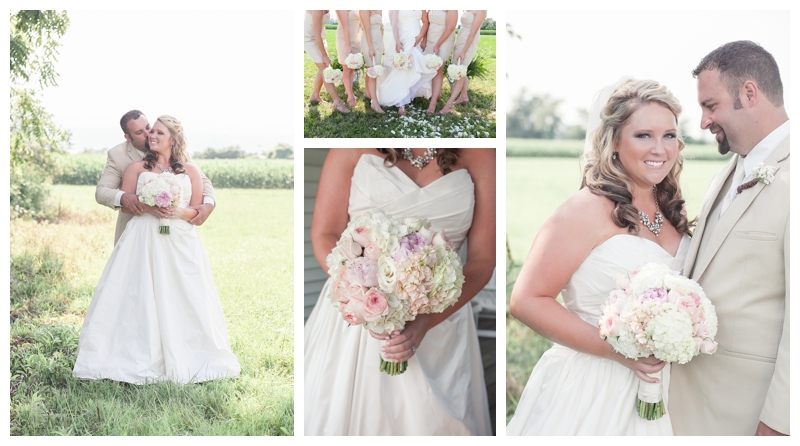 Oh this wedding..so much beauty and romance…I just loved it! When I met Meg I just knew that we would be a good fit..she has such a kind hearted and sweet person. After meeting Jason at the wedding I knew why they were together and would have a great marriage. Jason is reliable and dependable…and these two just adore each other.
These two had there wedding in a friend's field. They set a tent up and created a venue out of nothing. Let me tell you..it was so elegant and beautiful. The flowers were done by Sandy Duncan and she never disappoints! They were absolutely stunning…from the bouquets to the reception. I just loved the arch decorated and aisle with all the petals..ahhh amazing job to everyone who made this all come together! I loved the hints of rustic elegance here and there and all the chalkboard signs..Meg you have great taste.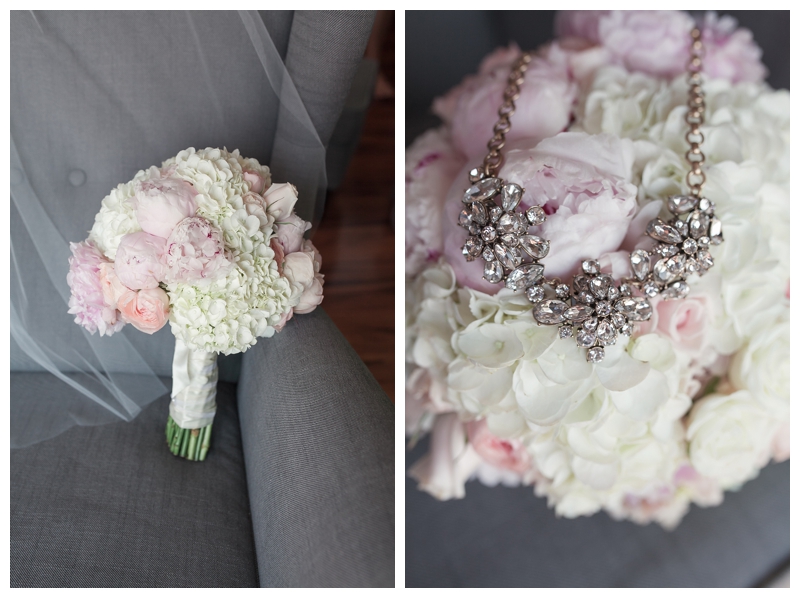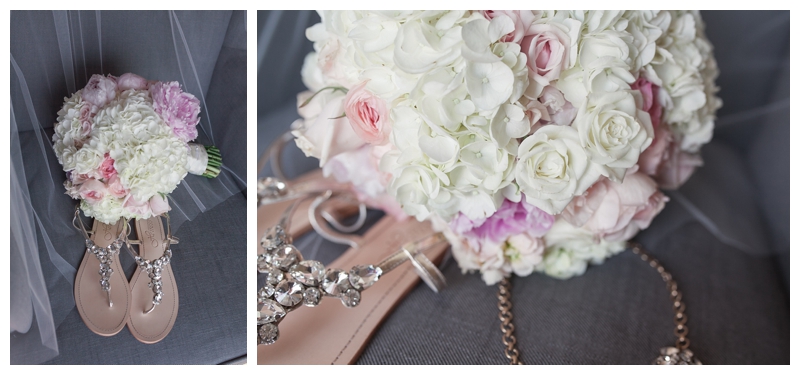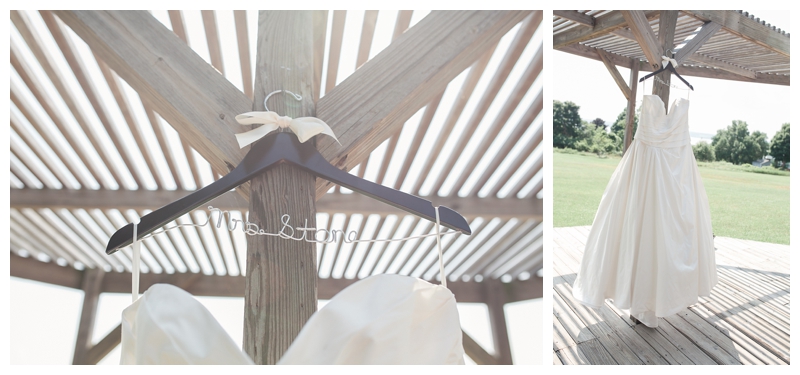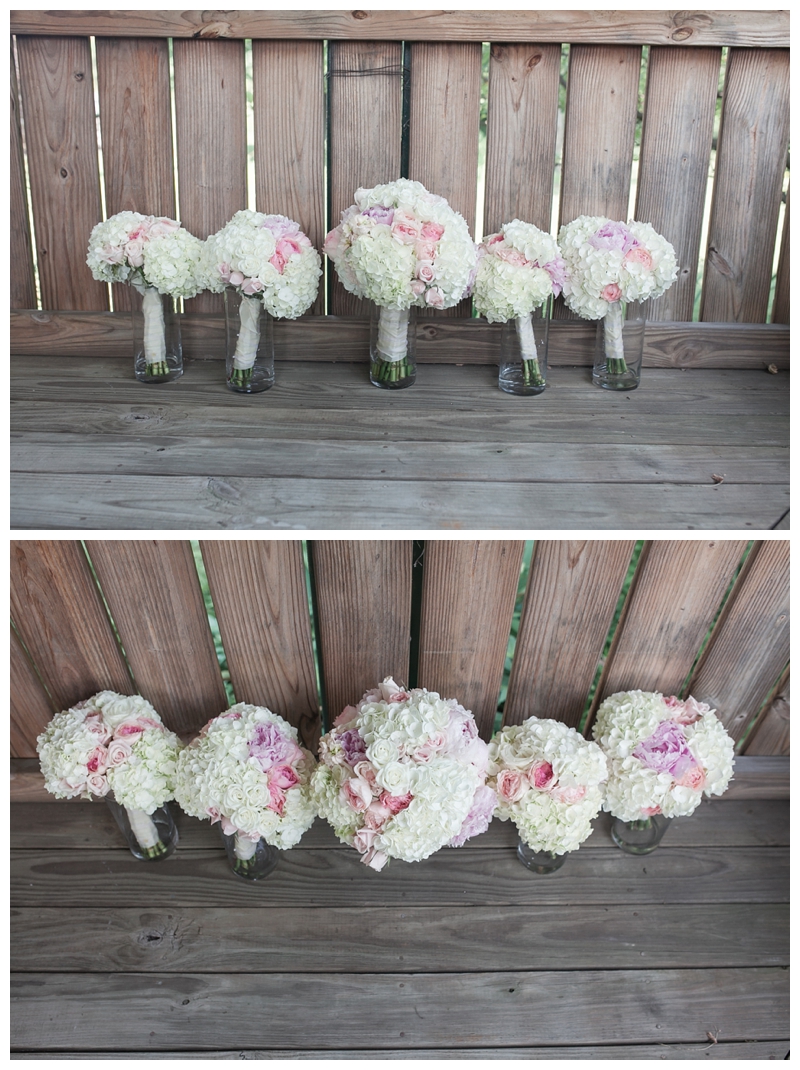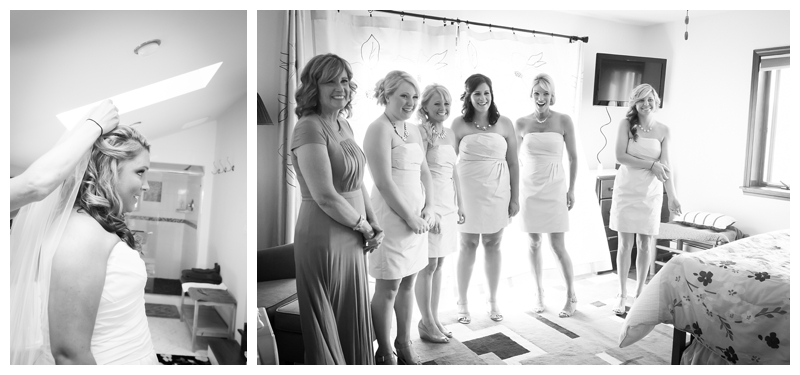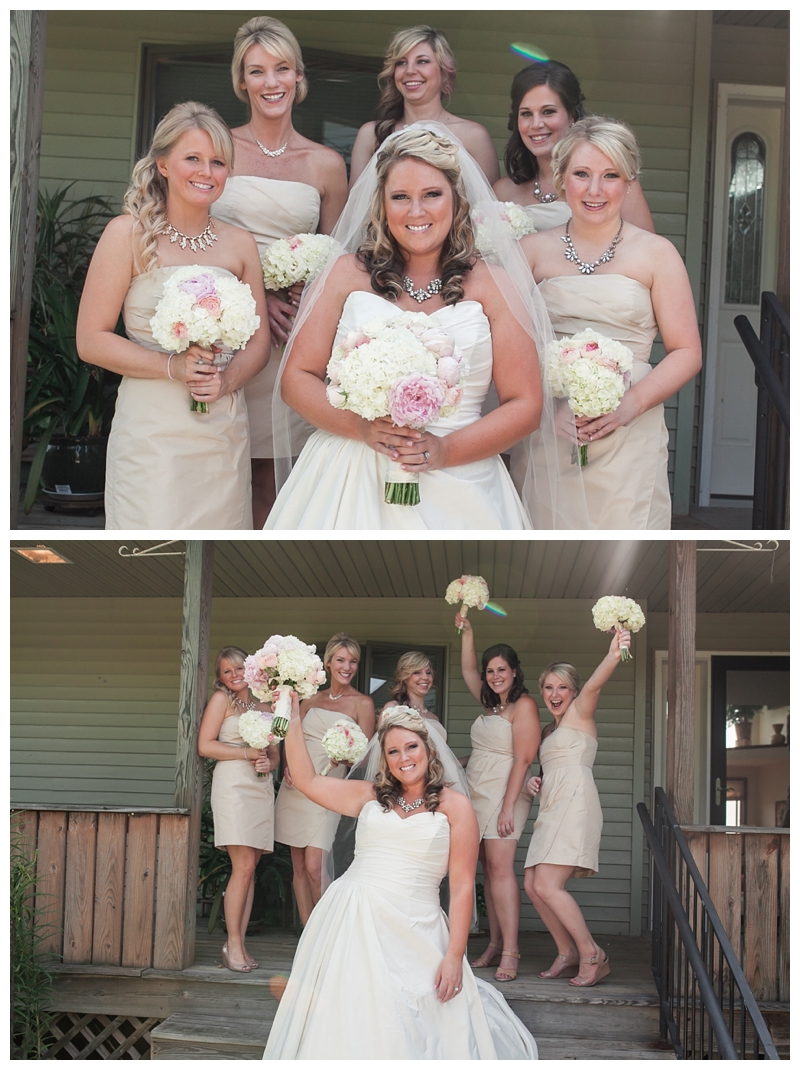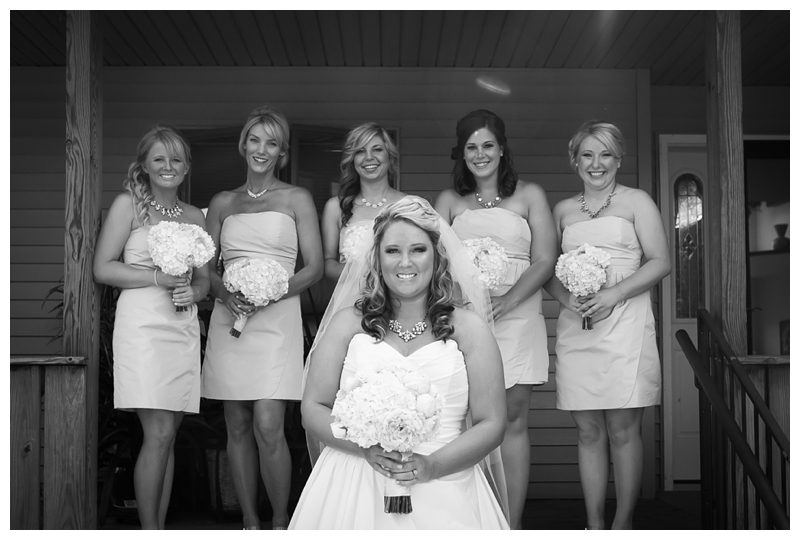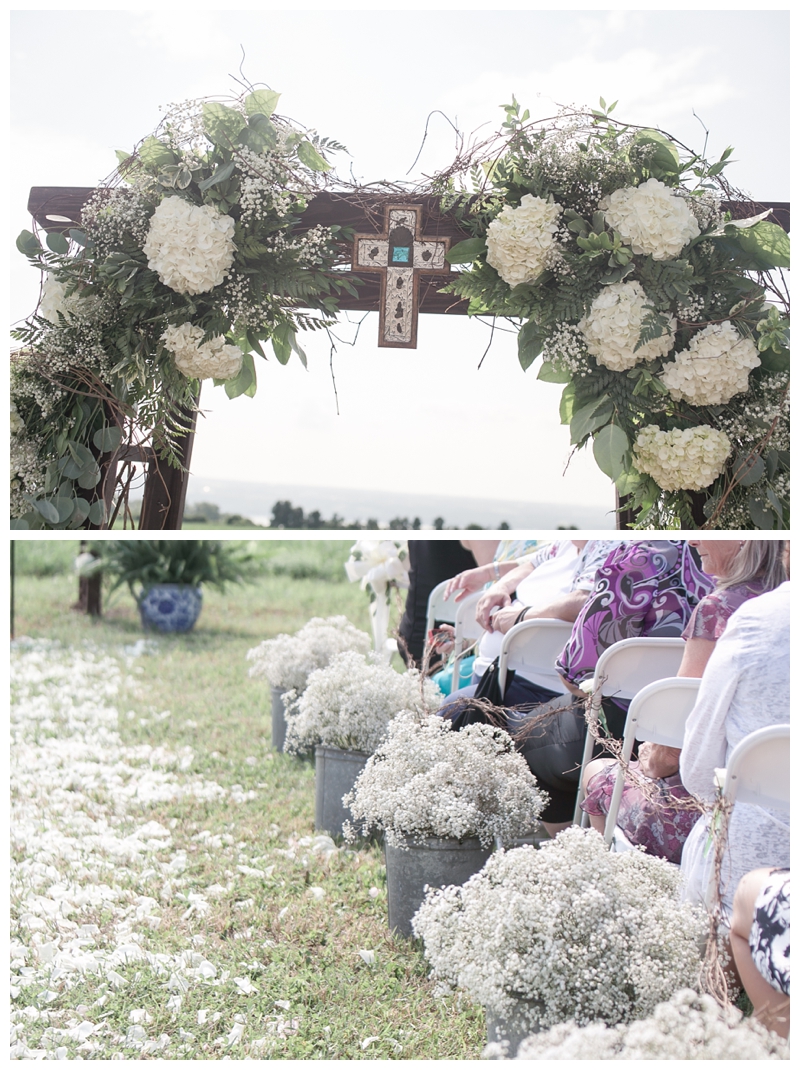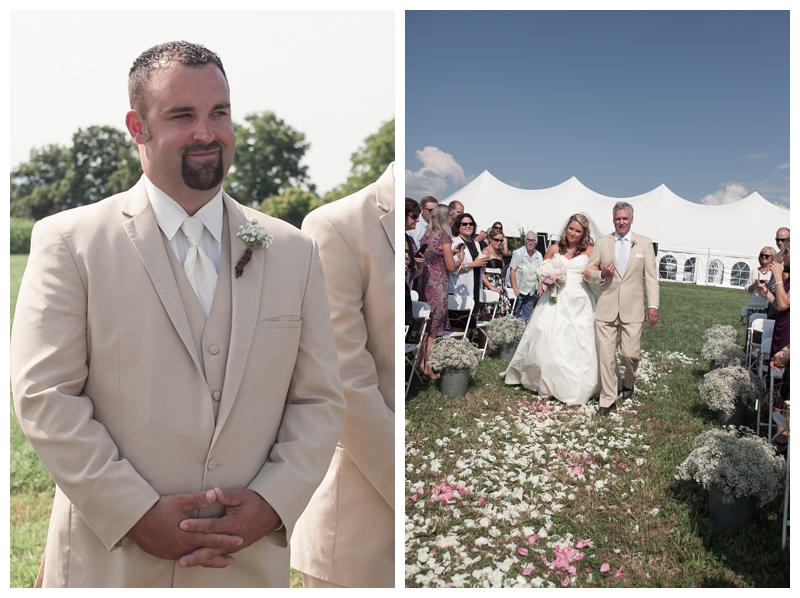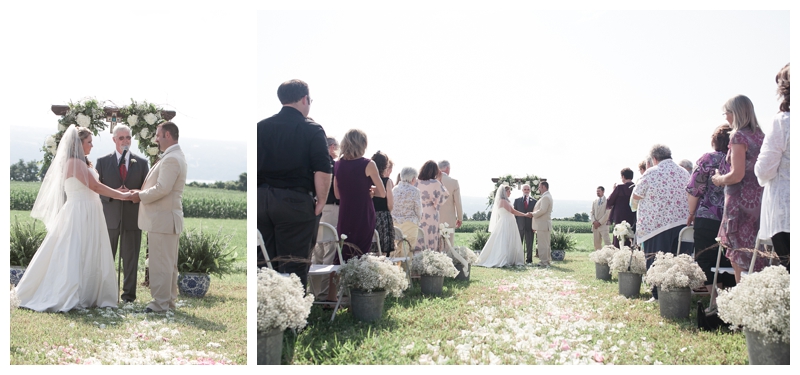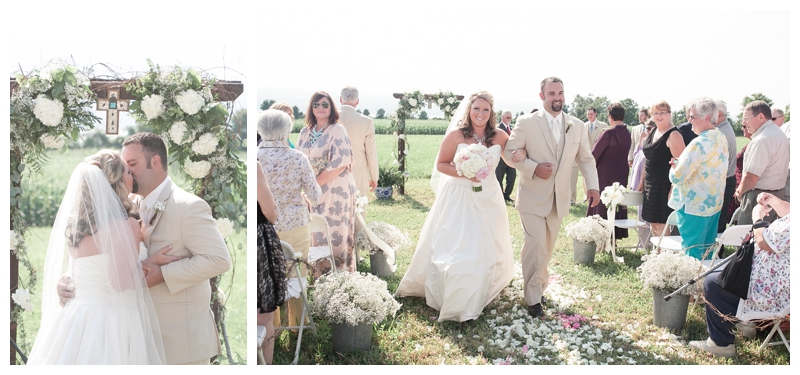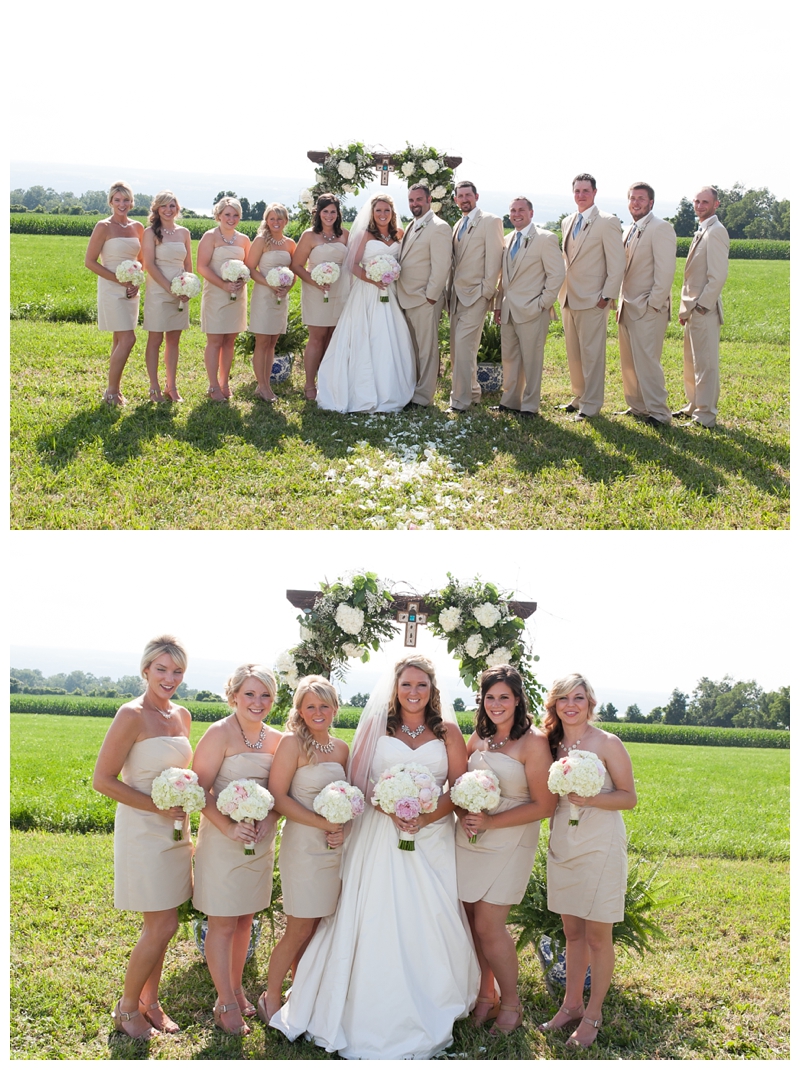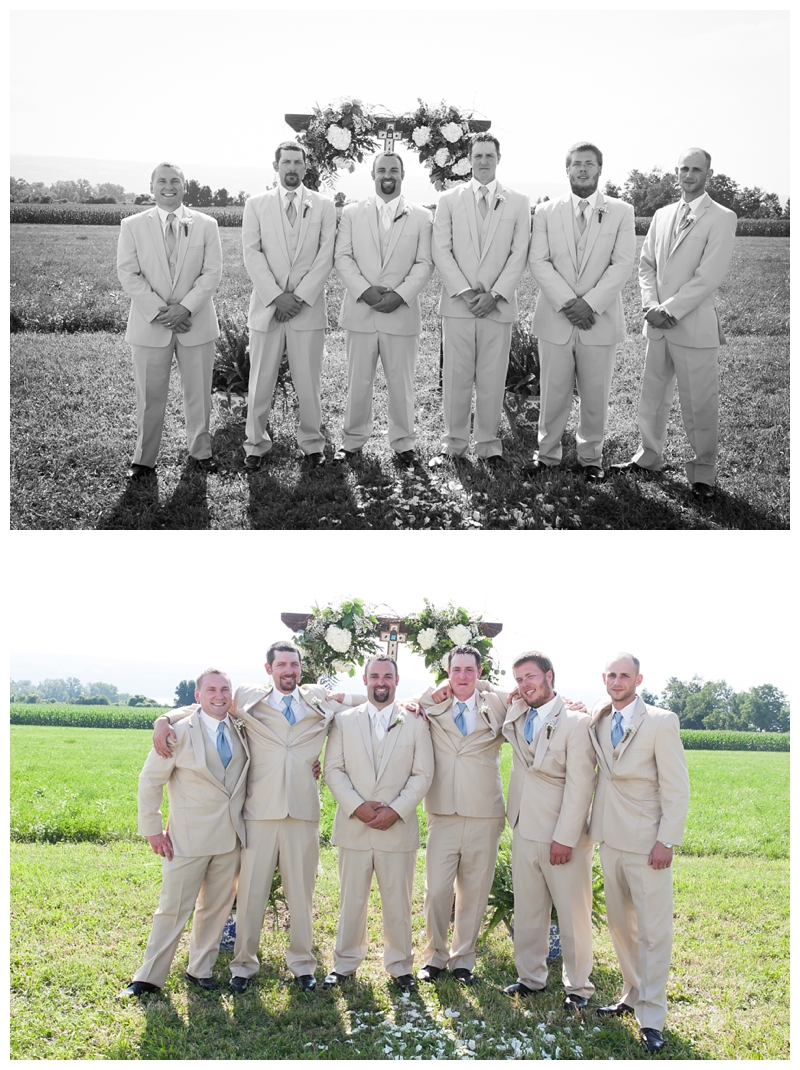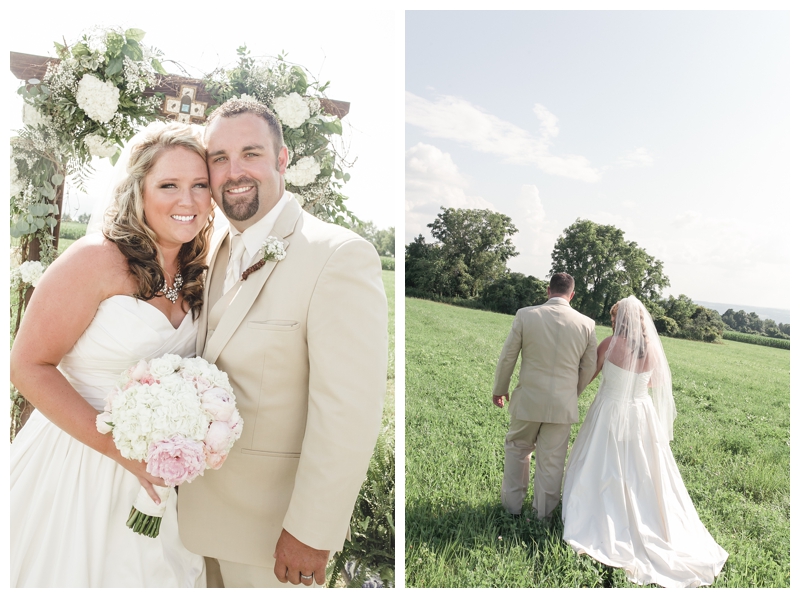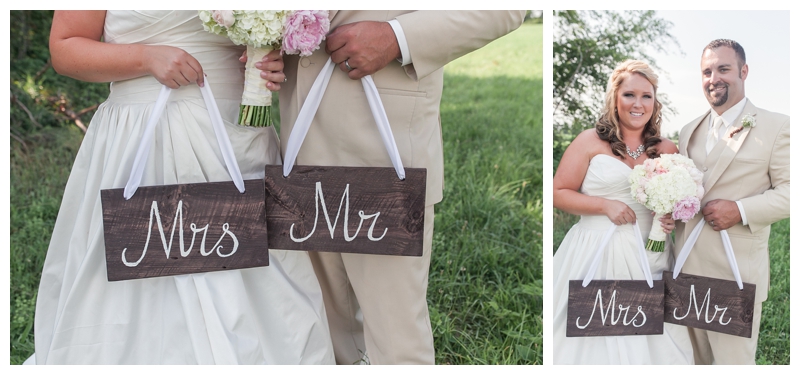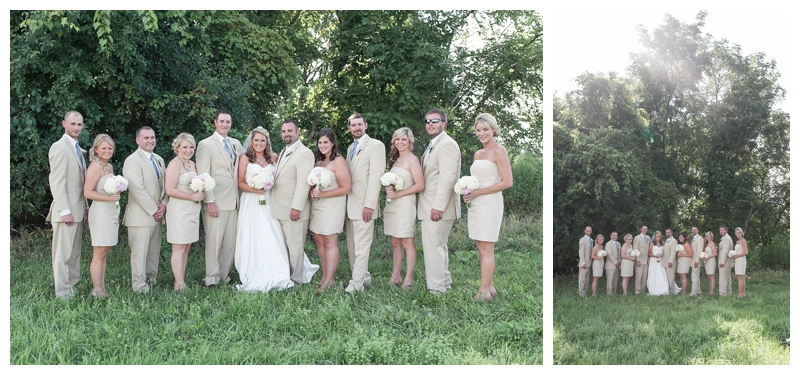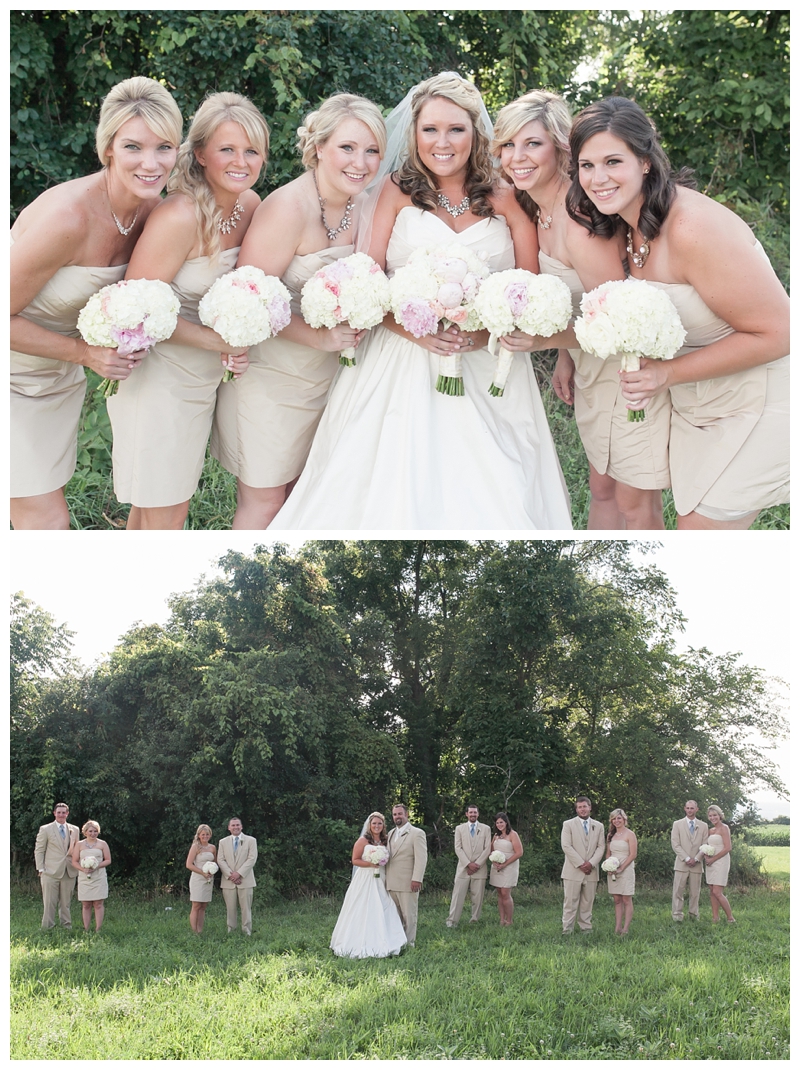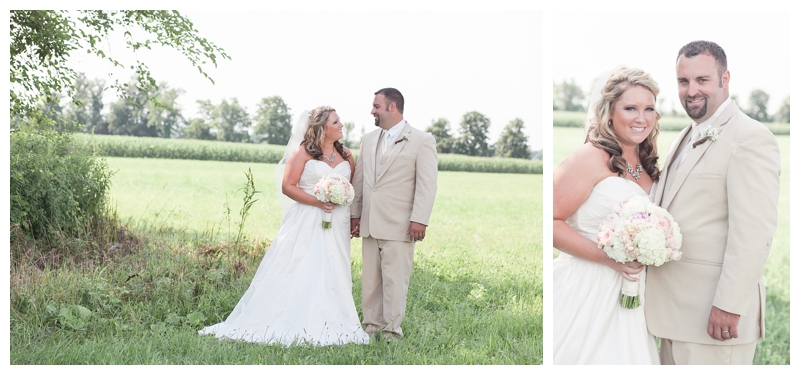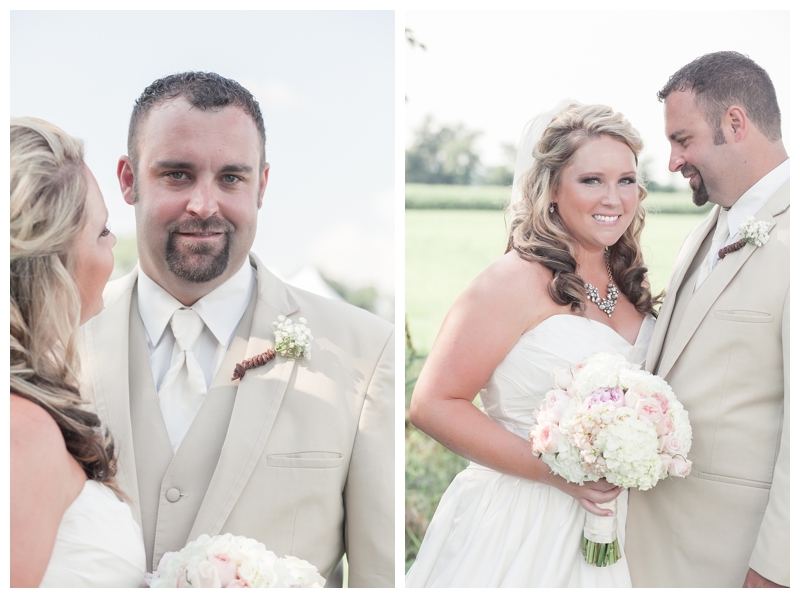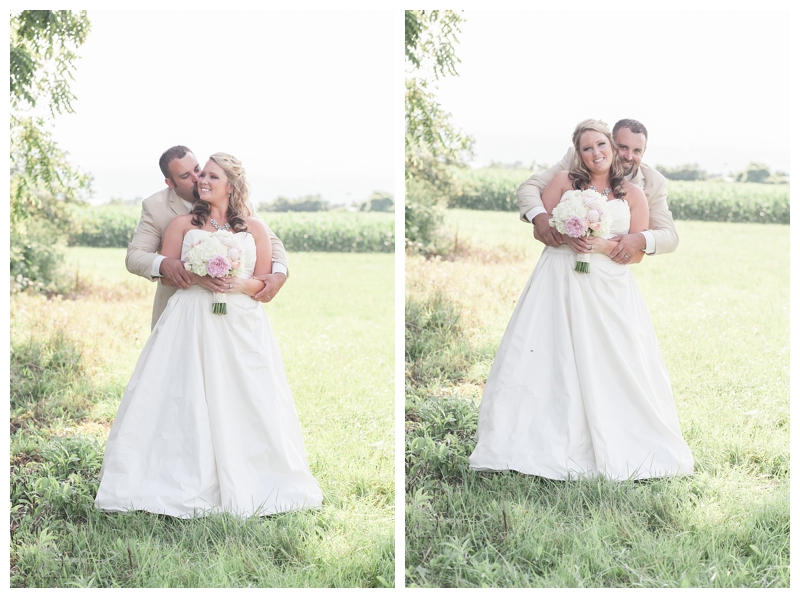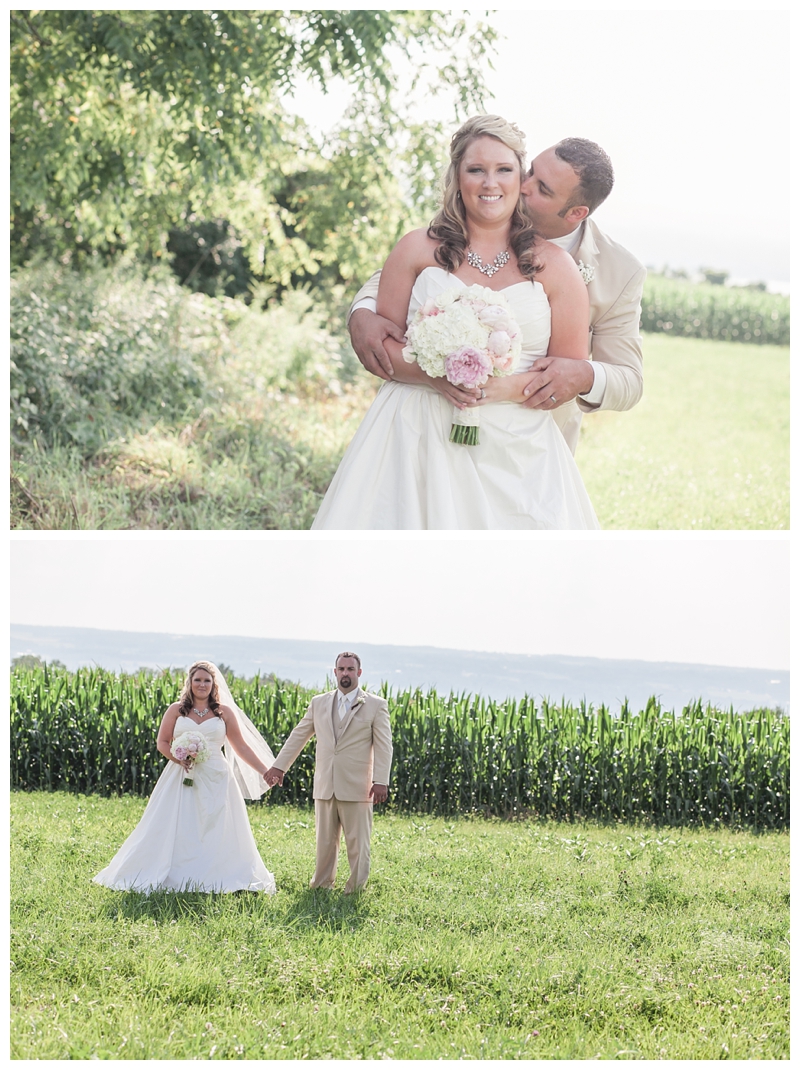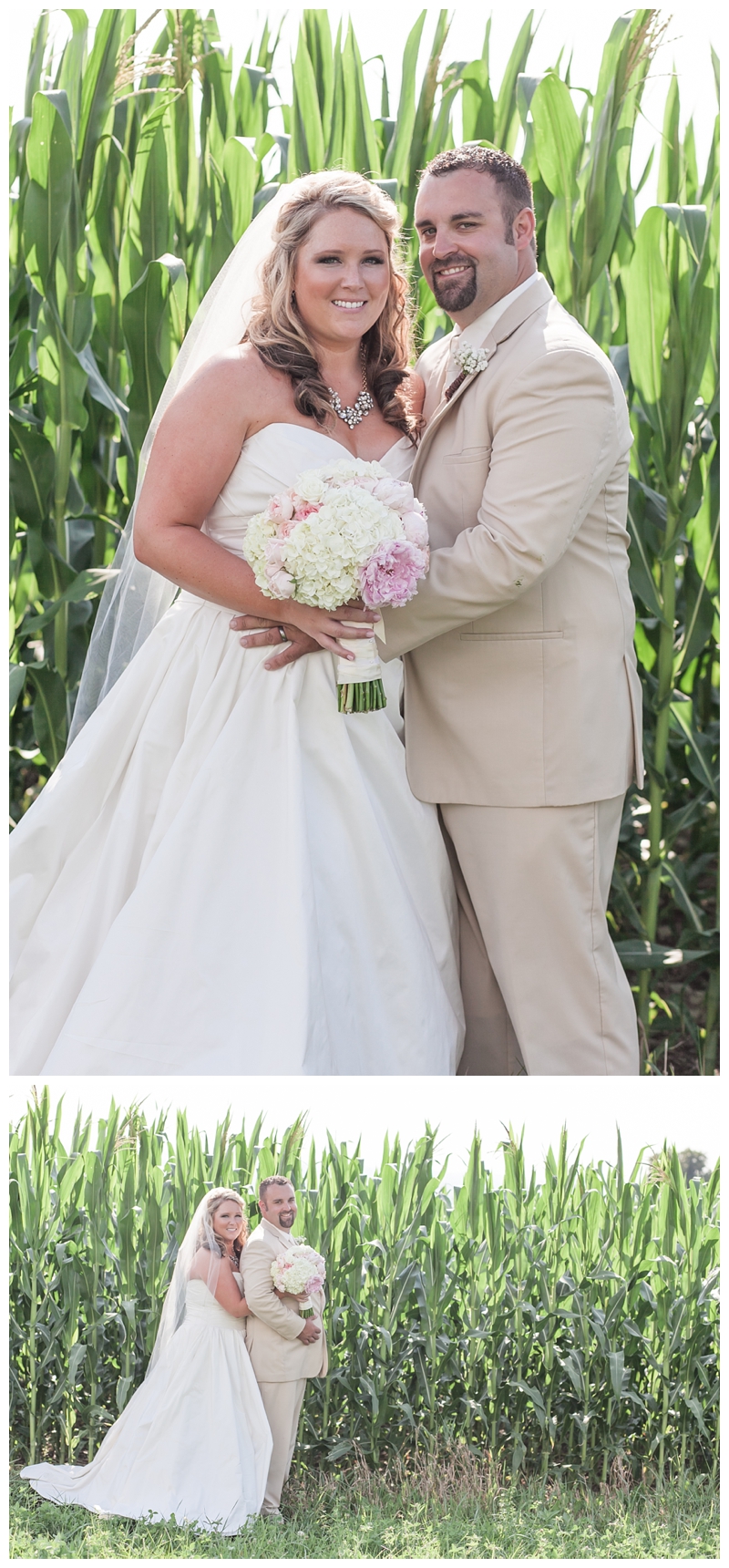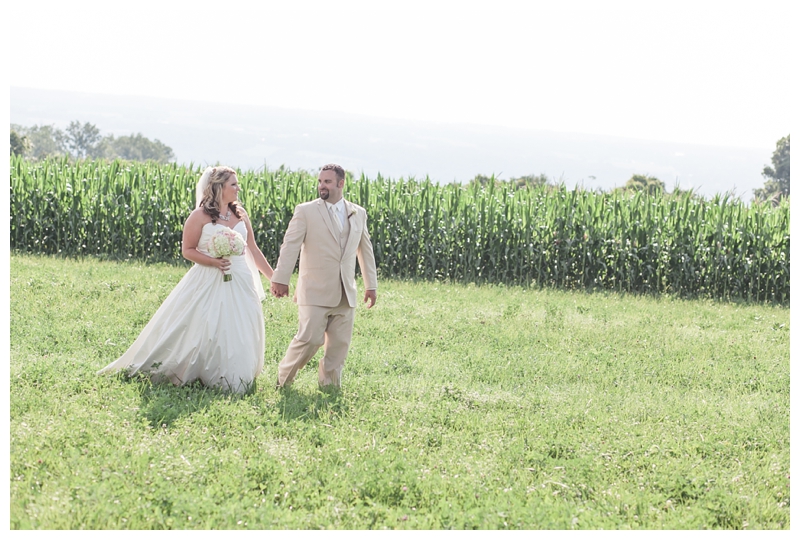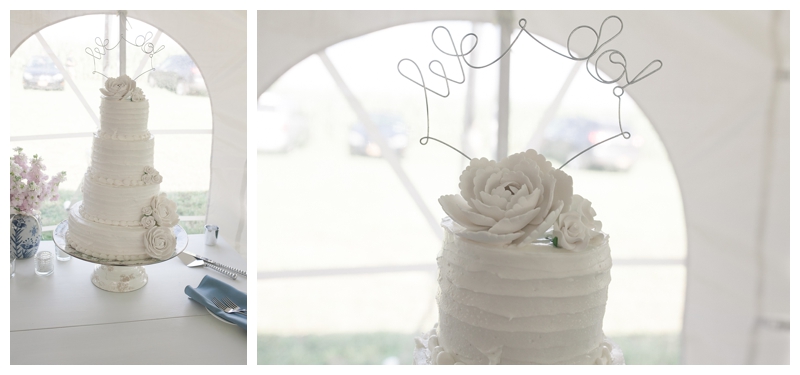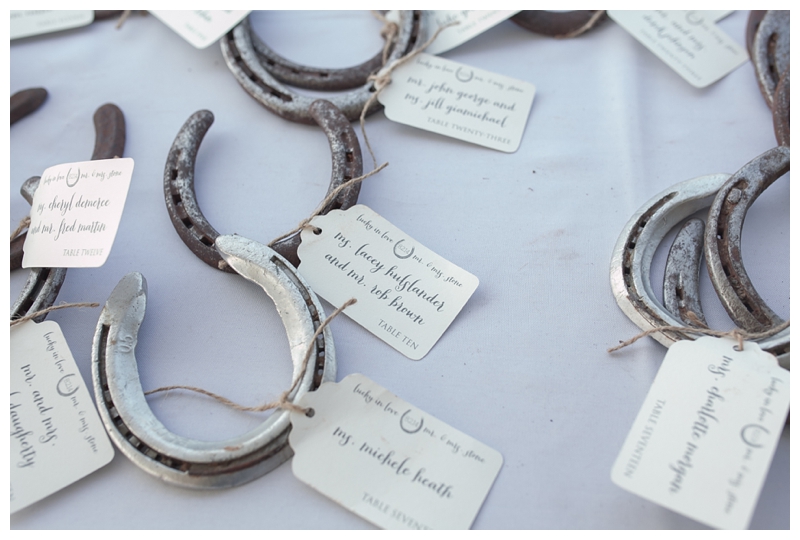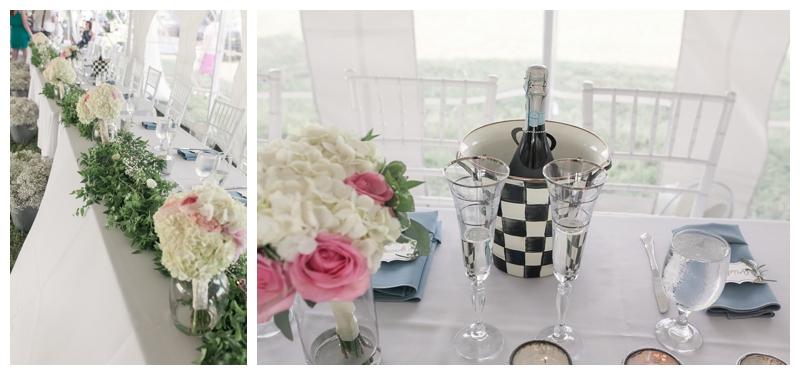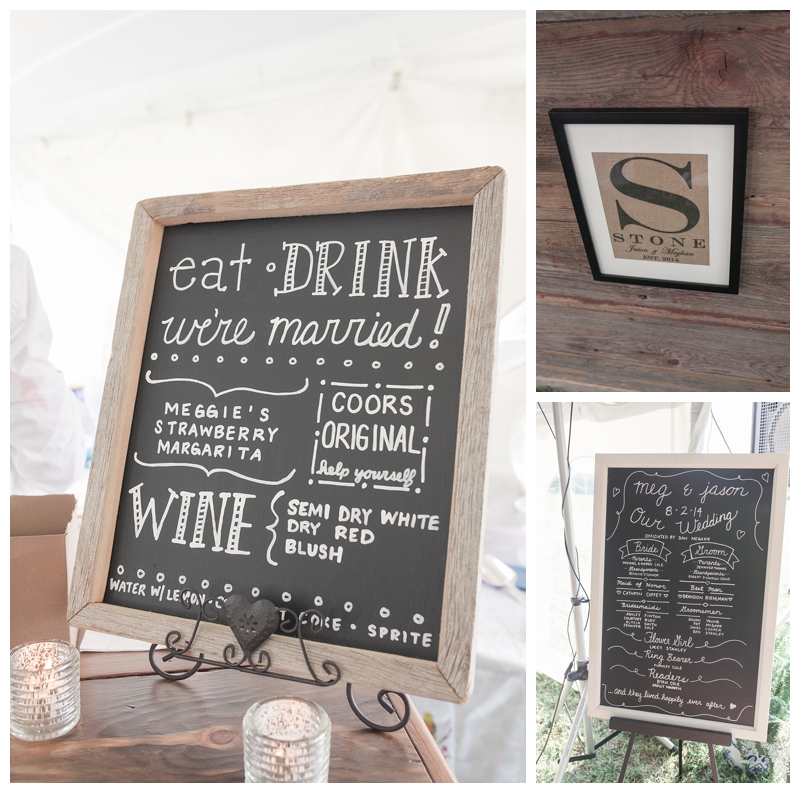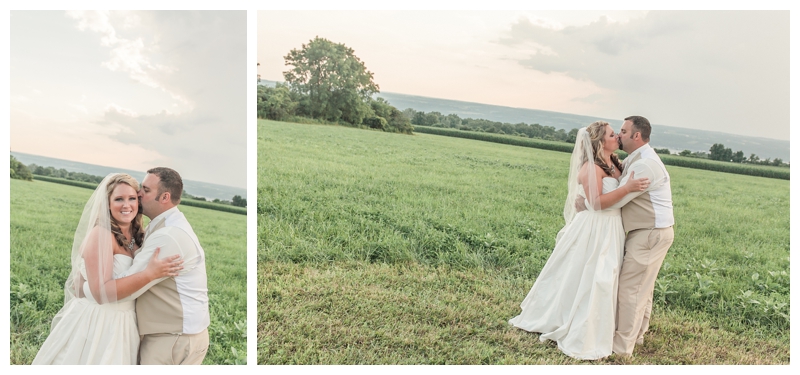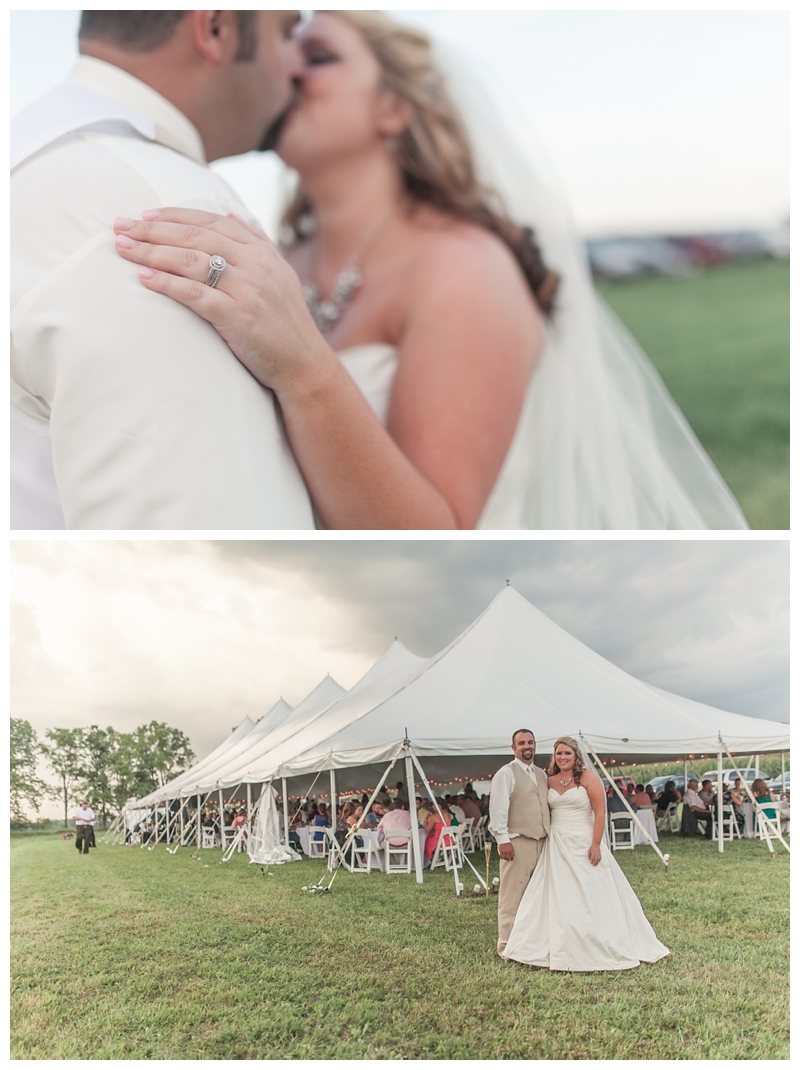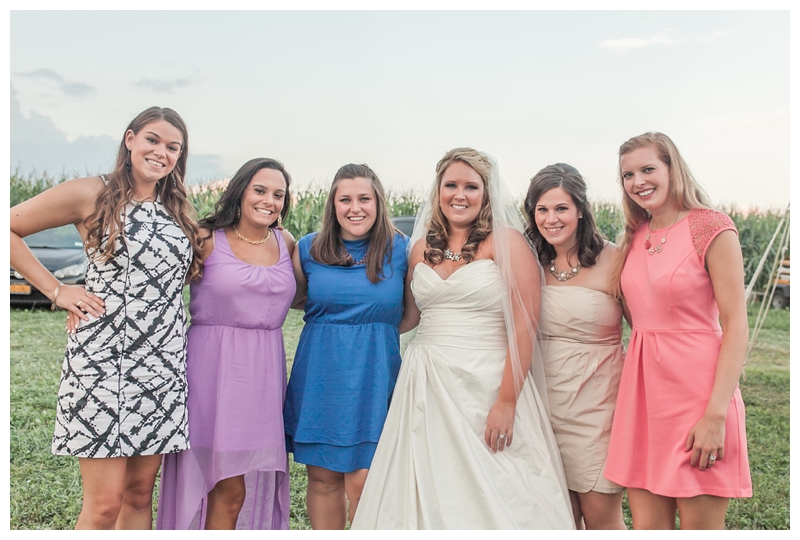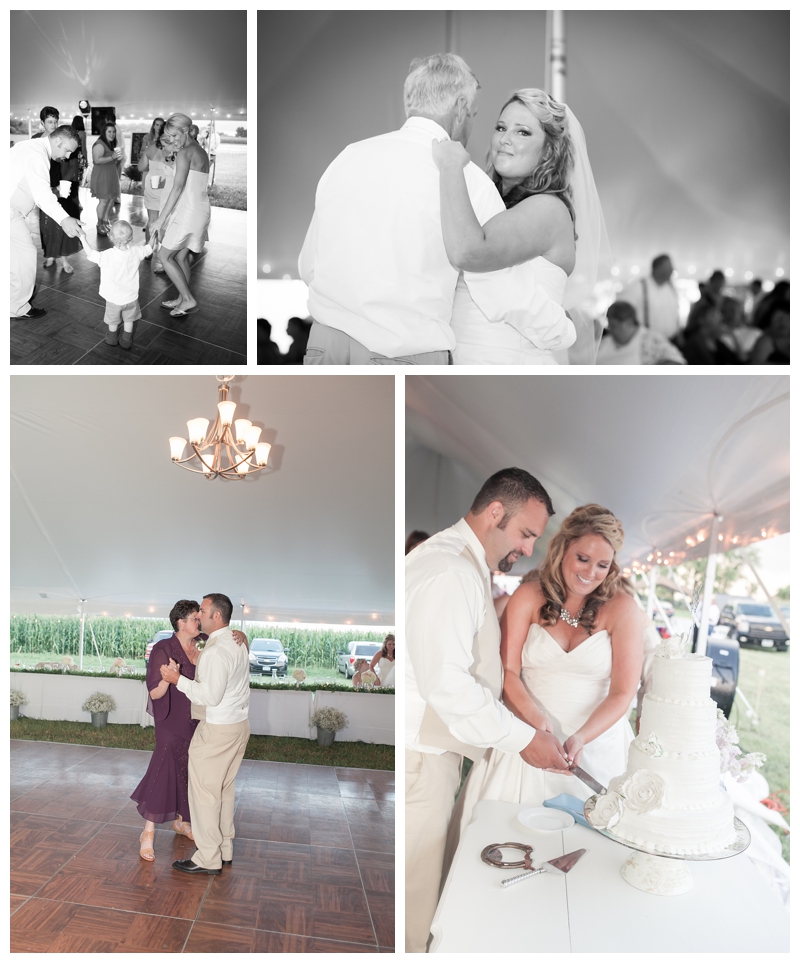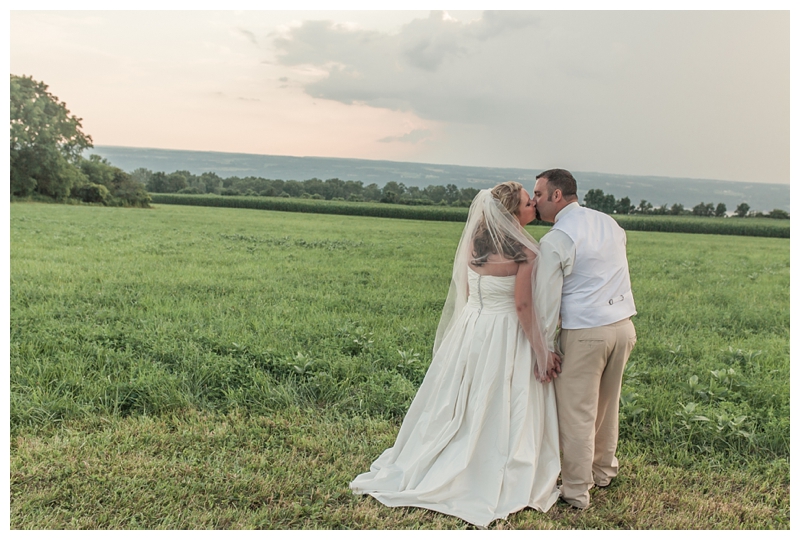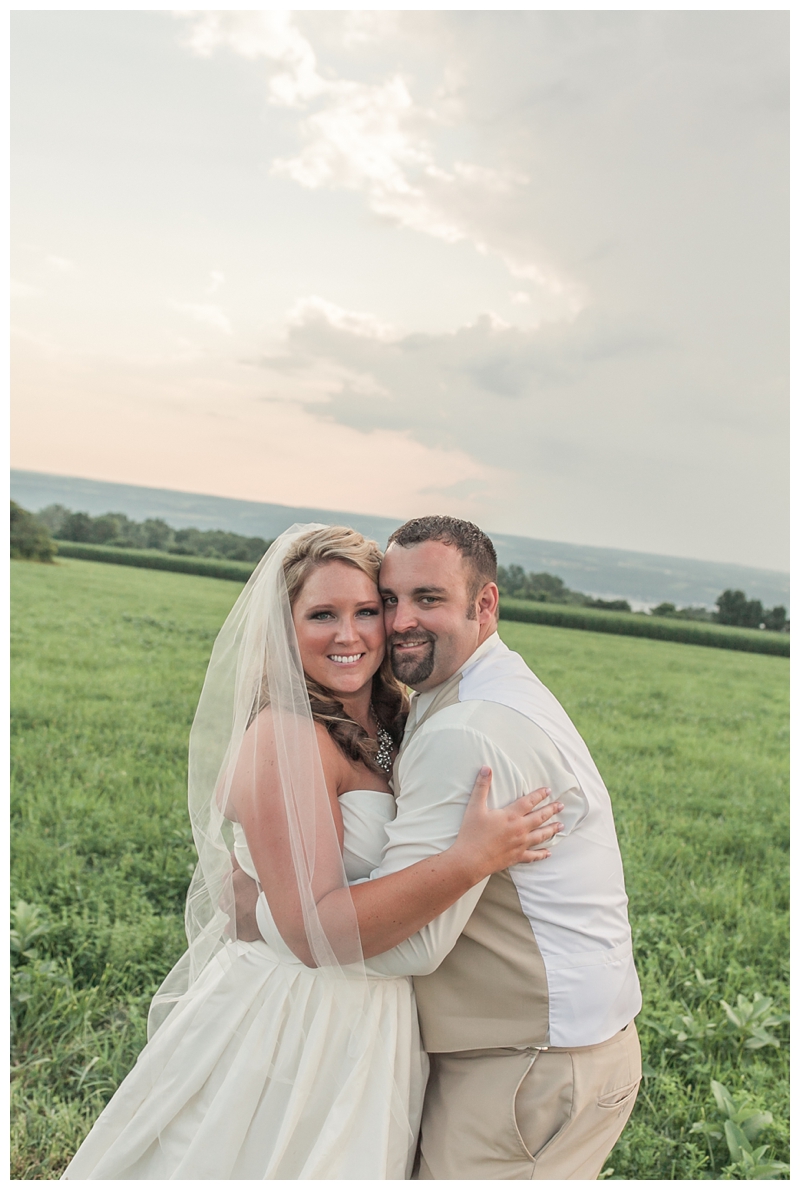 Such a beautiful day! I am so honored to have photographed your wedding and I wish you both an amazing life together!