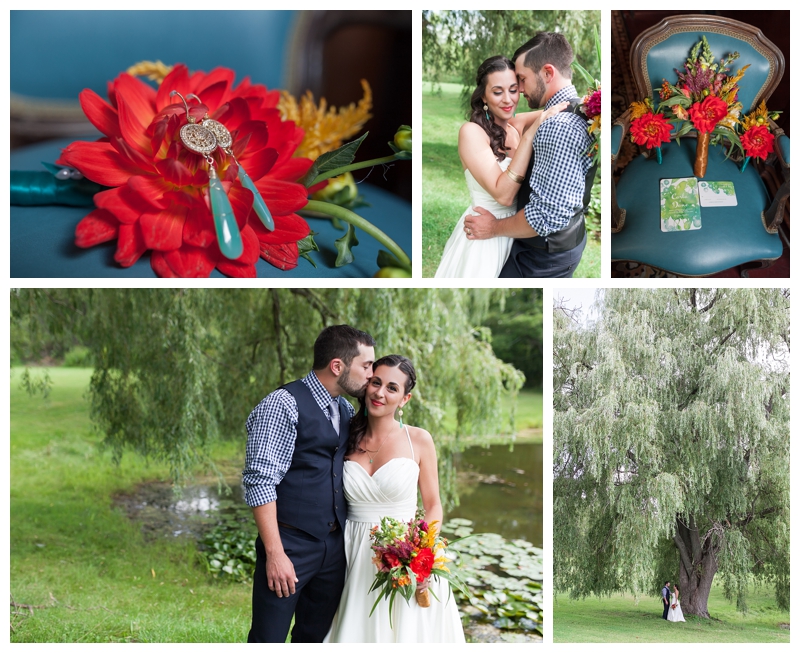 Oh these two and this wedding! This wedding is near and dear to my heart. Not just because it's beautiful but the story behind it. These two had been together for a long time…when the health of a family member was up in the air…they realized they needed to get married…very soon! So they planned and put together a wedding in just a few months. They were on a limited budget and realized that without a ton of time to save they weren't going to be able to afford a photographer on top of everything else. This is when the cool part of the story comes in… her friends decided to step in and pay for photography for her wedding as a wedding gift. Yes this is a true story! 12 of Carla's friends split up the costs to hire me to photograph the wedding. When they asked me, I was SO honored to be part of this. That amount of love shown just represents the entire wedding. These two are loved by so many people and it was so evident. I'm not sure I've ever been to another wedding where the love was just tangible in the room. Not only are these two loved but they are incredibly in love with one another. It's obvious they are both loyal, kind, and caring people. This was so obvious in how they interacted with each other.
I absolutely loved the eclectic style of this wedding..the reds and the turquoise. They worked together so beautifully. I loved the non-traditional attire of the groom and how these two just made this wedding their own. They decided to do a first look and honestly I think this was one of the most relaxed bride and groom portrait times I have ever had. We had so much time and it wasn't rushed…it almost didn't feel like a wedding day! I mean it also helps that these two are so photogenic.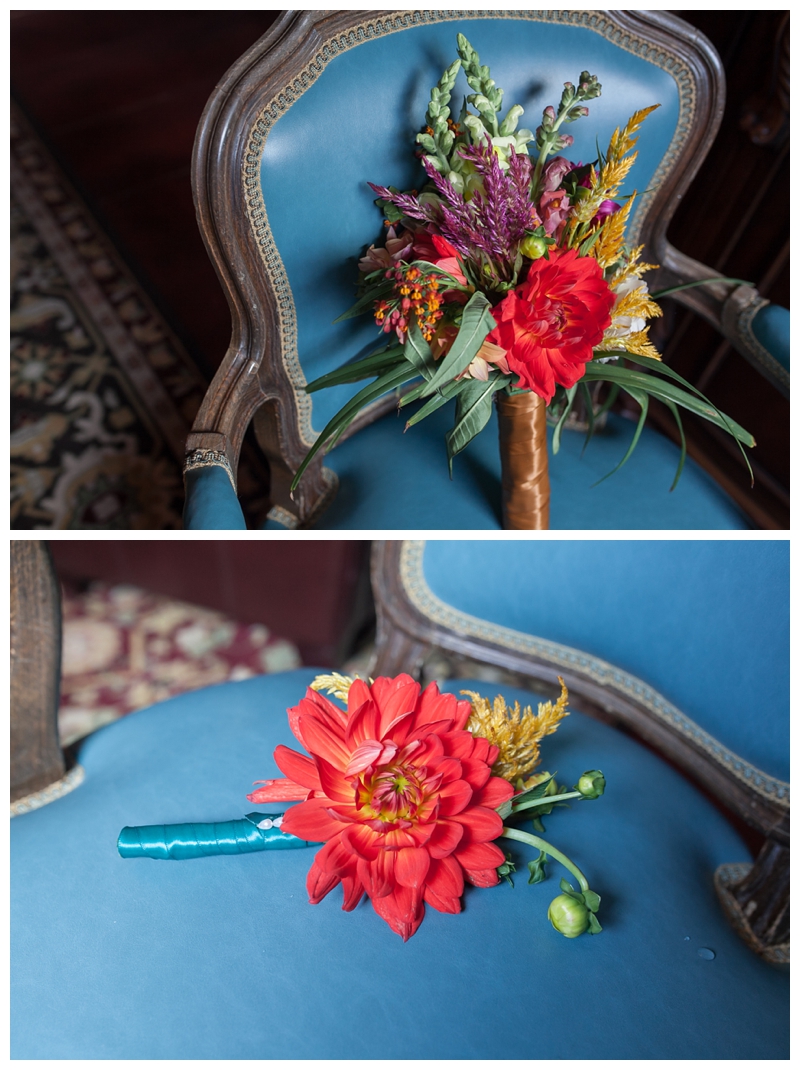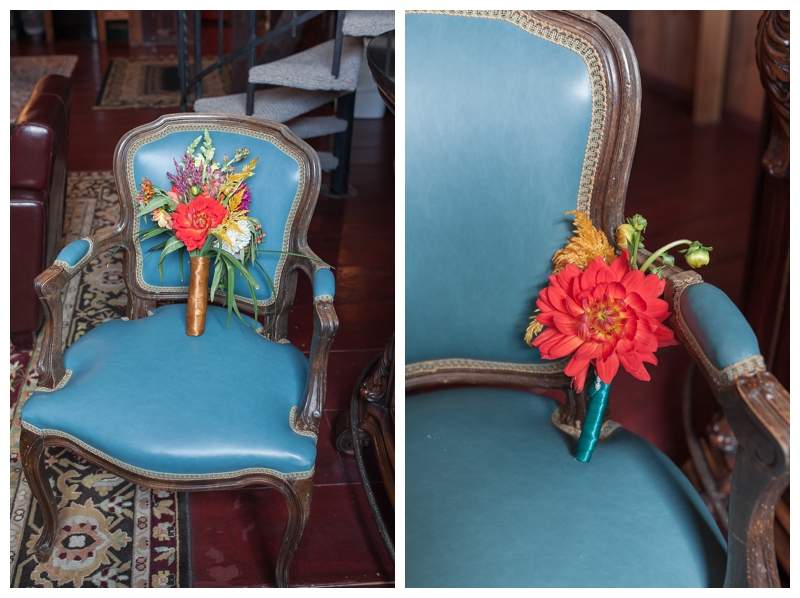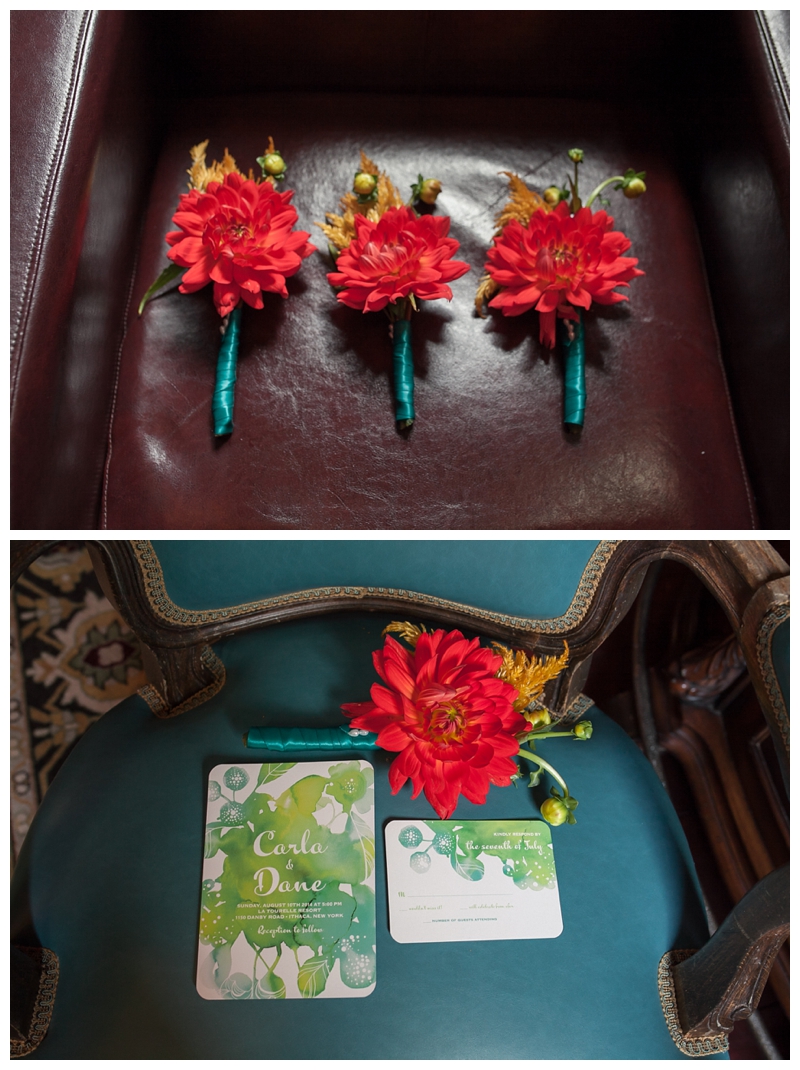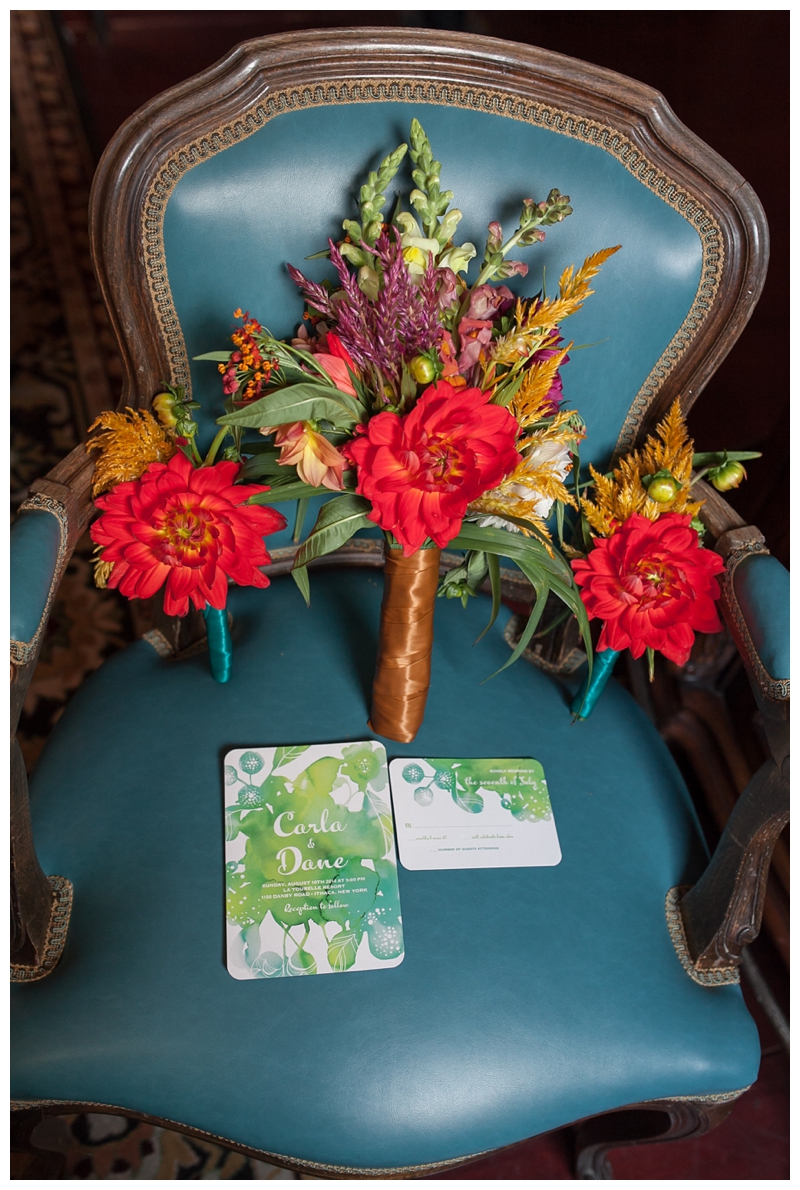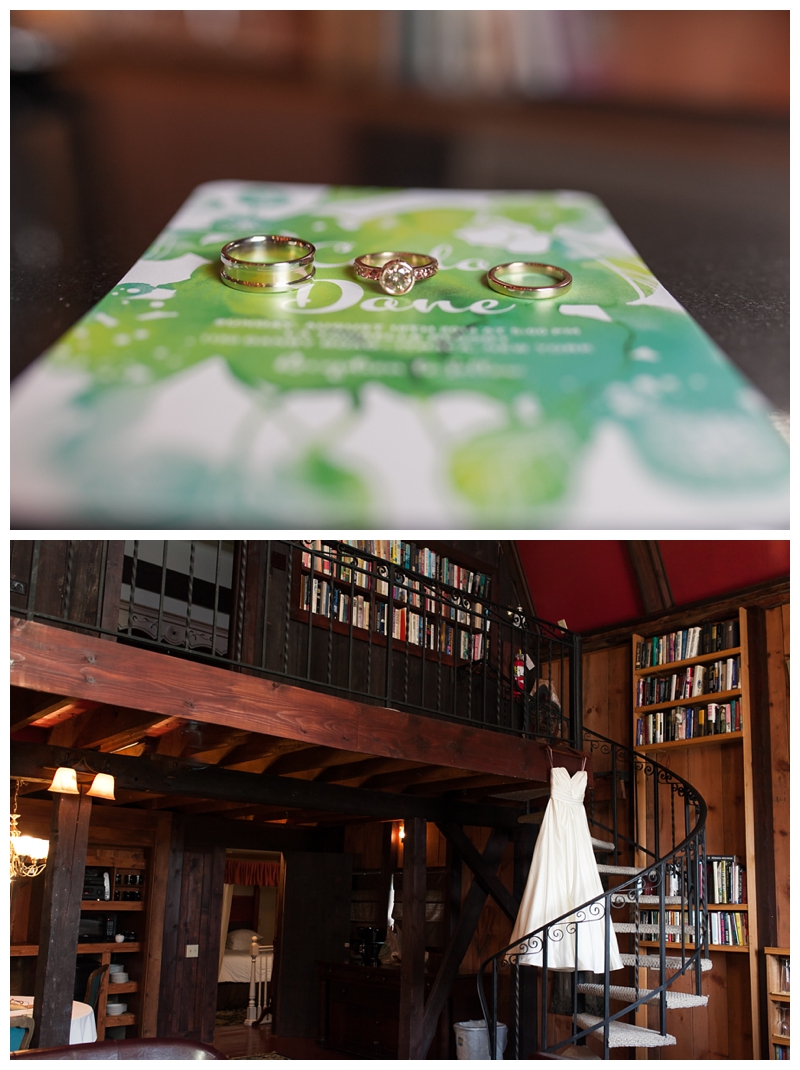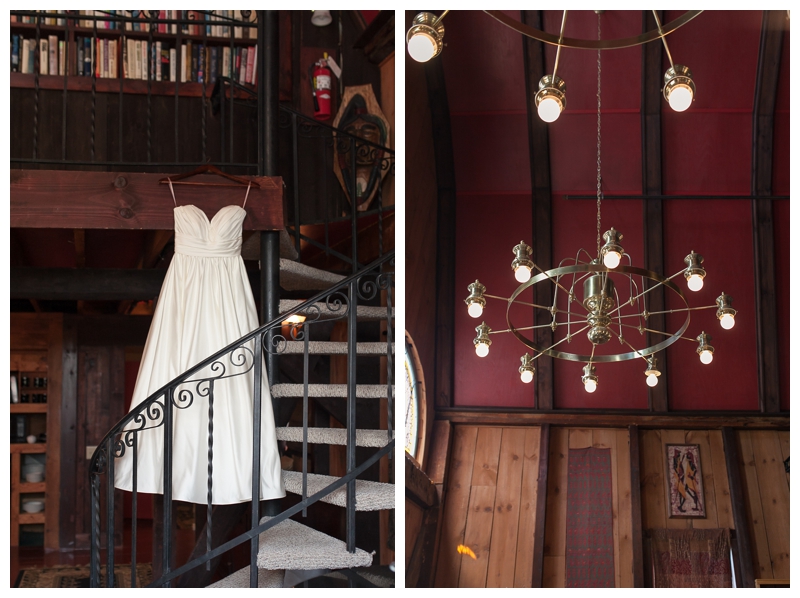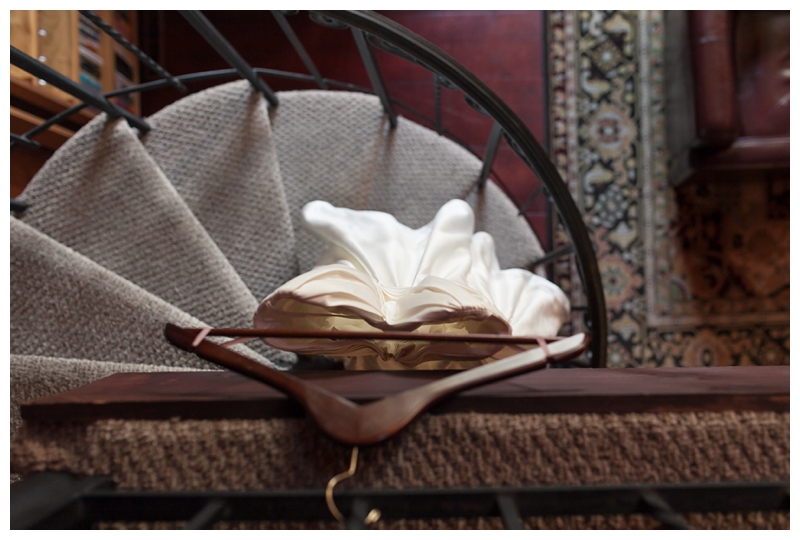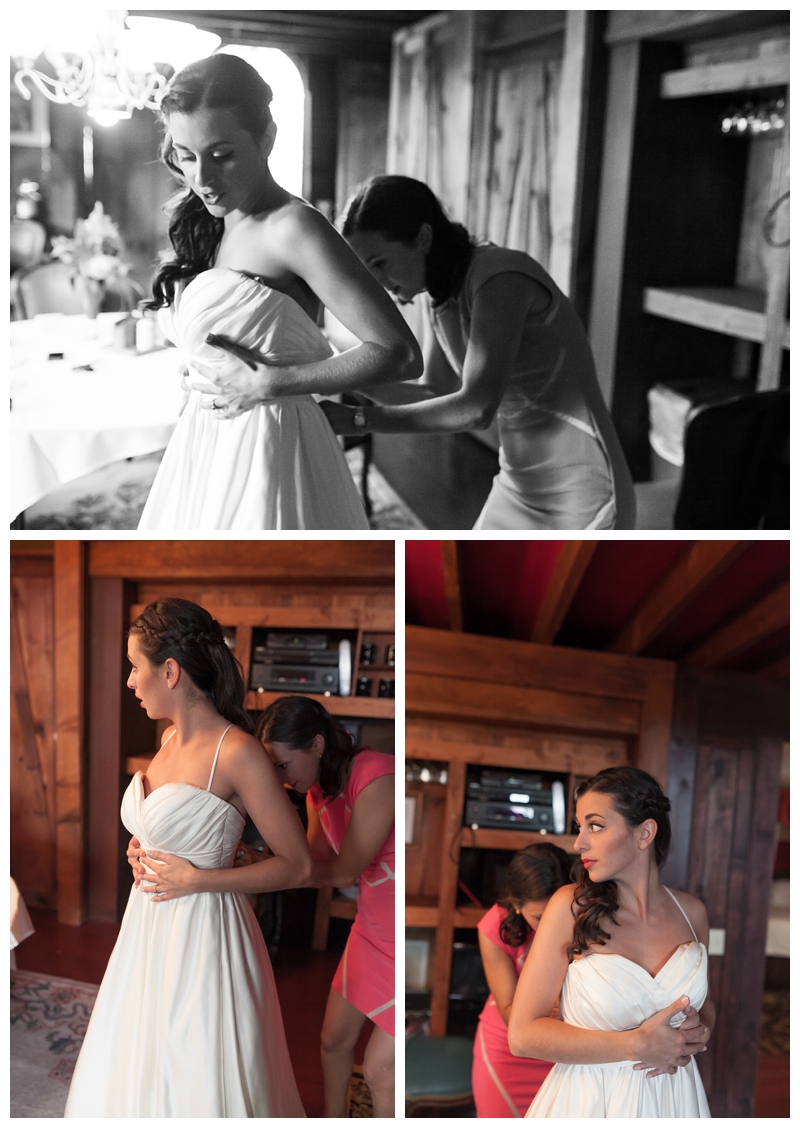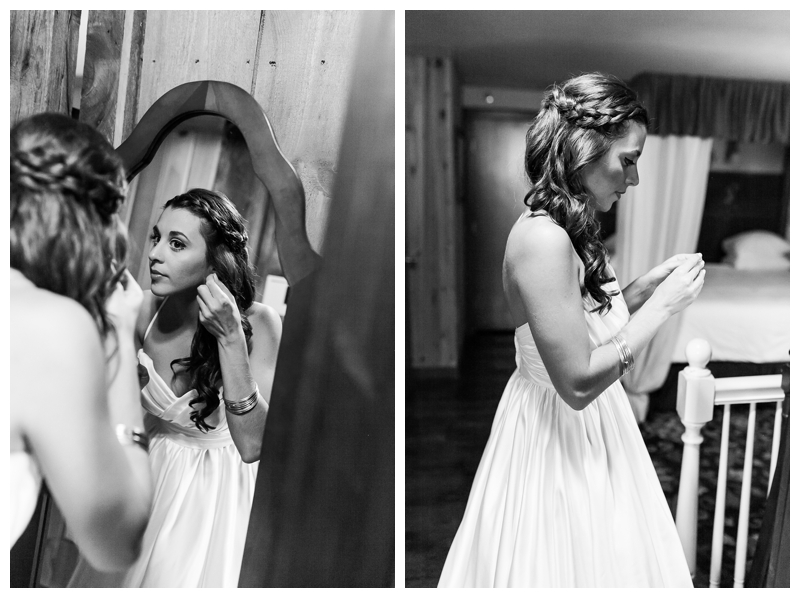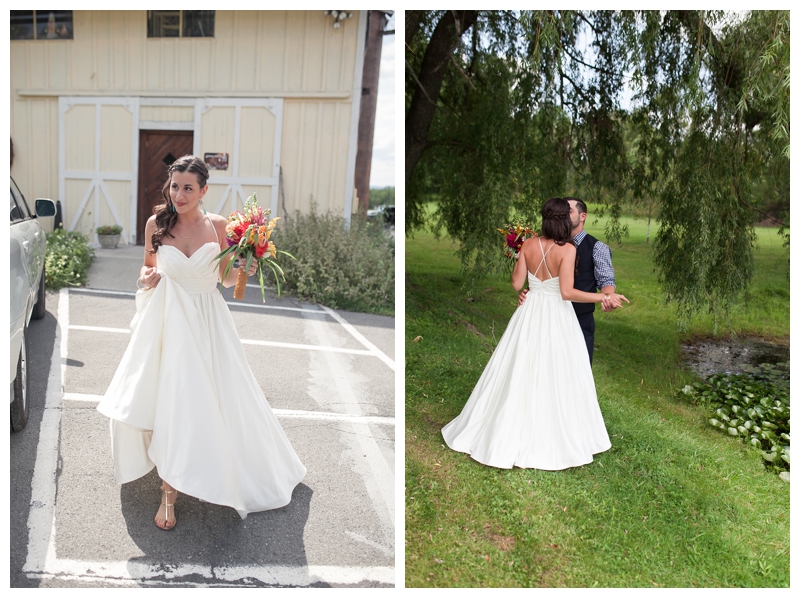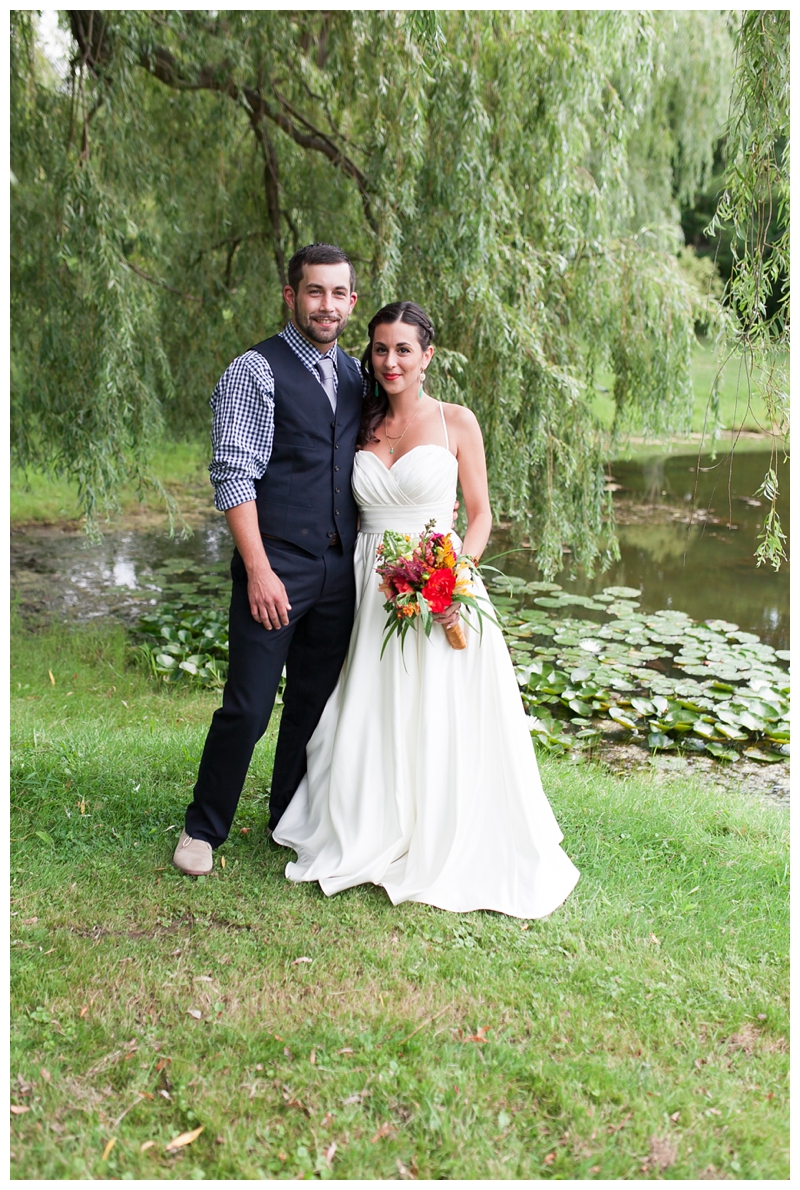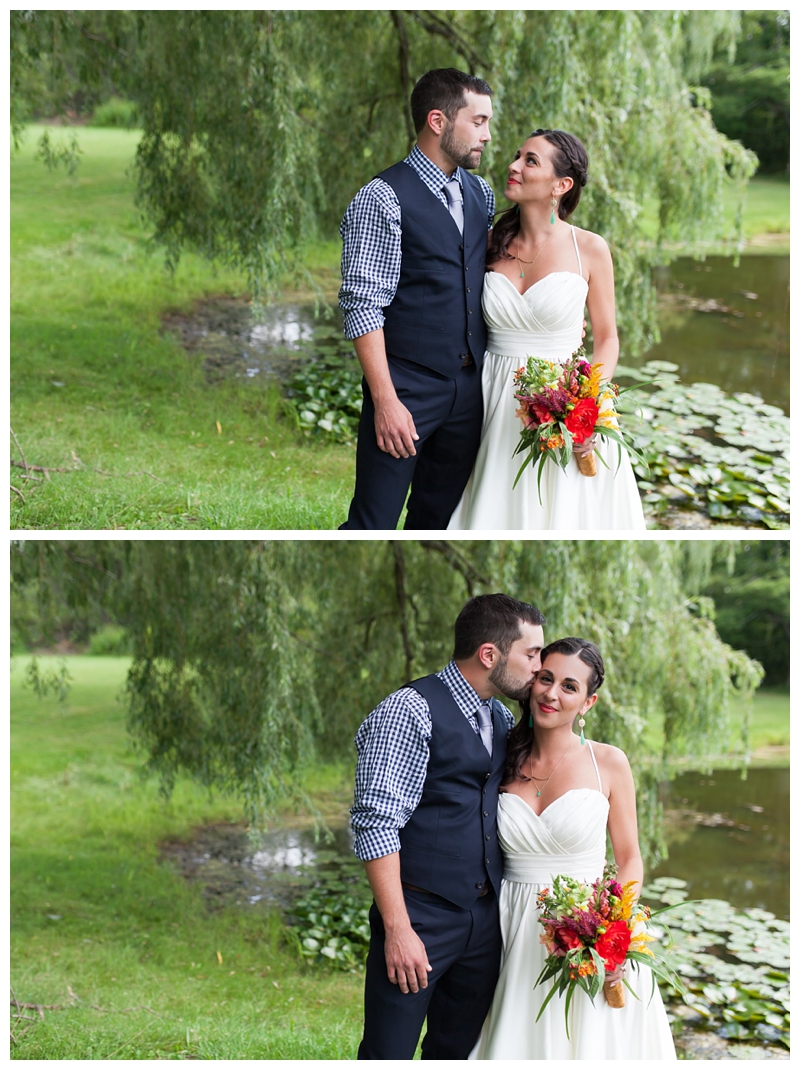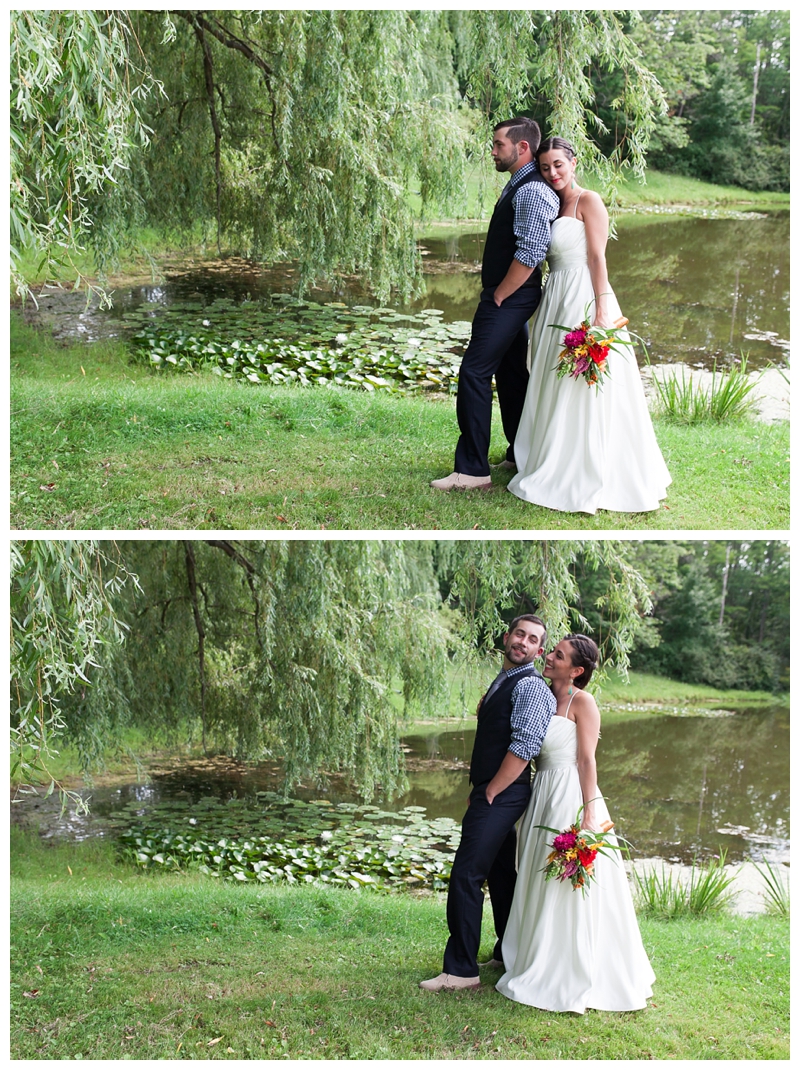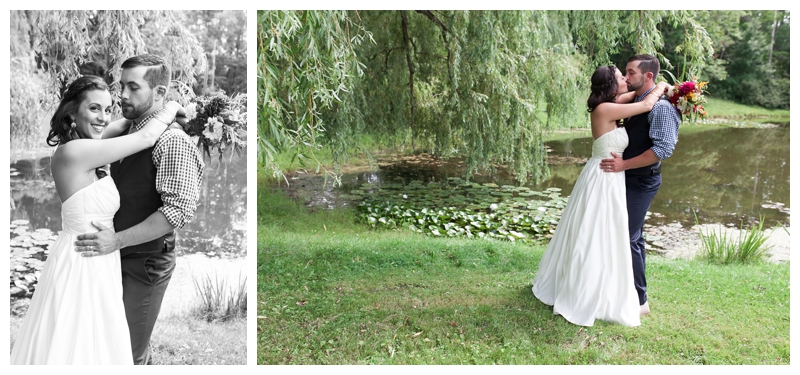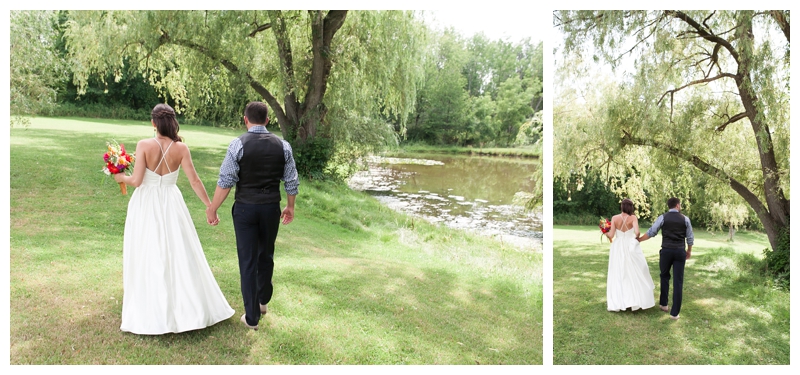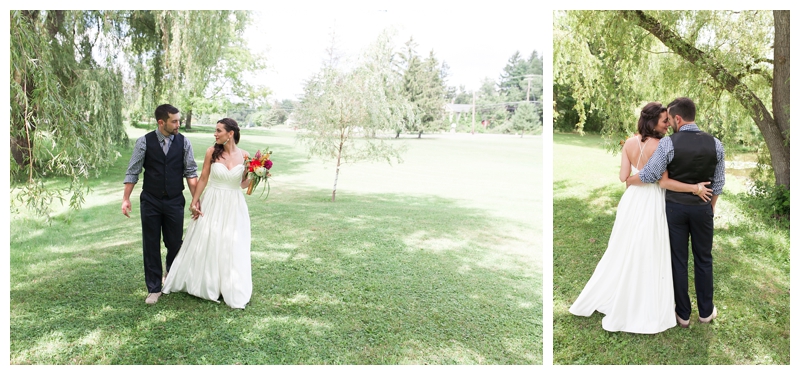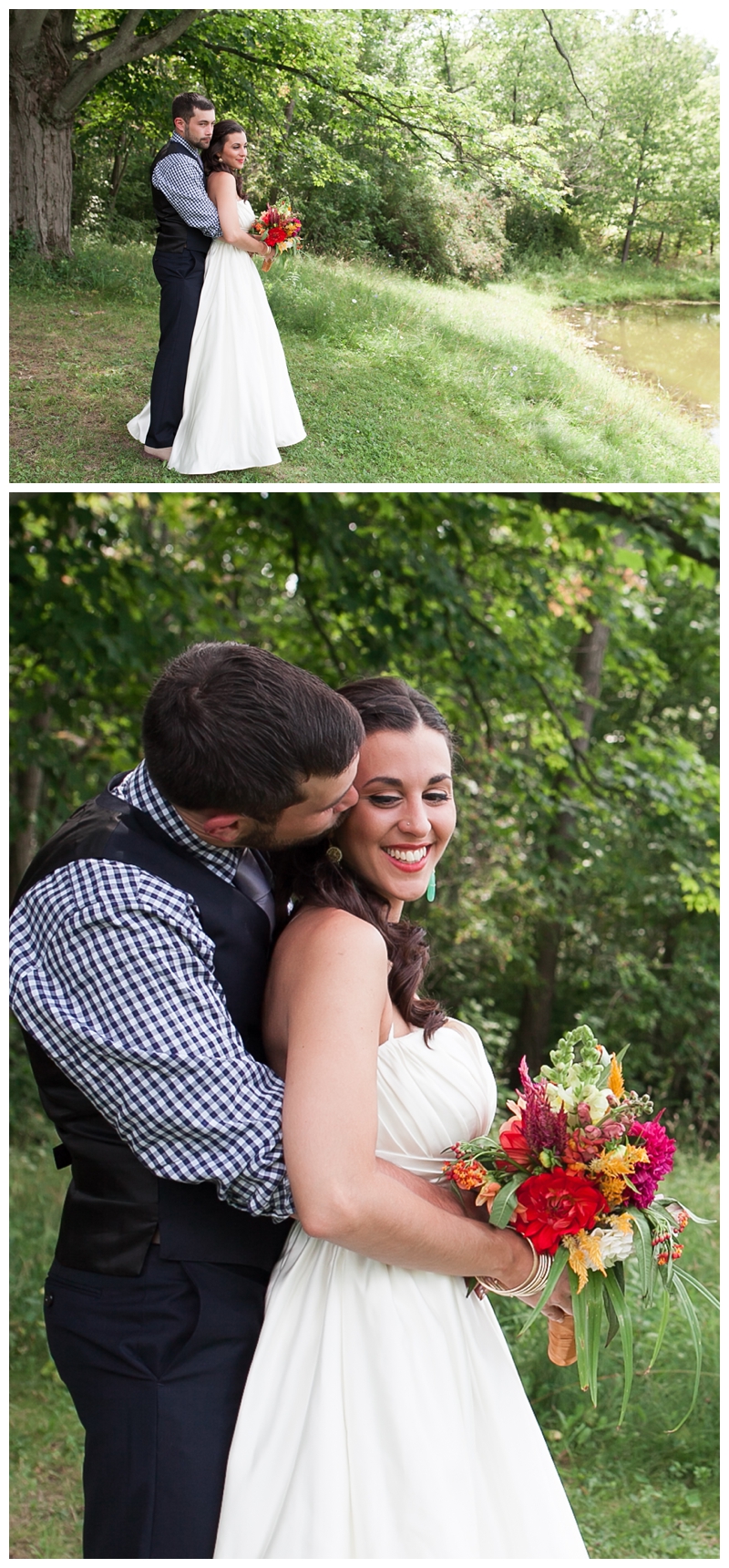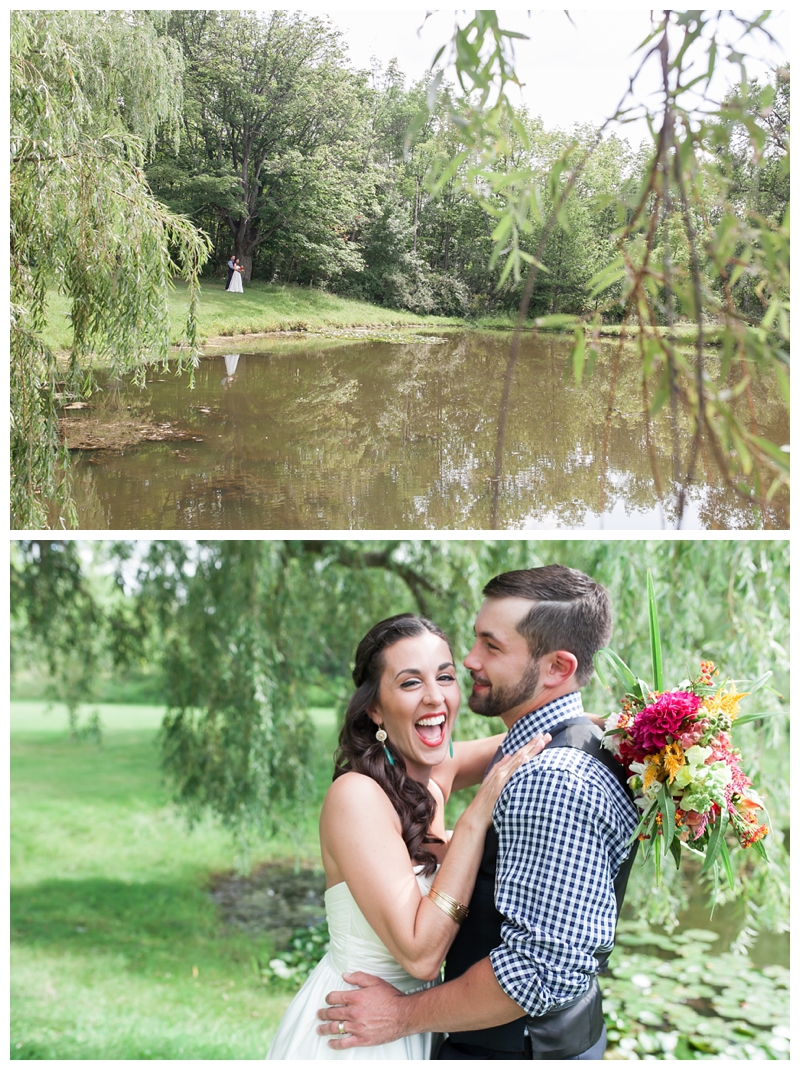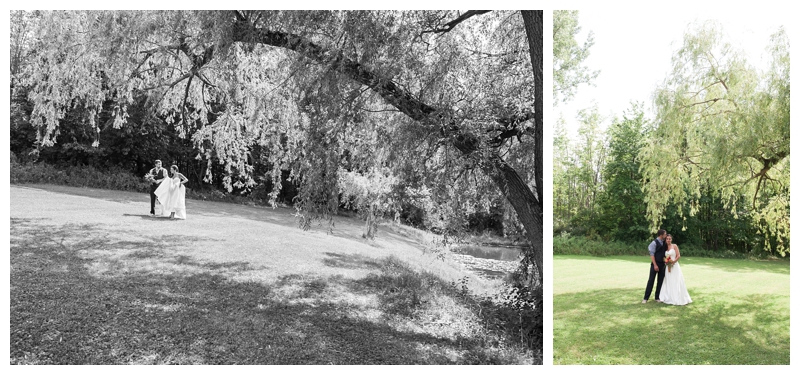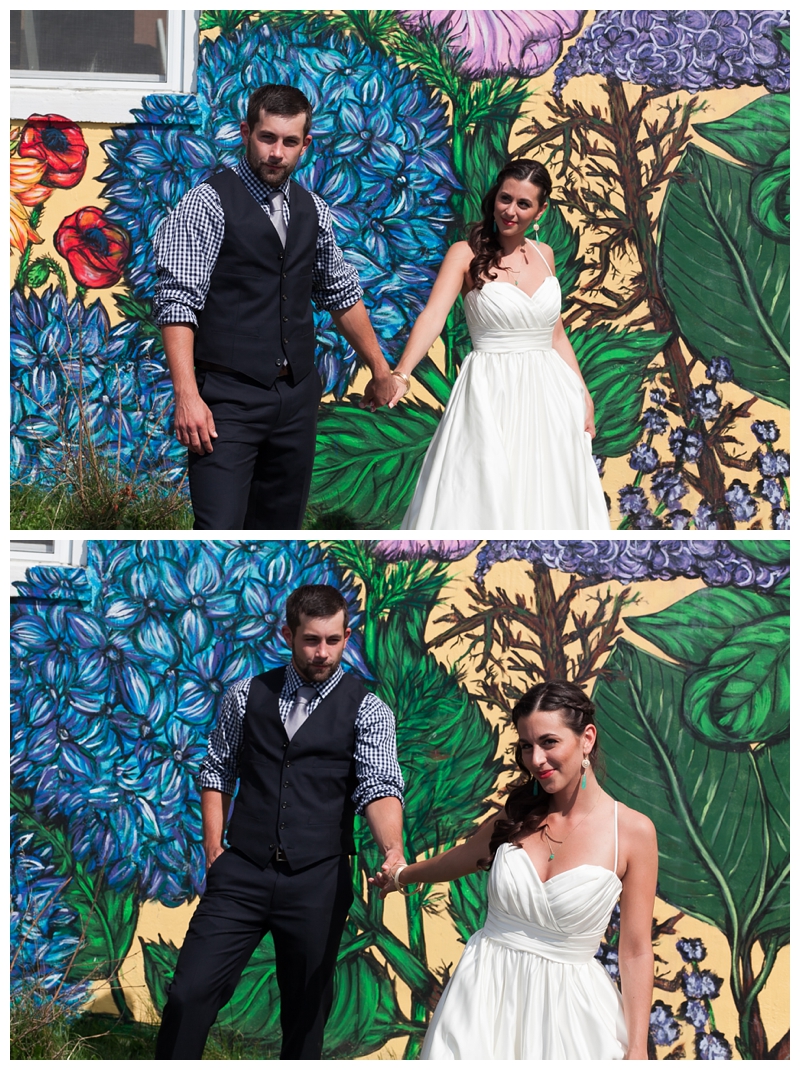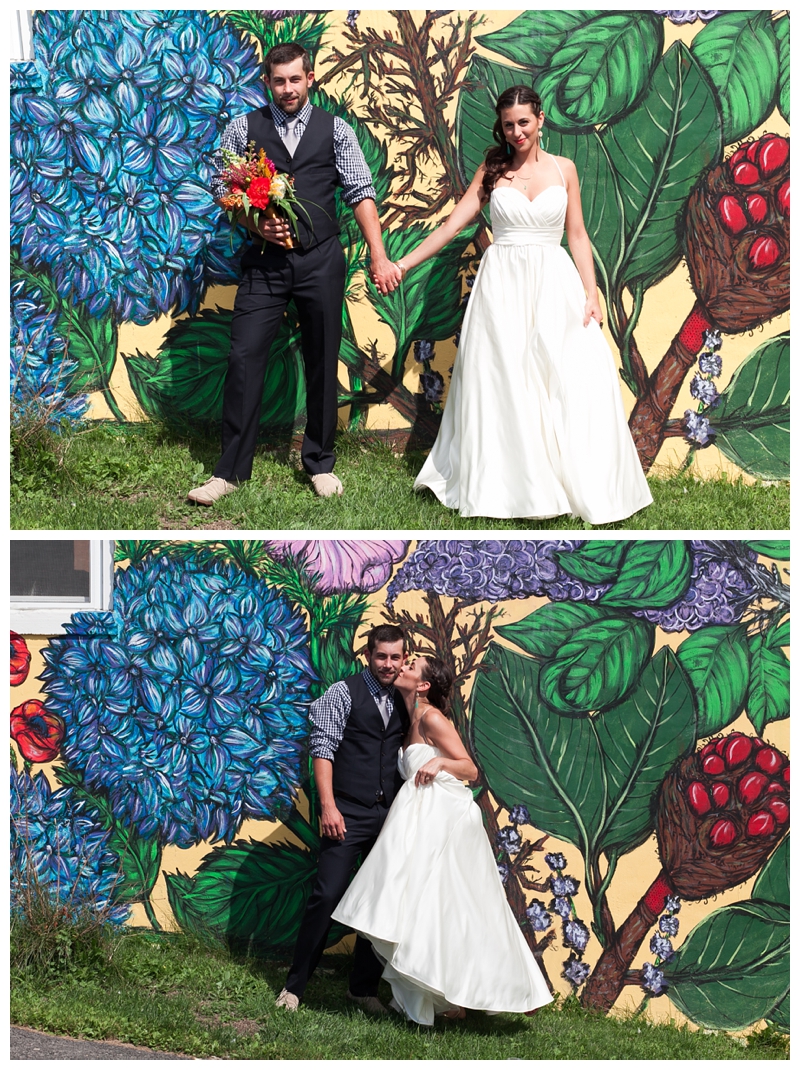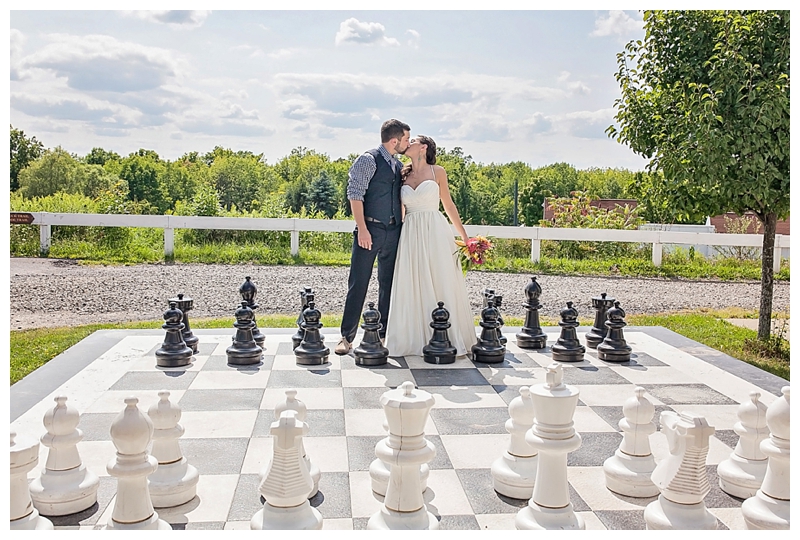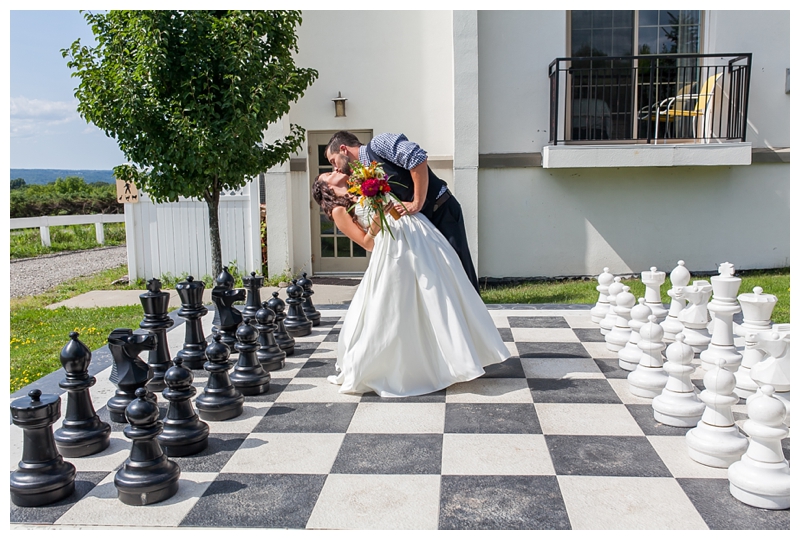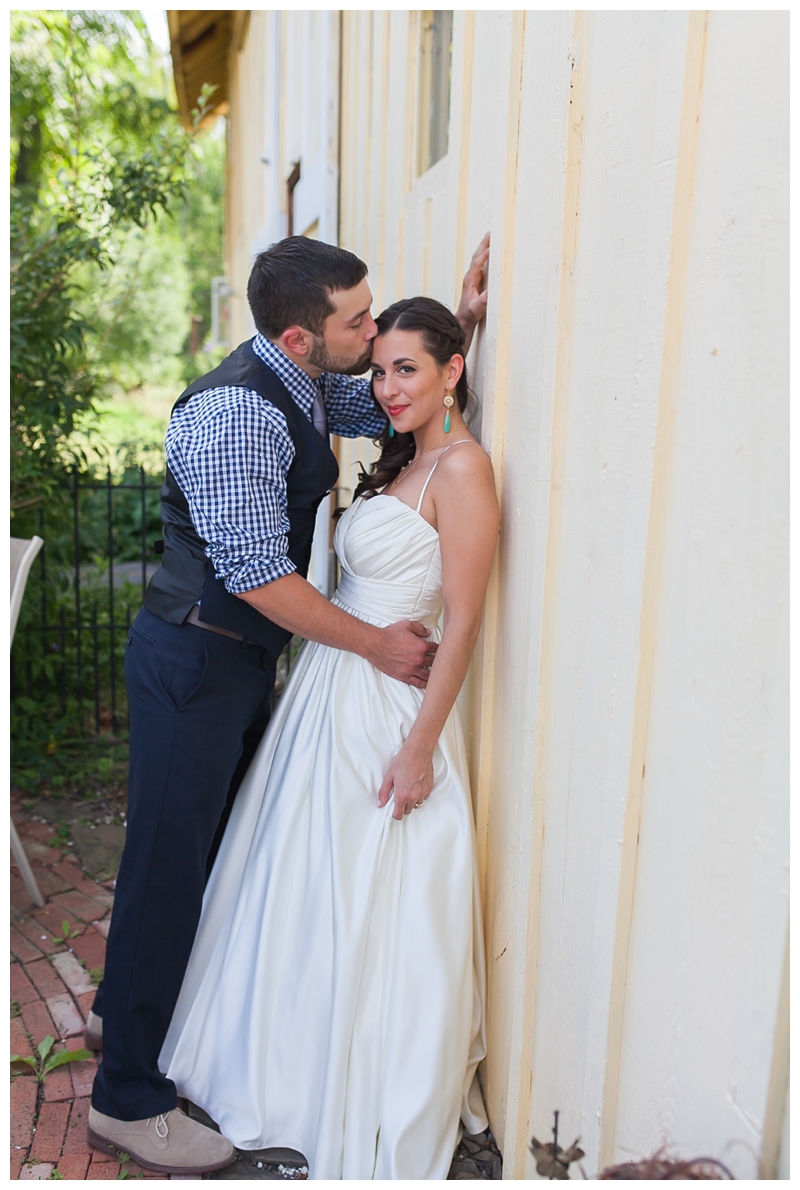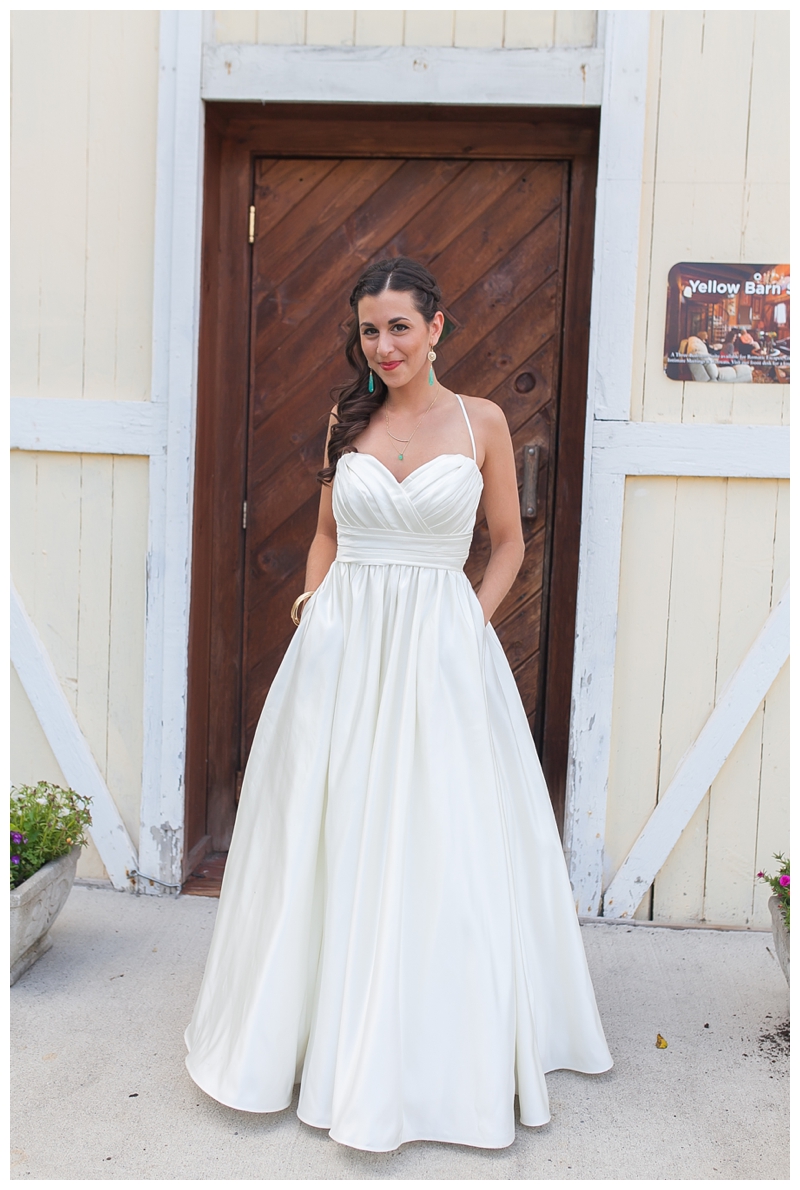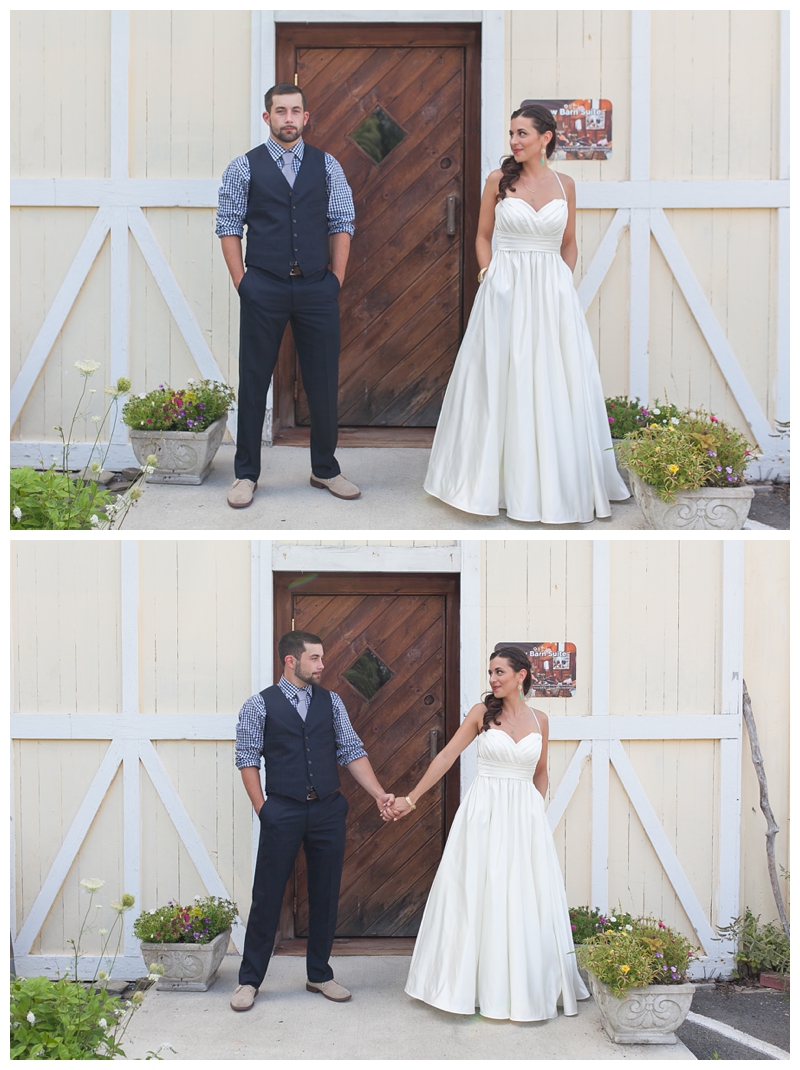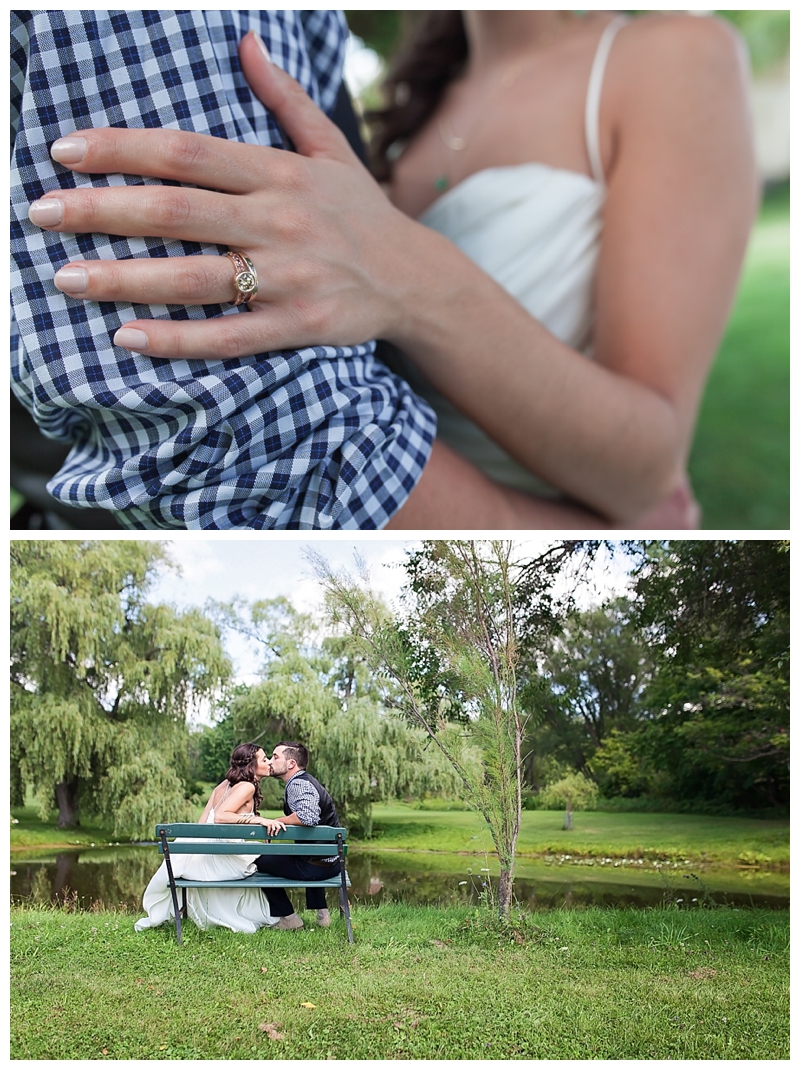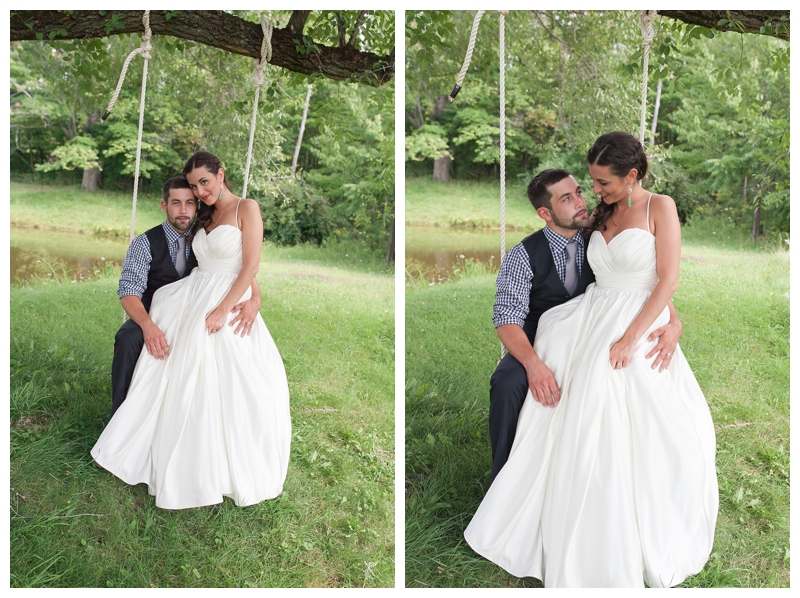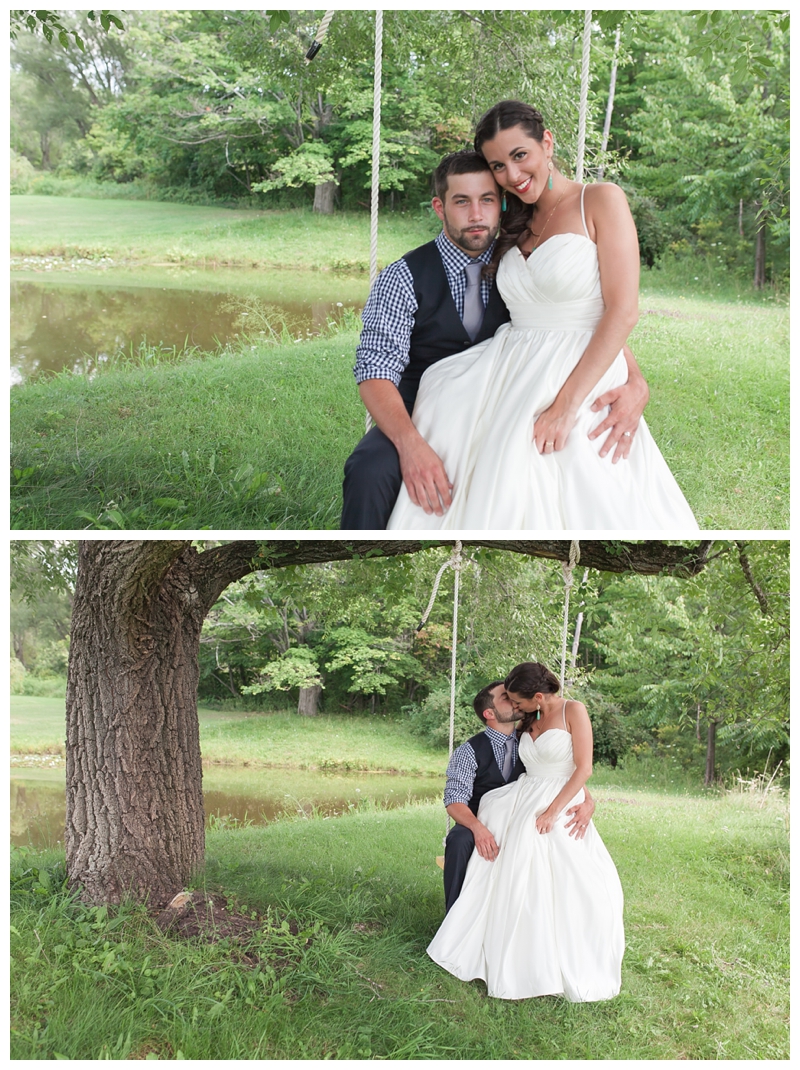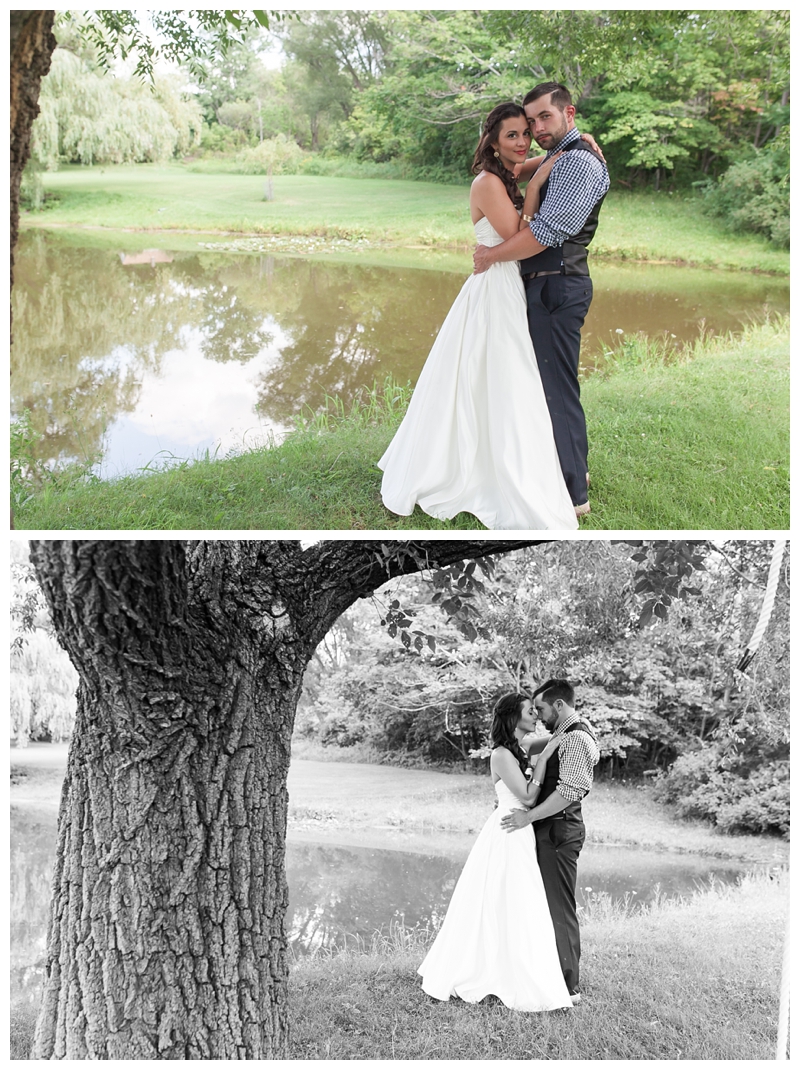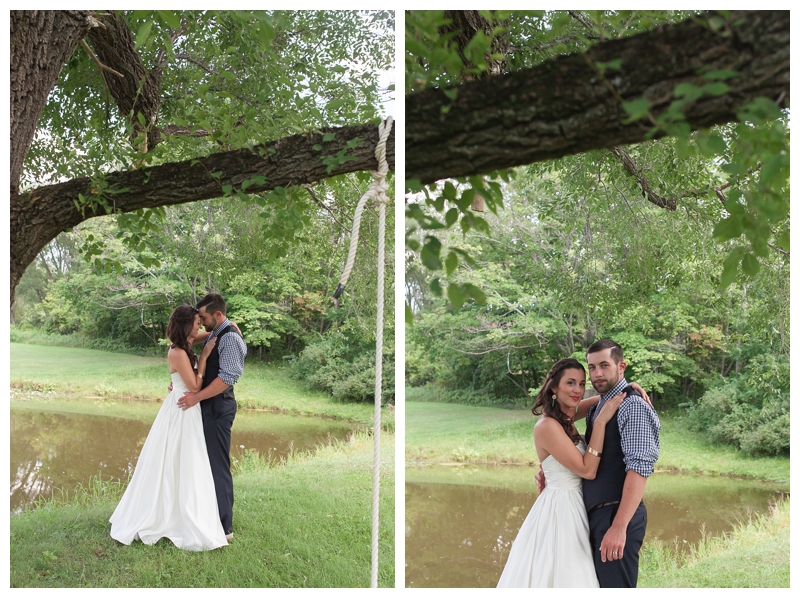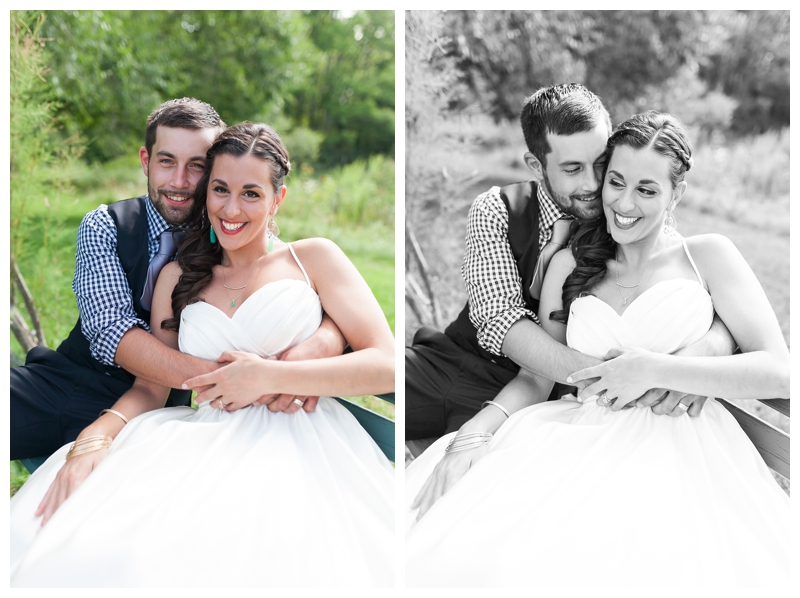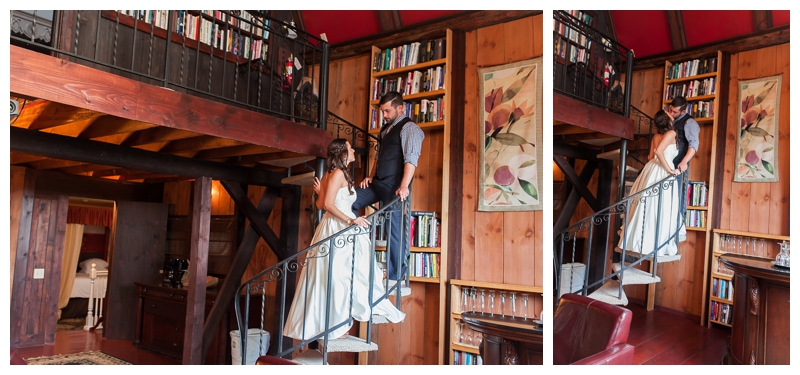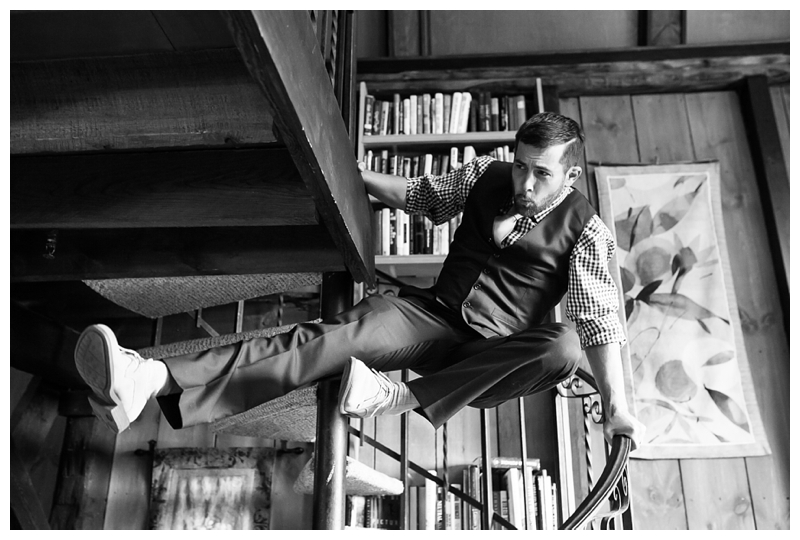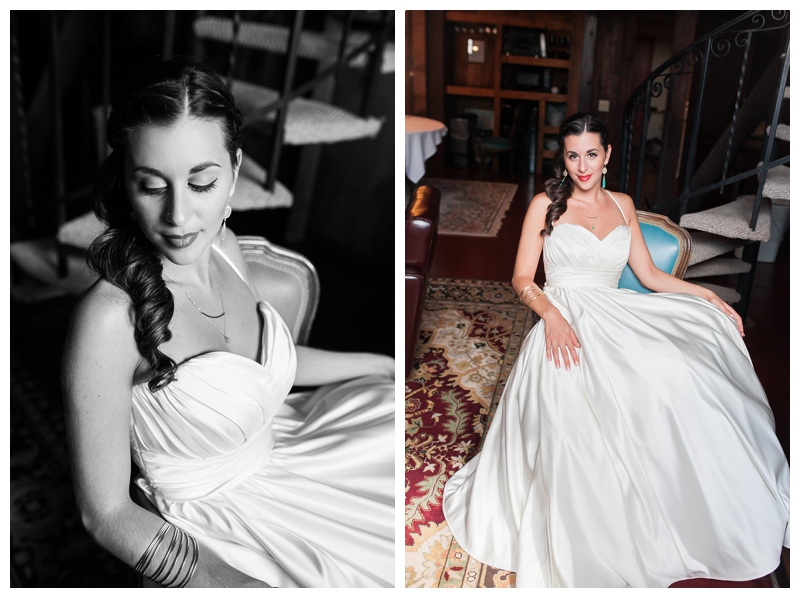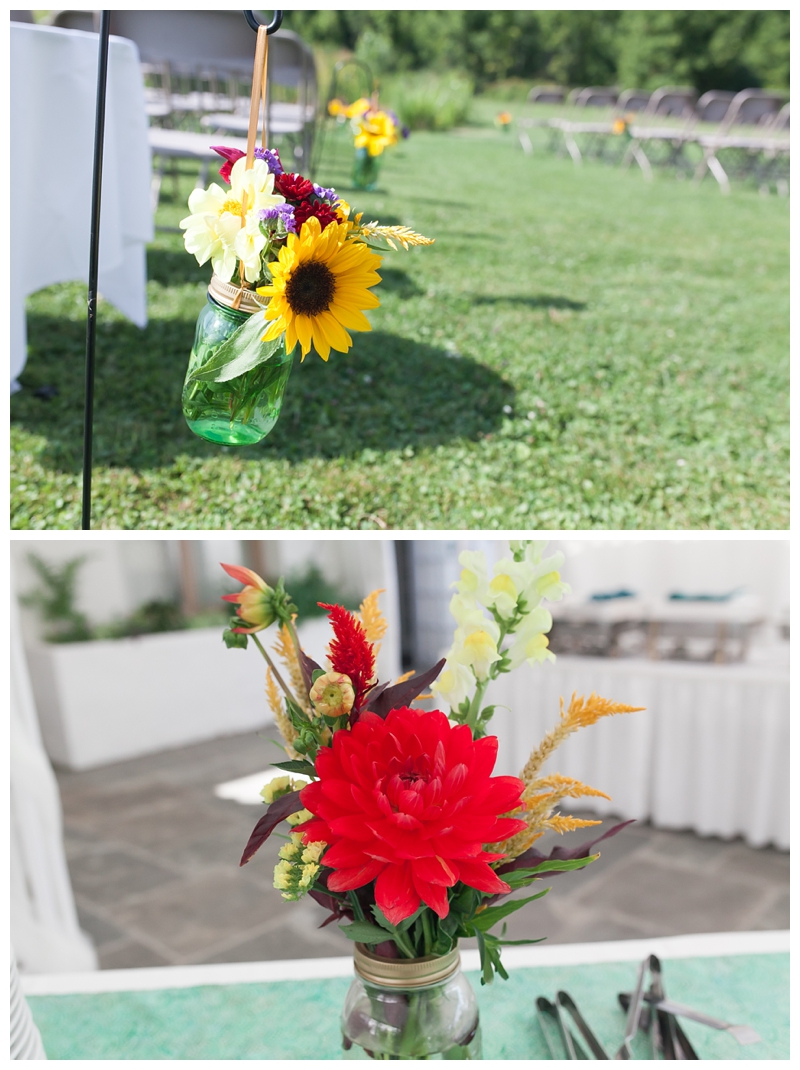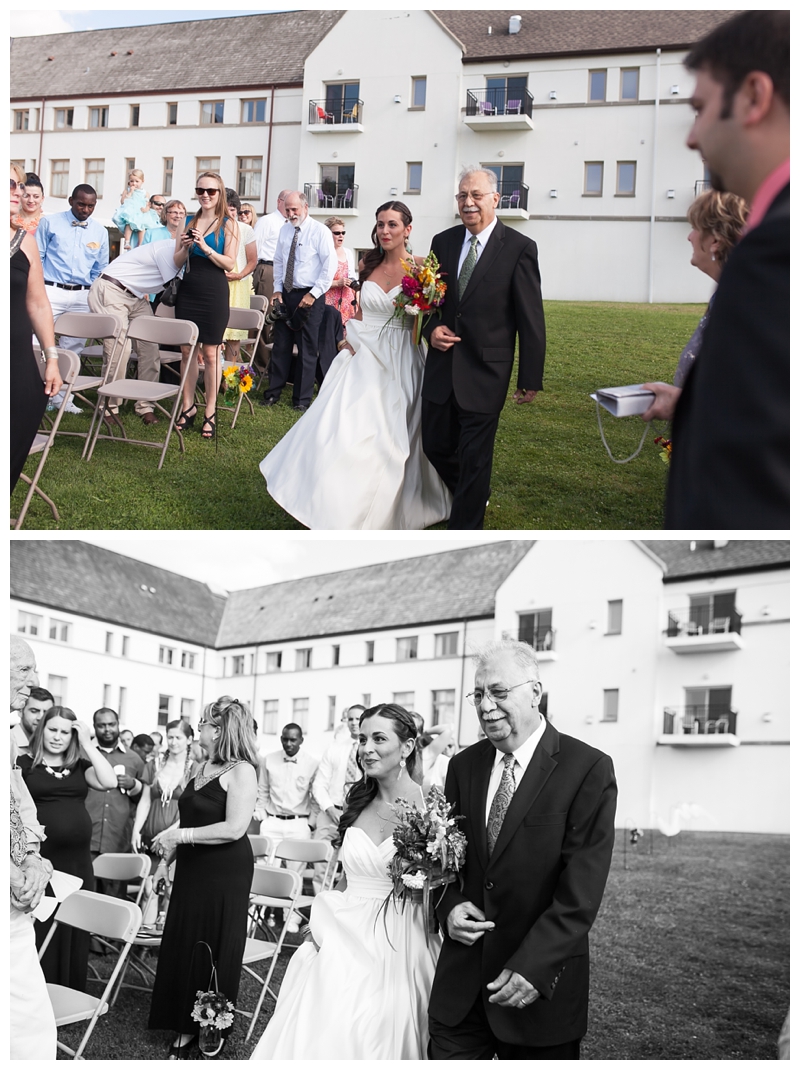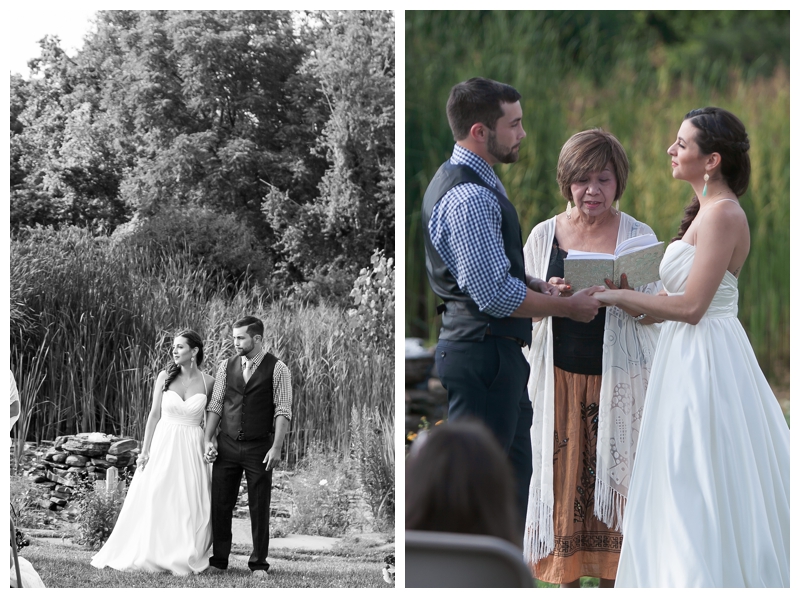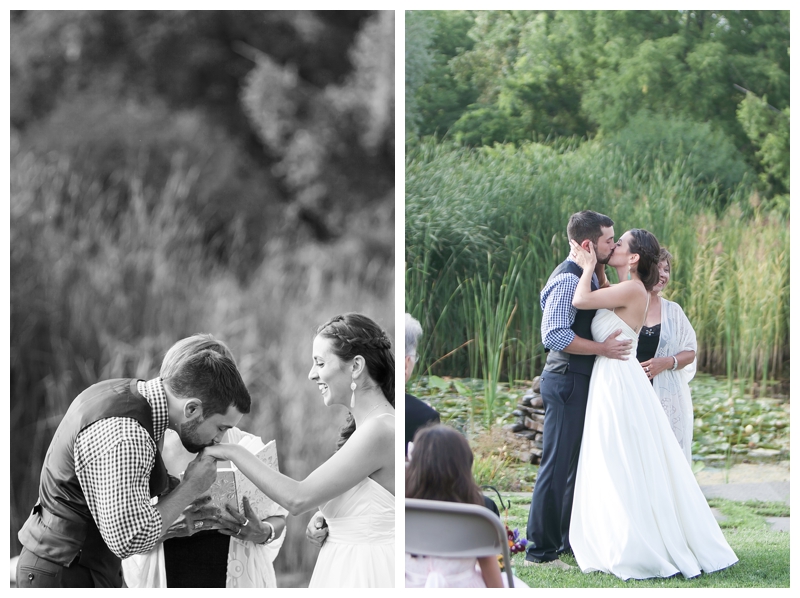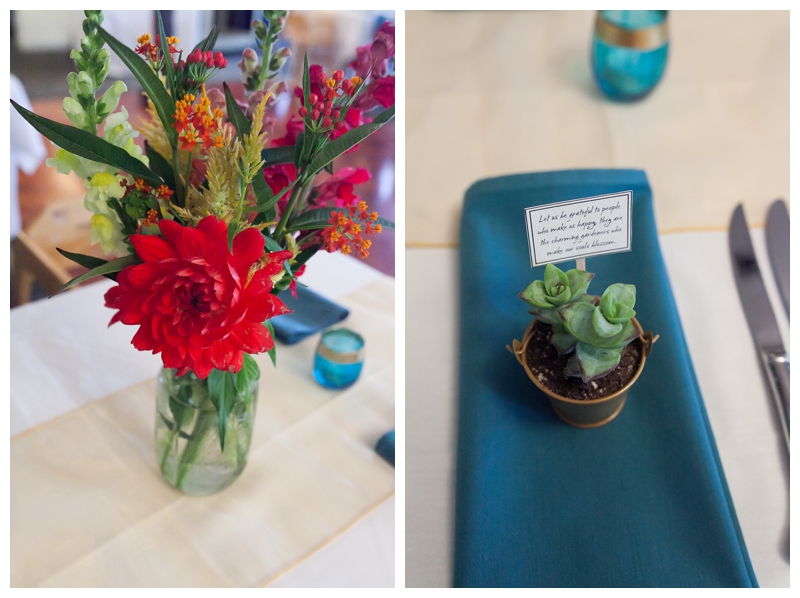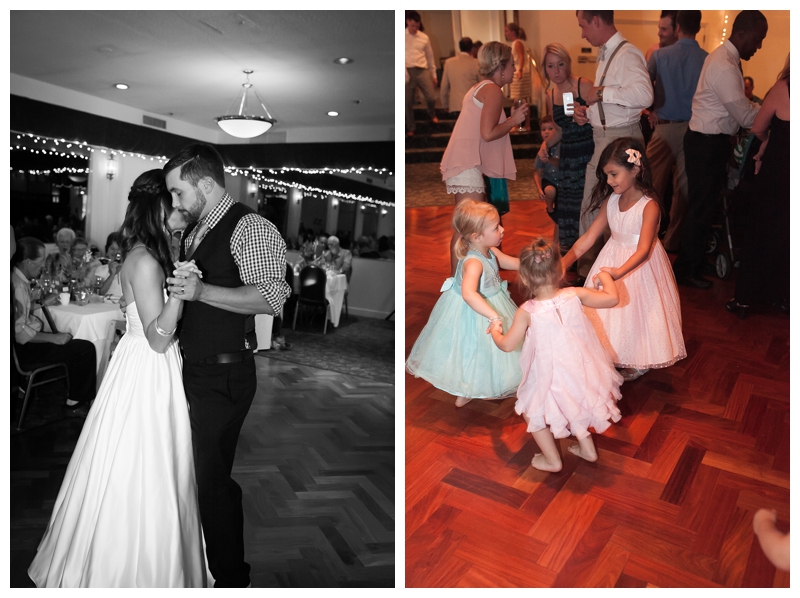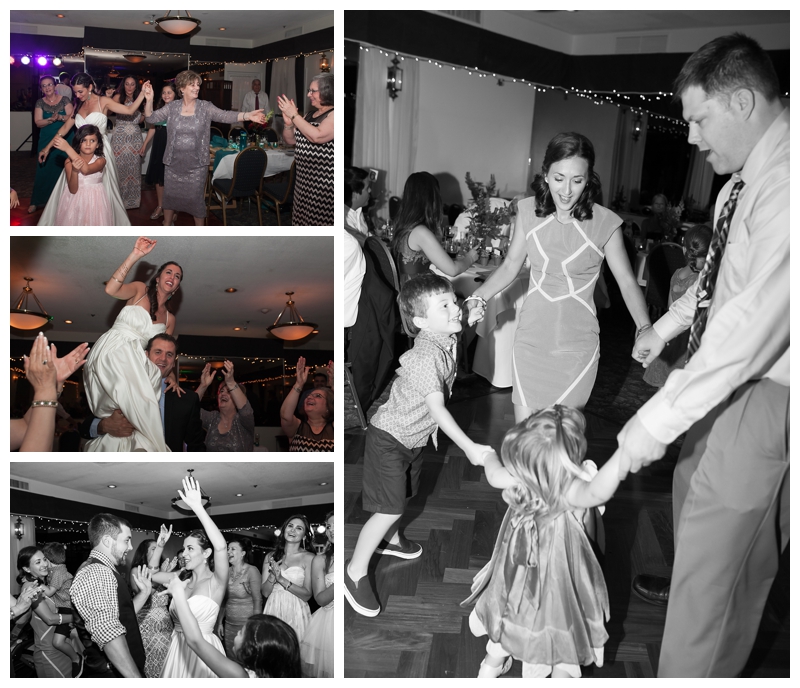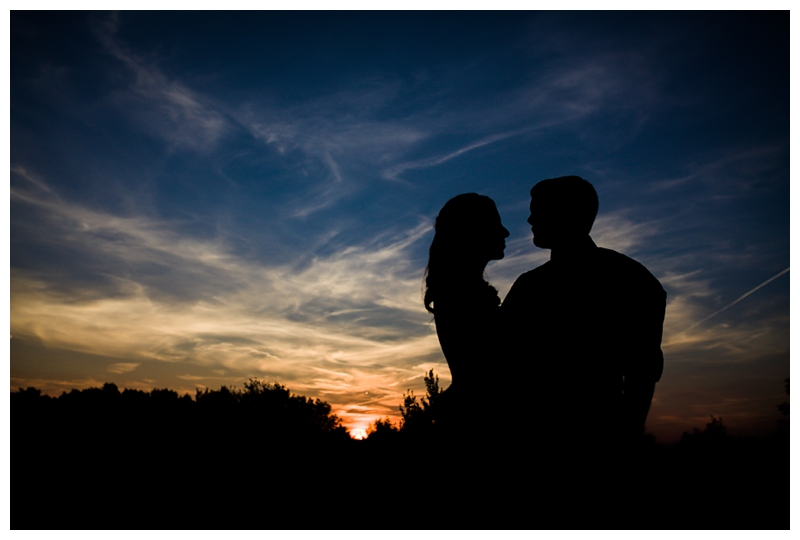 What a beautiful day this was with such an awesome story behind it. I was so honored and excited to be apart of it!