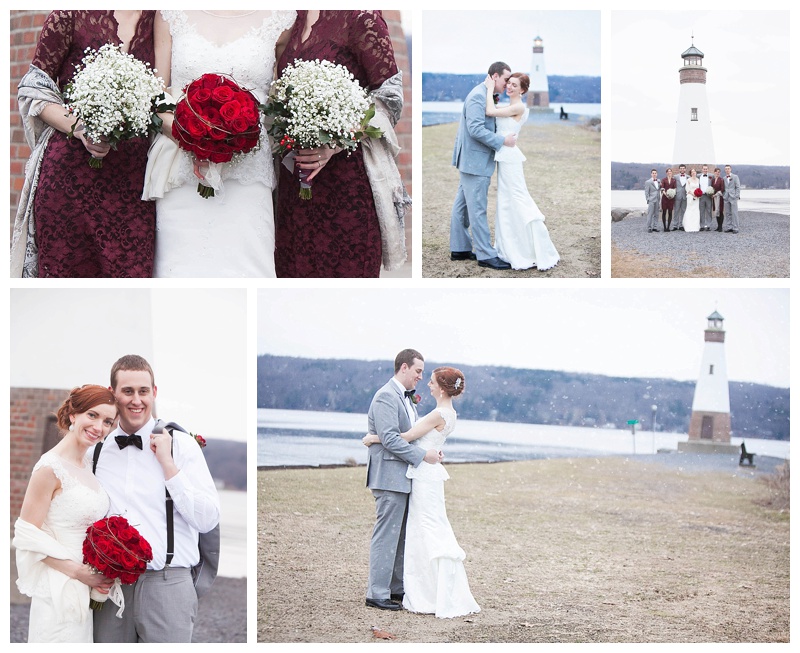 There is something so beautiful about winter weddings! Especially when you are able to get some portraits outside…no matter how freezing it is!! This was just such a classic winter wedding with the red's and ivories. I've actually known these two for quite some time..we all grew up in the same church. It was great to see them start their life together on such a beautiful day! These two were just giddy together and I loved seeing that! Rather than the traditional wedding they went with a smaller and more intimate day which definitely fits these two better. I'm so glad they decided to make it their own. We snuck down to Myer's Park and I was thrilled to see that the lighthouse was actually on! We were able to get some pictures along the water and it was just gorgeous!! I'm so honored to have captured your day..you two!! I wish you a lifetime time of happiness together!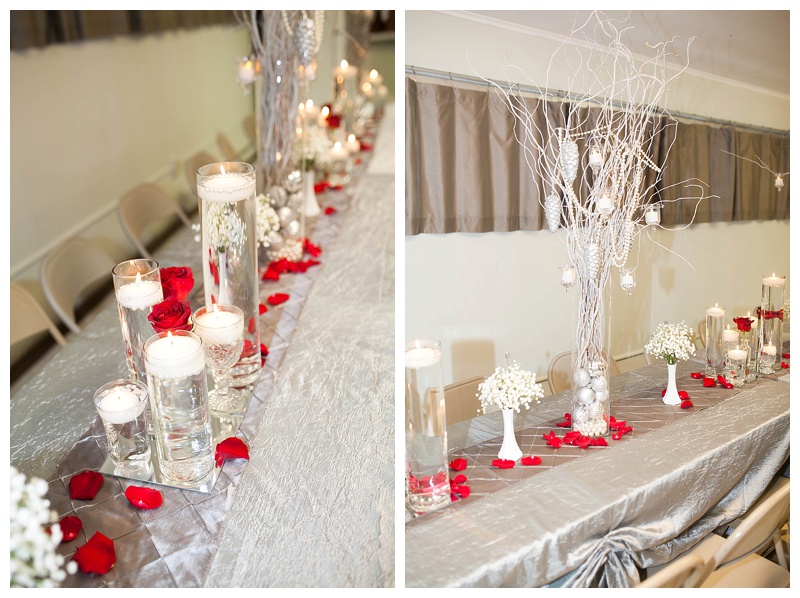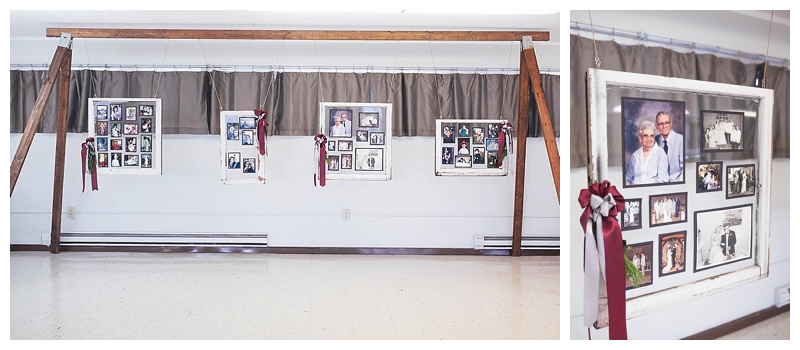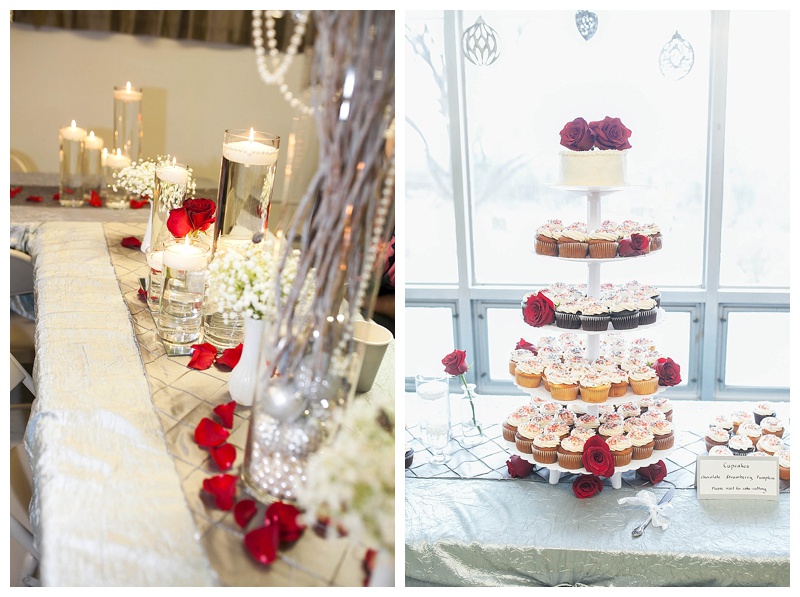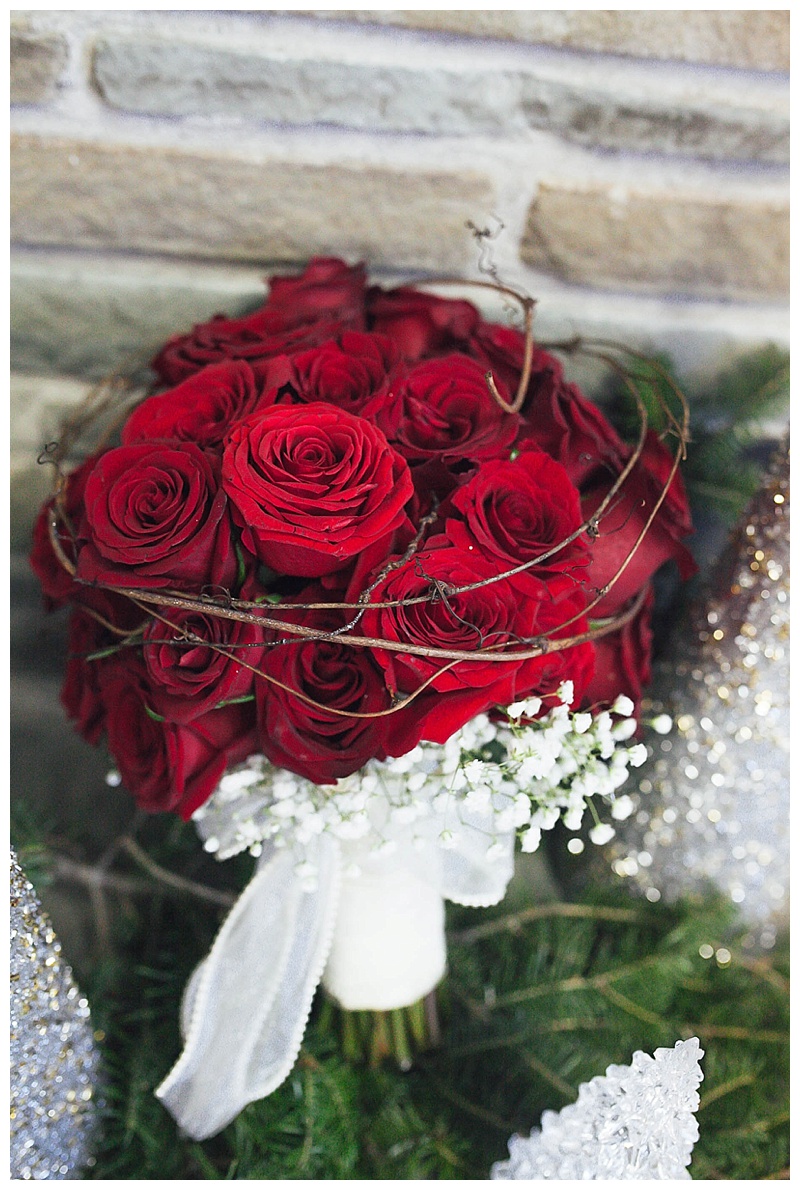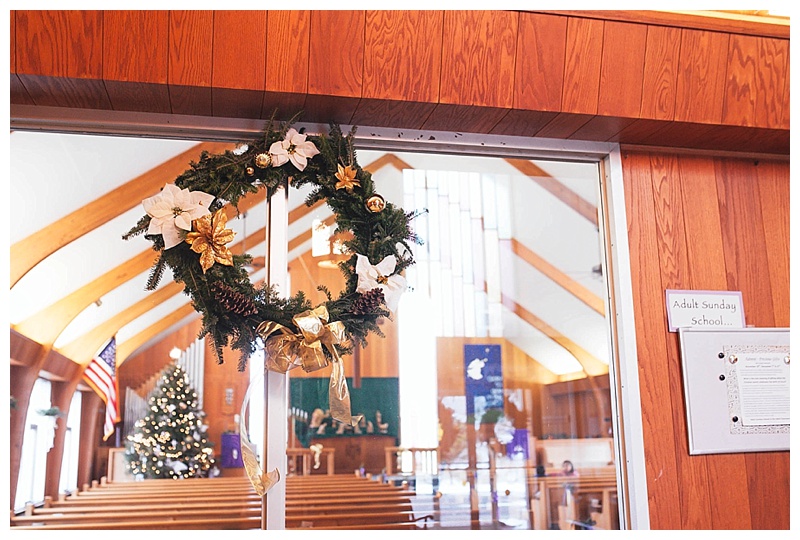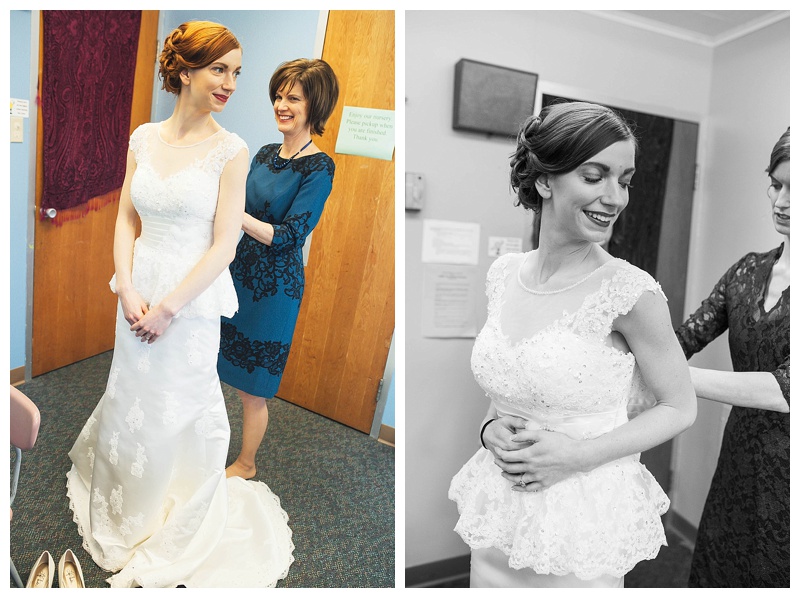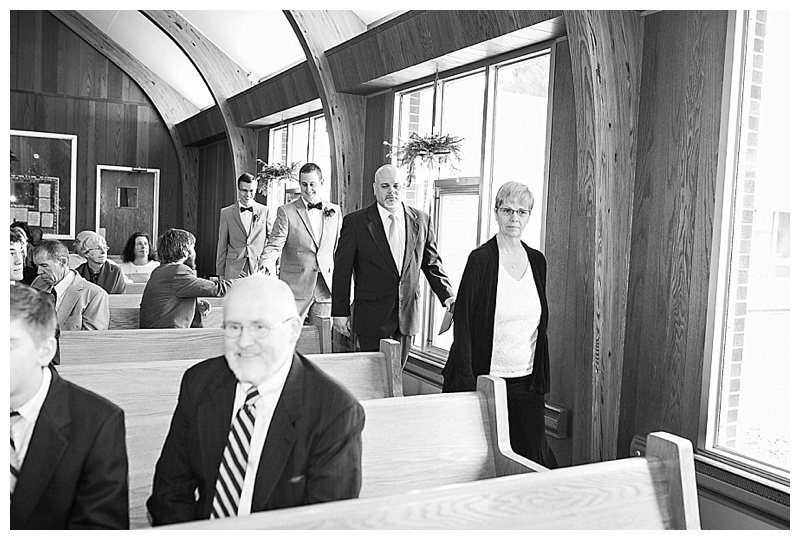 I seriously LOVE his reaction to her walking down the aisle! So perfect.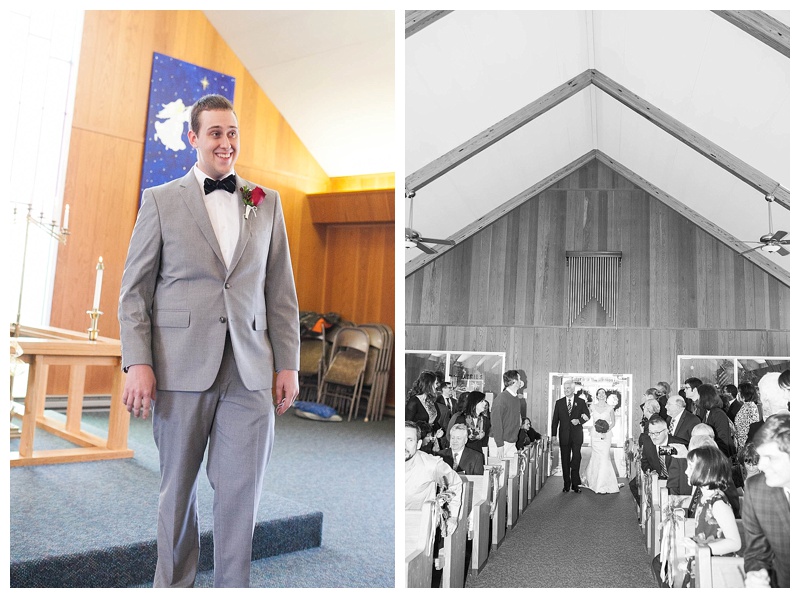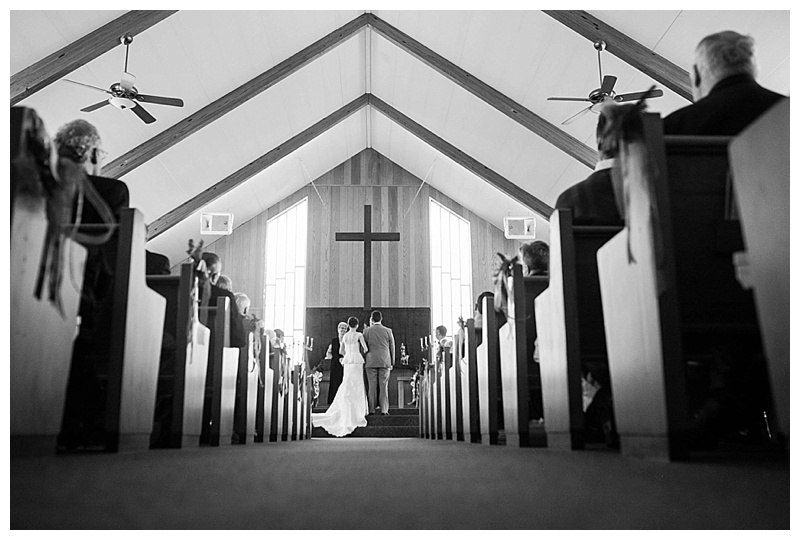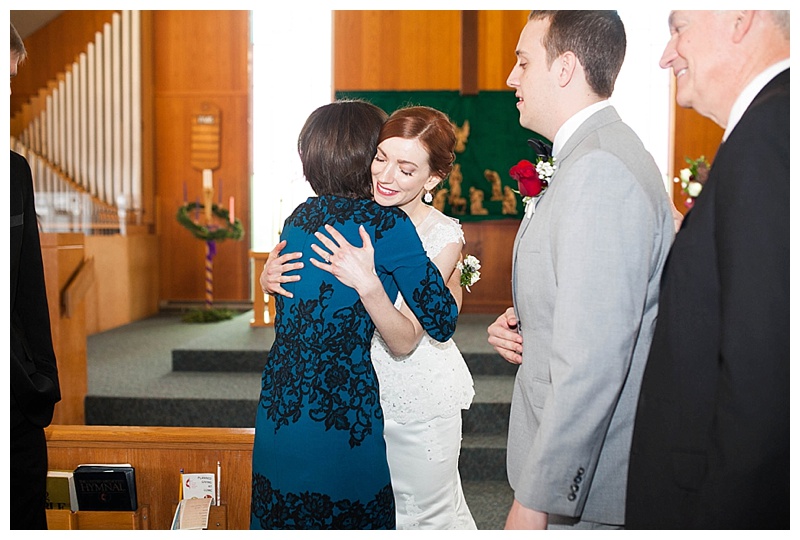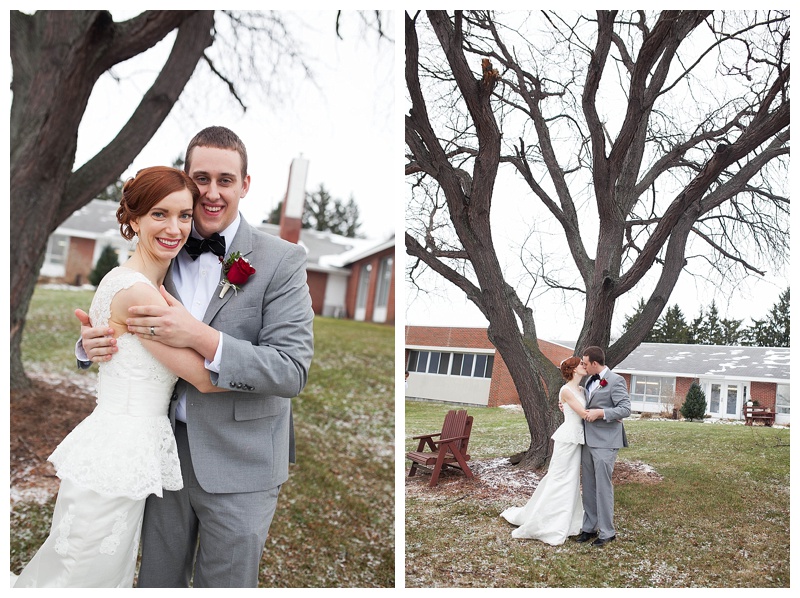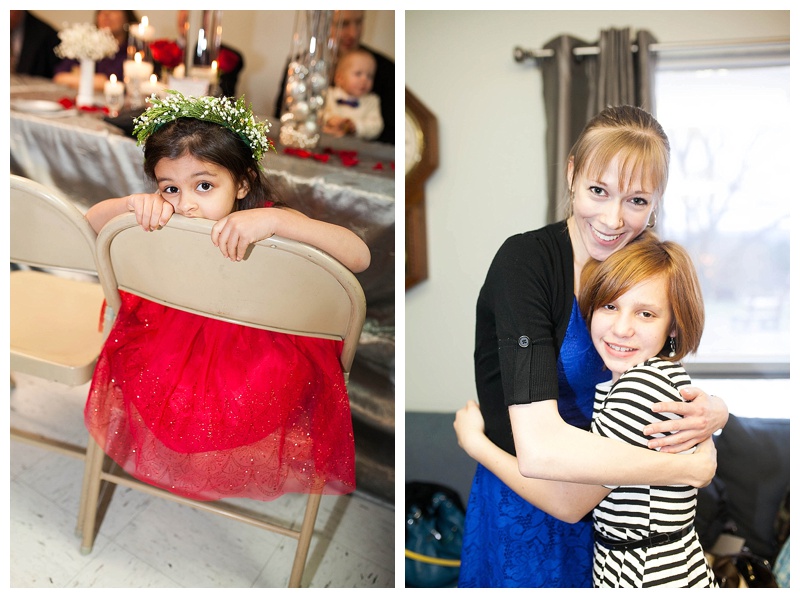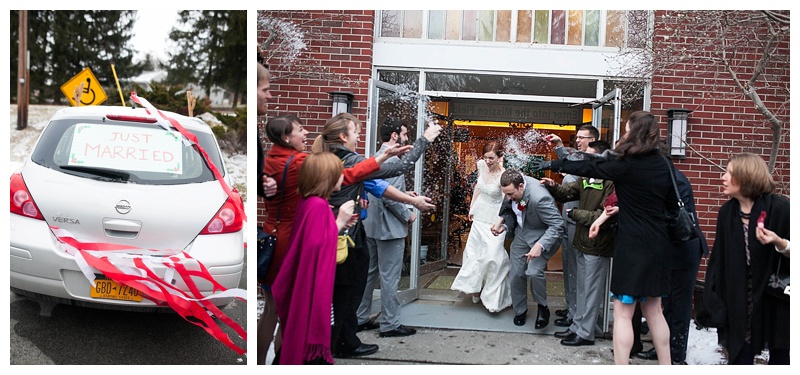 The picture on the right cracks me up! Not exactly sure what's happening there..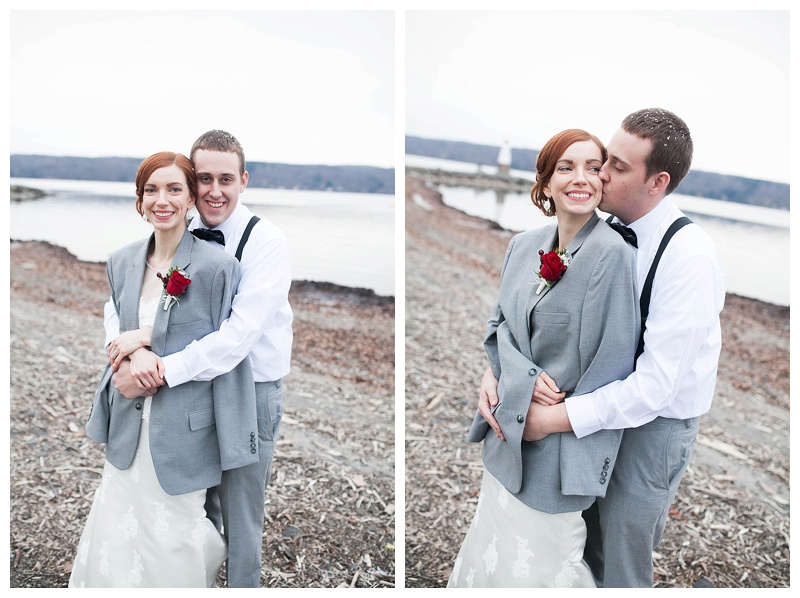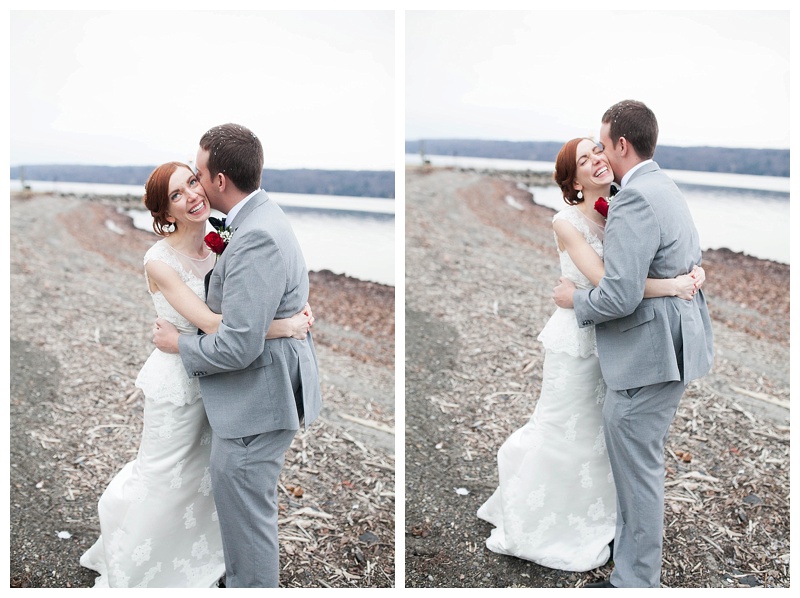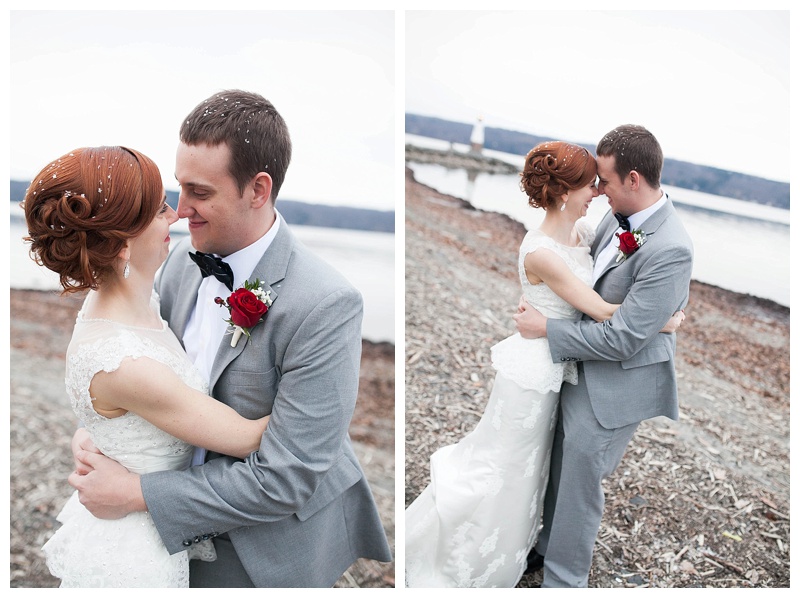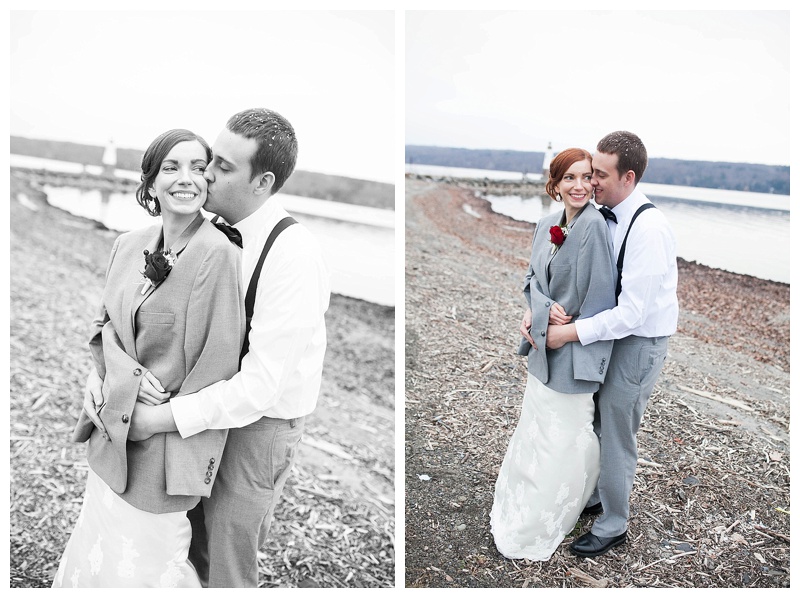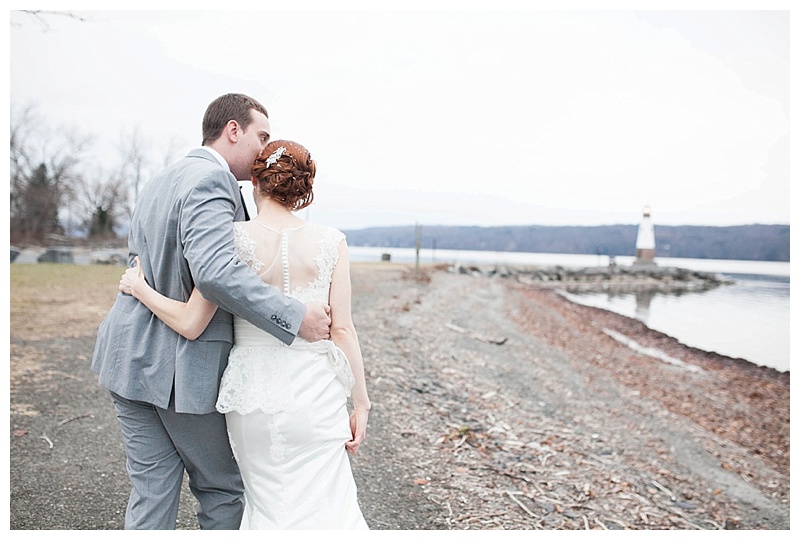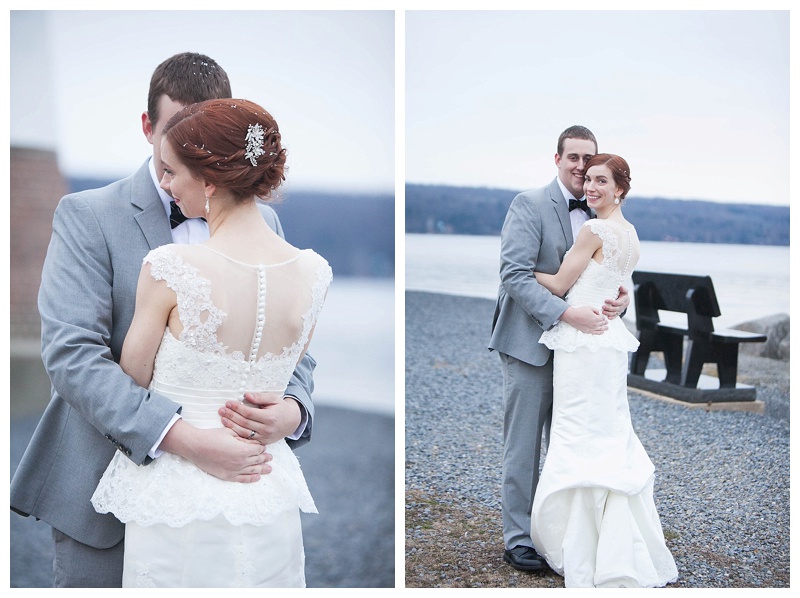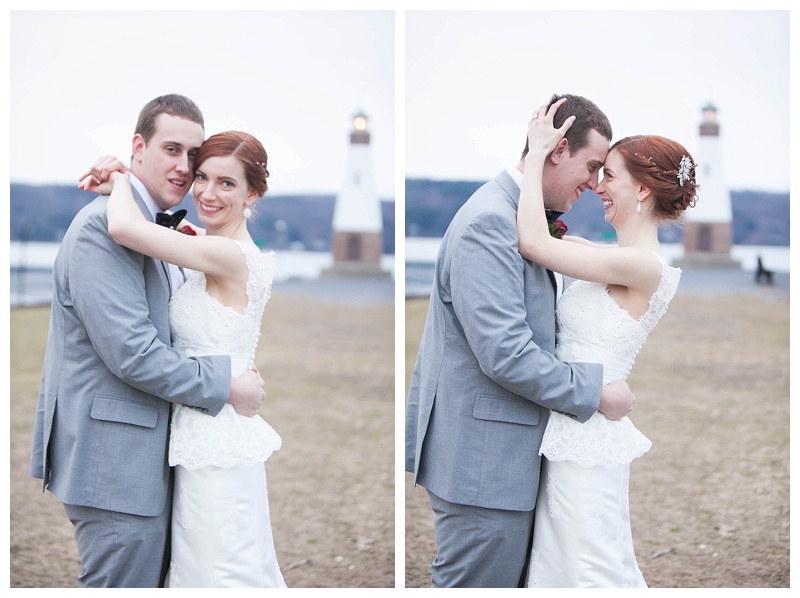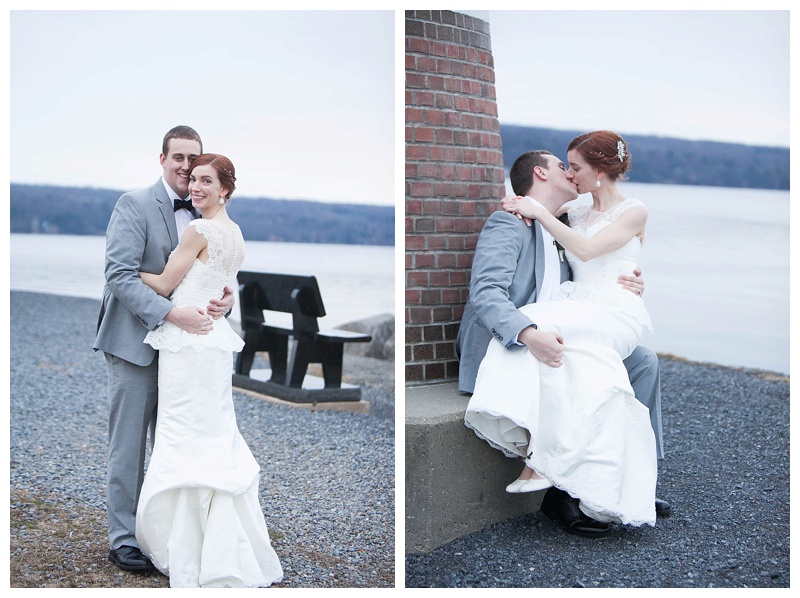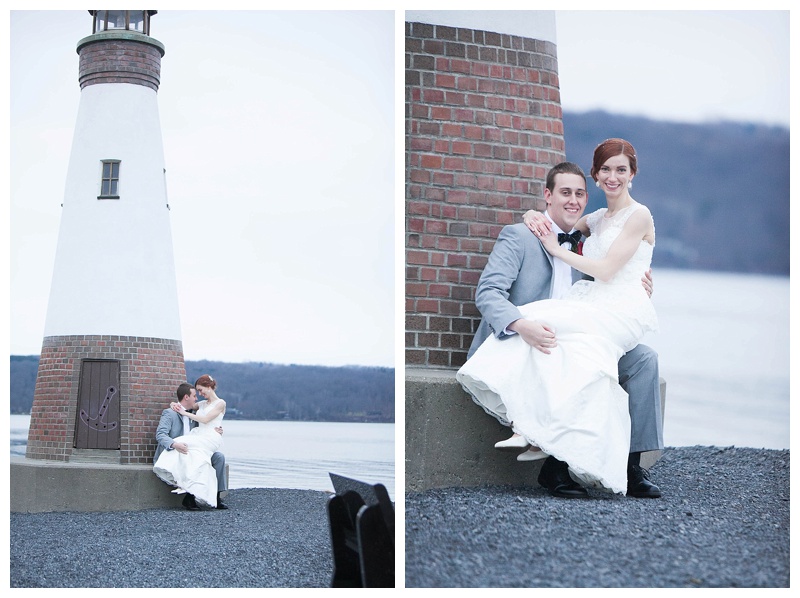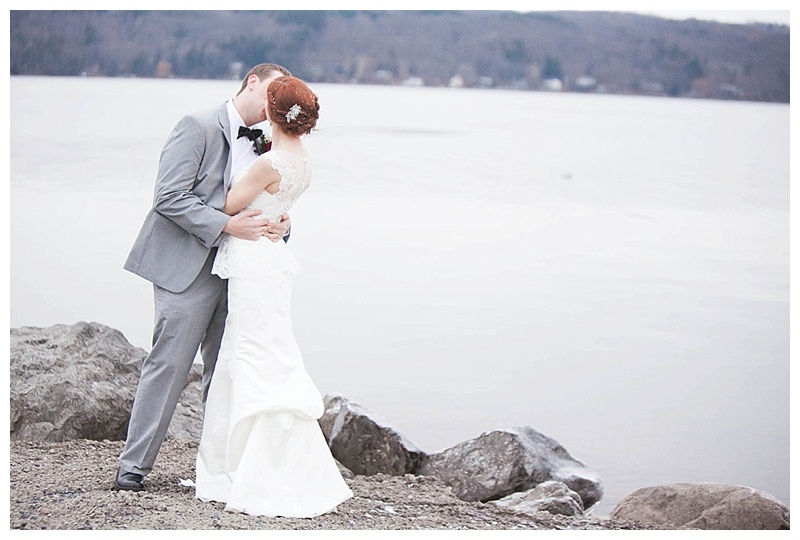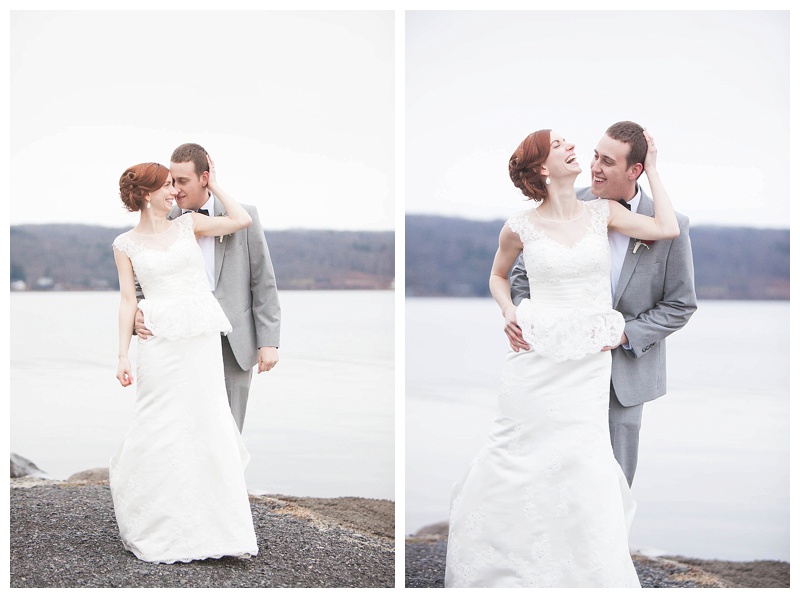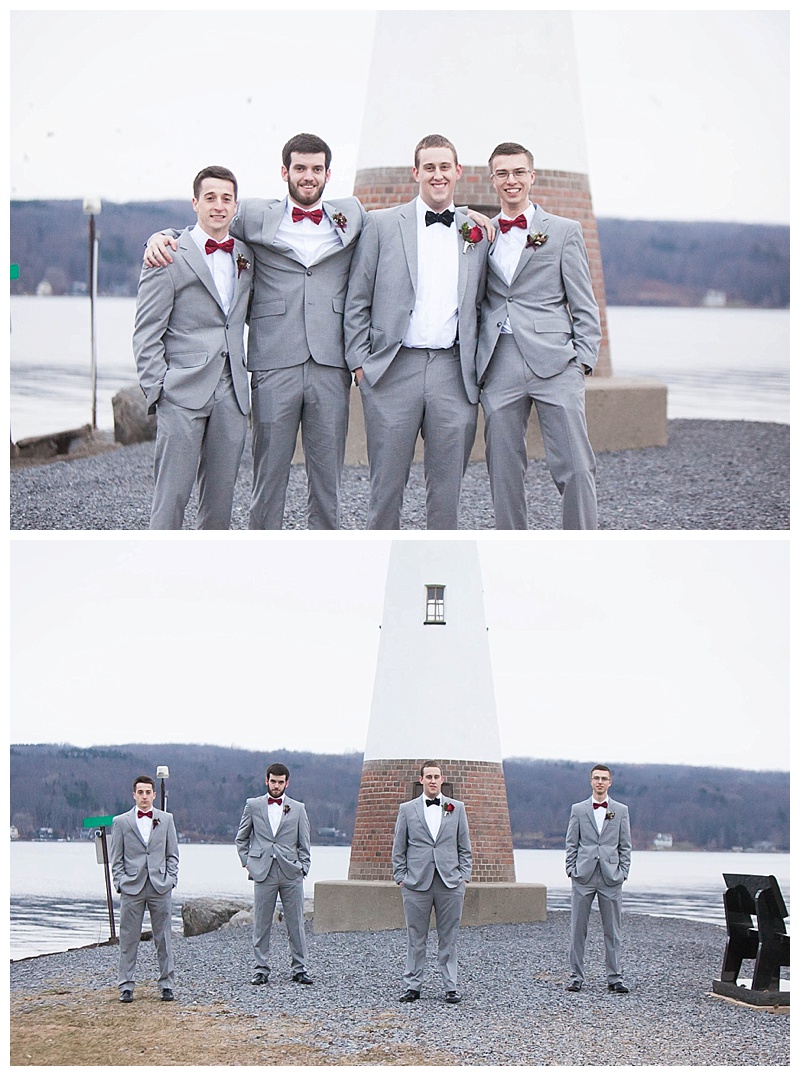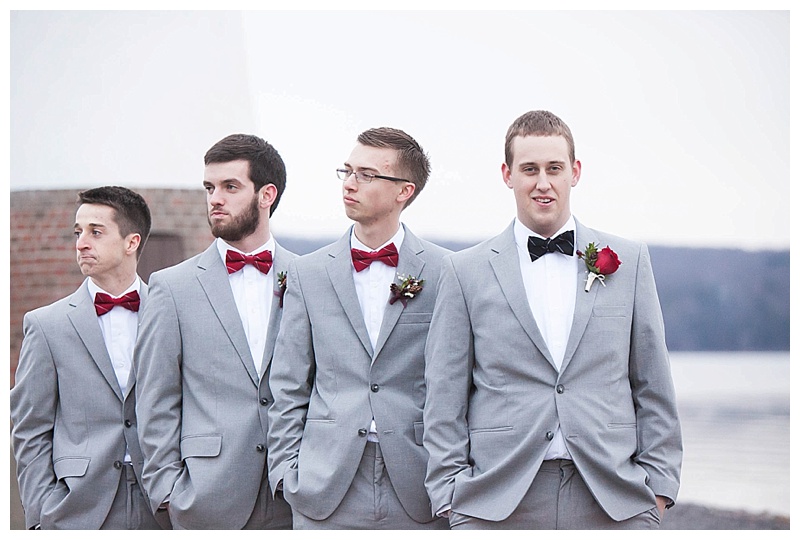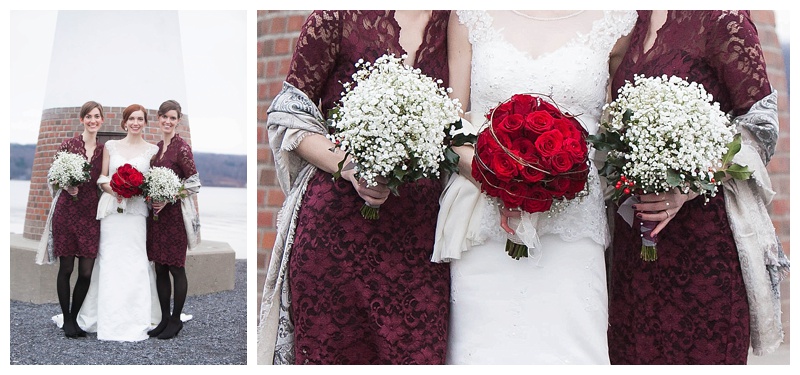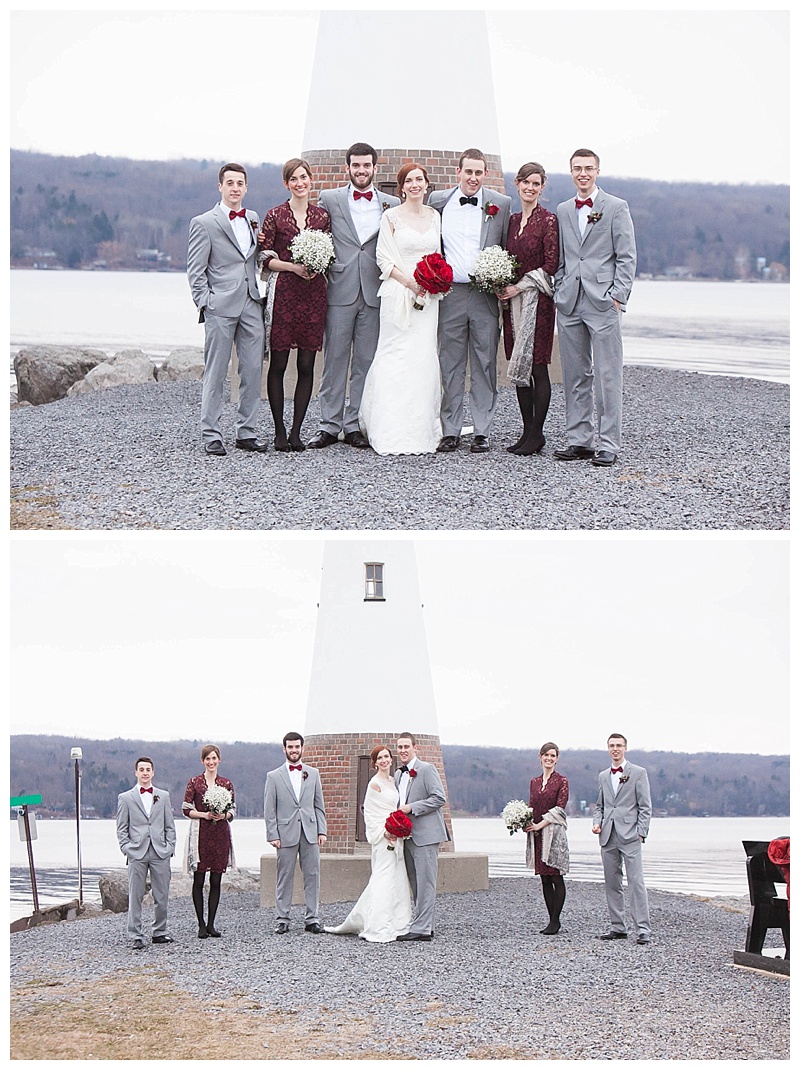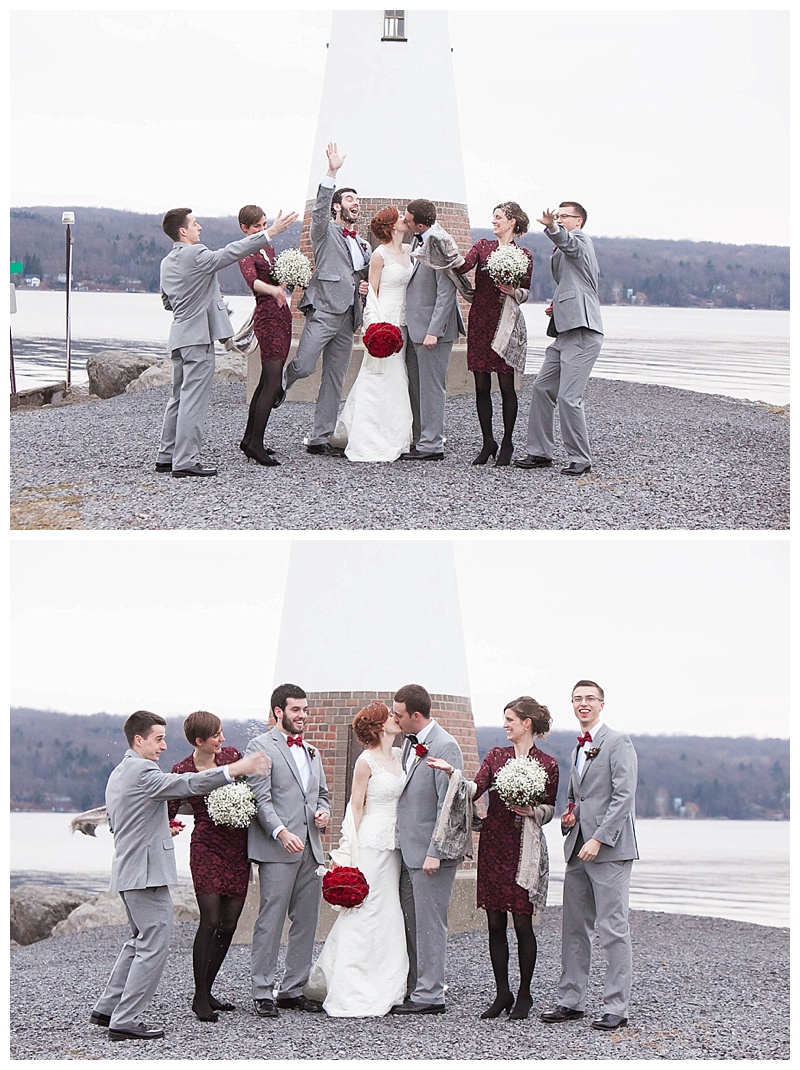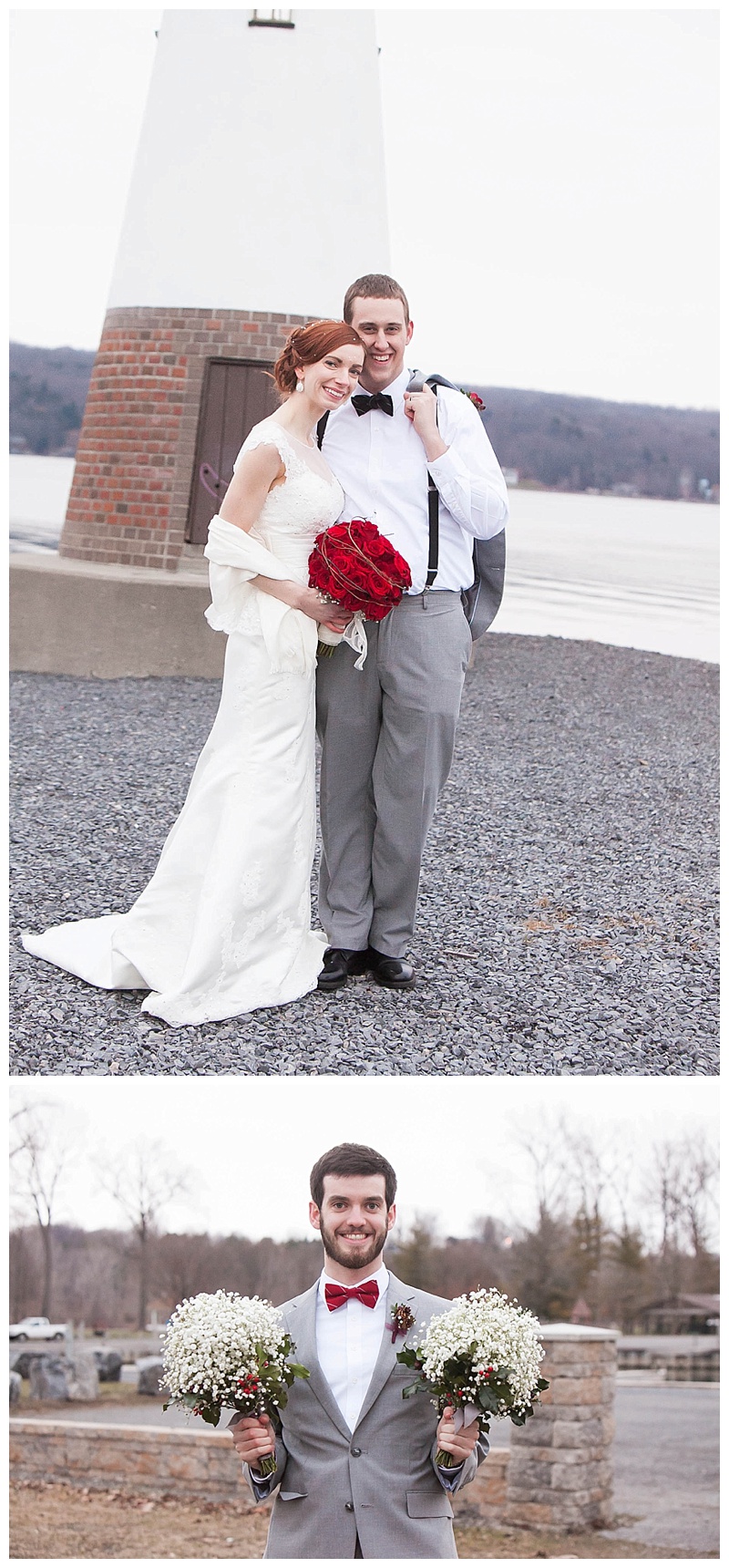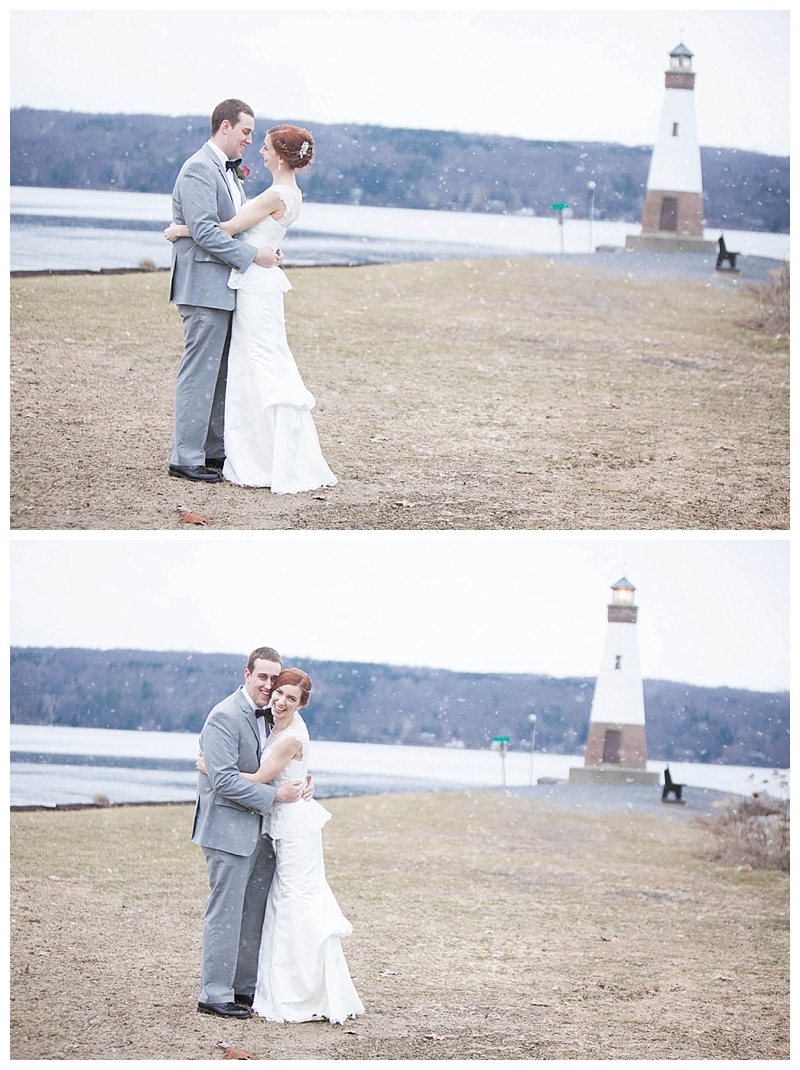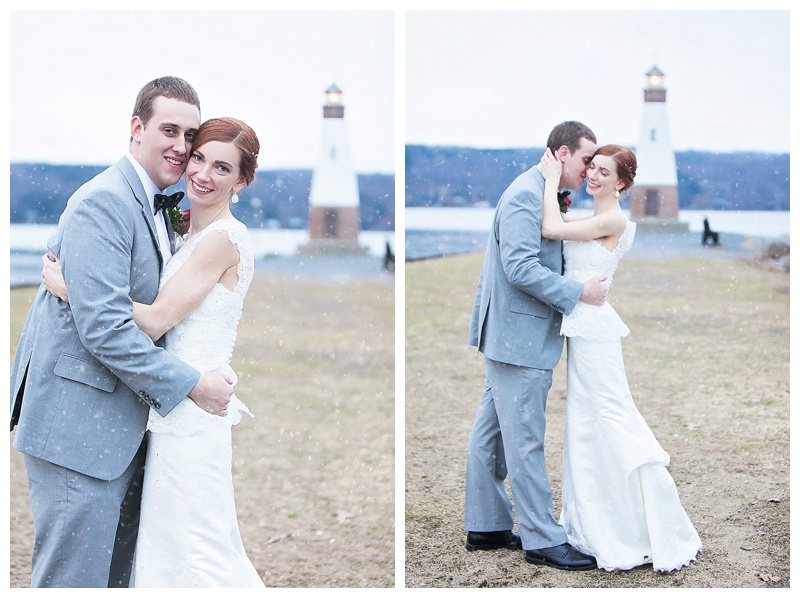 The reception took place at the lovely Aurora Inn! Such a classy place to have a wedding!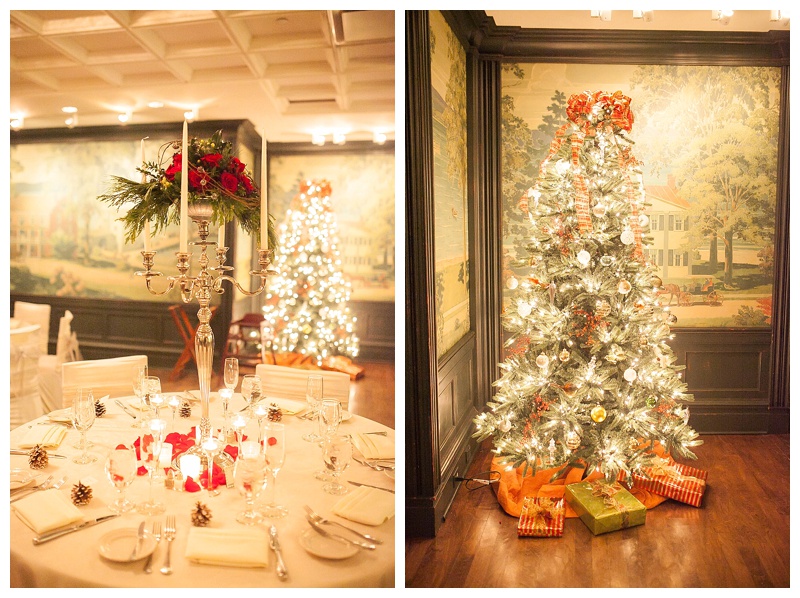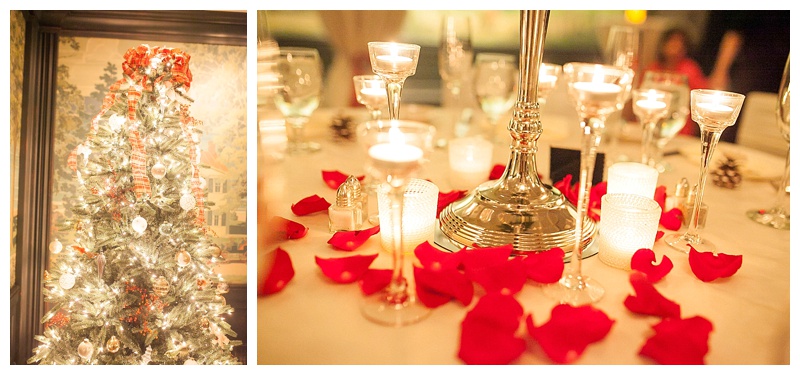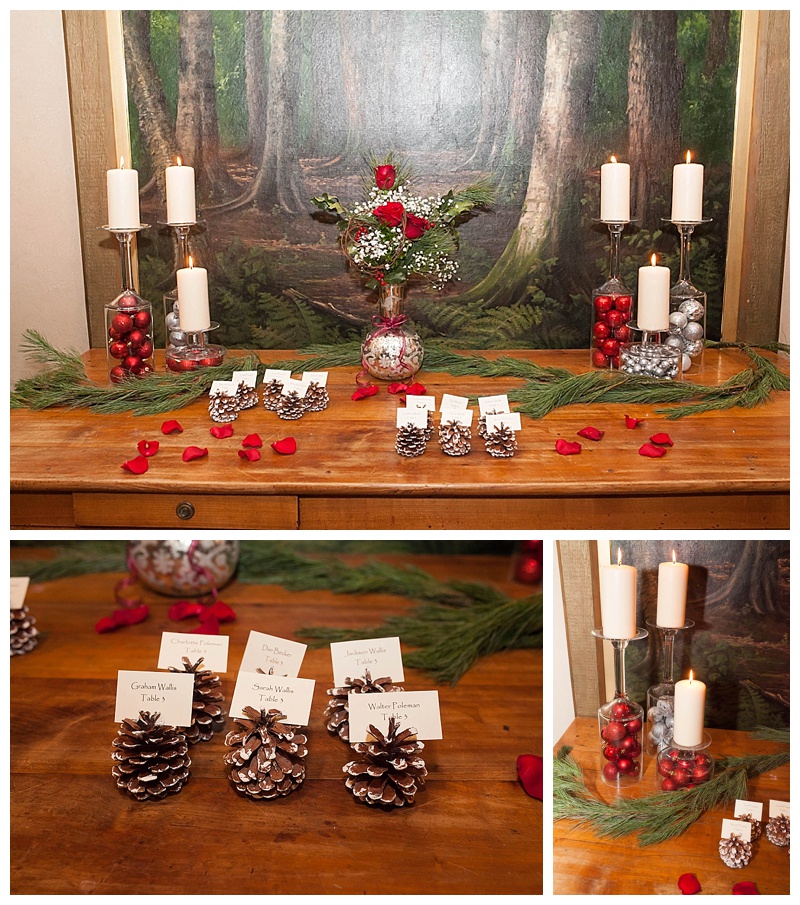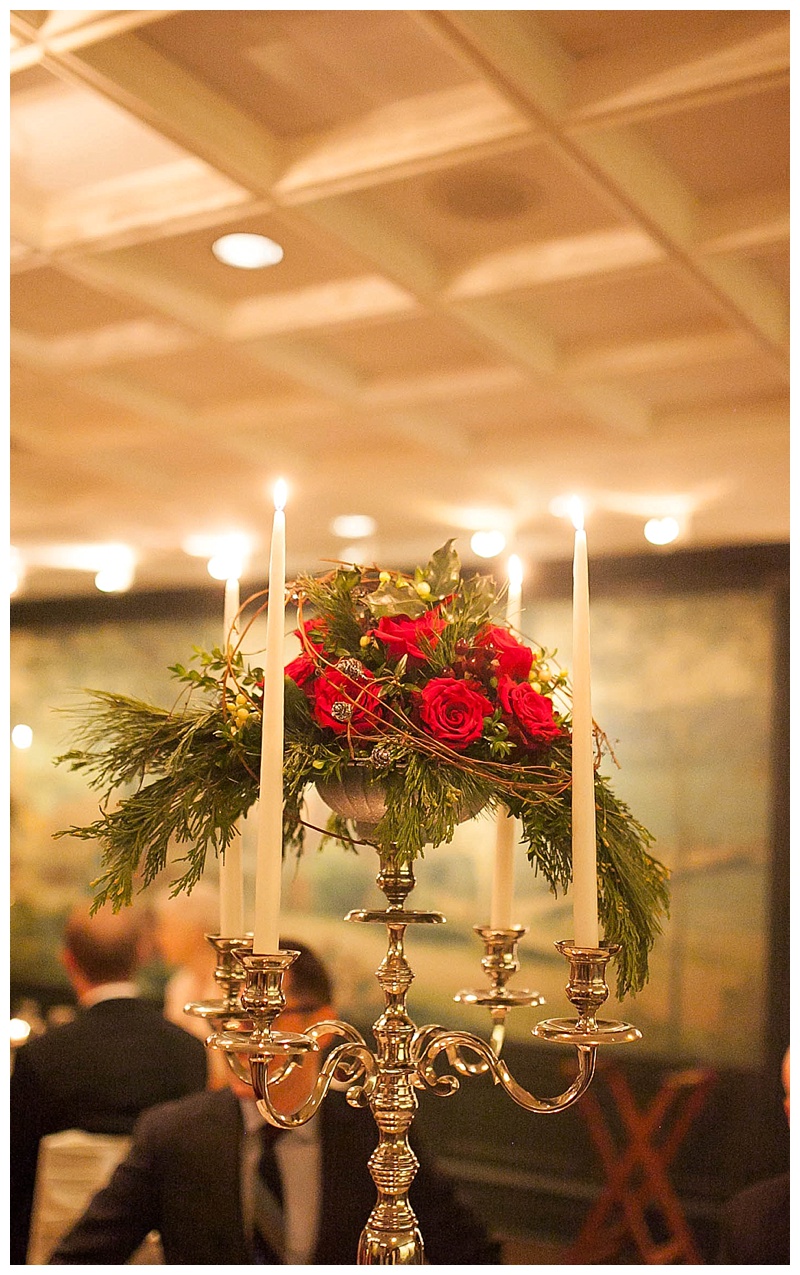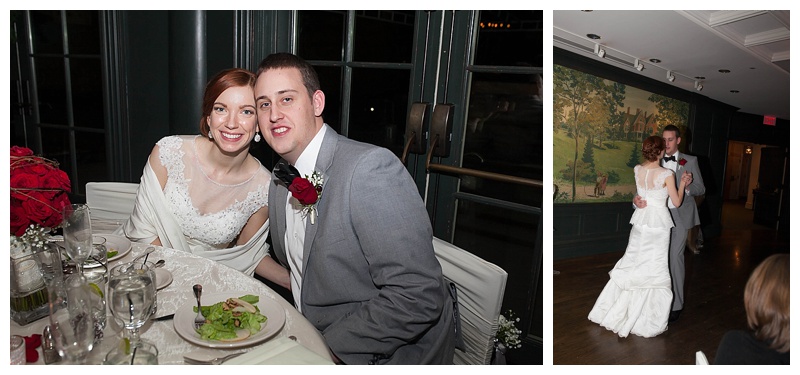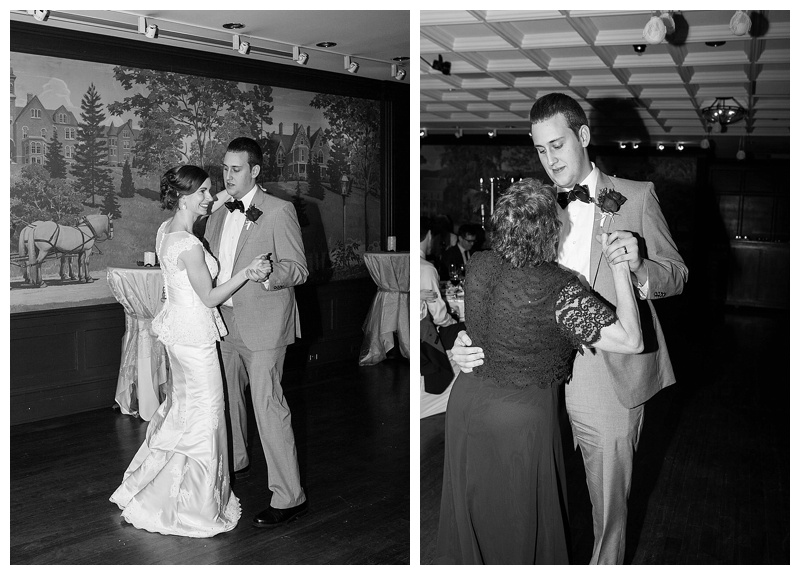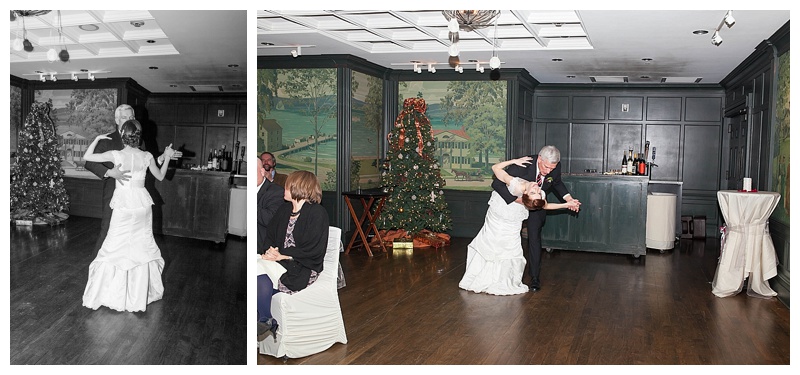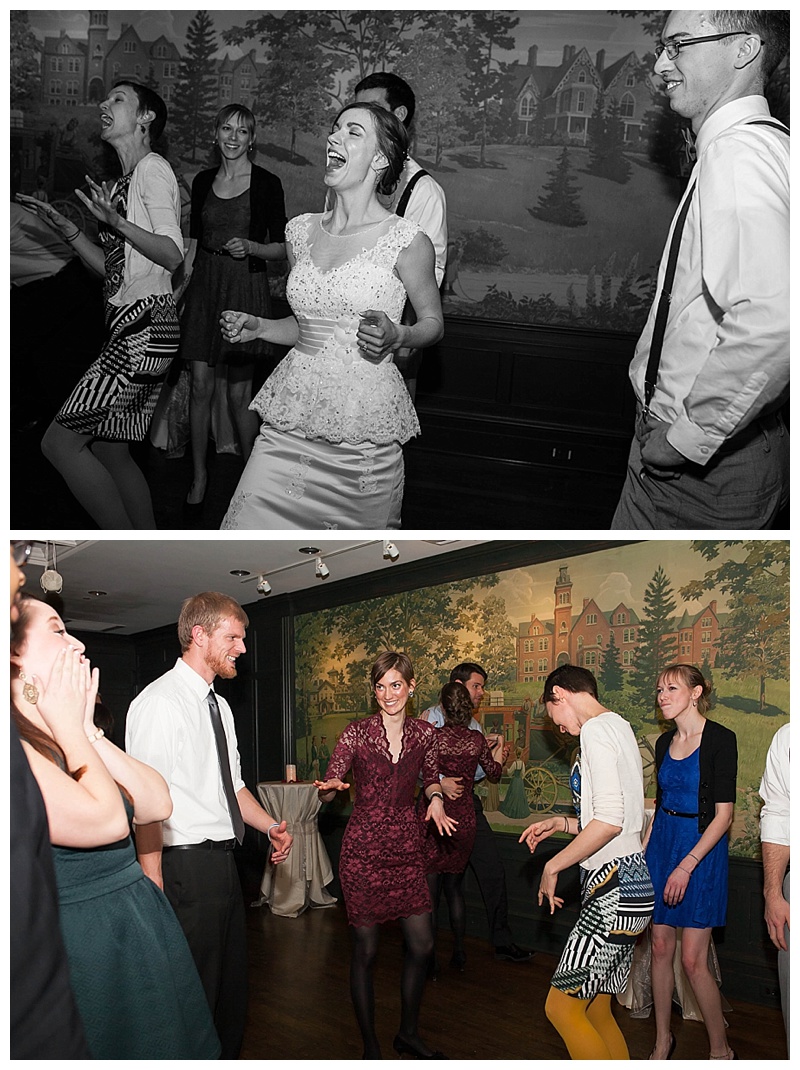 Finger Lakes Wedding Photographer Lindsay and Michael's Classic Myer's Park Wedding
Flowers by: http://www.lapetiteflowercellar.com
Venue: http://www.innsofaurora.comInn