Hello my name is Bridget! I am a Buffalo wedding photographer although I do shoot all over WNY and in CNY as well! This is my DREAM job!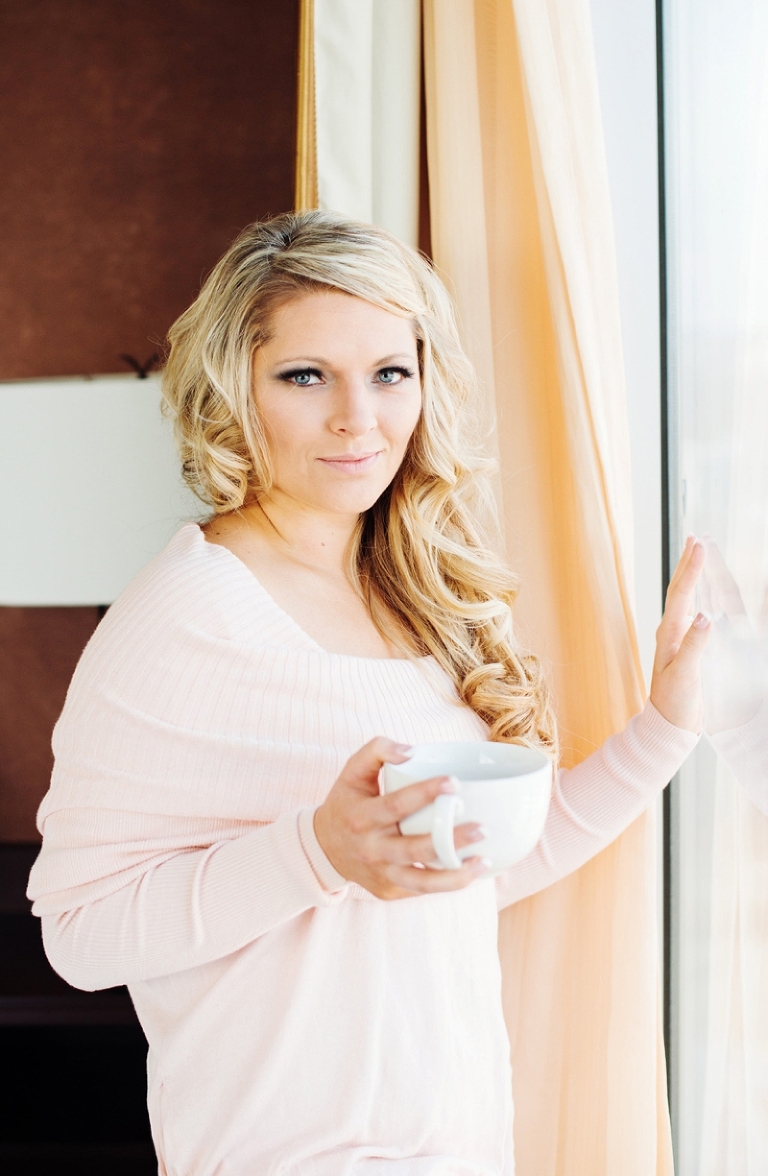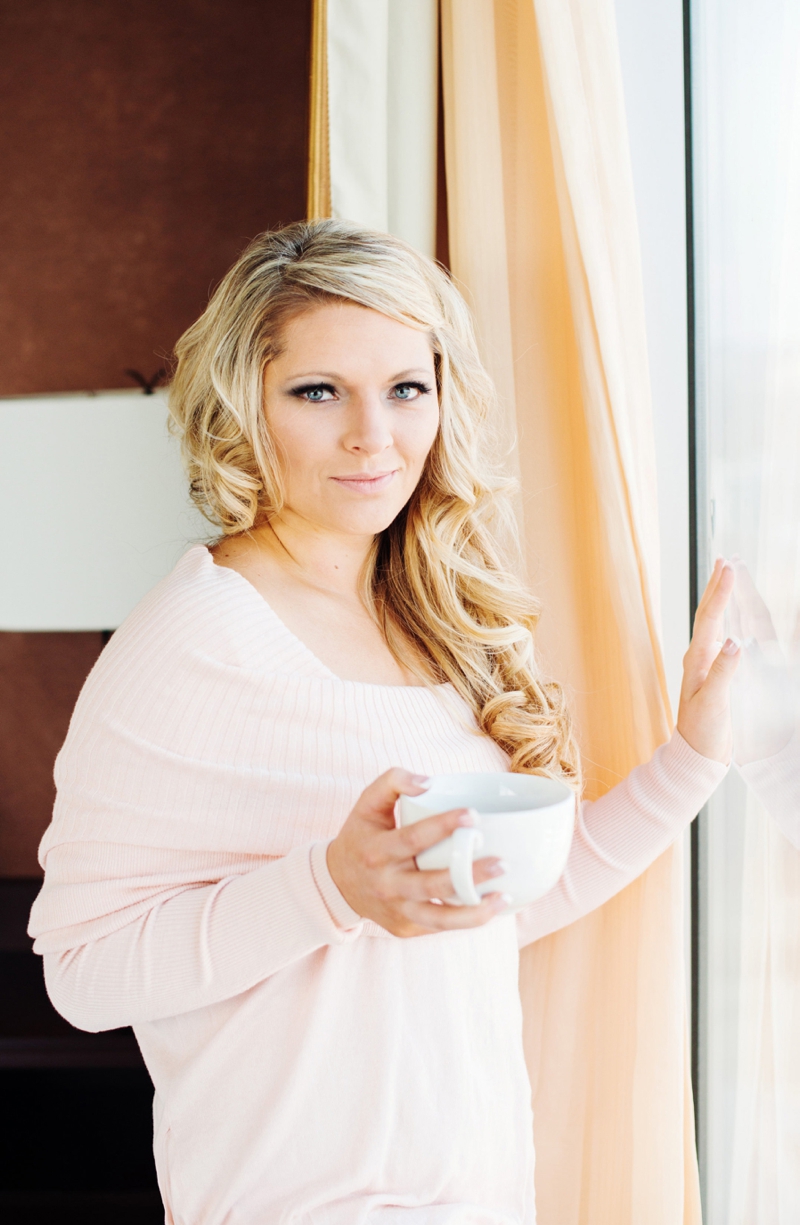 My style is beautiful, romantic, and real. I love capturing those real moments but at the same time capturing those beautiful portraits that you will hang on your wall for years to come. The moment I get to shoot bride and groom photos is my absolute favorite moment in the wedding day! One of my highest goals on the wedding day is for you to look at your wedding pictures and feel beautiful. I do my best to photograph you in a flattering way that showcases your true beauty. Details are also very important to me! I want your pictures to tell the "story" of your wedding day. I love natural light and use it as much as possible. However I have the equipment to photograph the reception at night and a darker churches as well.
Some things you may or may not want to know about me:
-I LOVE coffee. I have tried to give it up many times, but the problem is I am romantically involved with it!
-I have the cutest husband ever named Micah! He really is my other half and my biggest supporter.
-I am a Christian. My faith is my rock.
-I love all things beautiful and I'm a girly girl. I love chandeliers, flowers, dresses, lace, vintage stores, and decorating. That's why I just love weddings of all styles.
-I always have a song in my head. I have a habit of humming that song without even realizing it. It's weird. I know.
-I lived in Europe for two years after high school. It was an adventure of a lifetime!