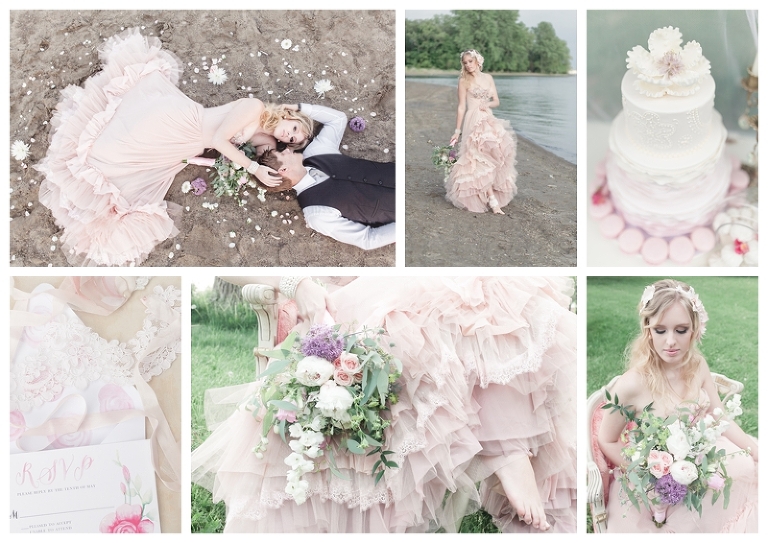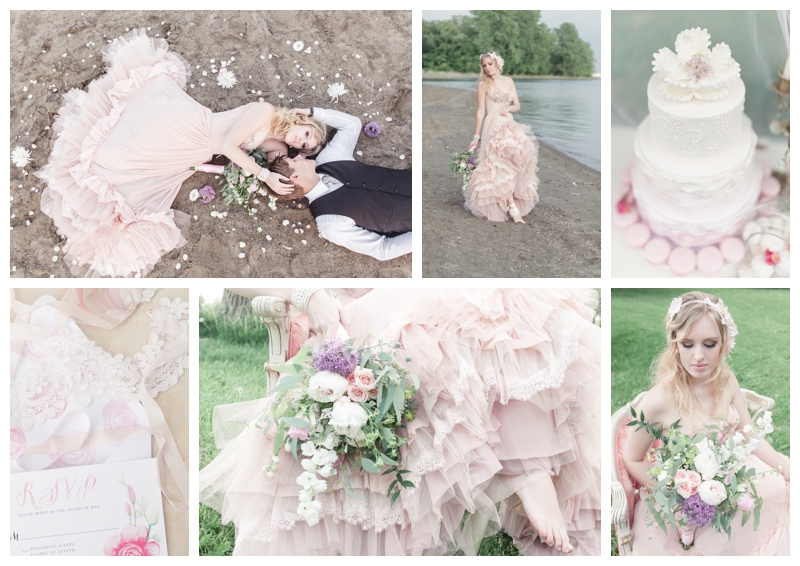 I am SO excited about sharing these pictures!!! Ahhh! This was my first big styled shoot that I planned and photographed. It was a lot of hard work but so worth it in every way! I kept saying to my husband…I feel like I am planning my second wedding!!! But it was SO much fun and I got to meet so many amazing people. I found some amazing Buffalo vendors and even more than that…I made some awesome friends during this experience.
My number one question when I tell people about the shoot or they see a picture is…soo what exactly IS a wedding styled shoot? So I wanted to answer that question! Sometimes I forget you all aren't in wedding la-la land like I am and follow 20 different wedding blogs like I do.:p A styled wedding shoot is pretty much a mock wedding usually with a unique theme to bring new ideas to brides. So you pick a style/theme that is something that is a bit out of the box and then you find a ton of vendors to help bring that vision to life! It's a great way to connect with local vendors and get some great contacts. Also since I was the one planning and designing this shoot…I was able to pick a style that fits my brand and draws in that type of client.
The theme for this wedding was to combine blush pink, lavender, and watercolor. I wanted to take those uber girly details and mix in a little watercolor inspiration…for pretty much the most romantic and girly wedding ever. I have to say that this shoot turned out BETTER than I ever could have imagined! The first vendor I found was the dress designer and honestly I think that dress made the shoot. I mean all those layers of ruffles…I was blown away. And even more amazing than that..this designer lives in South Africa! I like could barely contain my excitement when she agreed to partner with us. After finding the dress designer..all the other vendors came together. Seriously..if anyone in Buffalo needs a vendor..I have an amazing list of them (check bottom of the page for vendors and websites). They seriously blew me away!!! Alright now on to the good stuff…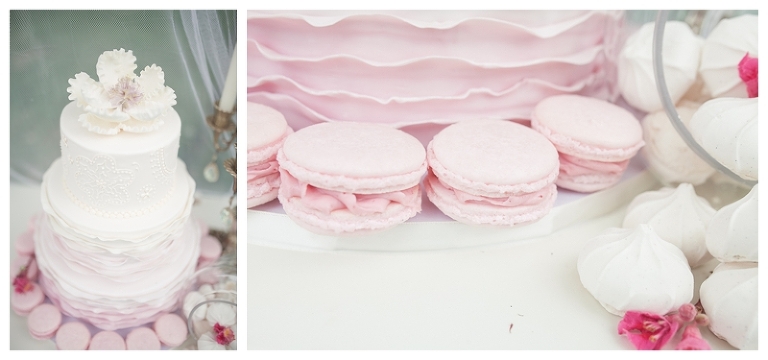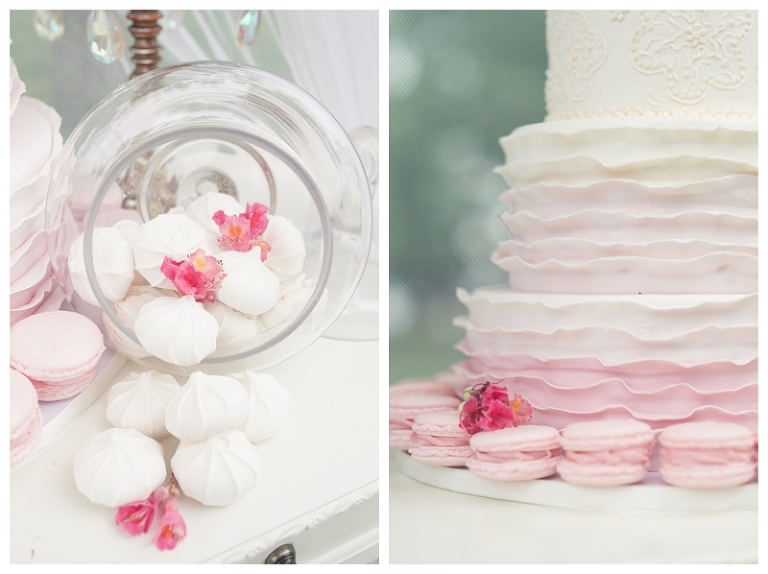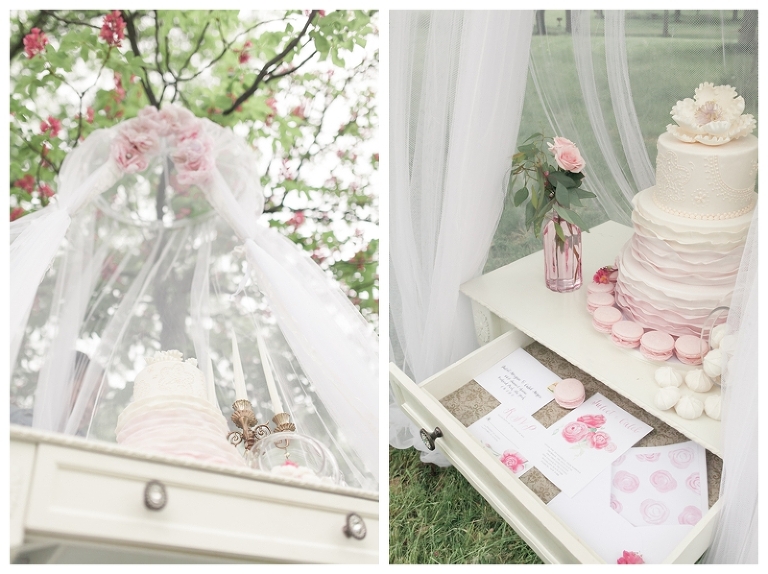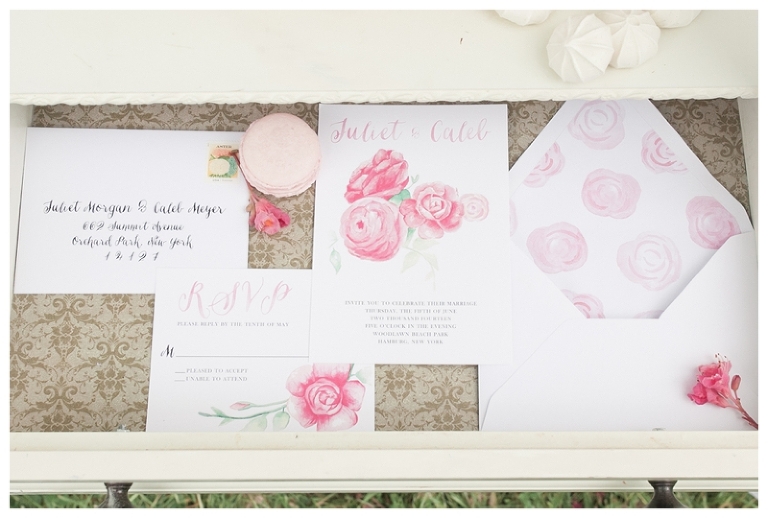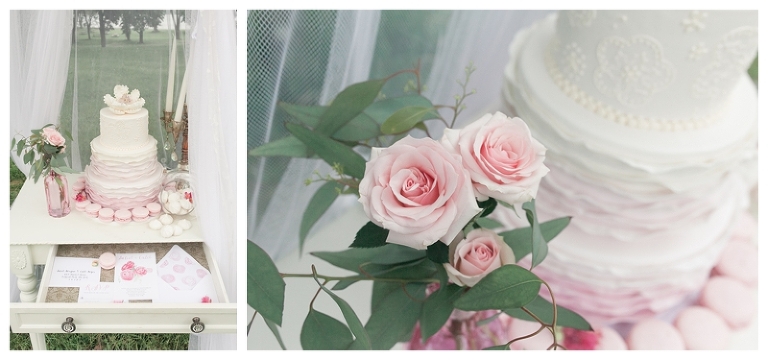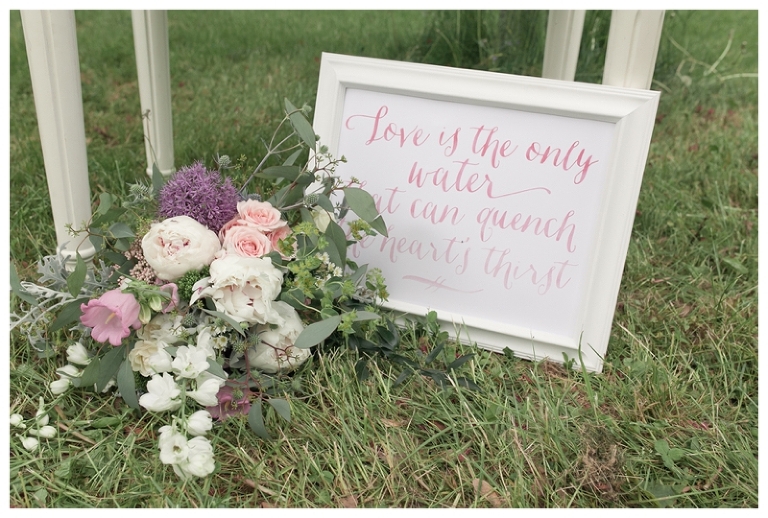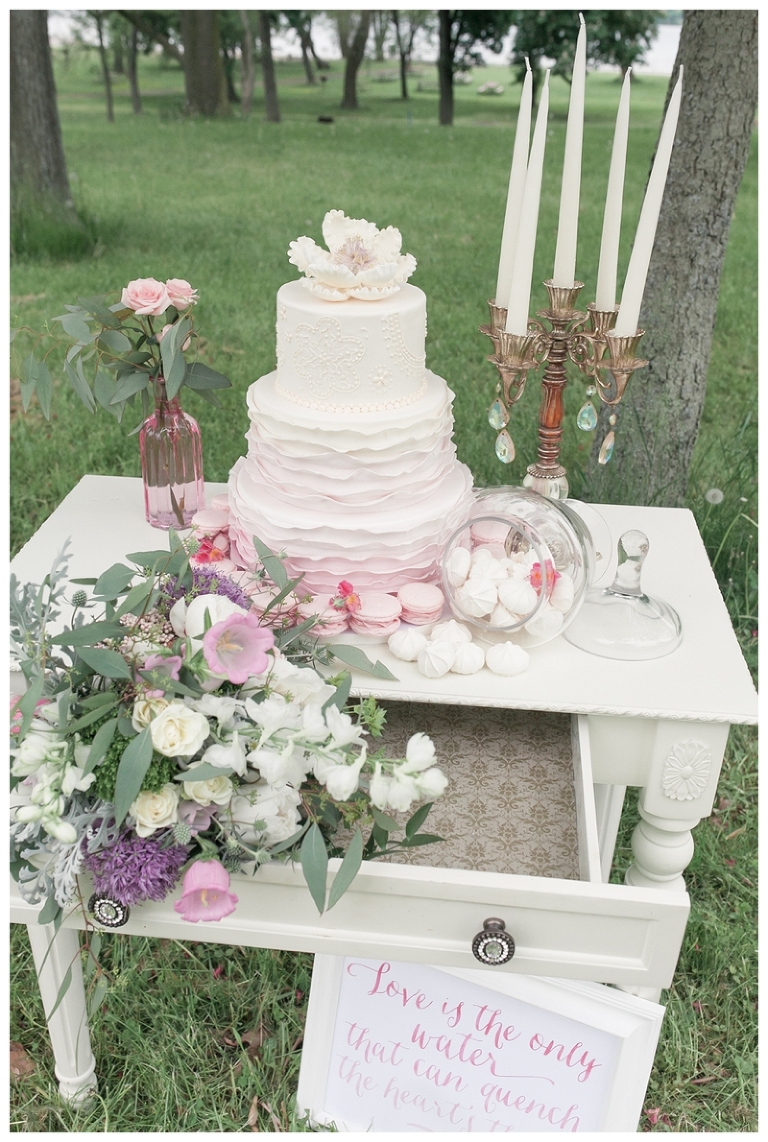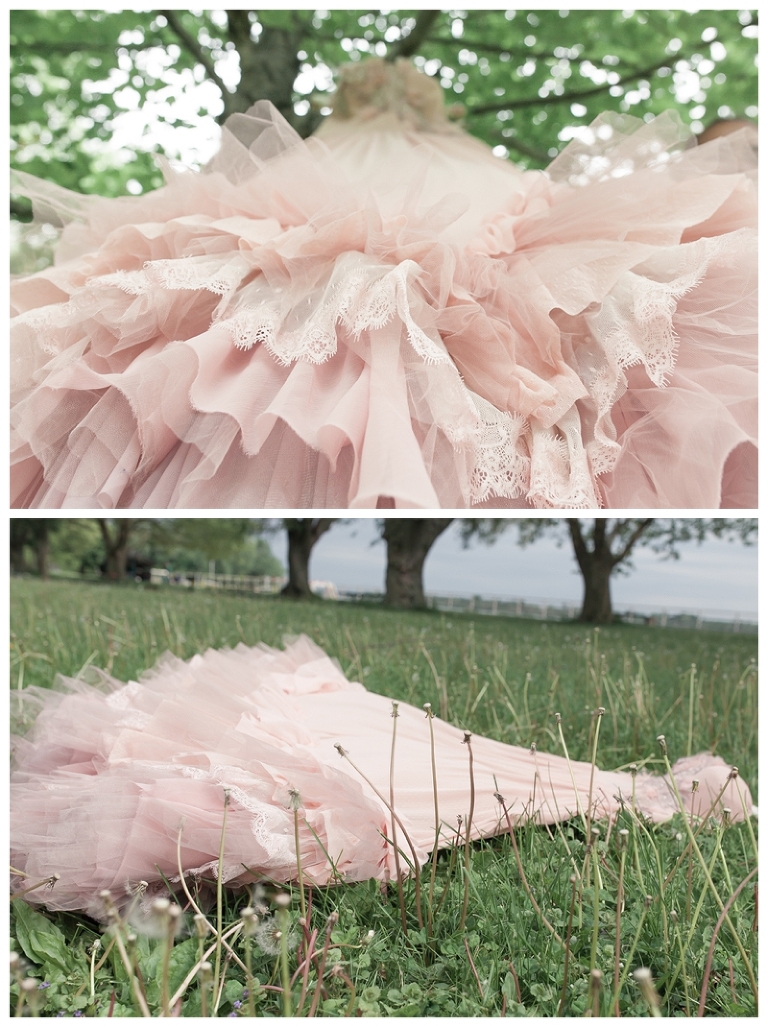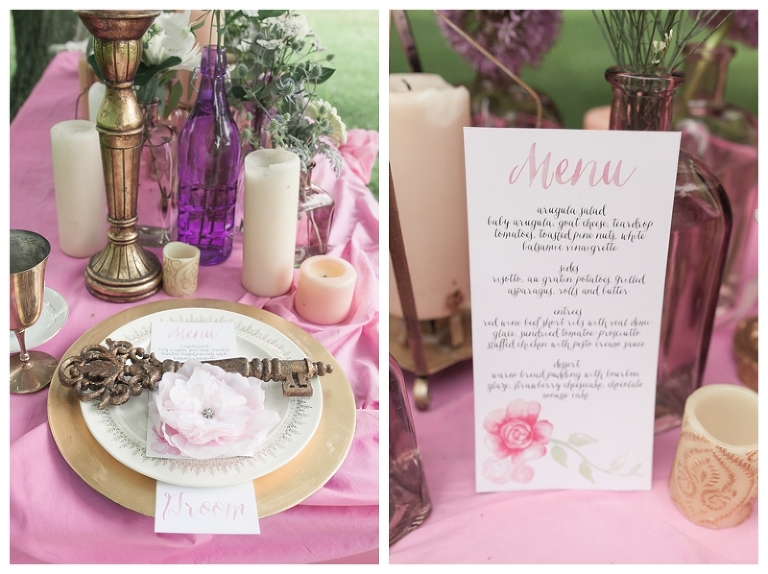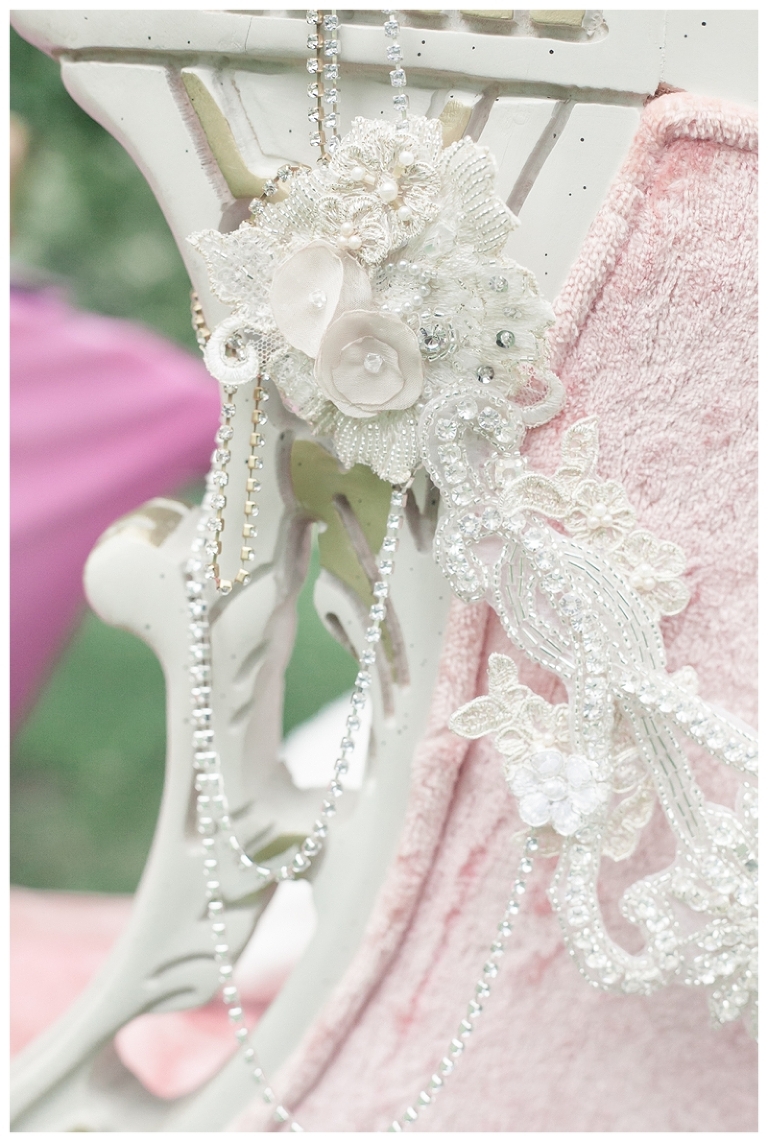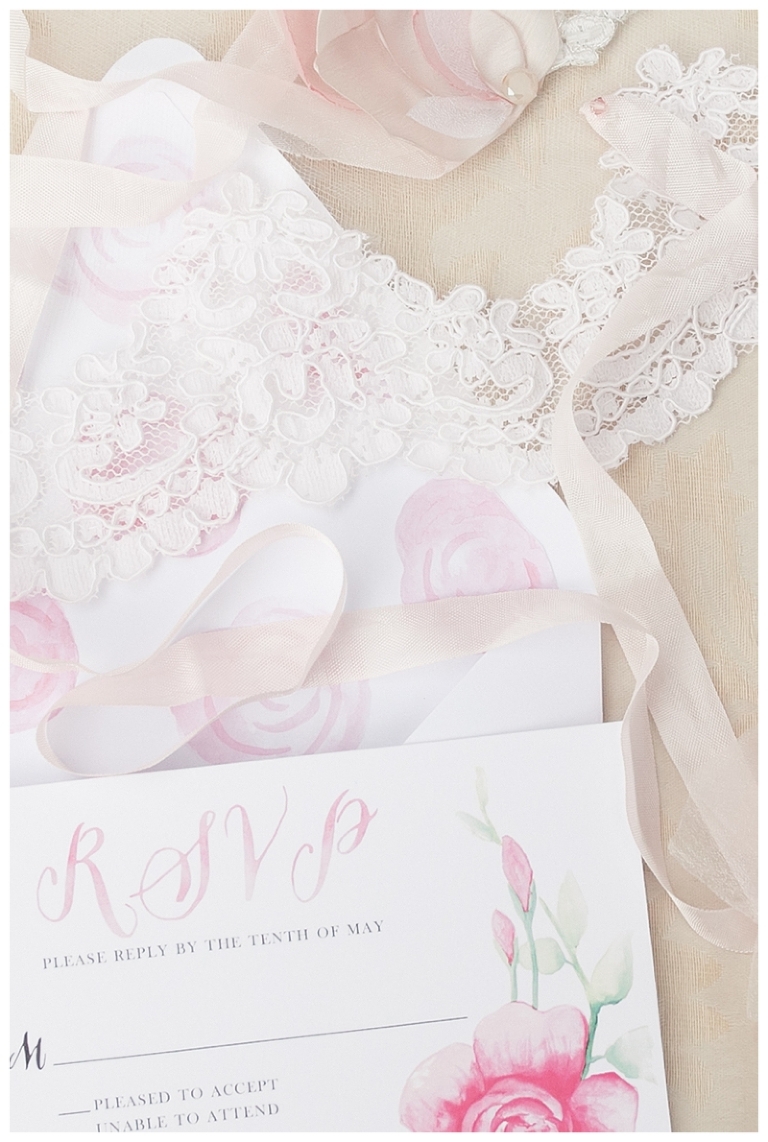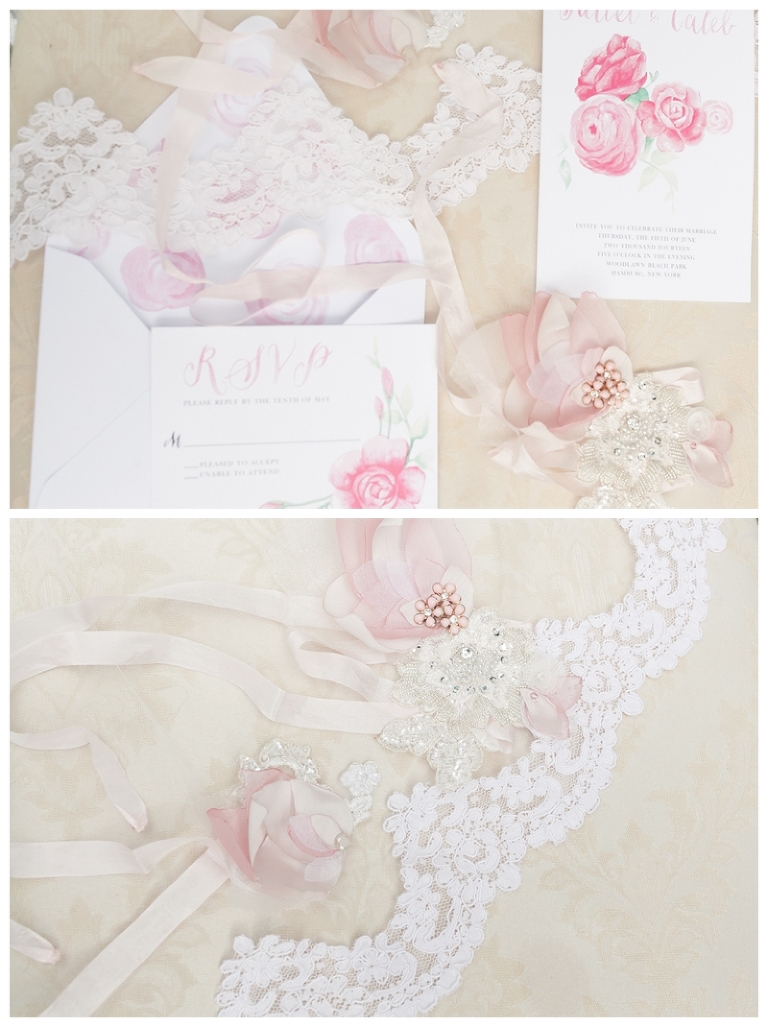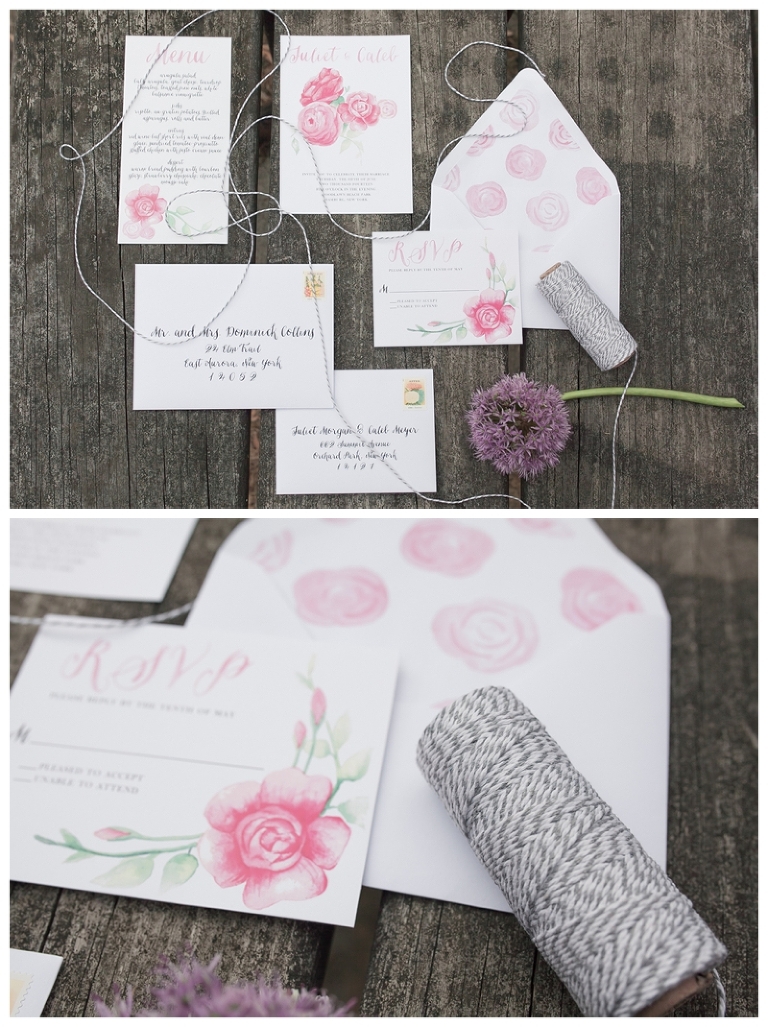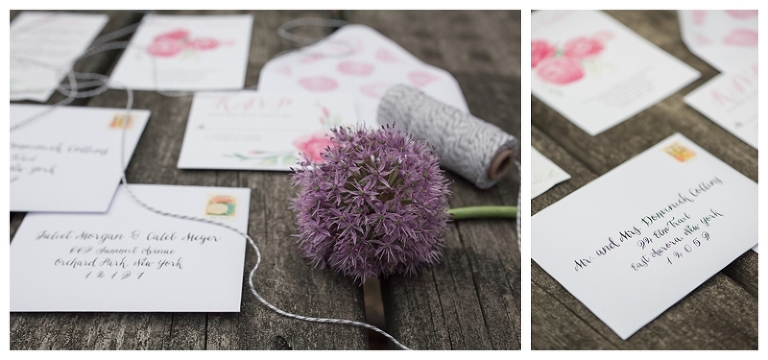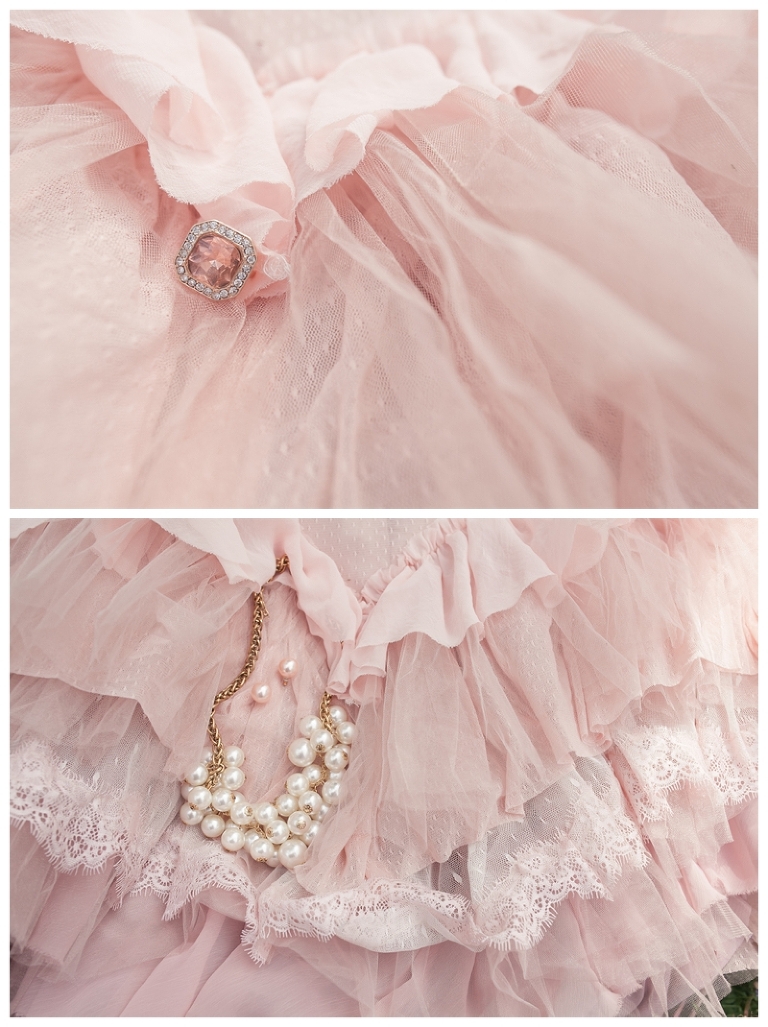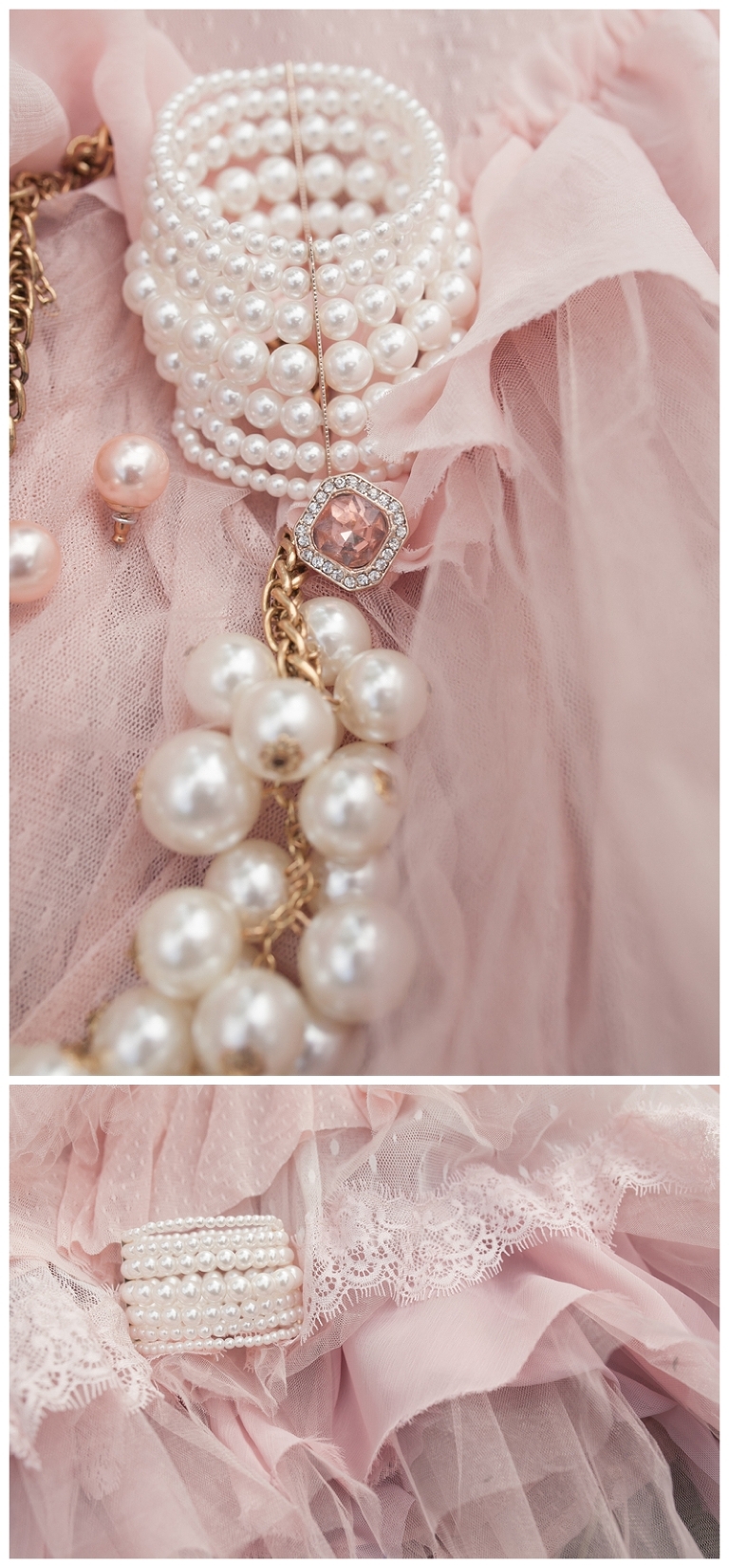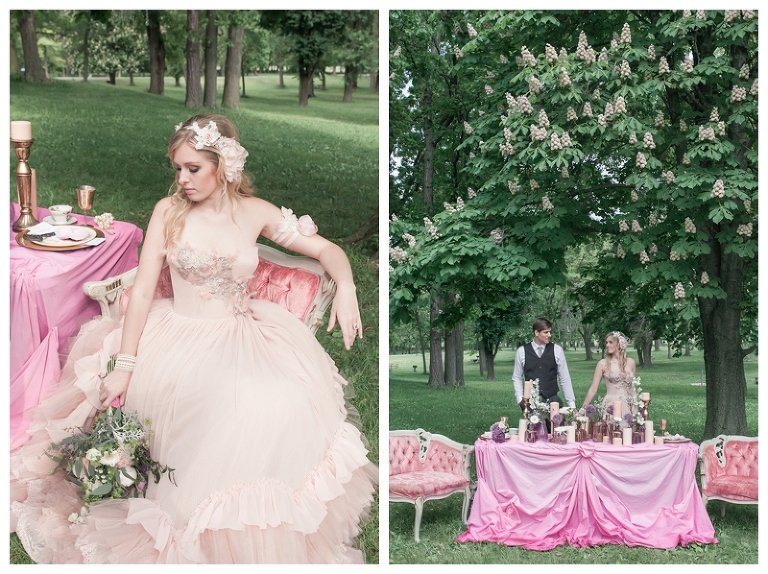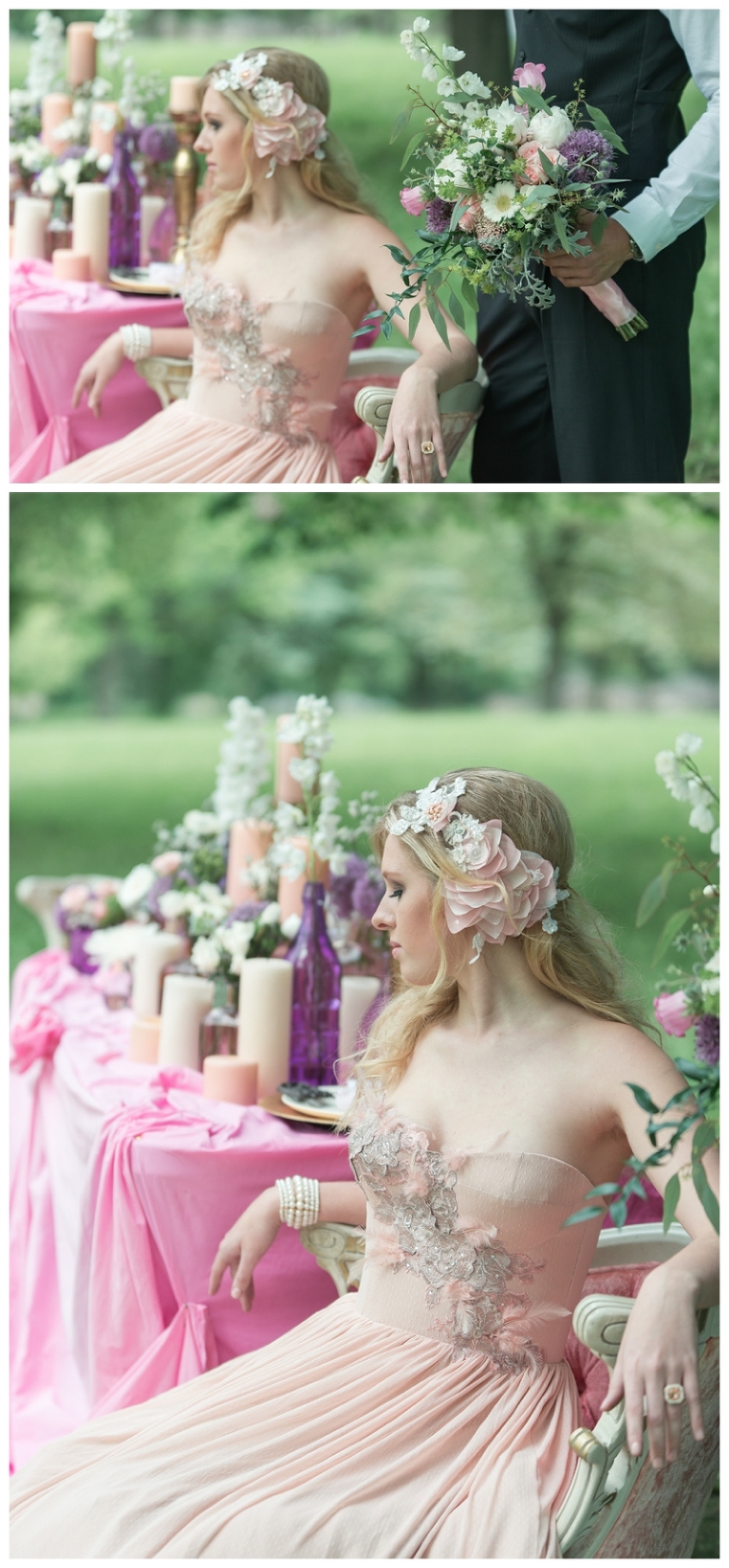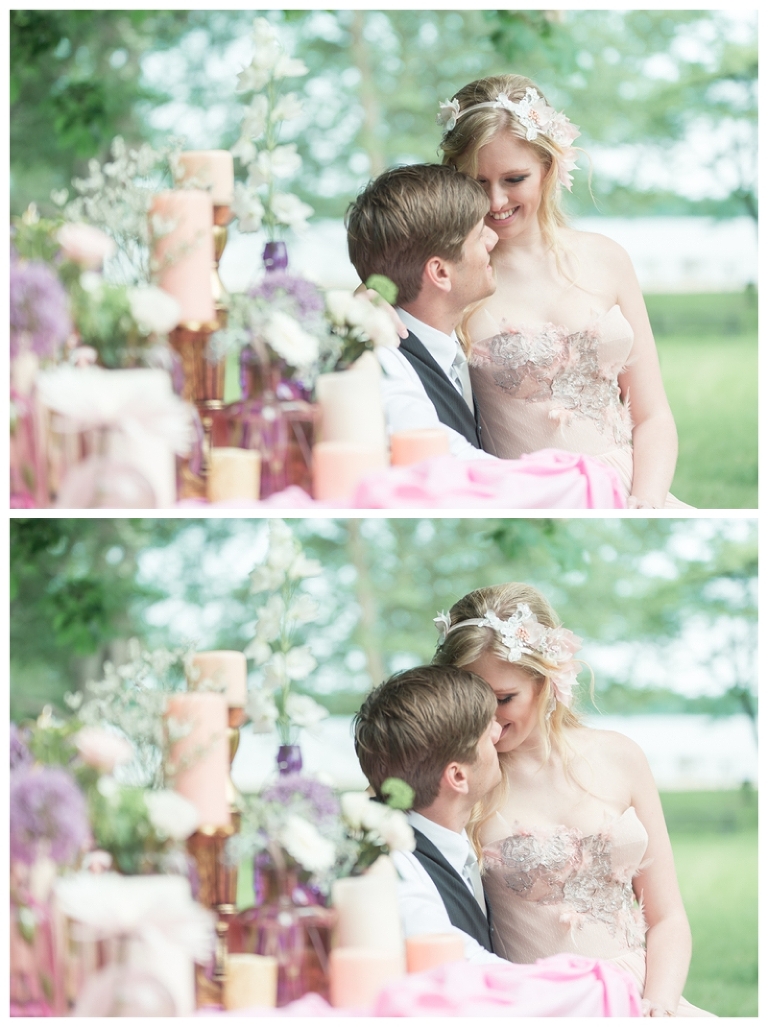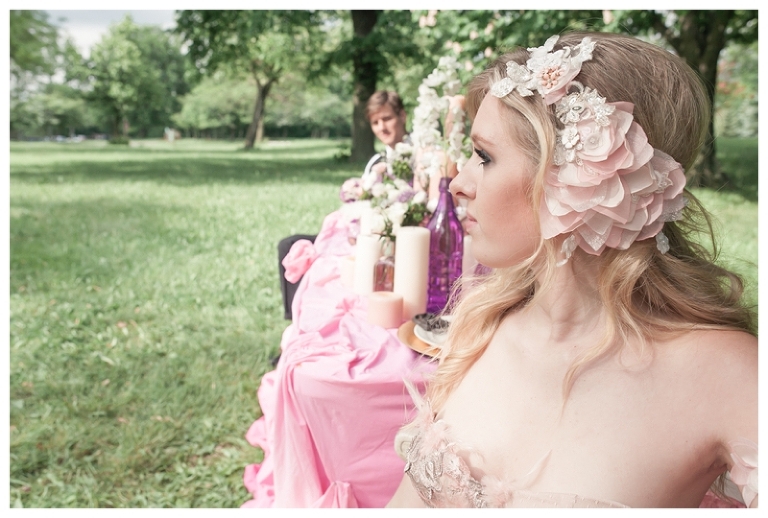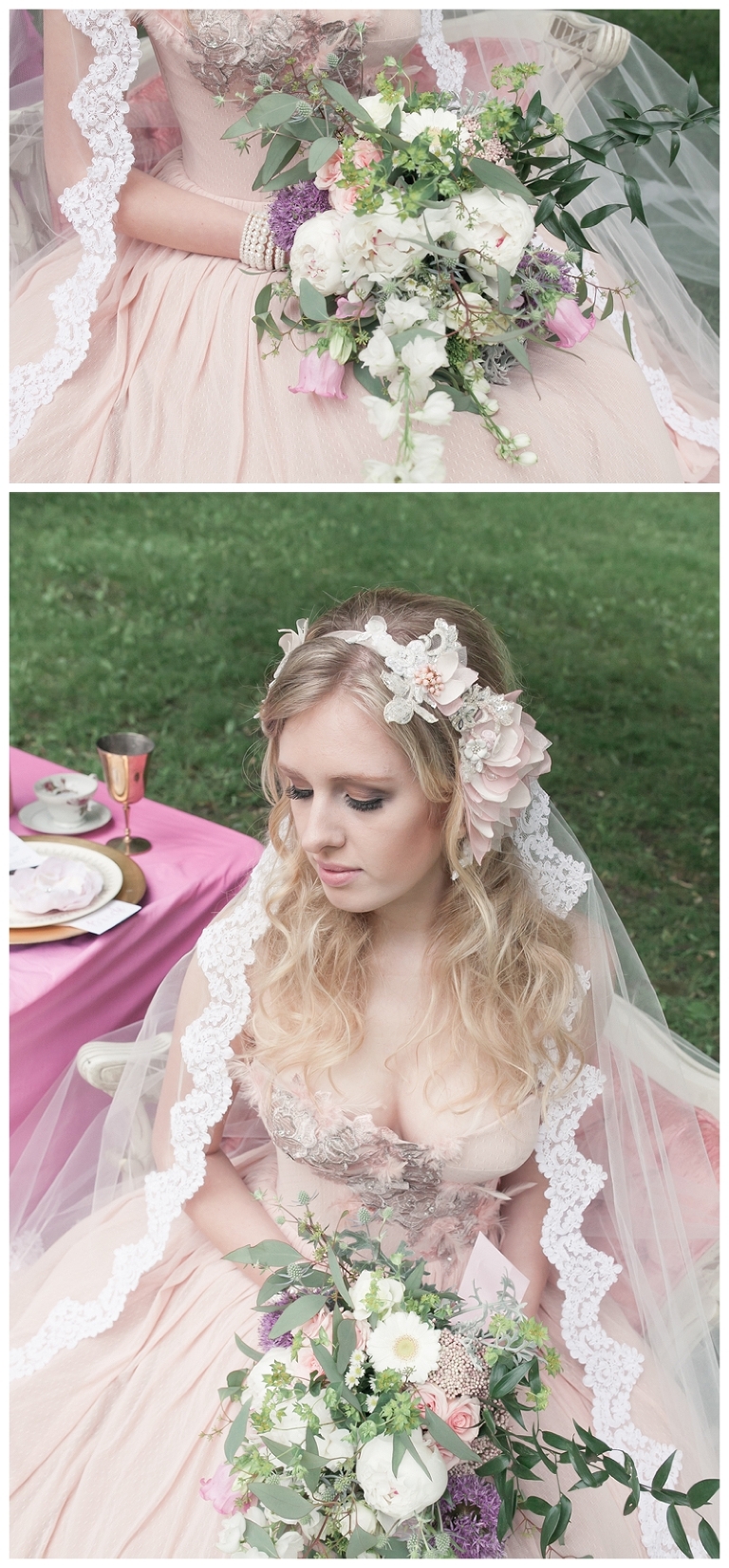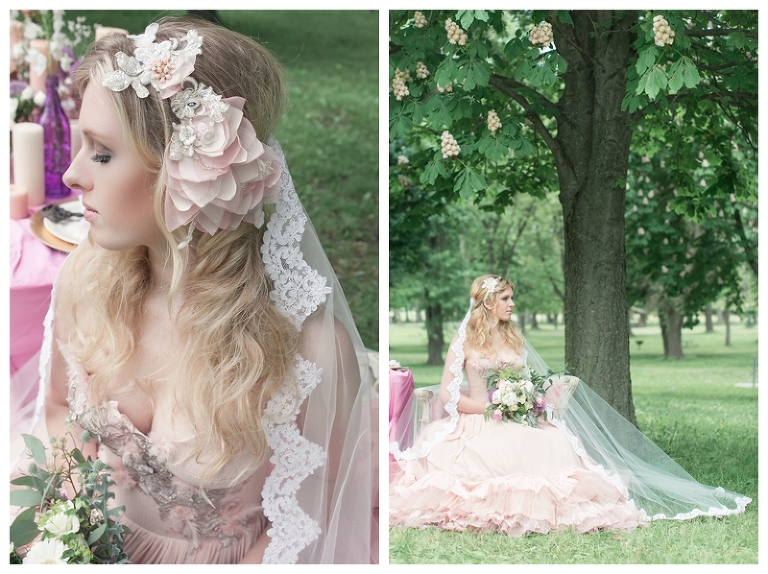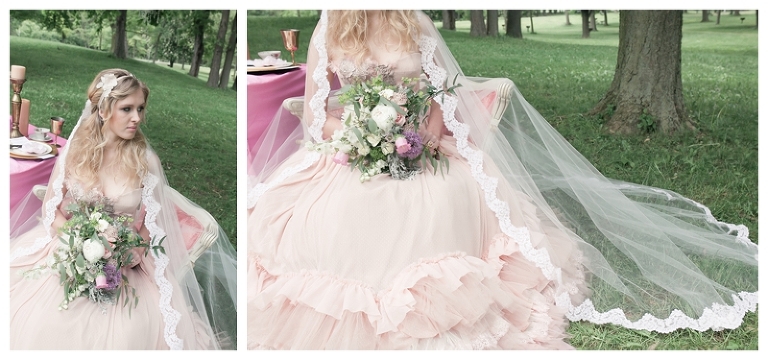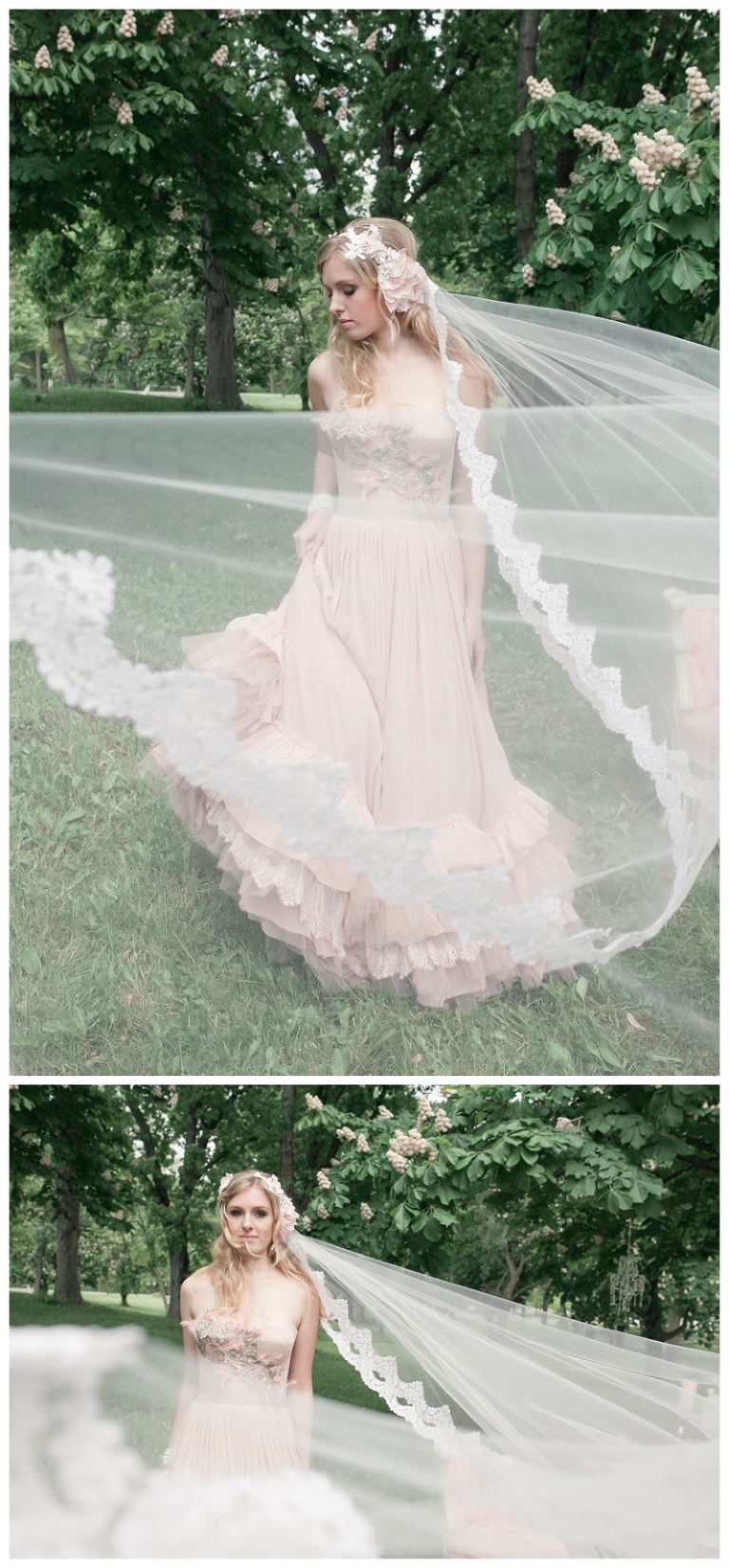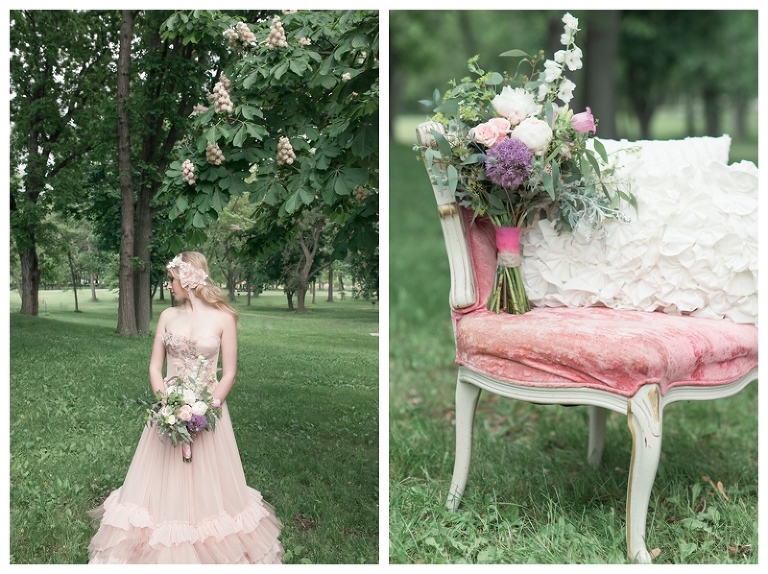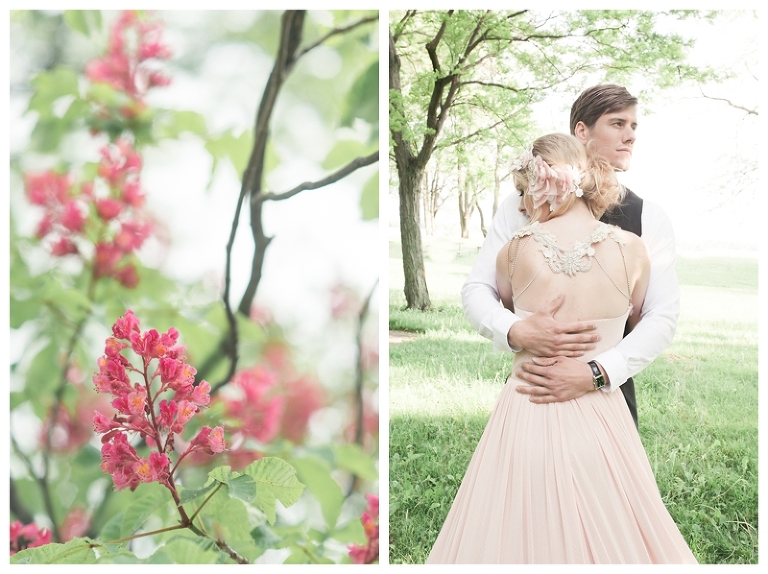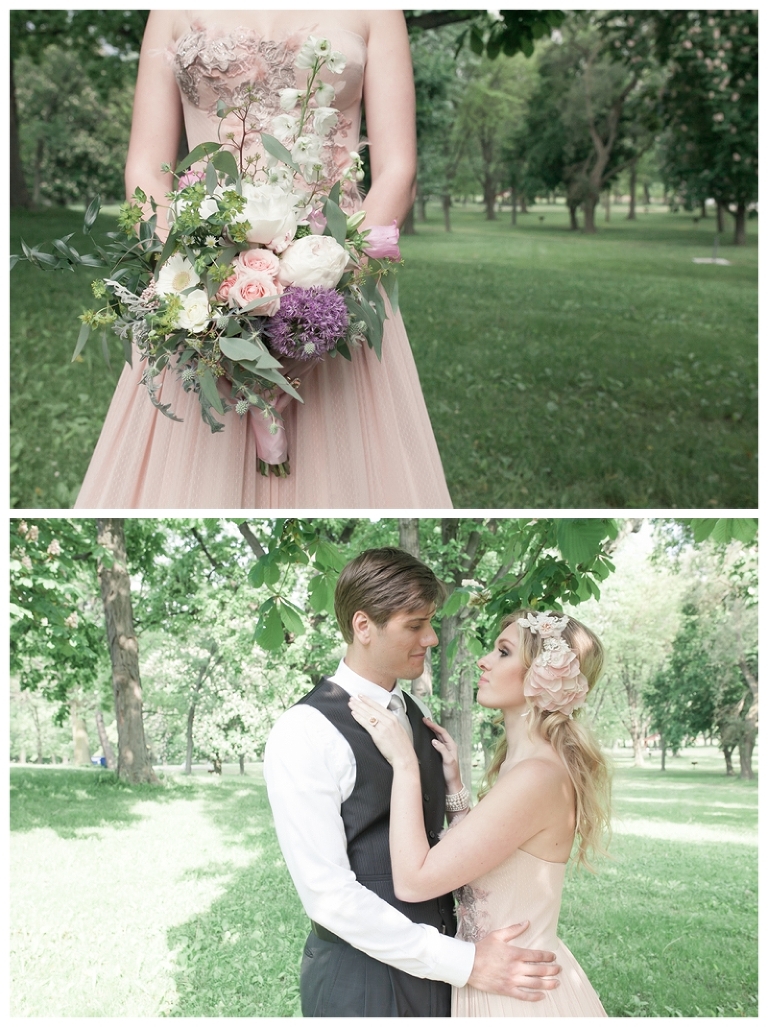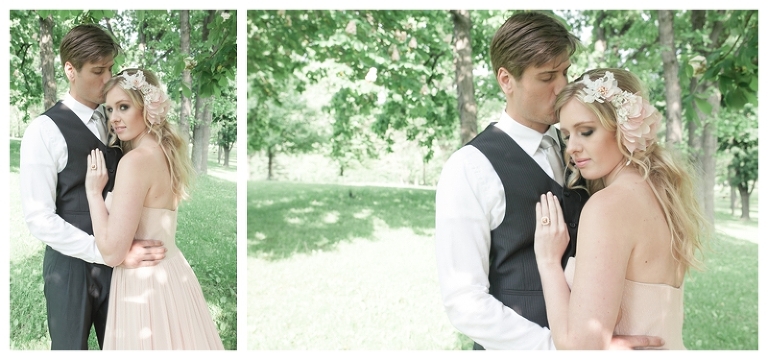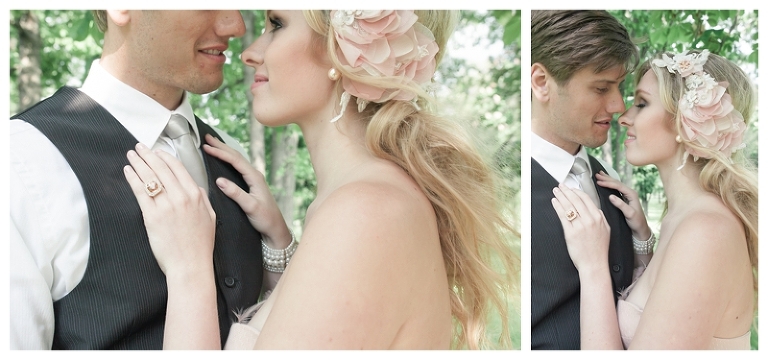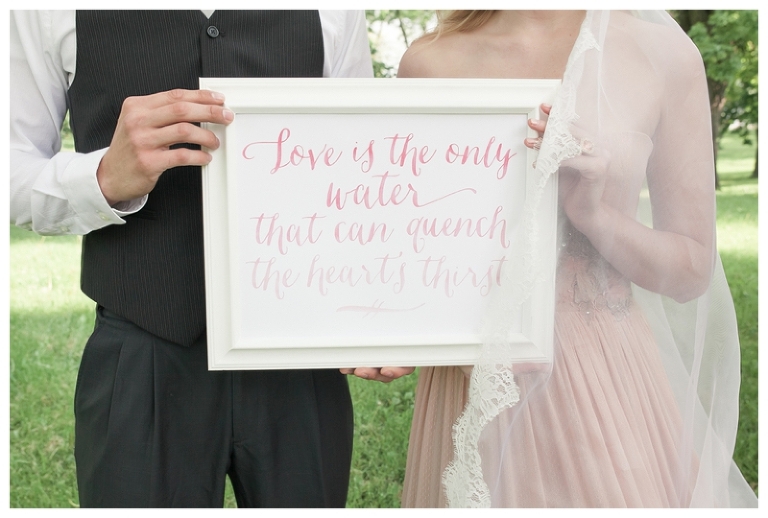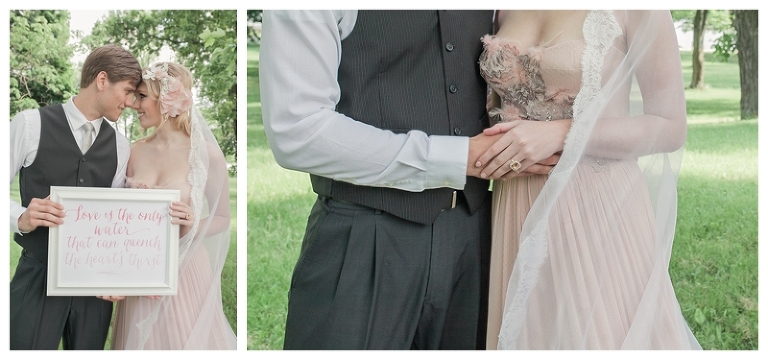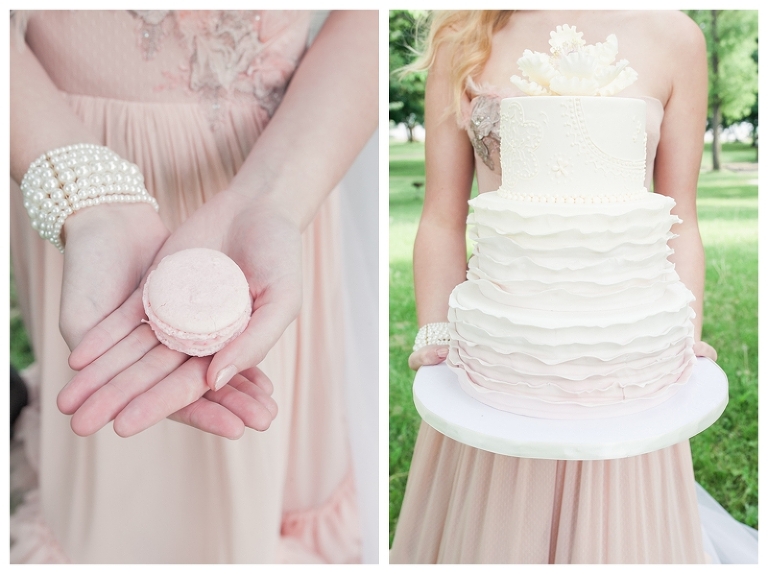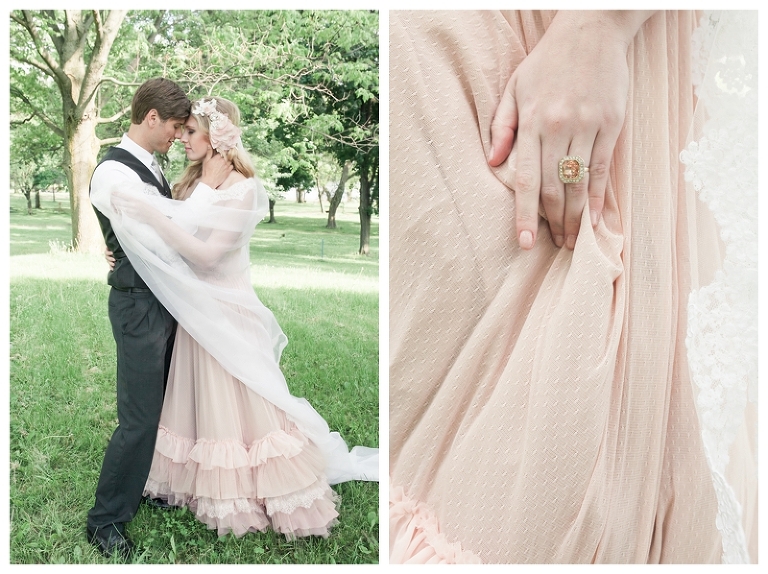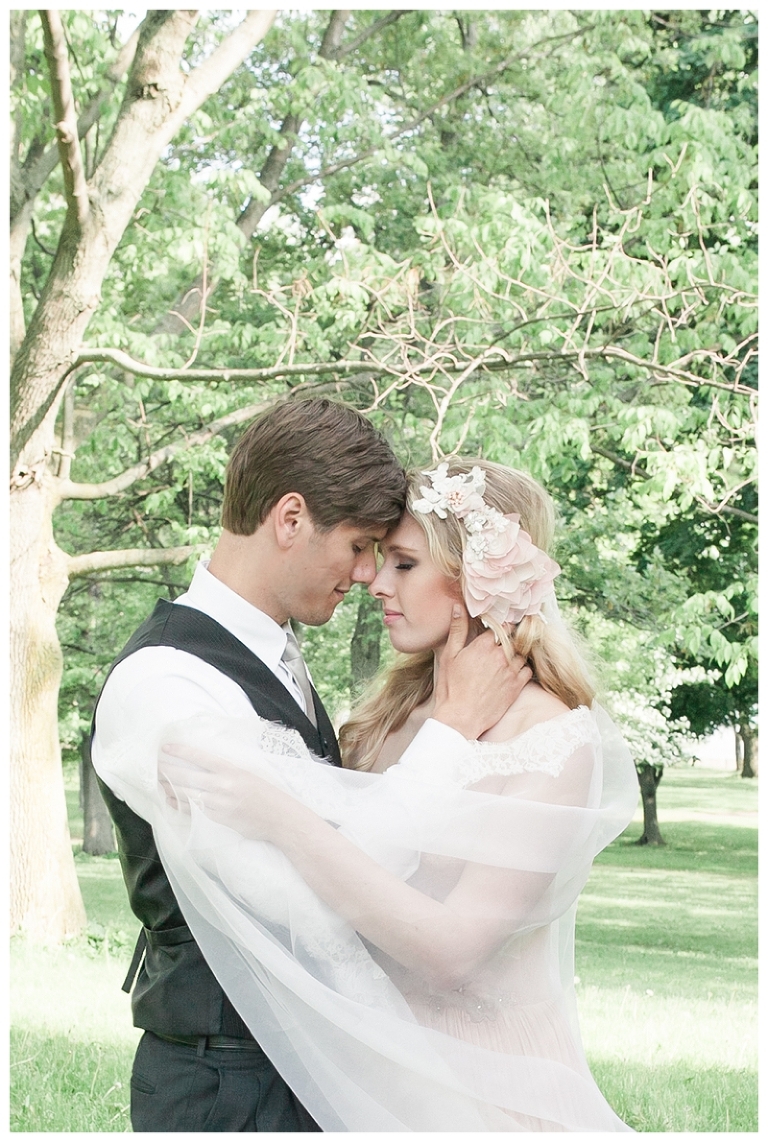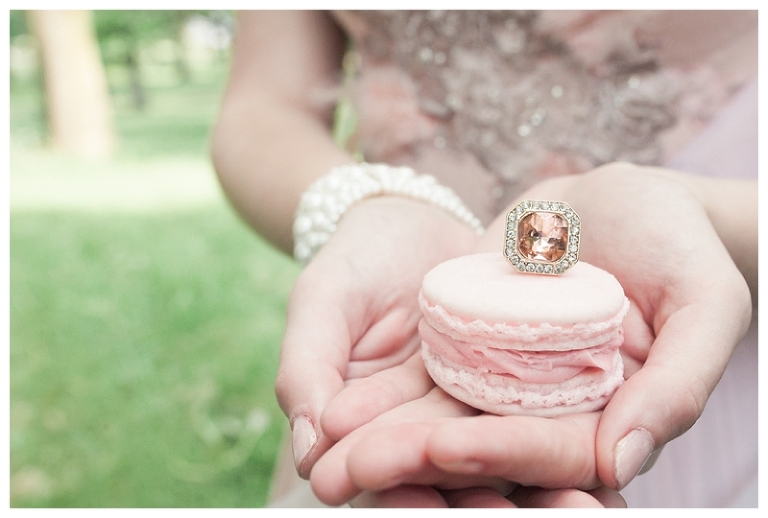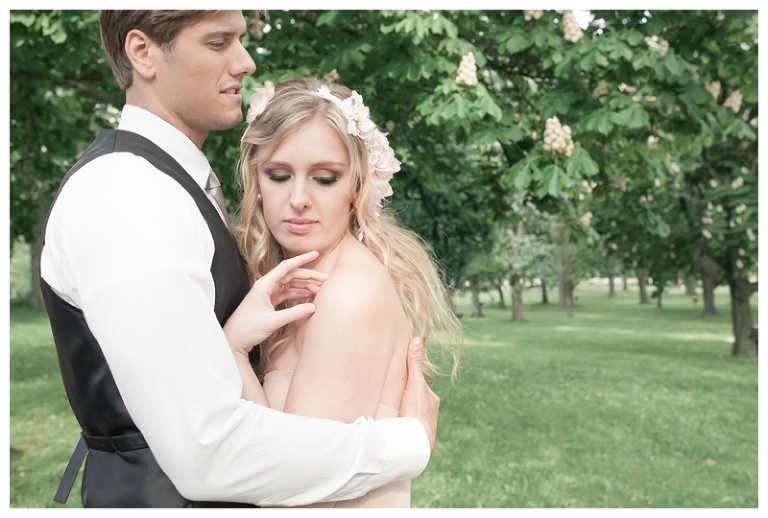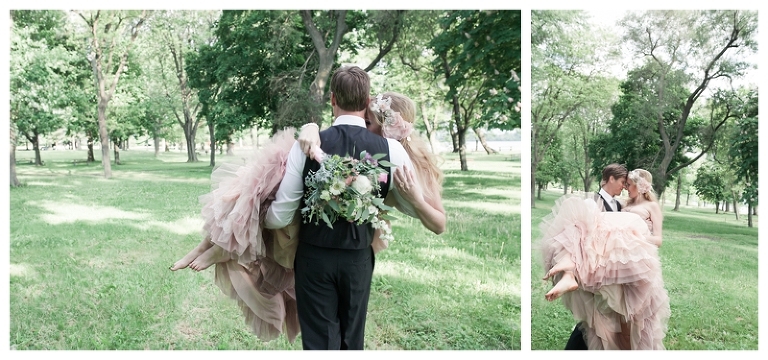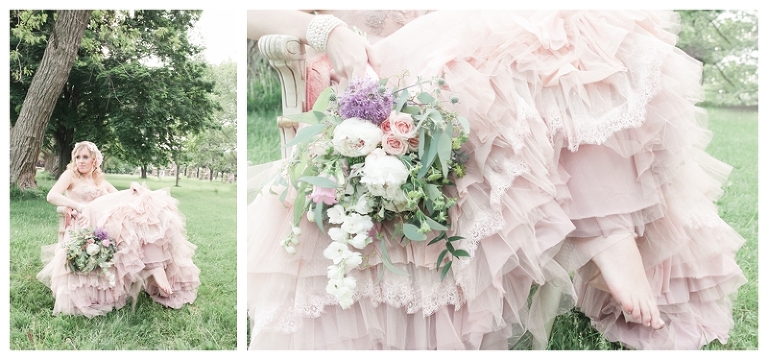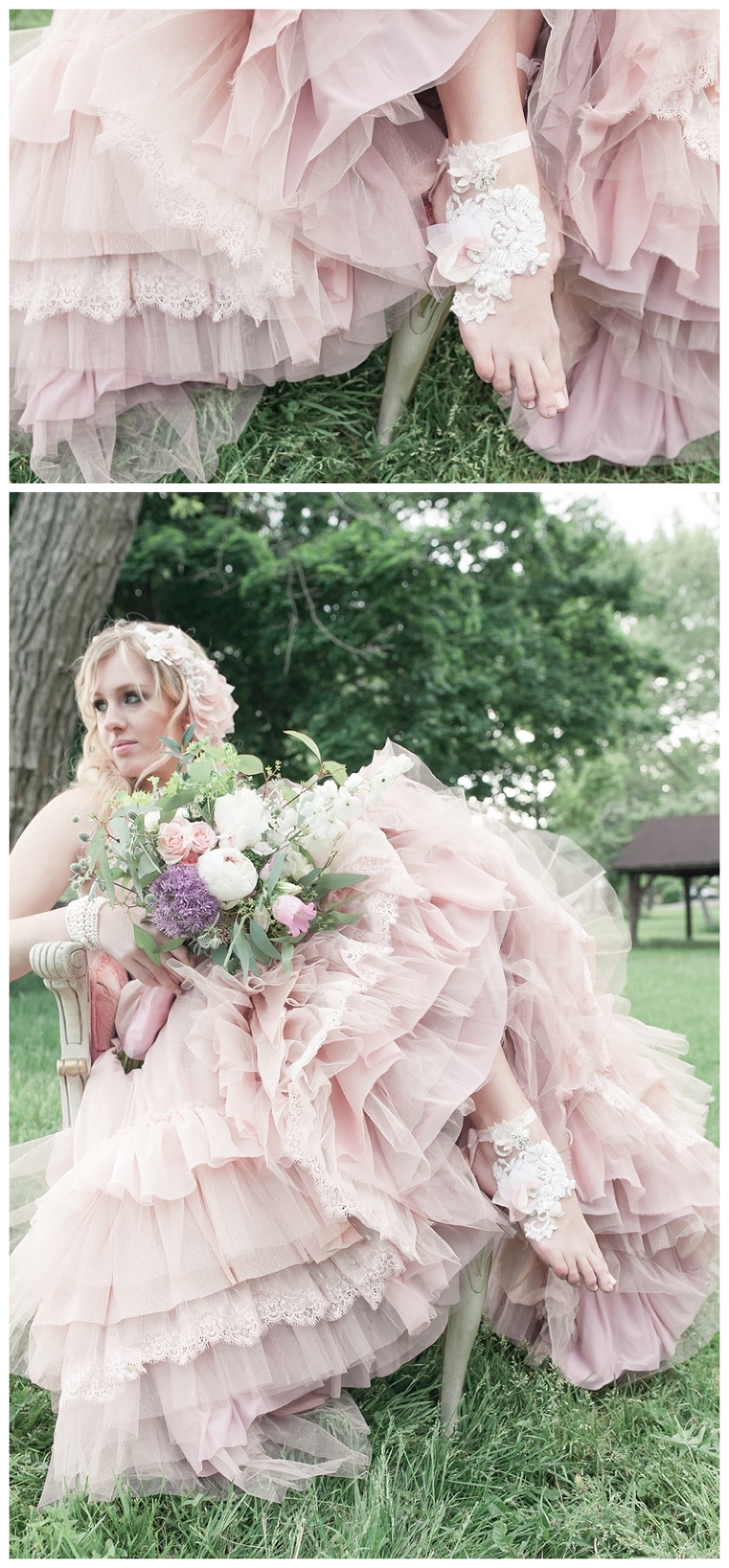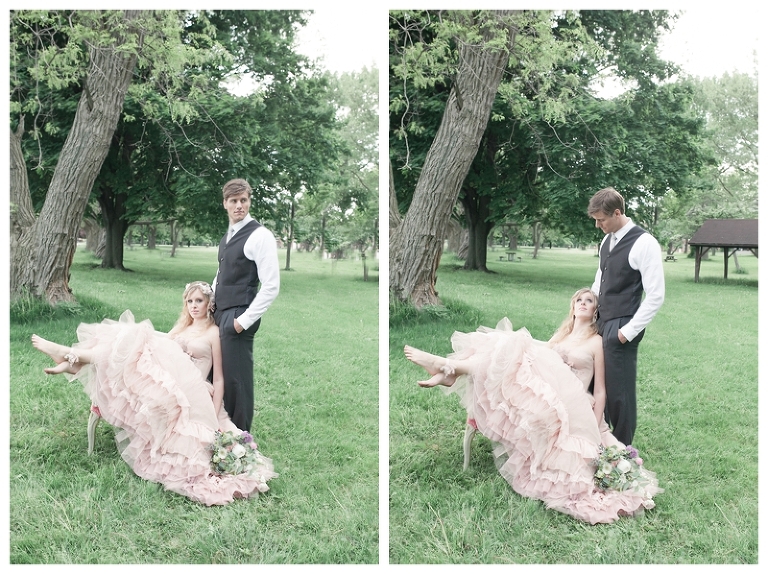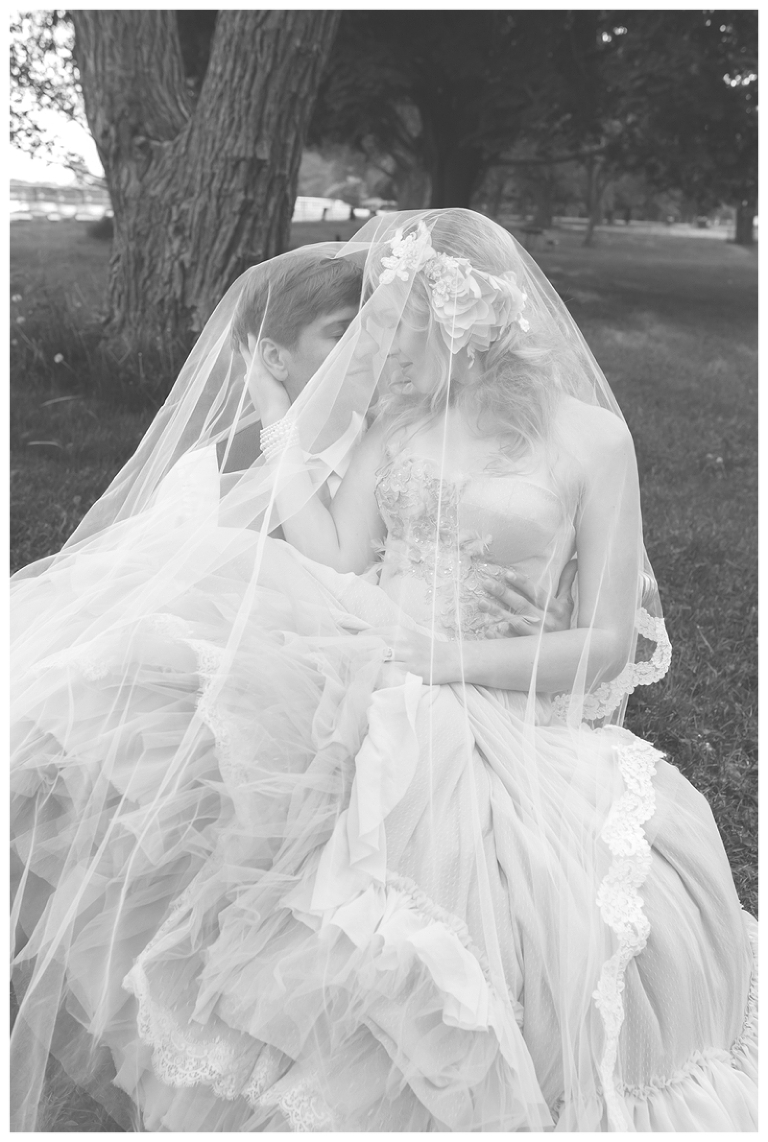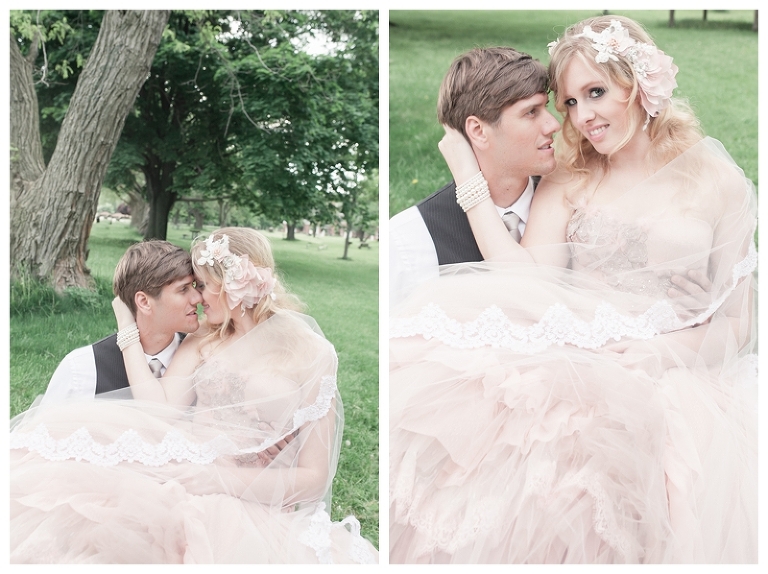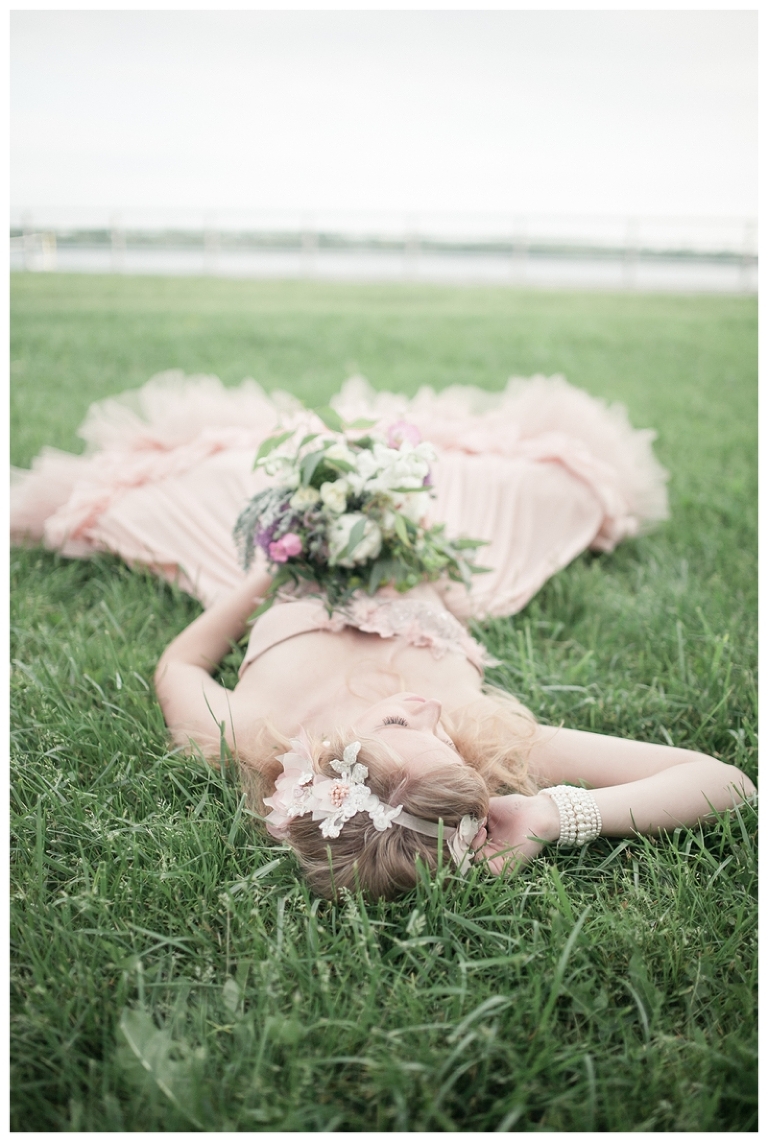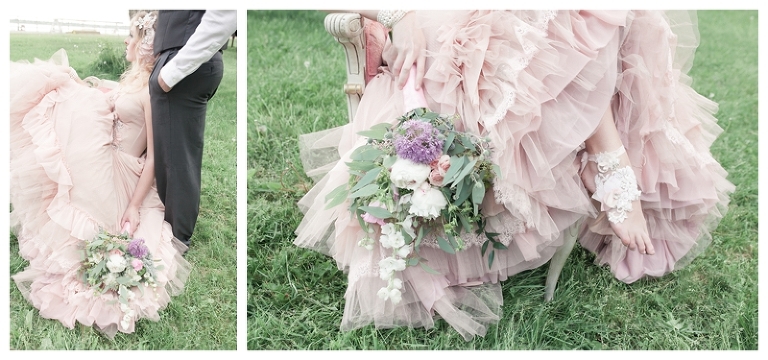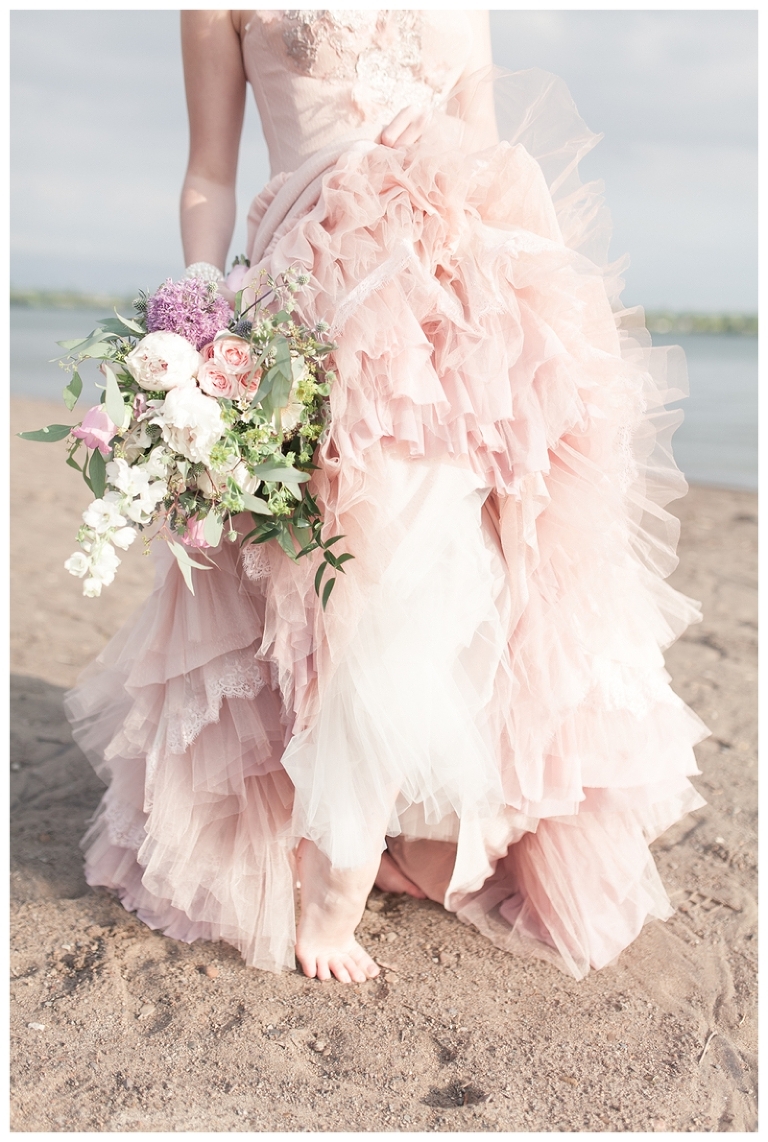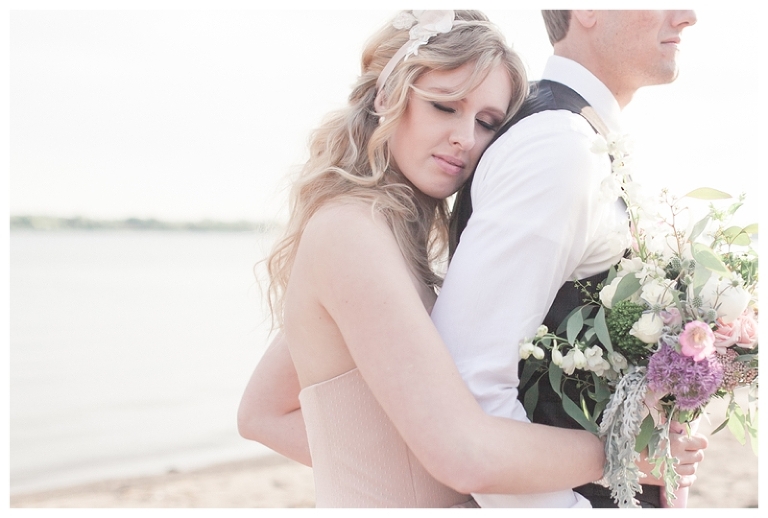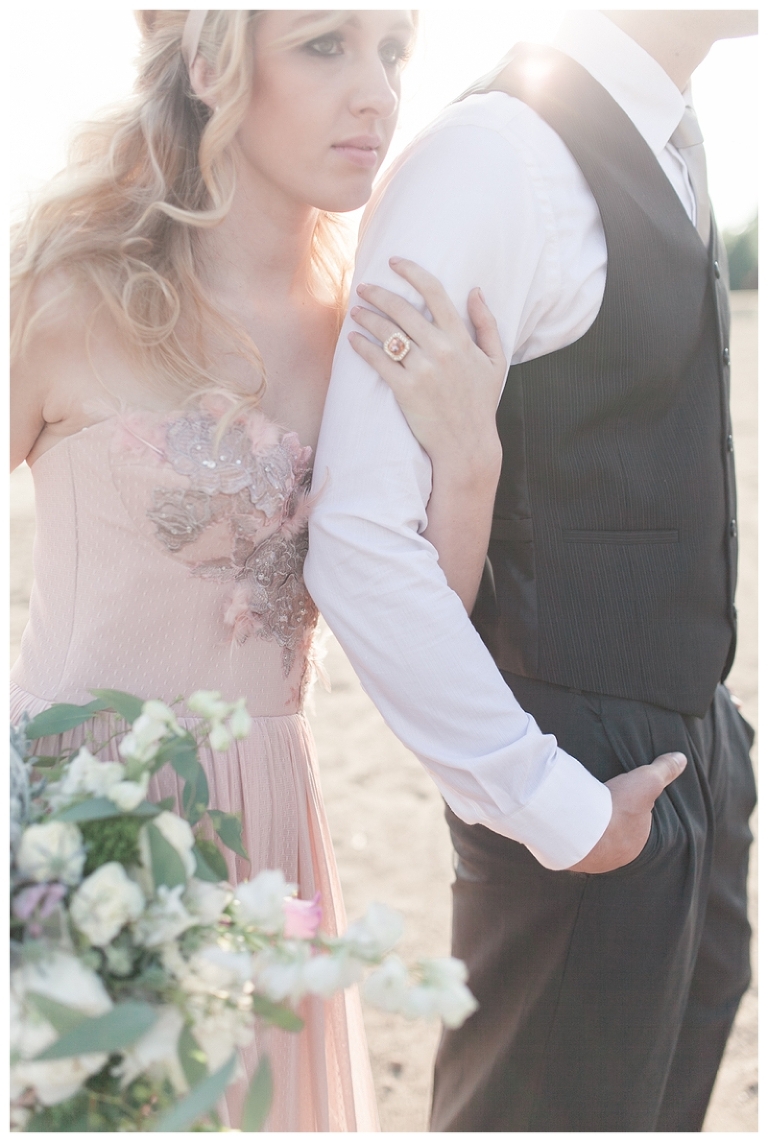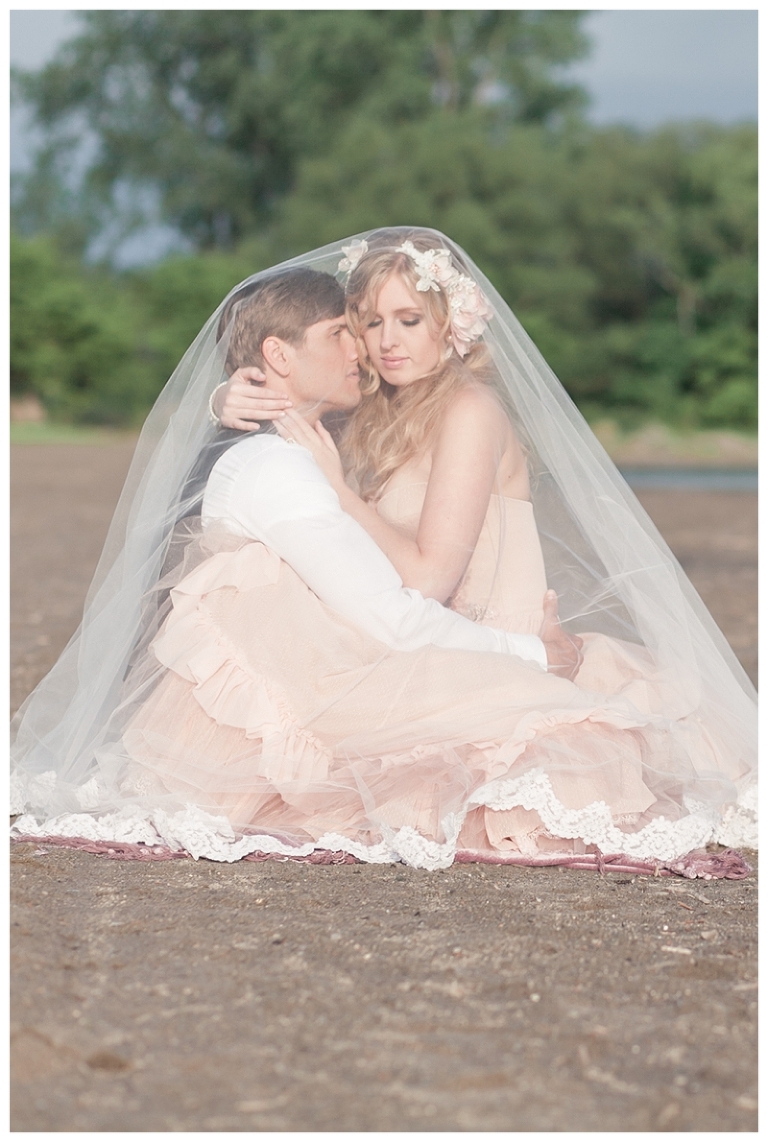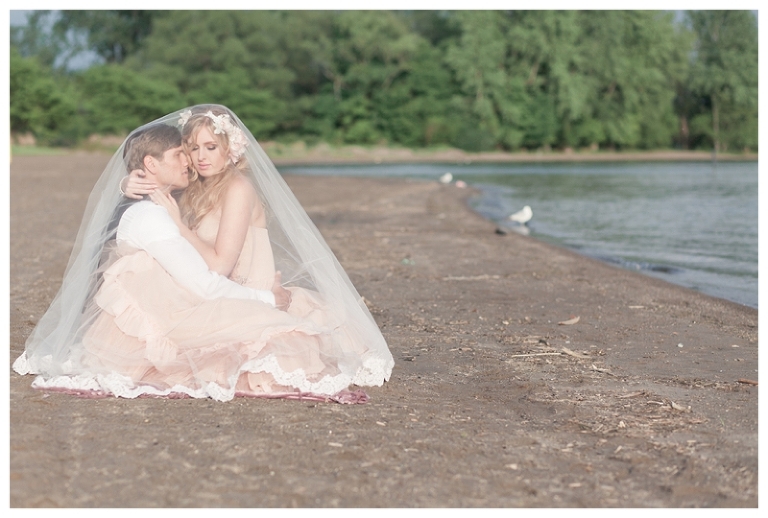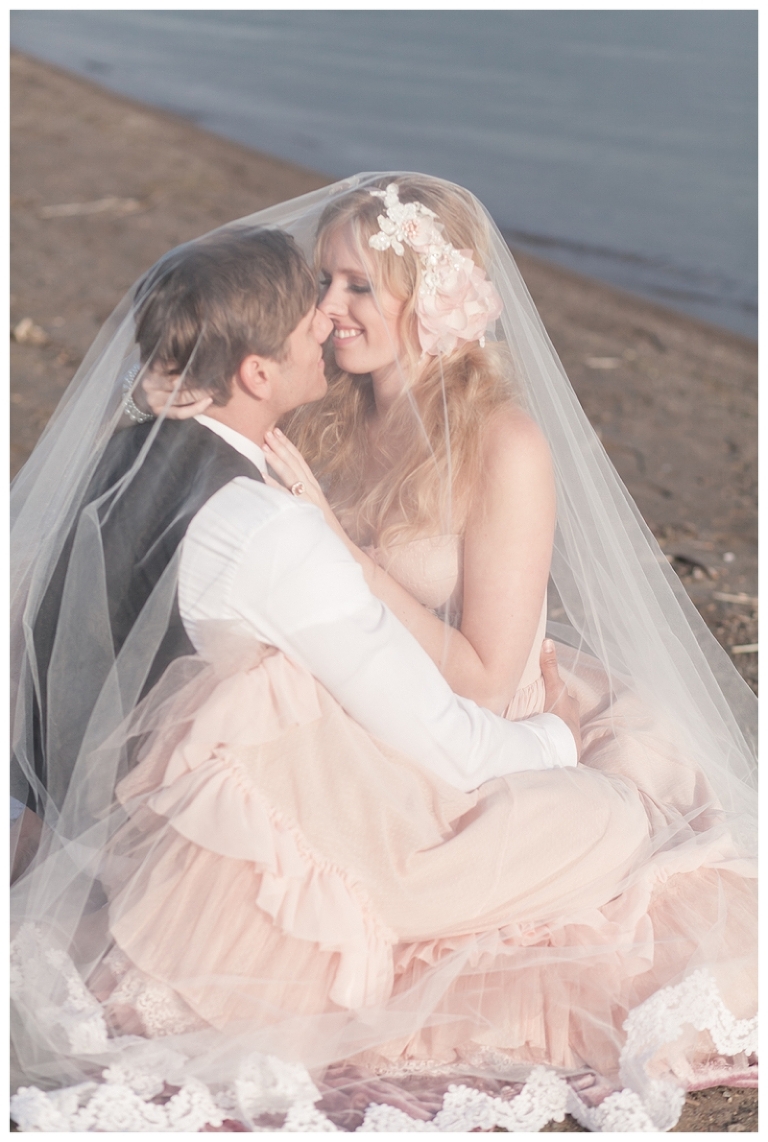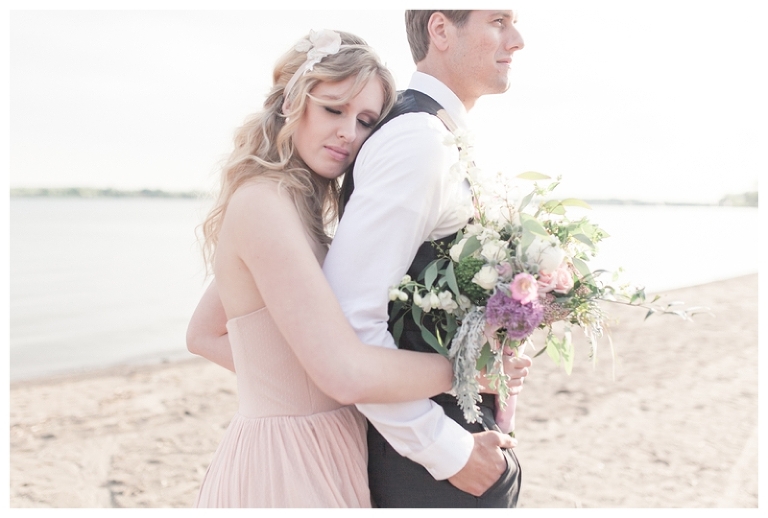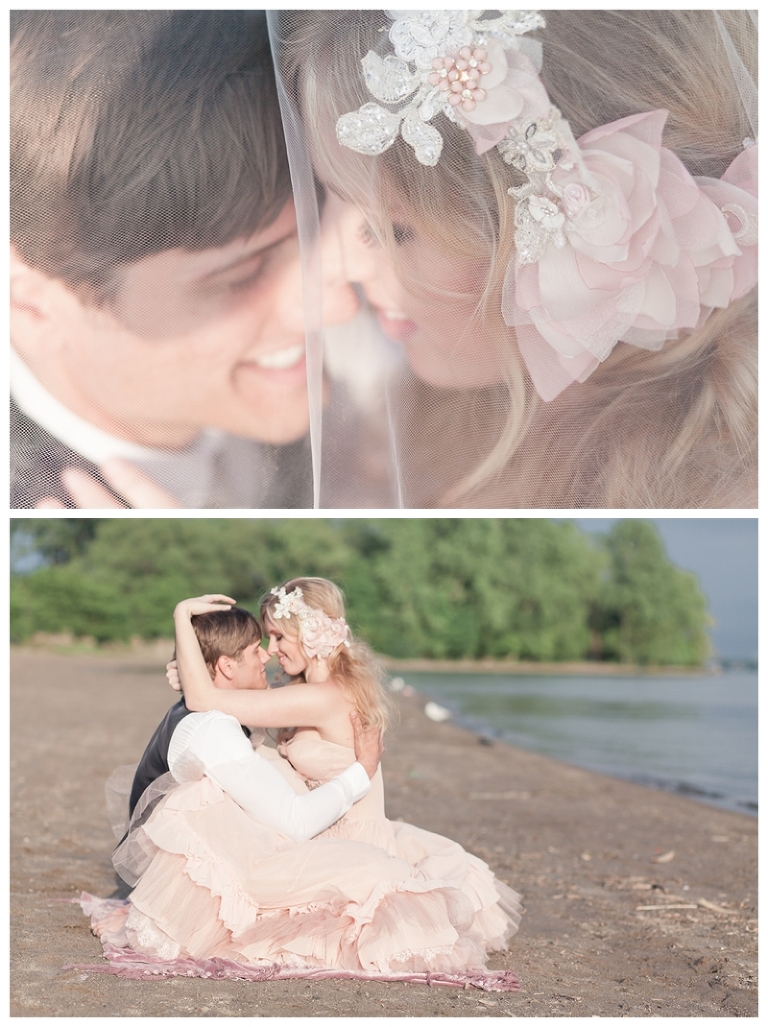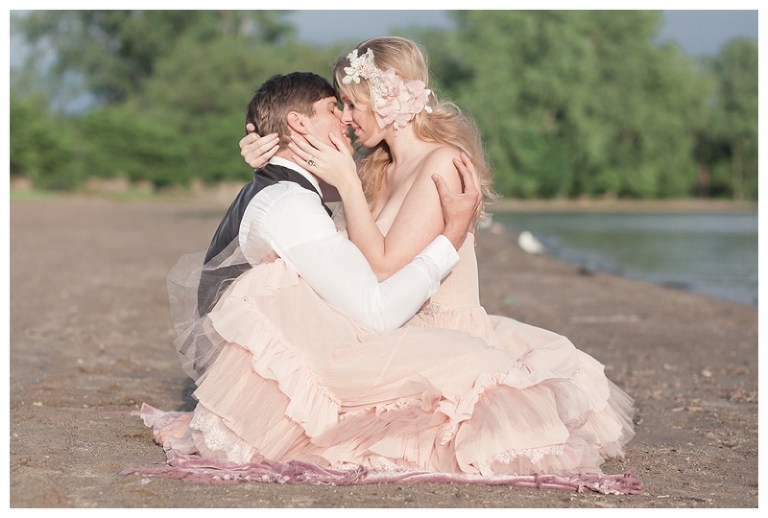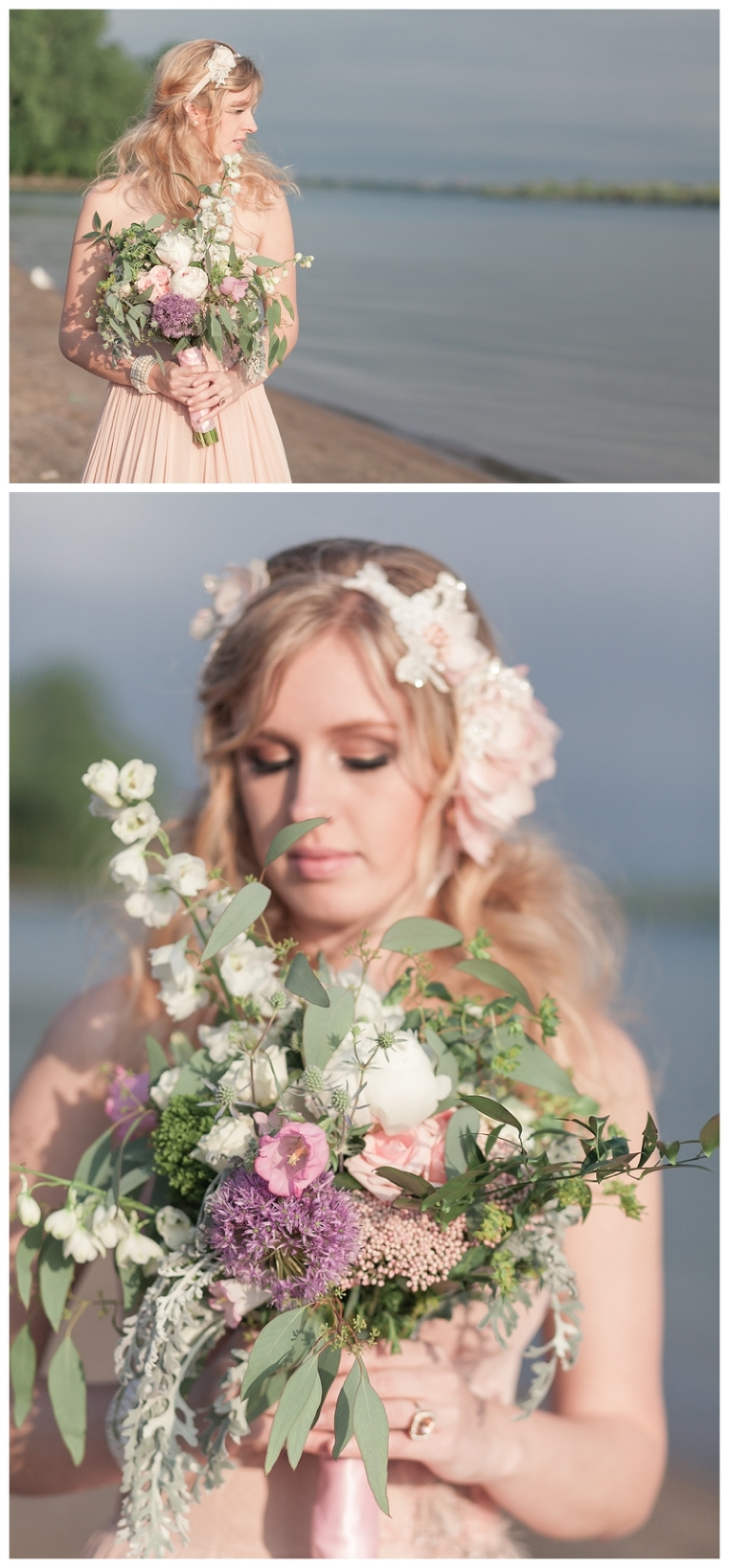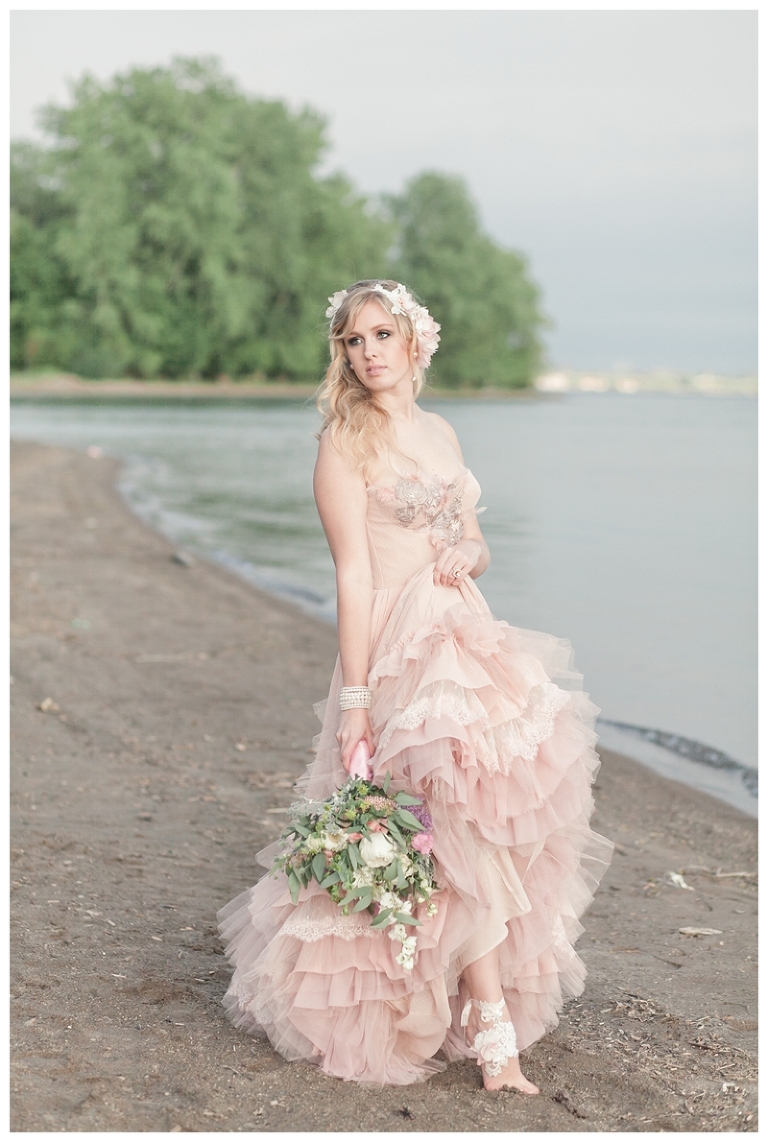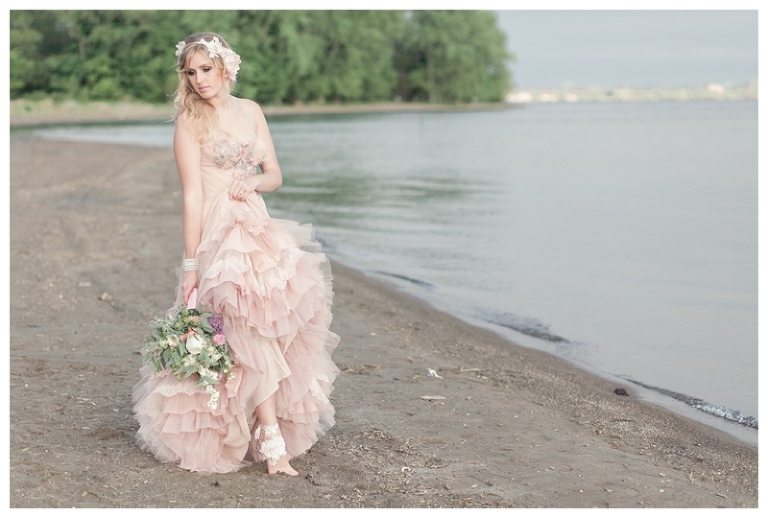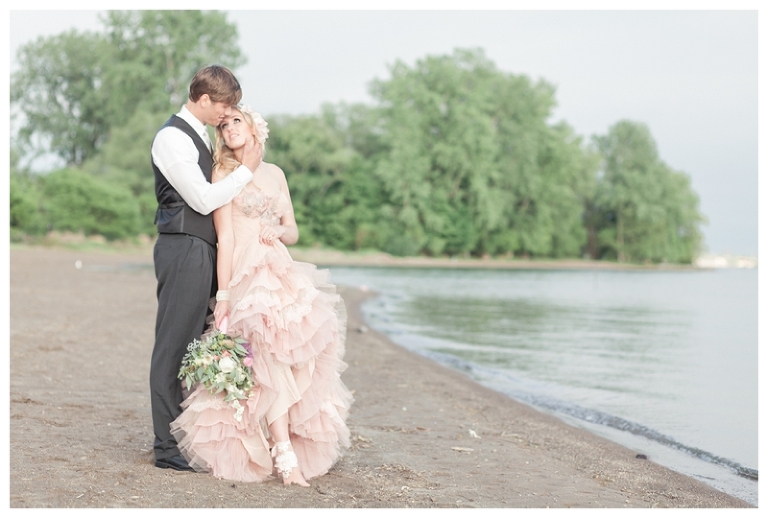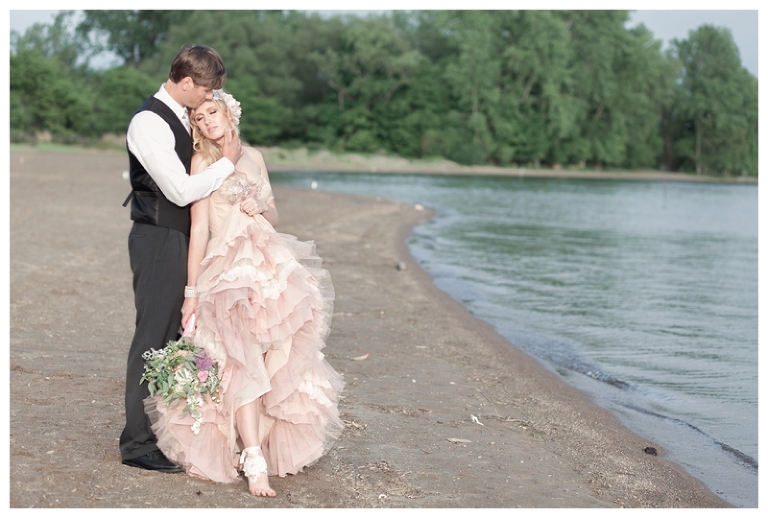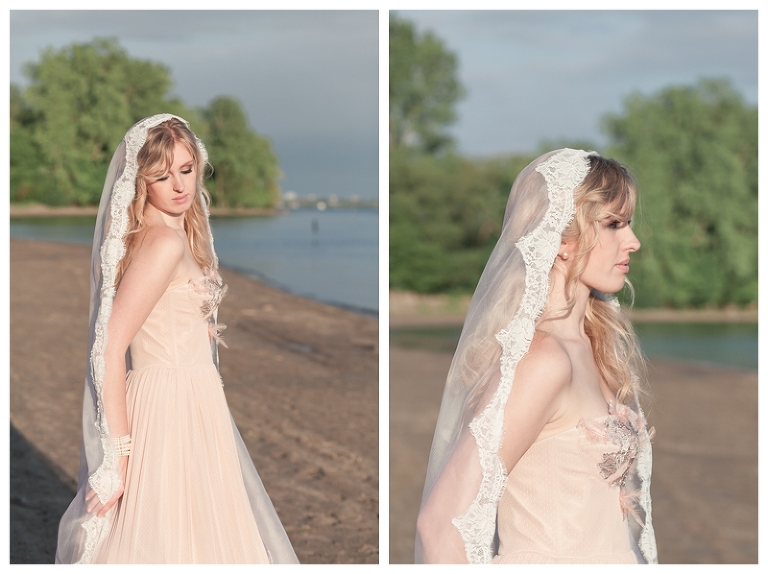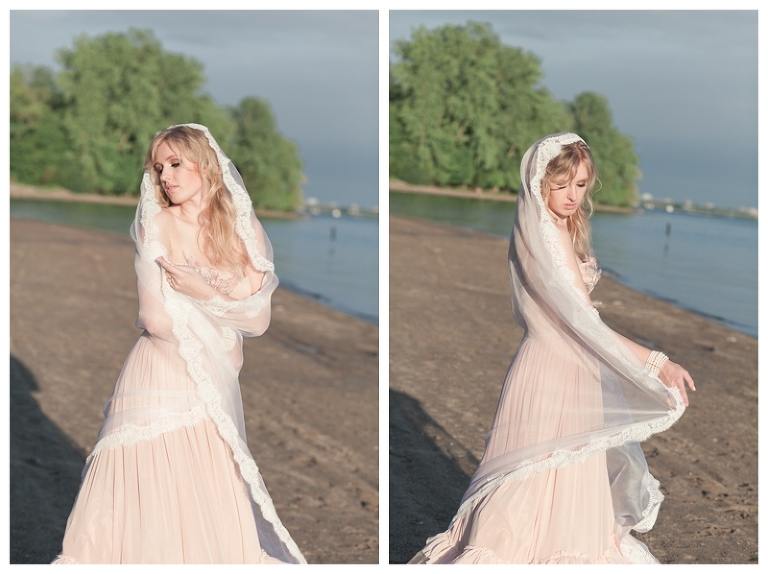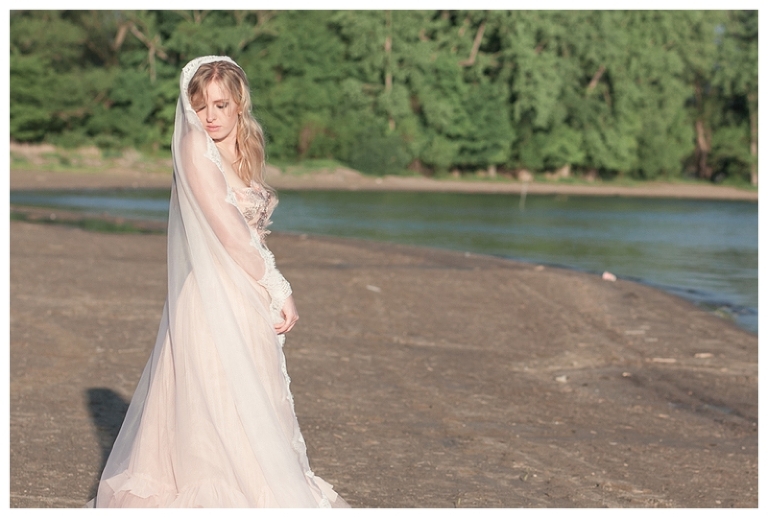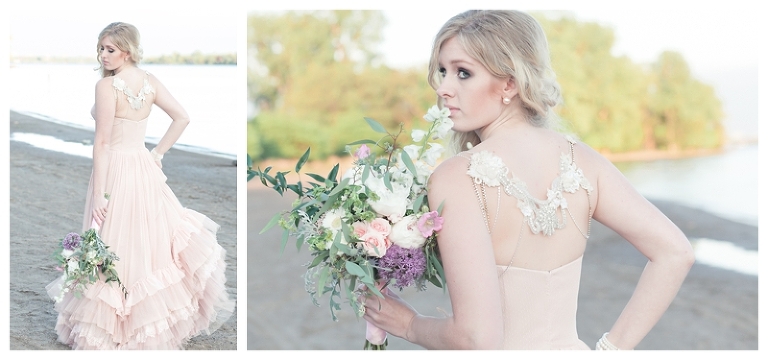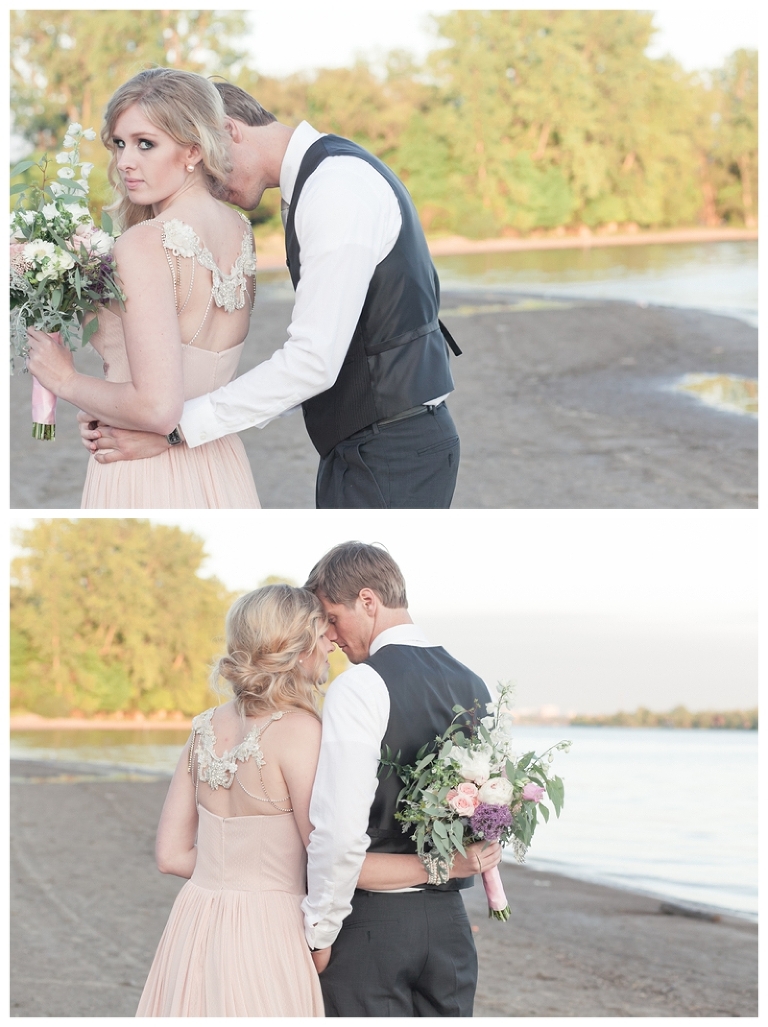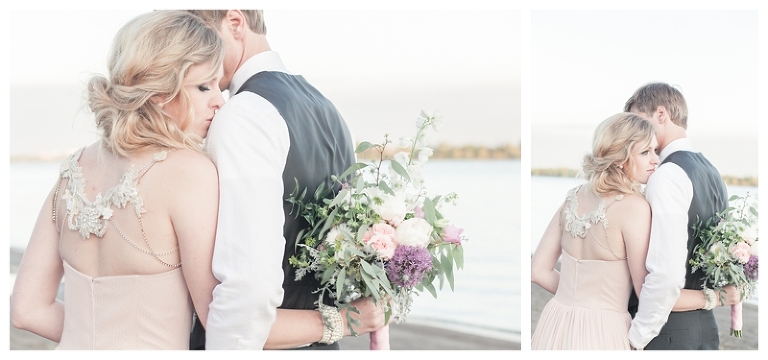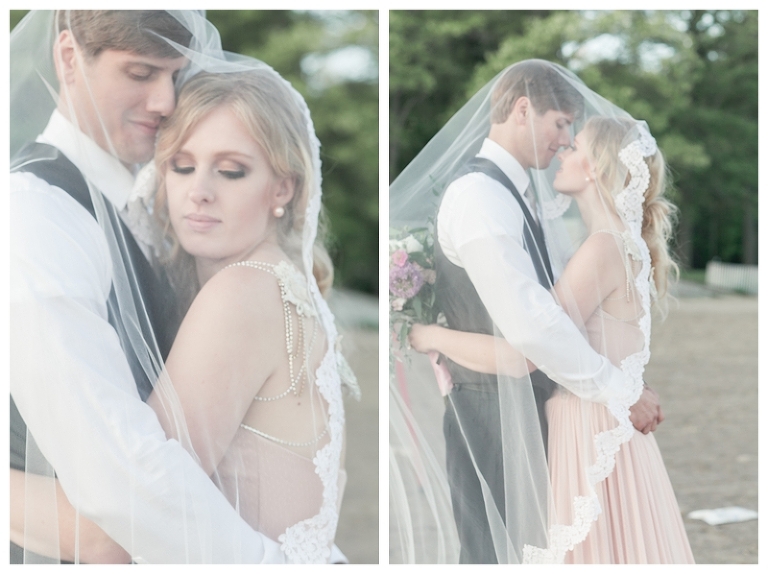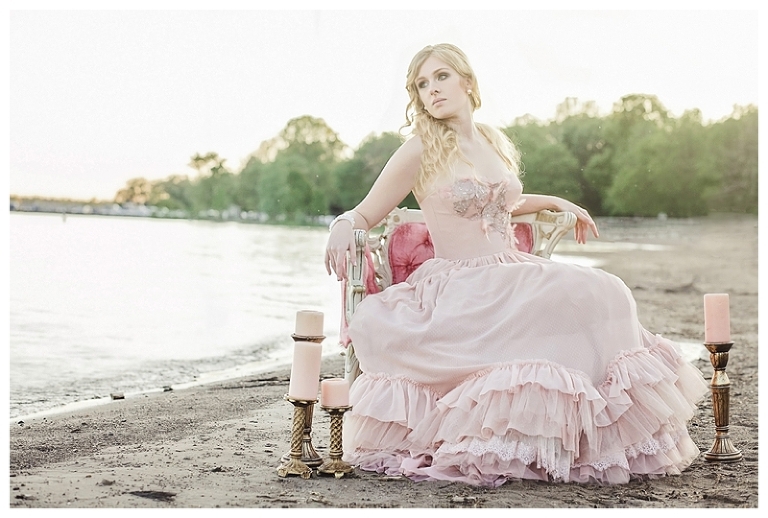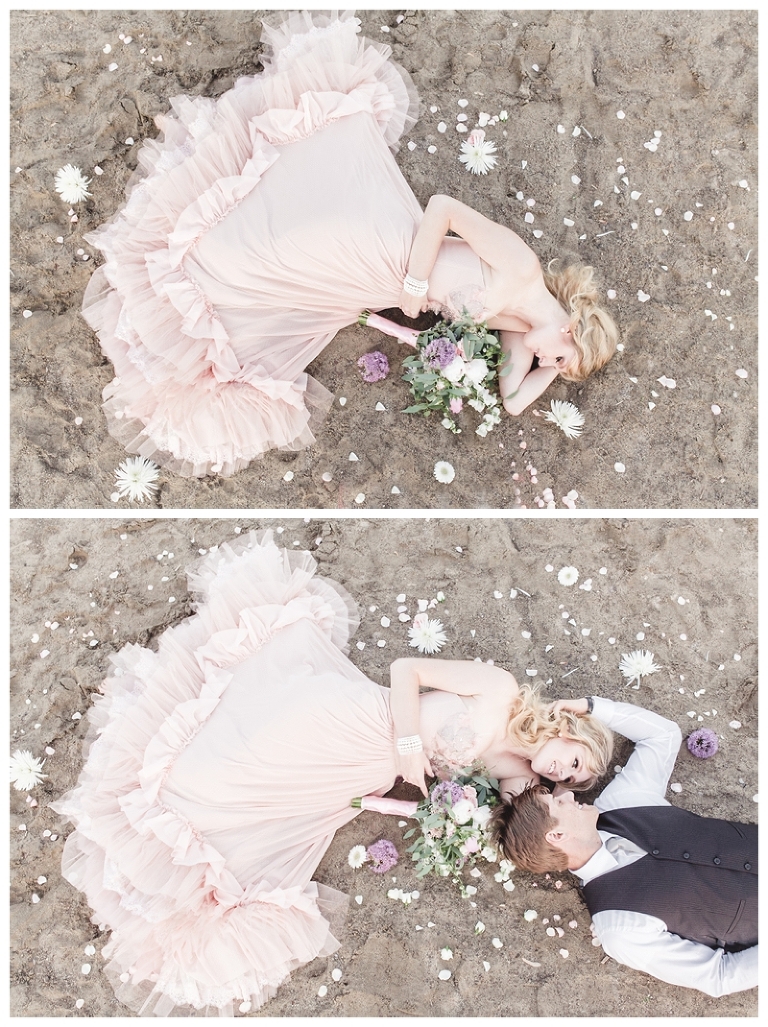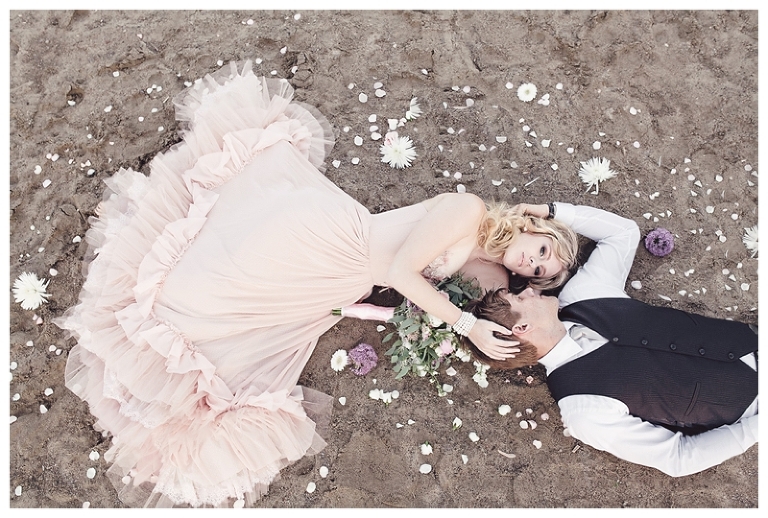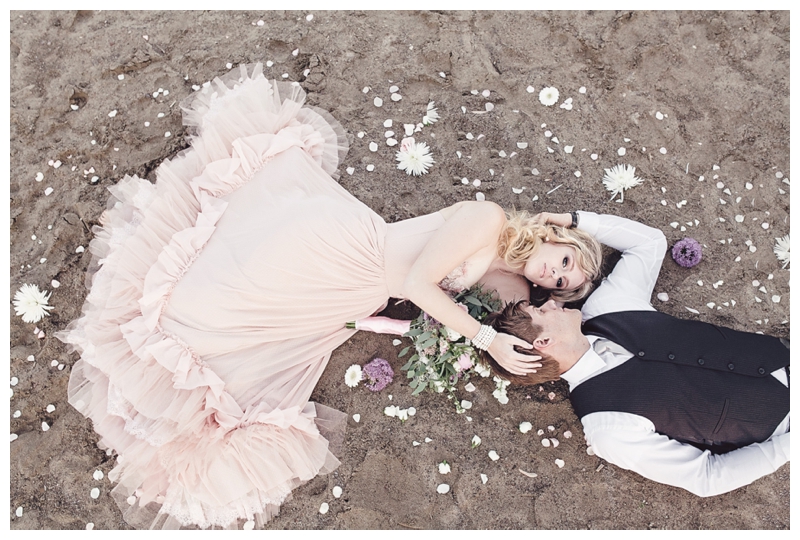 Ummm aren't our models like absolutely gorgeous? Like wow you two!! This shoot was a dream come true! Thank you from the bottom of my heart to all my amazing vendors! You all are the best..and a special shout out to Lydia Maybee who was my amazing assistant and second shooter…I couldn't have done it without you!
Vendors:
Photographer & Creative Designer: Bridget Rochelle Photography
Models: Shelby Jenkins & Chris Duszkiewicz
Dress Designer: Alana Made with Love http://alanadesign.wordpress.com/about/
Flowers: Alicia at Williams Florist http://www.williams-florist.com/
Accessories: Lee Andi's Purple Roses Accessories/ Something Blue by LeeAndi's
https://www.facebook.com/pages/LeeAndis-Purple-Roses-Accessories/442515250178
http://somethingbluebyleeandis.bigcartel.com/
Event Coordinator/Editorial Stylist: PEAR Planning: http://www.pearplanning.com/
Cake/Macaroons: Dessert Deli http://www.dessertdelibakery.com/
Invitations: Eloquent Paper https://www.etsy.com/shop/eloquentpaper
Veils: Lumiere Bridal Shop https://www.etsy.com/shop/LumiereBridalShop
Hair & Makeup Artist: Beauty by Yaz https://www.facebook.com/MakeupAndHairByYaz/info
Venue: Beaver Island State Park
And a special shout out to my AMAZING second shooter and assistant Lydia Maybee!